Potatoes are very popular in many recipes around the world and the Irish are no exception. For many years, Irish recipes have often included potatoes and if you are looking to celebrate St. Patrick's Day in the right way this year, then a few Irish traditional potato recipes are a must. We all love potatoes and we get to eat them on a regular basis. However, these Irish traditional recipes have a somewhat different twist, and you will definitely love them.
Here are some of the best potato recipes to make on St. Patrick's Day this year.
Irish Boxty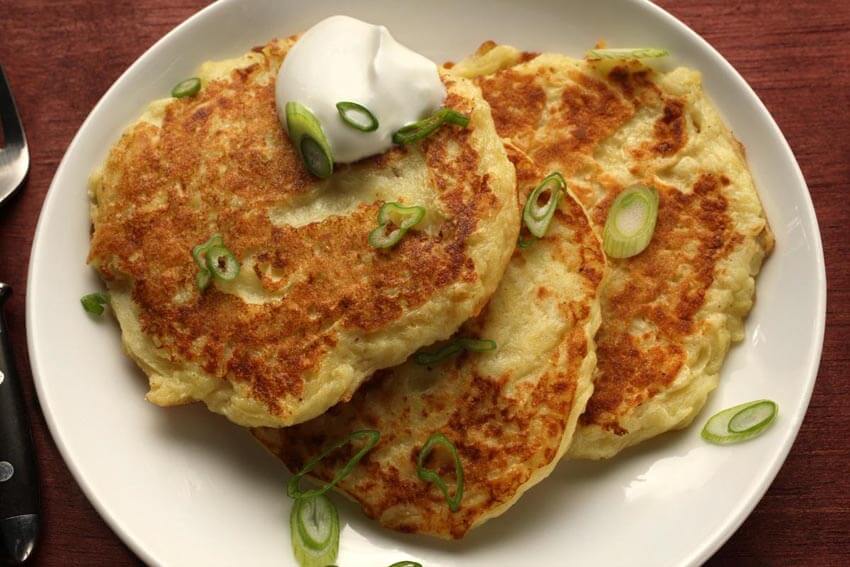 One of the most popular Irish potato-based recipes is the famous Boxty. The potatoes here are thinly grated and lightly mashed. They are then mixed up with some buttermilk, flour, and baking soda. The mixture is then formed into small cakes and it's fried until crisp. This is one of the tastiest potato recipes you will ever try. It's simple, unique, and authentically Irish. Boxty is usually served as a side dish and would be a great snack at any St. Patrick's Day party.
For this recipe, you'll need:
Yukon Gold potatoes, peeled
Whole milk
Fine salt
An egg
All-purpose flour
Black pepper, freshly ground
Unsalted butter
Learn how to make it here.
Related: 4 Creative Ways to Enjoy a Peanut Butter & Jelly Sandwich
Cottage Pie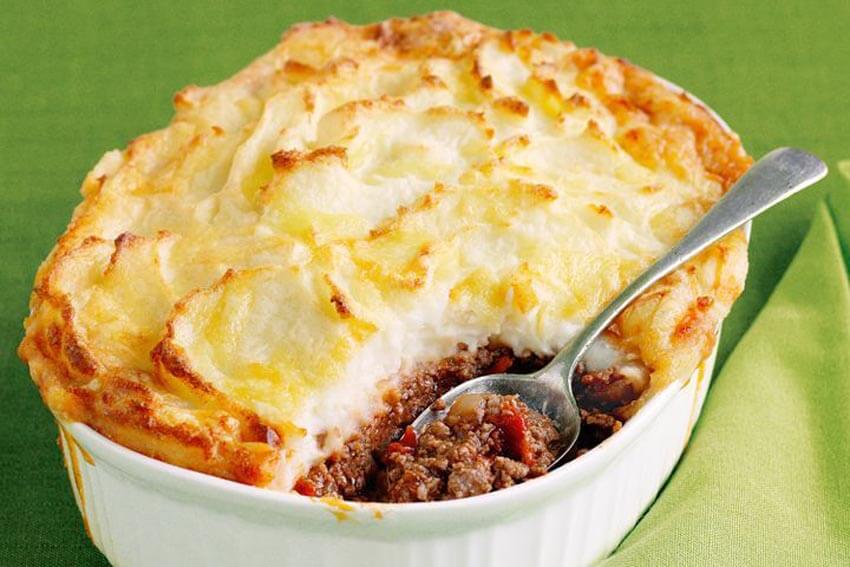 Cottage Pie is a brilliant casserole that would be the ideal dessert this St. Patrick's Day. Although it's often confused with the UK's Shepherd pie, it's very different. The casserole is layered with tasty leftover meat.
Although you can use any meat, lamb is often recommended. Beef is also not bad. Add a touch of vegetables and you are done. Don't forget to top off the casserole with some mashed potatoes to give it an even better taste. If you are looking for a traditionally authentic Irish dish, the cottage pie would be a great choice.
The Dublin Coddle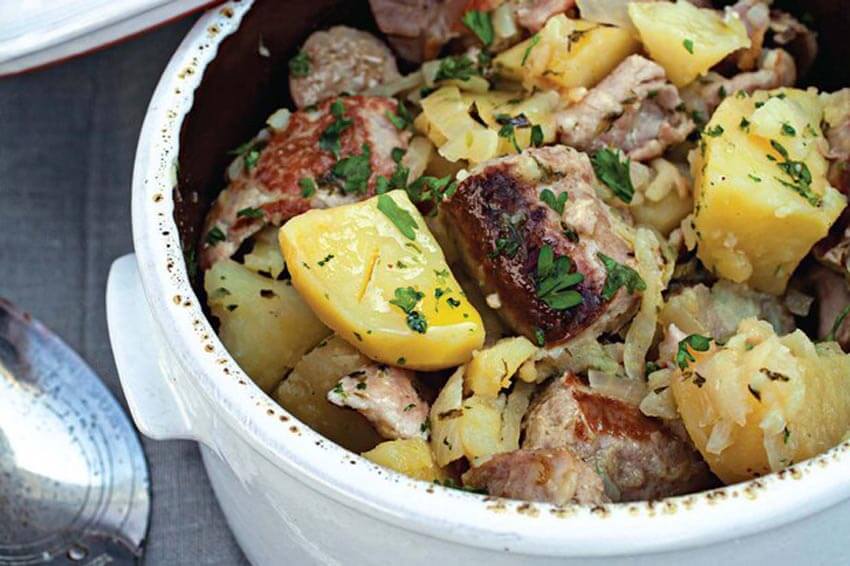 The Dublin Coddle is also made out of leftover ingredients. It's a stew-like food that incorporates pork sausage and bacon to form a beautiful broth. The broth is absorbed into the filling potatoes to deliver a breathtaking meal. The coddle can be served with crusty bread. You are also encouraged to use any ingredients you find appropriate. Although bacon and pork sausage are used in traditional Irish coddle, you can make your own recipe by adding the ingredients that work for you.
Corned Beef Hash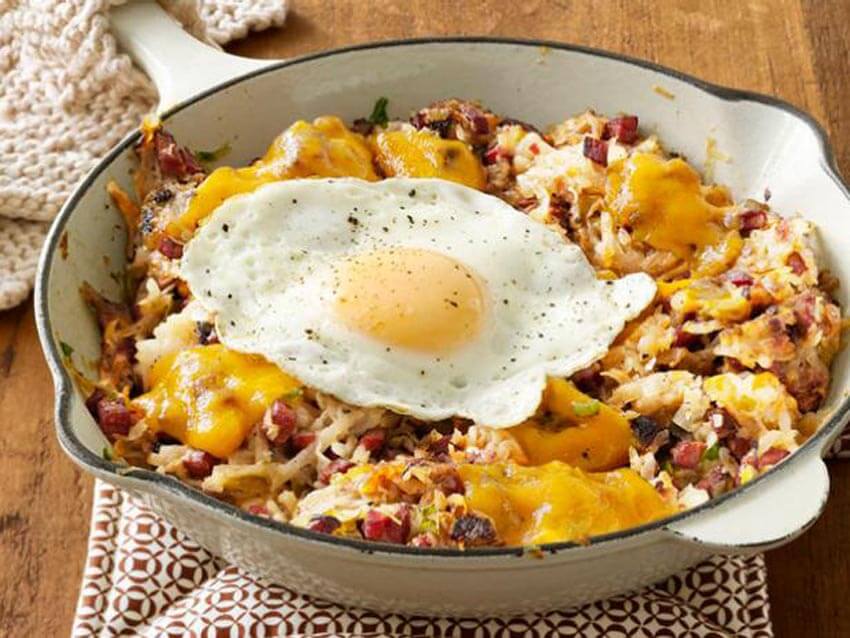 In case you really have a craving for potatoes then this Corned Beef Hash allows you to gouge on a full plate. The dish is prepared with corned beef leftovers and potatoes. It is fried in a skillet until is ready. Top it up with an egg and that's it. You can add a few carrots and garnish or whatever ingredient you like to make it personalized.
However, the Corned Beef Hash is predominantly made with potatoes with a small touch of beef and egg. Although it's not very clear whether the dish is from Ireland or the UK, because of just how tasty it is we don't really mind where it's from. It's just the best way to put St. Patrick's Day leftovers to great use.
Related: Fast and Simple No-Bake Dessert Recipes
Simple Irish Stew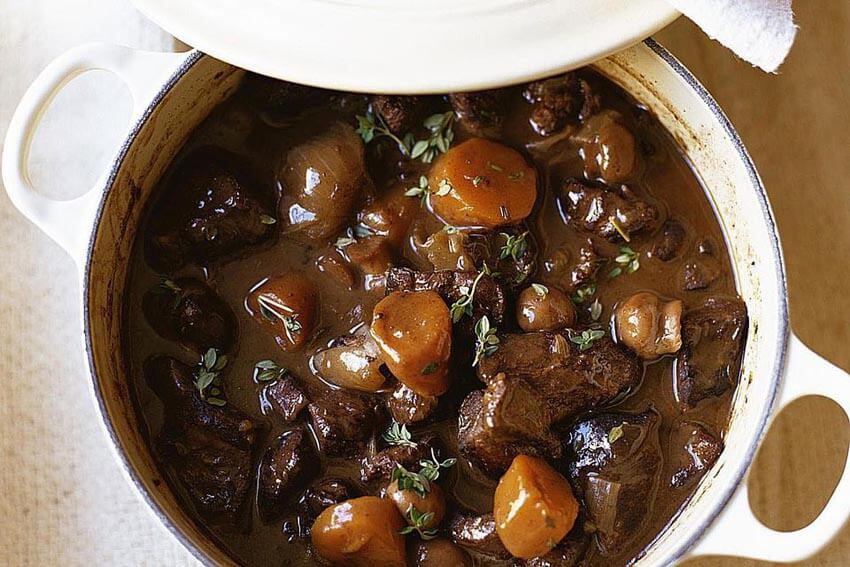 You may be wondering how someone can make stew out of potatoes. You can't and that's why you will need some leftover meat and veggies. Just throw the leftovers in a pot and add some water. You can add some mutton too. Let the mixture simmer for a few minutes until the meat is tender. Add some potatoes and you are done.
Related: 5 Delicious Salad Dressings You Can Make Yourself
Colcannon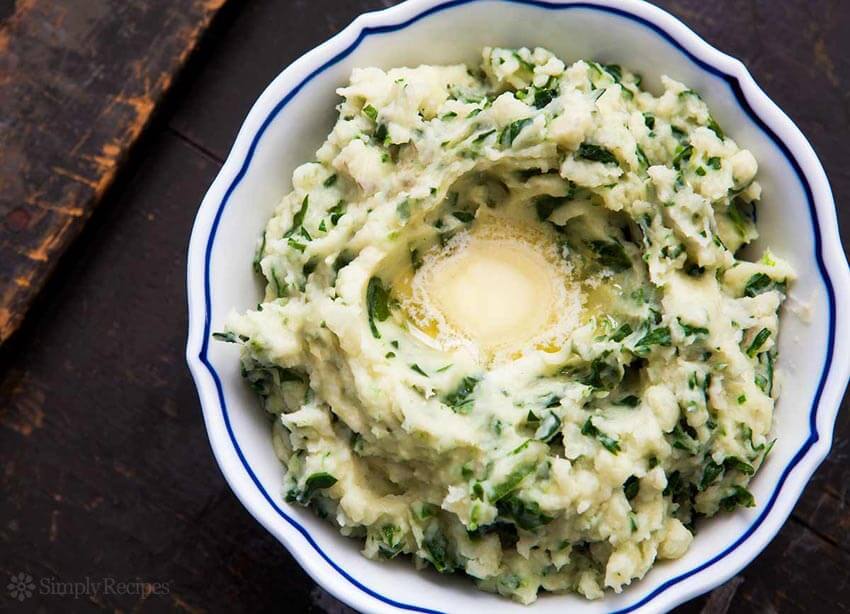 Colcannon is another simple recipe in the list that combines kale and cabbages with some mashed potatoes. However, you will need to add more cream and butter to the mashed potatoes than you are used to. If you need more flavors, using onions or herbs will be a great idea. No matter how you cook it, it will be a delightful treat for everyone.
Making simple and tasty potato-based recipes on St. Patrick's Day is easy and the simple recipes above will be a big help. Give them a try and you will surely love them.
Related: 6 Fun DIY St. Patrick's Day Decorations
Planning on having potatoes at your St. Patrick's Day party? Which recipe will you make? Let us know in the comments below!