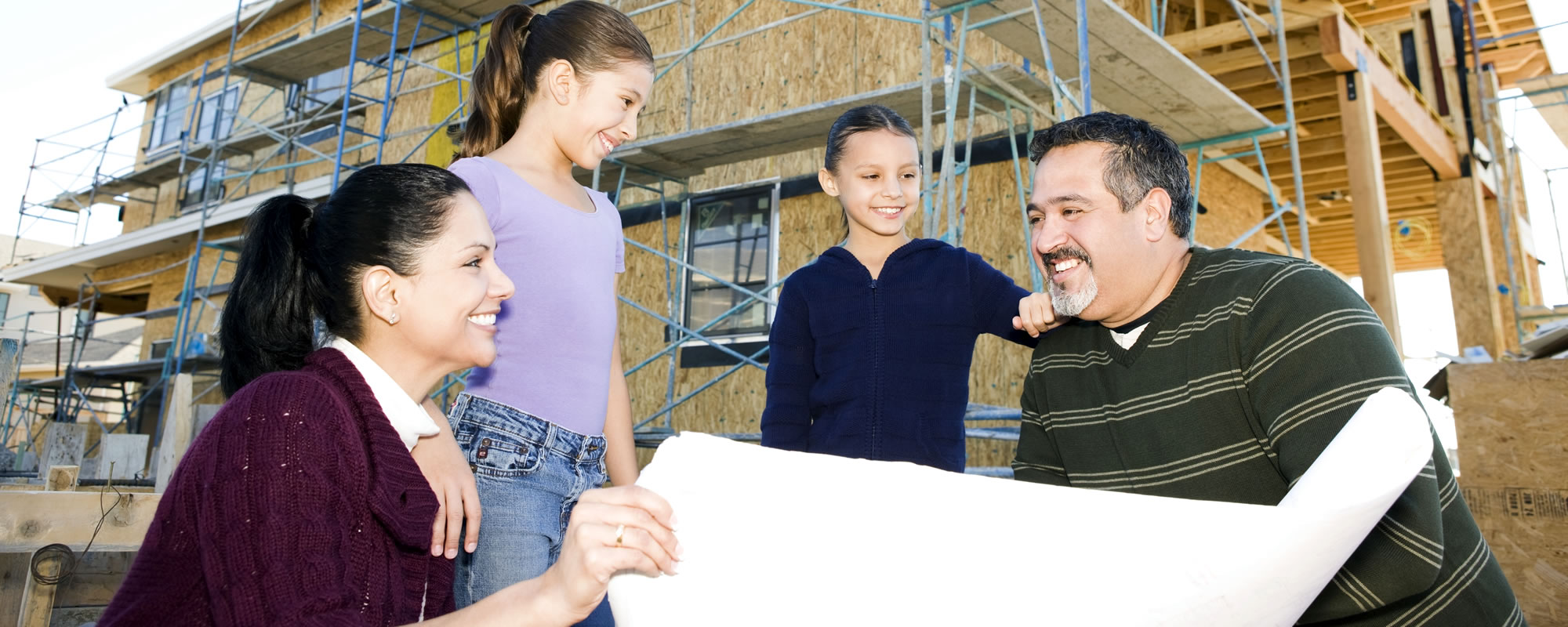 Wisercosts helps you make better decisions on your home remodeling projects. We bring you geotargeted cost data on over 850 home services, compiled from many regional sources and cross-checked for accuracy.
We strive to bring transparency to the remodeling process and to take the guesswork out of estimating how much your project will cost you. We want to level the playing field for consumers and service professionals.
We aim to provide professional price information on all services, from roofing, to plumbing, to kitchen remodeling and many others. We aim to have data on all US zipcodes, so homeowners from all over the country can lookup accurate and up to date pricing information.
Service cost information can help homeowners negotiate and hire contractors more effectively, and help identify the honest pros that give fair service quotes. Our price breakdown also helps identify the relevant parts of projects, and helps ensure that homeowners can judge whether the work meets generally accepted best practices.