From creating an under-deck patio to adding a cool under-deck wall, there is a variety of under-deck ideas to transform that area of your home with style. You can get a space that suits your needs by adding seating, lighting, and privacy features to it, for example.
The space beneath your deck is often overlooked, but it can be an excellent spot to create a cozy outdoor retreat. With a little imagination, transform the place into a more functional area, and maximize your outdoor living space. Read the 11 inspiring ideas we brought you below.
What to Do Under the Deck?
Whether you are working with a small under-deck area or a larger space, there are countless under-deck decorating ideas that can help you create a stylish and functional outdoor living area – from adding plants to installing a ceiling.
Check out all the outdoor under-deck ideas that can help you to get an oasis at home. Get inspired and start exploring the possibilities right away!
1. Build an Under-Deck Patio
Under-deck patio ideas are very commonly used around the world. The patio can be done using pavers or concrete to create a solid surface – perfect for outdoor furniture.
You can DIY simple and small under-deck patio ideas, and spend just a few hundred dollars or, for concrete patio under-deck ideas, the best for you to do is call a contractor. The changes will go up to some thousands.
2. Add Lighting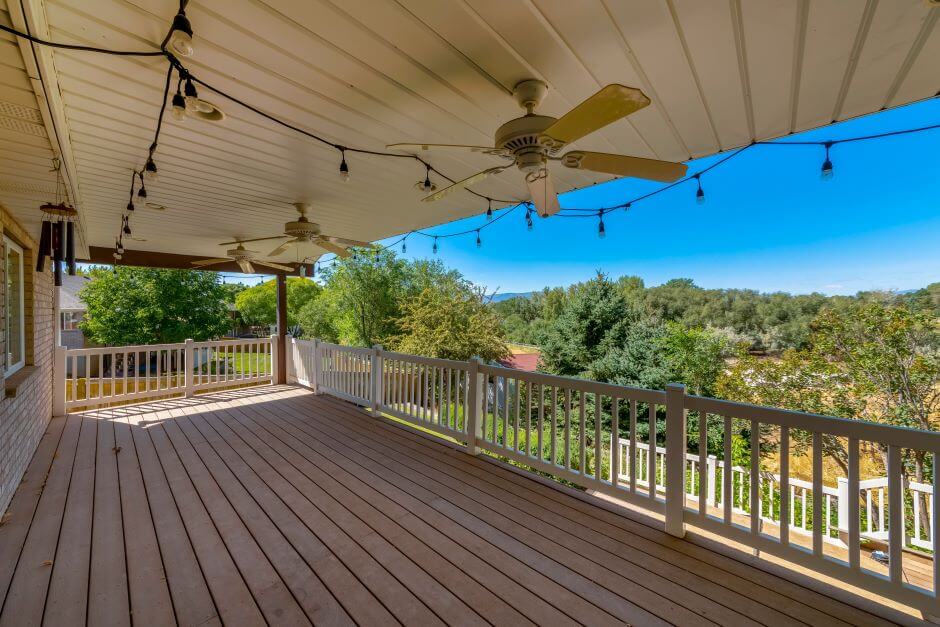 Lighting is an important aspect of any outdoor living space, and your under-deck area is no exception. String lights, lanterns, and spotlights are all great and inexpensive options for creating a warm and inviting place.
3. Install a Ceiling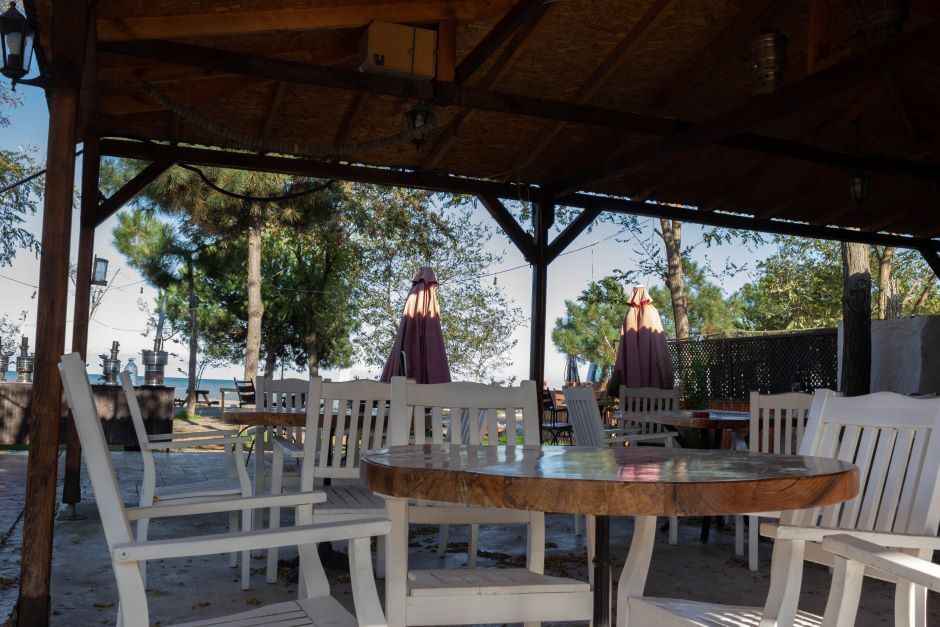 The ceiling will be the icing on the cake part of your under-deck. This can be done with wood, beadboard, or vinyl, and not only have style or charm but also help to keep your under-deck area dry and comfortable.
4. Add Seating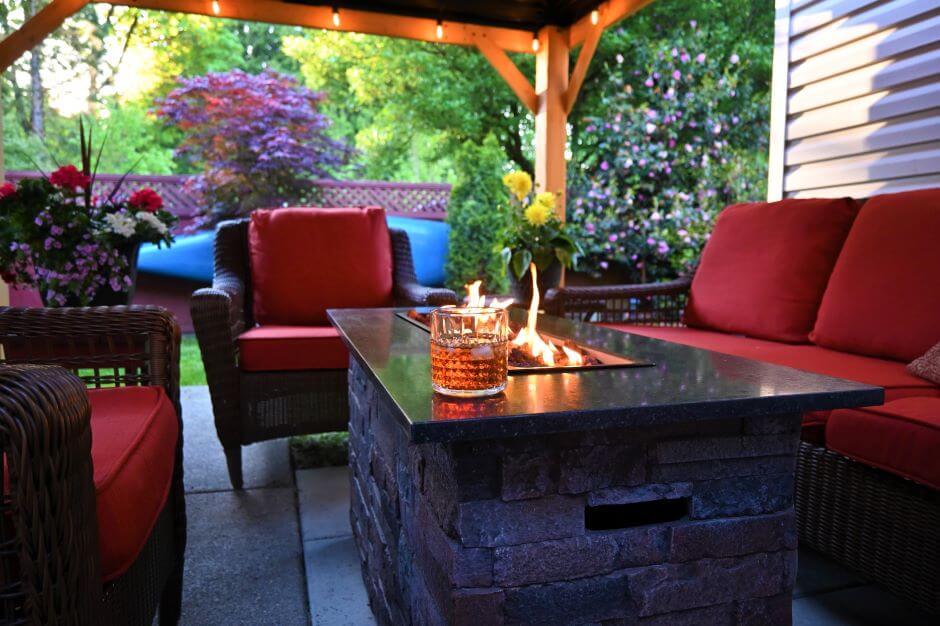 Whether you opt for built-in benches or outdoor furniture, adding seating to your under-deck area is a must, and allows you to relax and enjoy your outdoor space. Its cost varies between a few hundreds or thousands, depending on the quality and style you want.
5. Incorporate Plants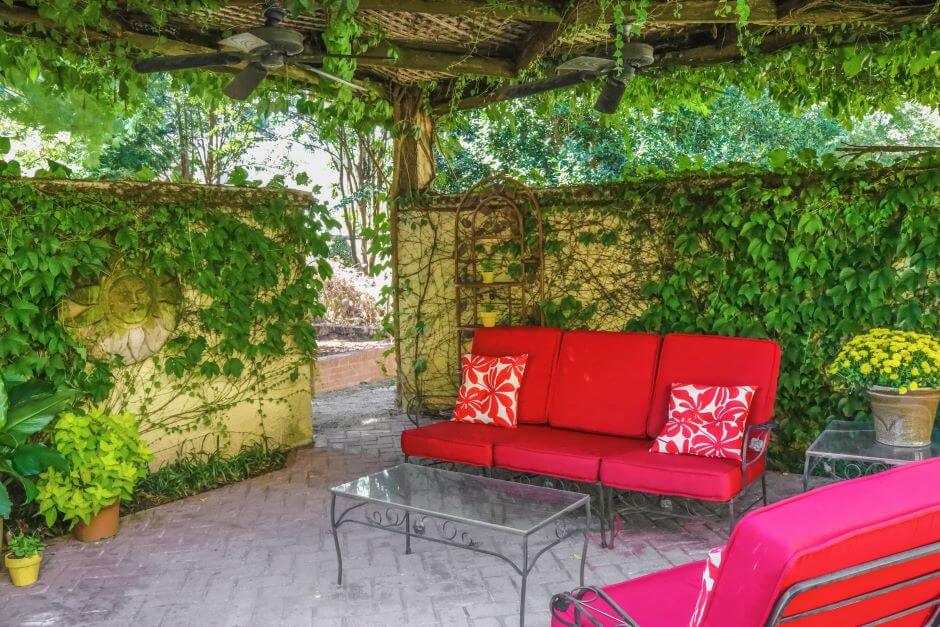 Plants are a great way to add color and life to your under-deck area. They are an excellent under-deck decorating tip because of their versatility and how they help homeowners creating a connection with their yard.
Consider using potted plants, hanging baskets, or even a vertical garden to add some greenery which is an affordable DIY landscaping project for you to try.
6. Create a Cozy Nook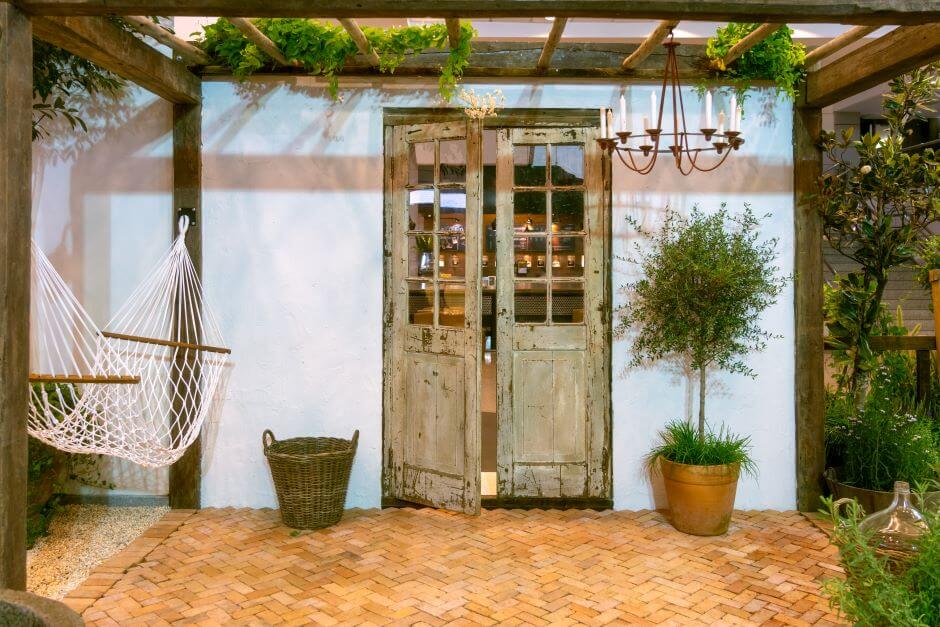 Do you have a small under-deck area? Creating a cozy nook is the answer. You can do it using a small outdoor rug, some comfortable chairs, and a few throw pillows. This is the perfect spot for reading, relaxing, or enjoying a cup of coffee. Can you imagine how pleasant?
7. Install a TV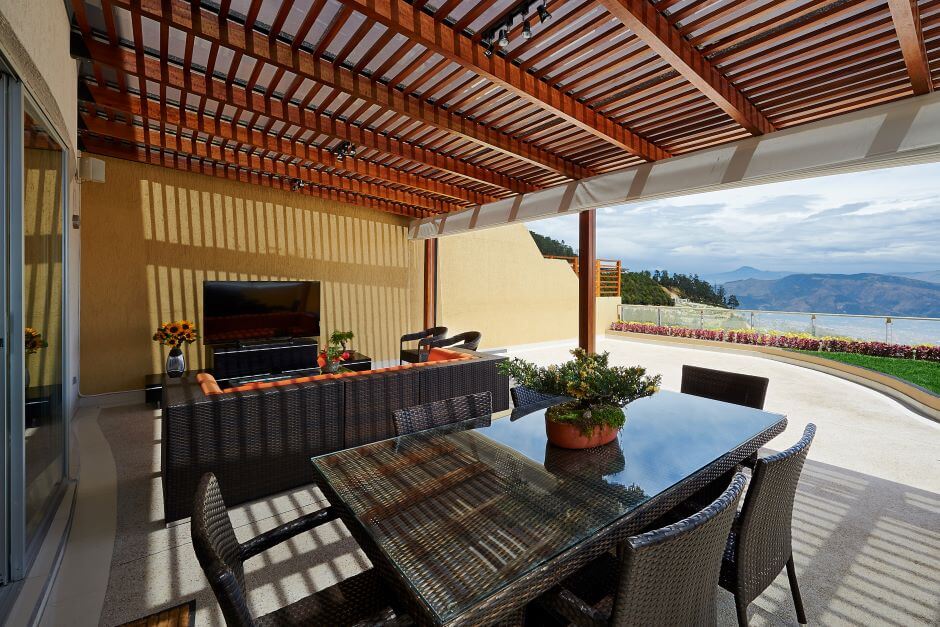 If you love to watch movies or sports outdoor, another tip is to consider installing a TV in your under-deck area. Use a waterproof TV and a mounting bracket. Game or movie nights or afternoons will be epic in your place!
8. Add Privacy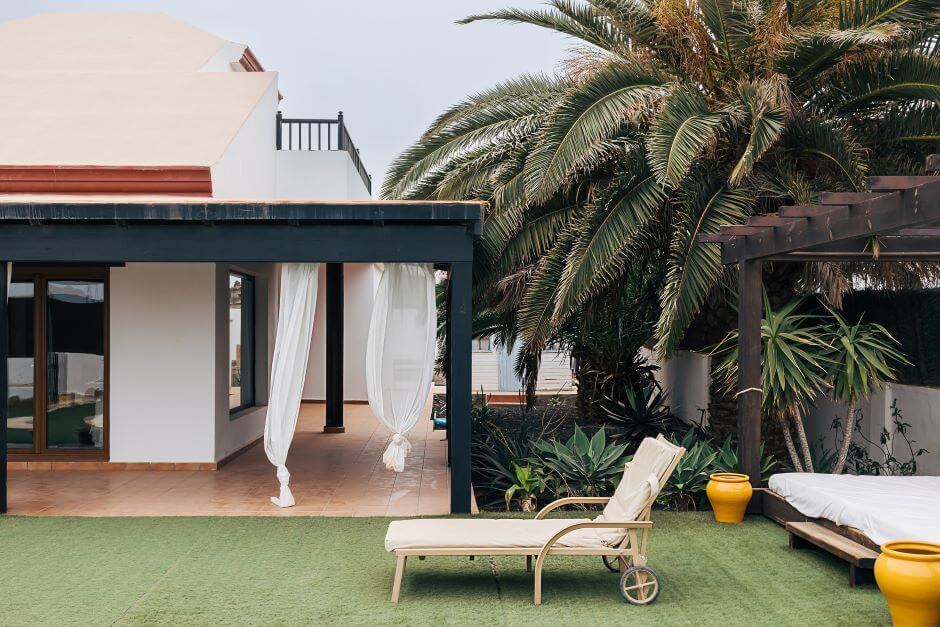 An under-deck area that can be seen from the street or other properties and gets exposed to everyone is not that good, right? Privacy comes first when talking about our home! You can solve the problem by adding outdoor curtains, bamboo screens, and even a living wall to the space.
9. Add Some Color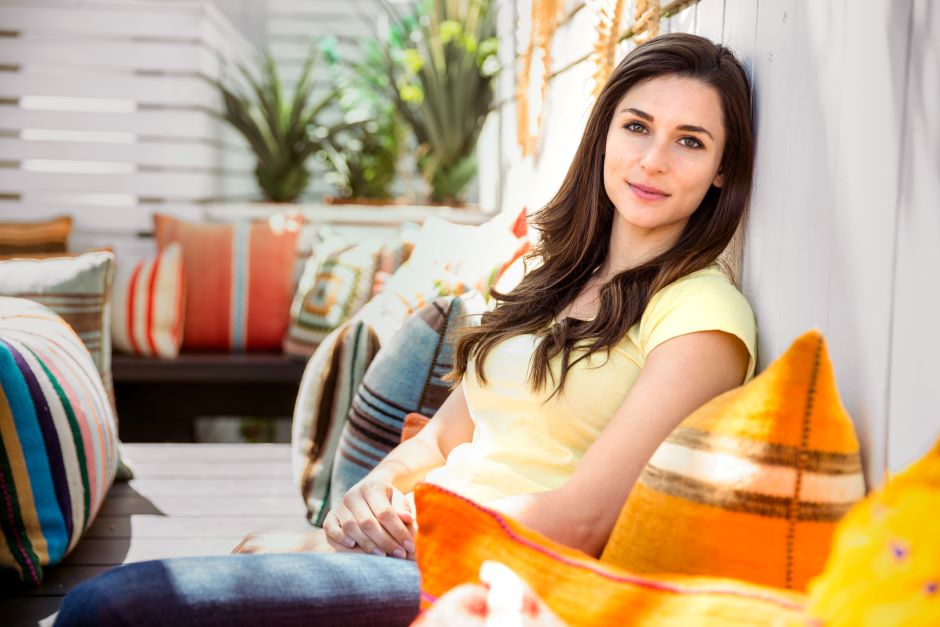 Put some personality and style into your under-deck area with colors! Consider using colorful outdoor pillows, a brightly colored rug, or painting your under-deck walls with a nice tone. This is key whether you have a raised or ground-level deck.
10. Try Skirting
Skirting encloses the space beneath your deck, creating a finished and polished look. It is an under-deck wall idea with different styles and options for you to choose from, including lattice, wooden panels, brick, or stone.
Skirting also provides ventilation and access for maintenance – while helping you to hood unsightly under-deck areas! The most common types are relatively cheap in material and variable in labor. Ponder the main deck maintenance tips before choosing.
11. Use the Under-Deck for Storage
Maybe you do not want to transform the under-deck space of your house into a whole new room or you don't even need it. So use the space as an extra storage area. You can keep lawn equipment and tools, or even bicycles or firewood in it.
Just remember to check the cost of deck waterproofing to protect your stuff.
Well, there are countless under-deck ideas that can help you transform your outdoor living space into a stylish and functional spot. You saw some of them in this article. Now, start creating the outdoor living space of your dream, calling our deck-specialized services to get everything perfectly done!