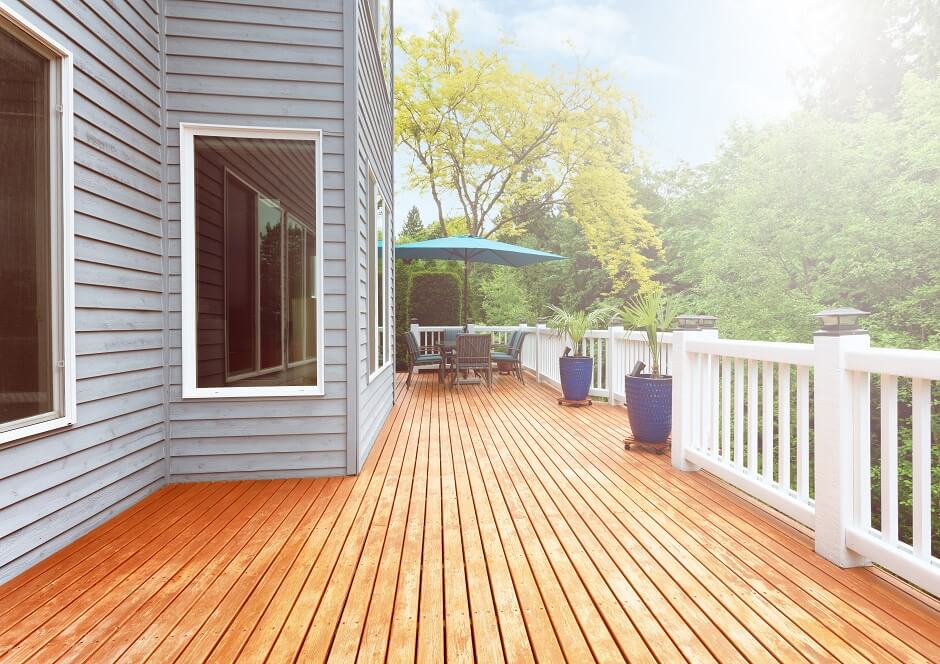 Raised or ground-level deck: which one do you prefer? The first one is more common and very nice, but the second ones have surprising advantages. Check their differences and costs in the article below, so you can choose with certainty.
Raised Deck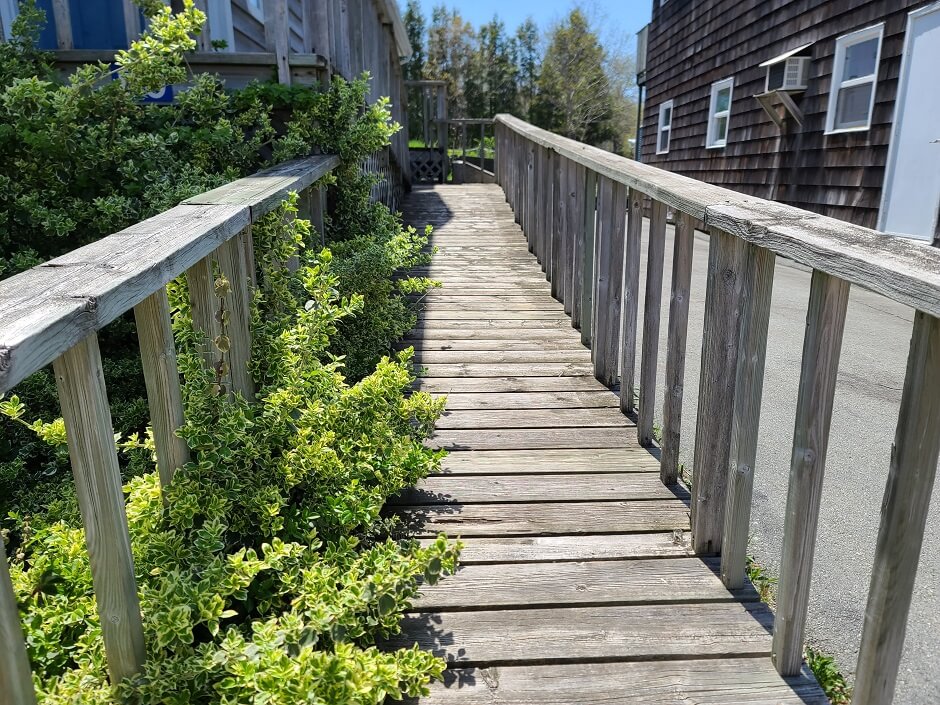 Raised or elevated decks are easier to access from a stair or a ramp that does not need to be installed inside the house. They increase the house value depending on their performance and longevity.
This is your ideal deck? Search for someone to help you build or install and use only good materials during the process to make the result better. Add some furniture and the area will turn out to be the ideal place for a Sunday lunch with family and friends.
How much does it cost? $ 45 - $ 55 per square foot and something between $ 5.400 - $ 6.600 to a 10 x 12 feet raised deck made from pressure-treated lumber.
Ground-Level Deck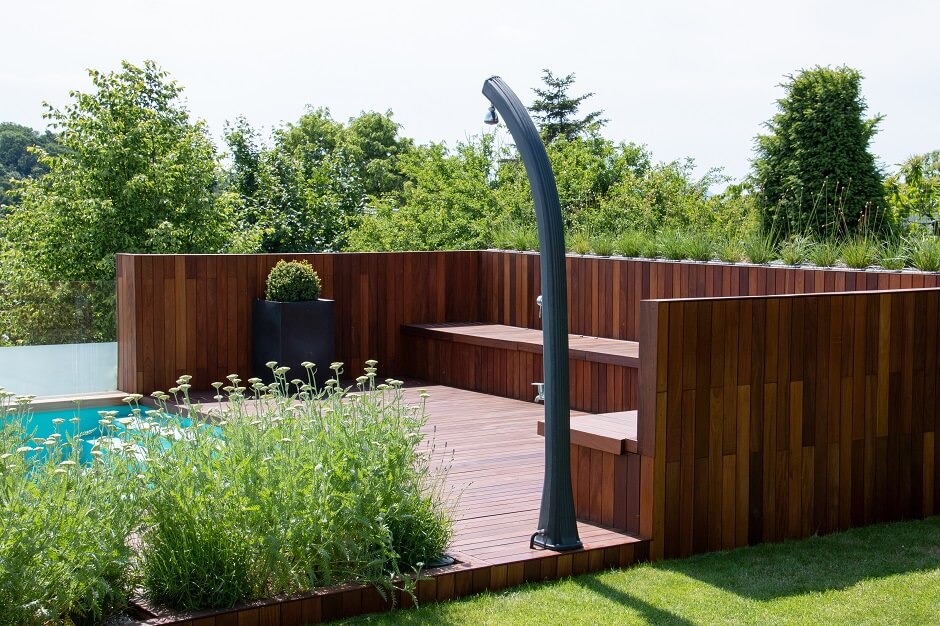 A ground-level deck is a framed box of floorboards, supported by beams and positioned a few inches above the ground. Therefore, they are easier and cheaper to build.
Such as raised decks, ground-level ones can increase house value if well-planned, ok? Just pay attention when choosing its materials because they have to be water-resistant and, after the construction, also water-proofed.
How much does a ground-level deck cost? Ground-level decks or platform decks cost $ 10 - $ 20 per square foot. All included.
Raised or Ground-Level Deck?
The decision about which one to buy or construct evolves:
your preferences and style;
your budget;
if you are going to use it or just increase the house value to sell;
what are your plans to the deck; and
if there is going to be some professional helping you with the process.
Knowing the costs and differences between raised deck installation or construction of the ground-level one, it is up to you to make your choice!
Is a ground level deck a good idea?
Many people are searching the answer for this question on Google right now! And the answer is "yes". The raised deck is also a nice one. The choice depends on your budget, on the location of the house and, above all, on the opinion of a licensed contractor.