This summer one of the most fun and affordable ways to improve the appearance and property value of your home is to bring your personality and passion to your home's yard through a wide variety of DIY landscaping services. Not only will these quick and affordable projects allow for you to make your home's appearance more personal to you and your family but they also help to increase your confidence for more and more expert DIY work in the future.
The DIY Way to Overcome Fear of DIY
Fear of failure is all too often what stops homeowners from taking on do-it-yourself projects around the home. In highly visible places like the front yard, this becomes even more of a problem for some homeowners. Unfortunately, the best way to get more comfortable with DIY work is to do DIY work. That's why we picked a few of our favorite summer DIY landscaping projects from the super simple to the more involved and intricate all with an eye on keeping your home's remodeling project well within budget. If you're interested in a fun, hands-on job that can renew your home's look this summer why not consider:
The New Trend of Upcycling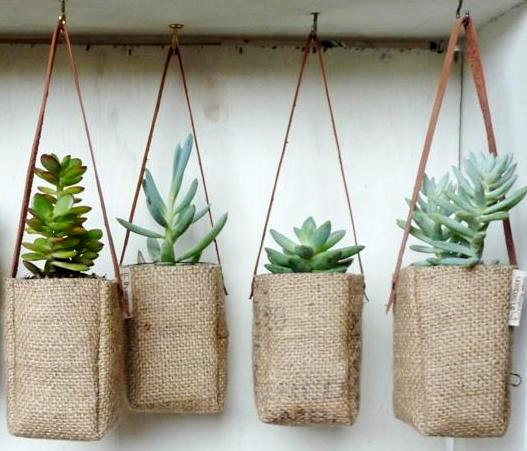 In the past few years homeowners all across the country have been responding to the unpredictability of the economy with much more focus on renewing and remaking what's already at hand. As a result, there's now a steadily growing movement focused on recycling with an eye on innovating and improving beyond the initial purpose of the materials.
For a wide variety of landscaping projects these upcycling services can be a perfect solution to budget concerns. Try your hand at making a vertical garden bed from a reclaimed palette, pest-proof planters from old boots and buckets, or instead of stump removal services, try adding some character with fun decorative accents.
Pave the Way to Savings
Give your home's backyard a feel of wonder and mystery with a personally laid out garden walkway! Gravel installations, river rock installations, and slate chip installations can all be easily and quickly performed and can be crafted to fit just about any spatial, design, or budgetary limits.
To add practicality to your garden as well as beauty, why not also try your hand at building small stone retaining walls to protect your garden's perimeter. These stones can even be partially buried to serve as an amazing and affordable yard edging feature to look fantastic and make your lawn mowing easier than ever.
The Breathtaking Look of Backyard Hardscape Projects
Getting into more involved and elaborate DIY territory, hardscape projects like patio installation, arbor and pergola building, and even deck building are still very much a viable option for homeowners interested in improving and personalizing the look of their property so long as the right experience, patience, and permits are applied.
To ensure that these projects fit into your busy schedule and available budget, however, it's often wise to begin with scaled down versions of these jobs that can then be added onto in the next year or so.