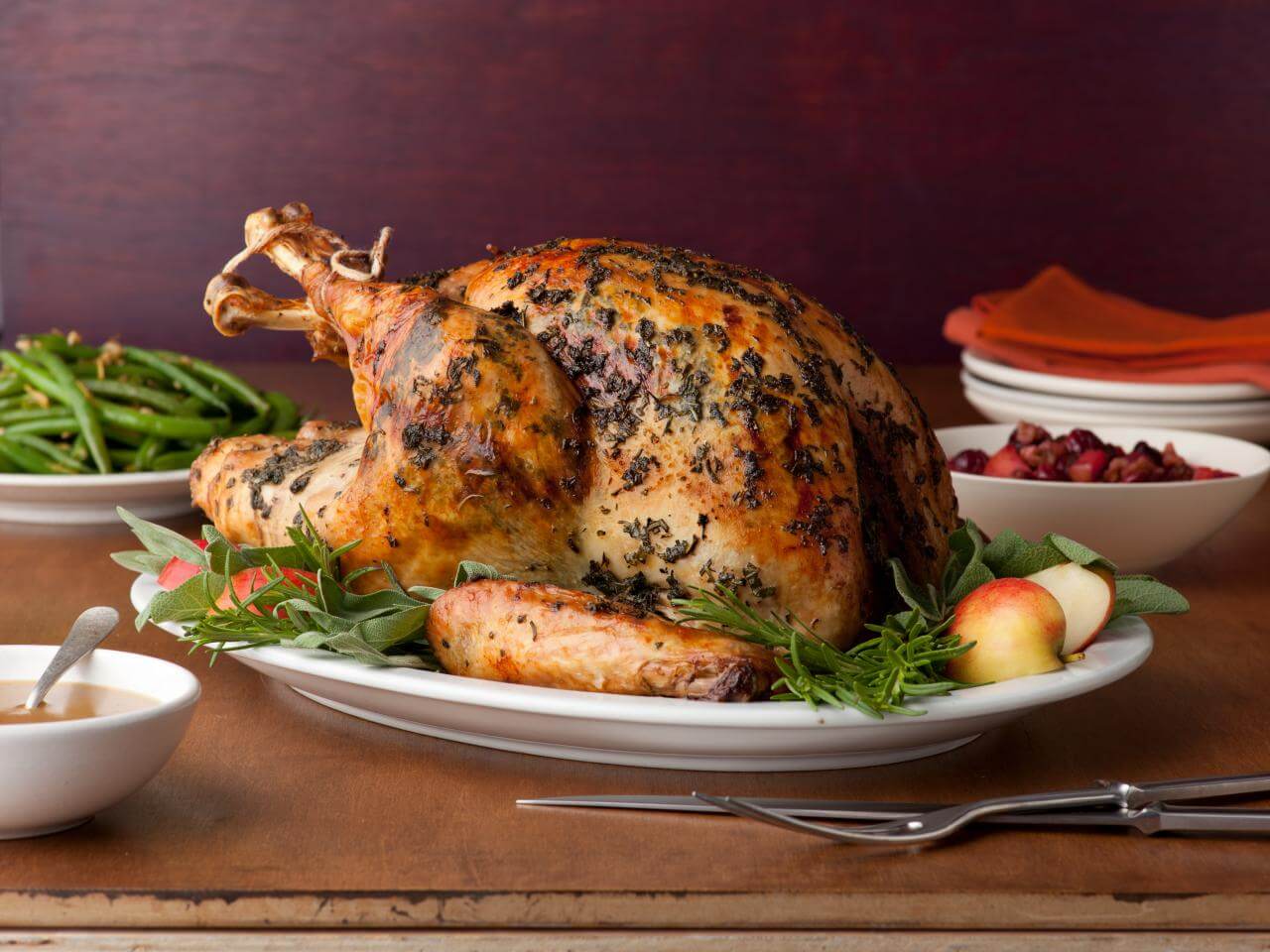 Are you planning on hosting a Thanksgiving dinner this year? Well, there's just so much to do and if you're not ready, things may not work out as you hoped they would. The key however to all this is to be ready before the time comes. You should make sure you plan for everything. This will set the stage for a successful dinner for everyone to enjoy. But if this is your first time, here are a few planning tips that may help you.
Finalize Your Guest List One Month Before
Planning for Thanksgiving may start way early. During this time, you want to take care of the big stuff first. Well, a month before the big day should be enough time to work on your guest list. This will have an impact on a lot of things. For example you'll know:
How many people to accommodate at the table
The amount of food needed for everyone
How to plan the seating very easily
But Thanksgiving dinners don't have to be formal. There are people today who are throwing casual all-you-can-eat buffets. Even in such cases, you need to estimate the number of people coming just to be sure you will be ready for everything.
Plan Your Menu One Month Before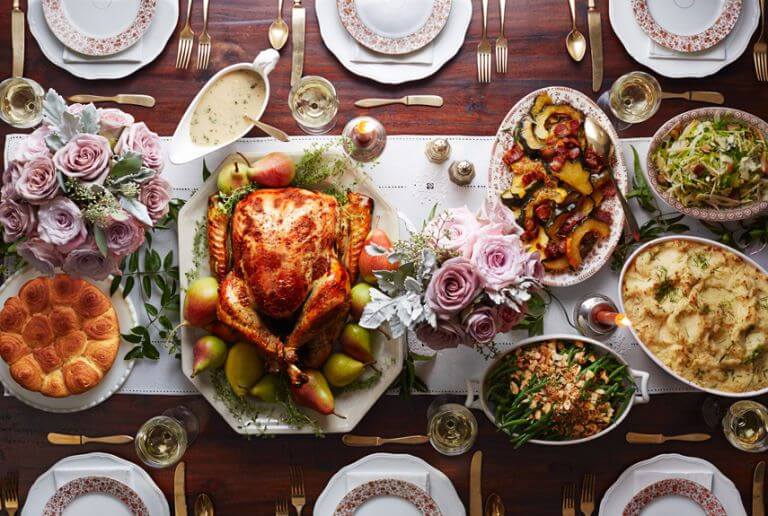 The menu should also be planned way ahead. The Thanksgiving menu has a number of things of course but we all know that turkey is a must. The great thing is that the turkey can be prepared in a number of ways. A month should be enough time to look through various recipes online and try them out too before dinner. You will also have the chance to plan other dishes around the turkey for the perfect Thanksgiving.
Get the Supplies You Need Three Weeks Before
Thanksgiving is a national holiday so it's very likely that millions of people will be hitting the stores to buy the supplies they need. Most people tend to do this on the last minute. If you find yourself in that situation, things can really be hectic. The best way to handle this is to get the supplies early before the frantic shopping rush. Three weeks earlier should be an ideal time to get everything you need to make the dinner.
Decide On the Décor and Freeze Pie Dough Two Weeks Before
Two weeks before the dinner is the perfect time to freeze the pie dough. You may also freeze the rolls during this time or wait for a few days more. In case you're going to have a homemade stock, freeze it too two weeks before the big day.
You may also want to decide on the décor two weeks before the big day. Although most people have creative and unique décor ideas that may change time after time, deciding on decorations early helps to save so much time. The last thing you want is to be running up and down two days before the dinner looking for décor pieces.
Prepare a Cooking Schedule One Week Before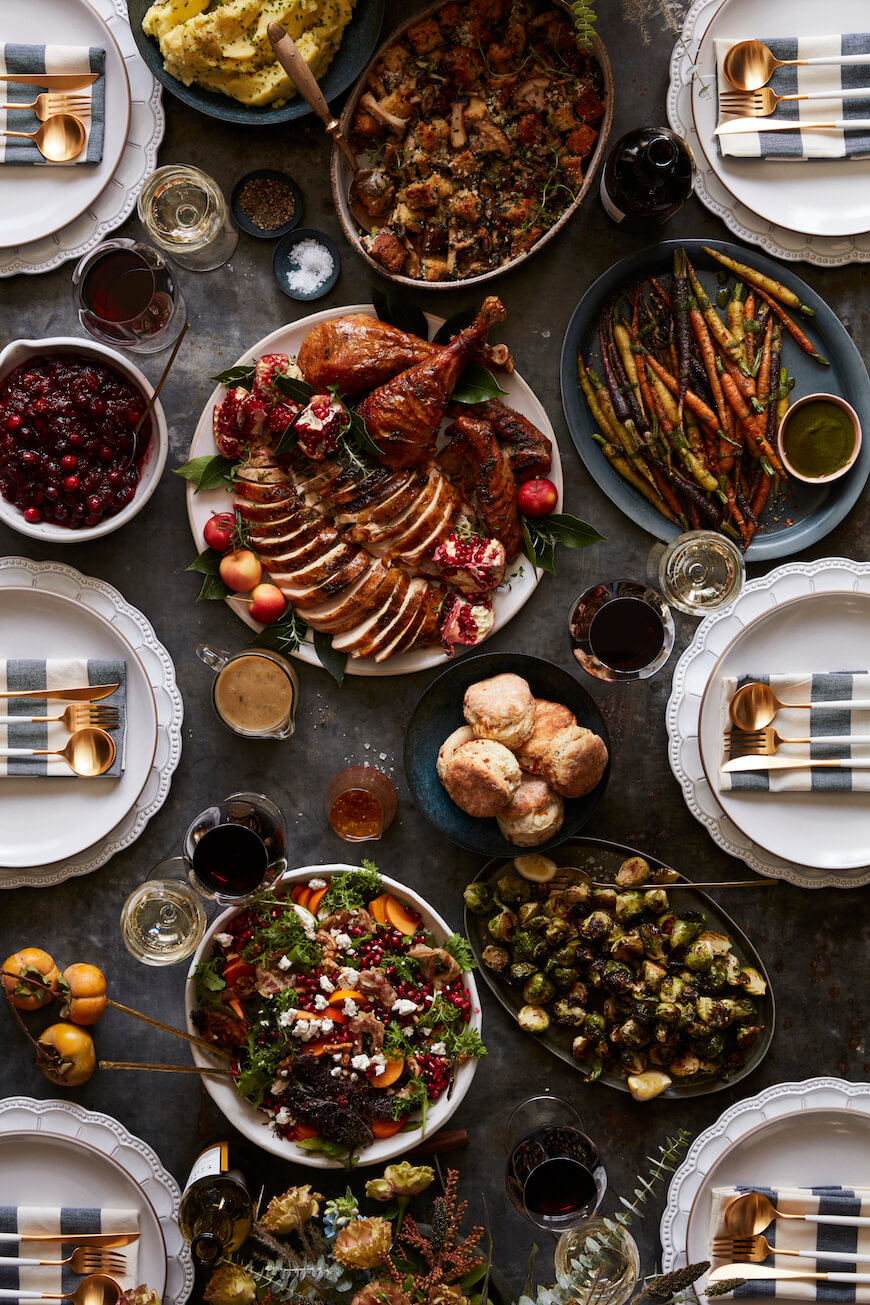 When it's seven days to Thanksgiving, the planning becomes more and more directly related to the dinner. The first thing you should do is to shop for perishables. Once this is done you may also start preparing a cooking schedule. You want all the food to be ready in time for dinner and since you're making a lot of dishes including the dessert, having a schedule can help you get the job done faster. Create a sitting plan too a week before.
As the days get close to the Thanksgiving dinner, you can start defrosting the turkey. This would also be the ideal time to make the cranberry sauce. Prepare garnishes and bake pieces too a day before the dinner. Once the day arrives, make sure that you stick to your cooking schedule. This will help you avoid a lot of stress that comes with the preparations.
Is your home ready for your guests? Make sure to get it professionally cleaned before they arrive! Get a free estimate today!
Keep Reading: