There are many great crops you can plant in August so that they are ready for fall harvest. However, it's important to note that this list has been created for people who live in garden zones 6 and 7. In case you don't know which garden zone you are in you can simply Google it. Many experts believe that there are over 30 crops that can be planted in August and harvested during winter or fall. We are not going to give you all of them but we have chosen a few great options.
Brassica or Cole Crops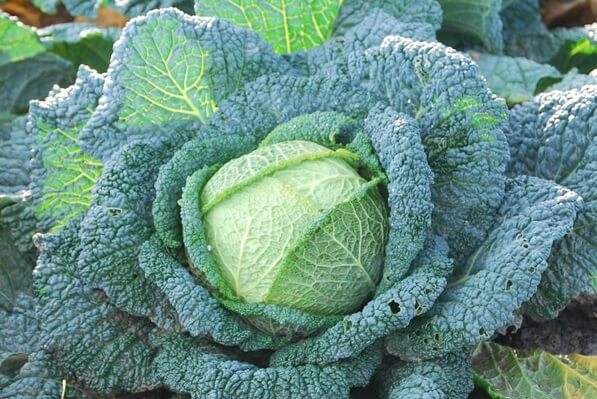 Cole Crops or Brassica are a family name that represents a wide range of crops. We are talking about things like:
Broccoli
Cabbage
Brussels sprouts
Cauliflower
However,
Unlike many other crops that are planted directly from seeds, these ones do well if they are planted as seedlings. There's nothing wrong with using seeds. However, because you're planting the crops for a winter or fall harvest, seeds will take longer to fully grow and your schedule could get ruined.
Kale
We all love kale, don't we? It's a healthy veggie that can get you through the winter in style. Well, if you need loads of it you should start planting now. Kale belongs to the Brassica family but we felt we should actually give it a spot of its own. This is because growing kale during frosty conditions is very hard. You will need to protect it from the snow. The great thing is that cold frosty weather tends to sweeten kale and improve its overall quality. Even though your work will be harder, the fruits of your labor will be much sweeter.
Lettuce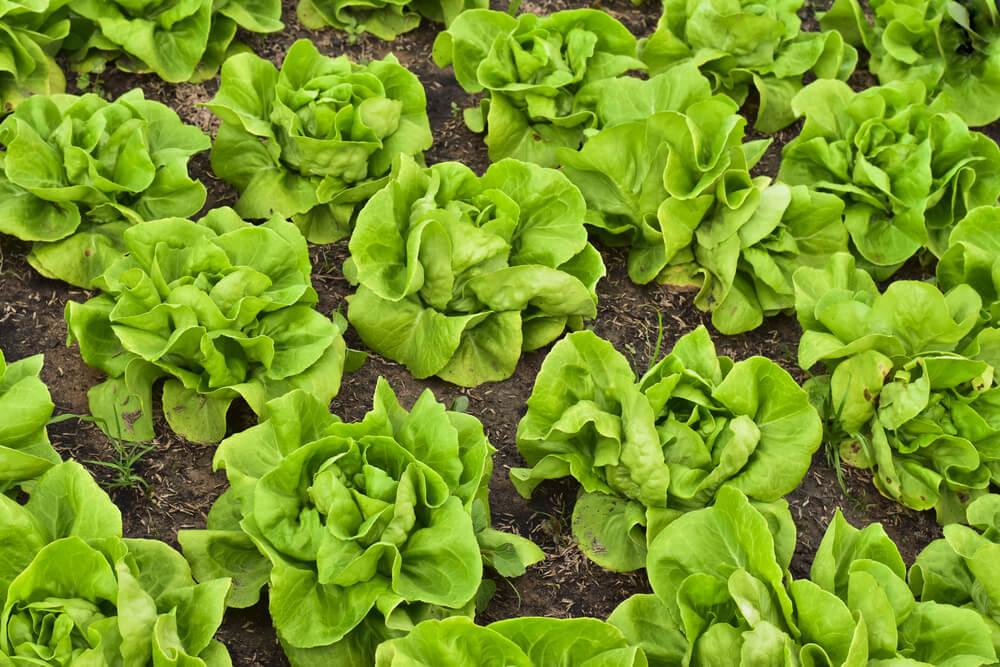 Unlike kale, lettuce is a little easier to grow during tough weather. The plant itself would easily pull through the harshest winter to deliver a bumper harvest. Besides, the hot summer heat tends to cause a tip burn on the plant and sometimes it may increase the level of bitterness. While there are many people who grow lettuce during summer, we think that it's in fact a perfect plant for the frosty cold weather.
Carrots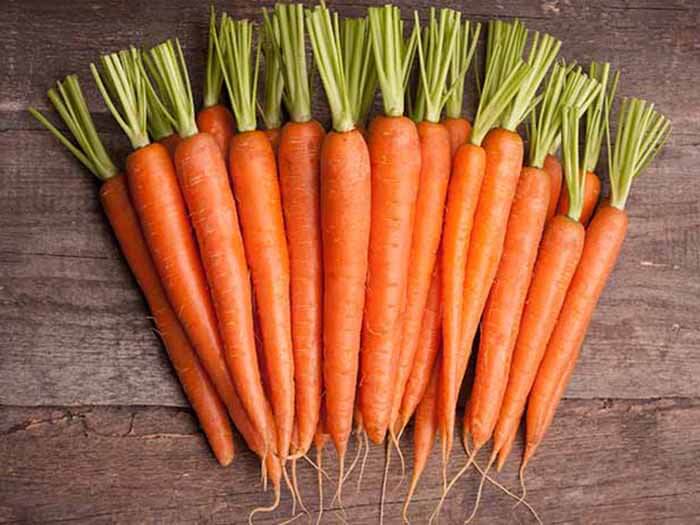 Have you ever tasted a sweet and juicy carrot? That's right, sweet and juicy.
This is how it works:
Naturally, carrots contain starch. However, due to the cold weather, the starch is converted into juicy sugars and stored in the crop. This is the reason why carrots planted in winter are much sweeter compared to those planted in the summer.
Spinach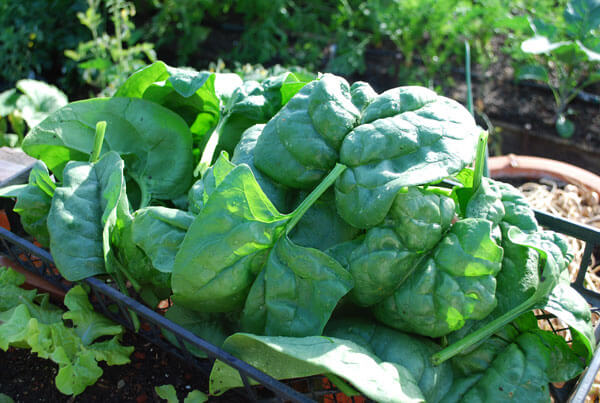 Spinach is also one of the healthy veggies that must always be in your diet. However, if you're going to grow it during the harsh winter weather, you will need to offer it some protection. Spinach is not as hardy as other plants and may crumble with the frost. The best way to protect the plant is through a simple hoop house or cold frame. You can harvest small amounts during winter for your daily needs. Once the spring arrives, the plant will continue to blossom.
Turnips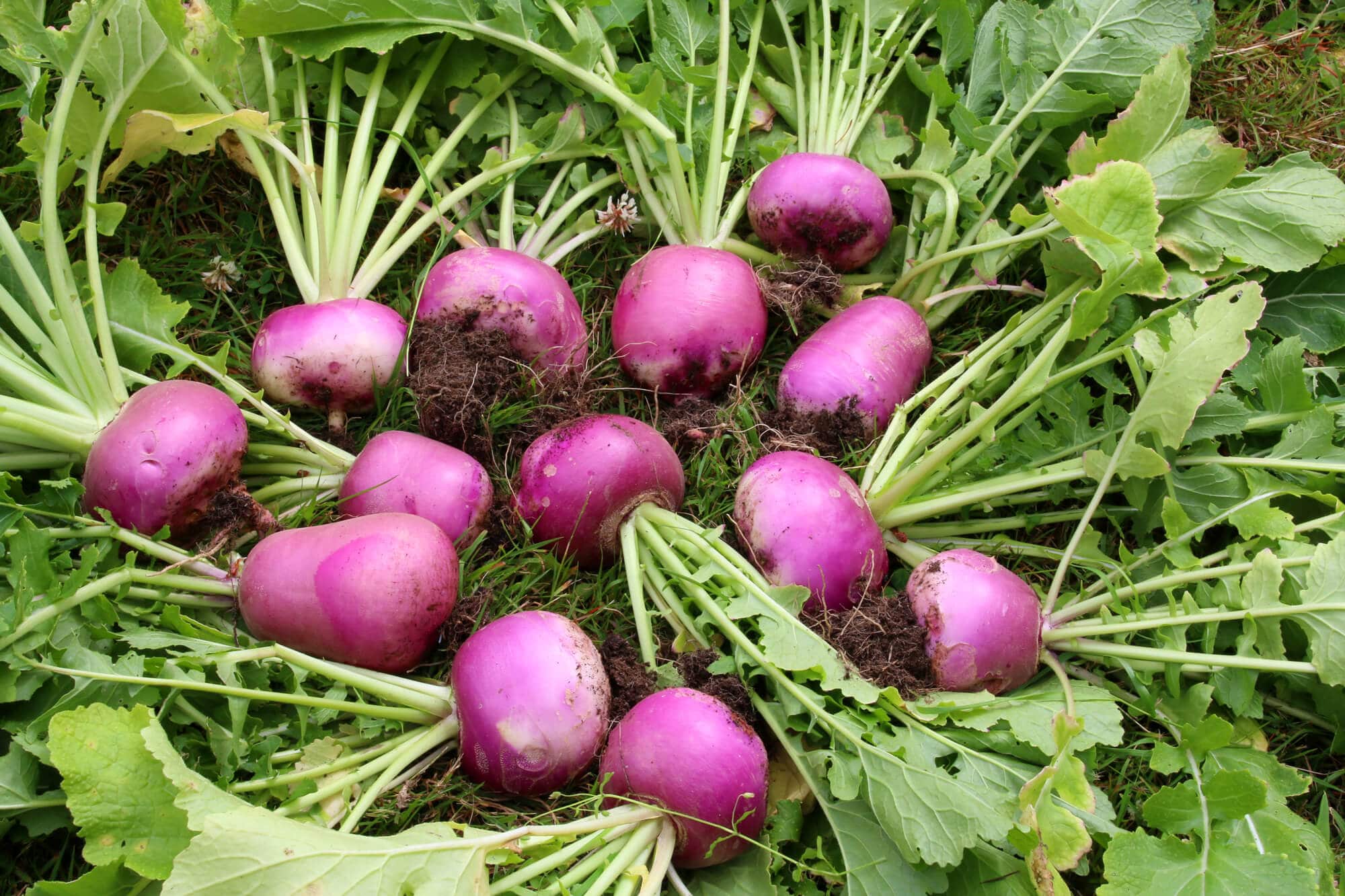 The variety of turnips has improved significantly over the last few decades. Turnips were once seen as fodder plants for cattle and peasant food but people are now growing these tasty veggies on their backyard. You will need to plant the turnips as early as possible if you're hoping for a fall or winter harvest, especially for the roots. Try to start eight weeks before your last frost and you may enjoy the roots in the winter.
Growing plants during winter or fall may not be easy but the cold frosty weather could actually make average crops taste even better. It's all about the commitment and picking the right plant.
Looking for a helping hand for your fall harvest? Connect with a local pro today and get a free estimate!
Keep Reading: