Fencing is an important part of your landscape. Not only does it add an additional layer of security but it can also go a long way in embellishing your home. There are so many types of fences you can choose from.
The option you decide to go for should be determined by:
The weather conditions in your area
Your budget
Your overall tastes and preferences
Professional fence installation will be key in all of this. If you're going to invest in a quality fence, you will also need to invest in quality installation. Properly installed fences are safe and they will serve you for a long time.
To help you pick the perfect fence for your home, we have compiled a list of a few great options that you can choose from.
Wood Fencing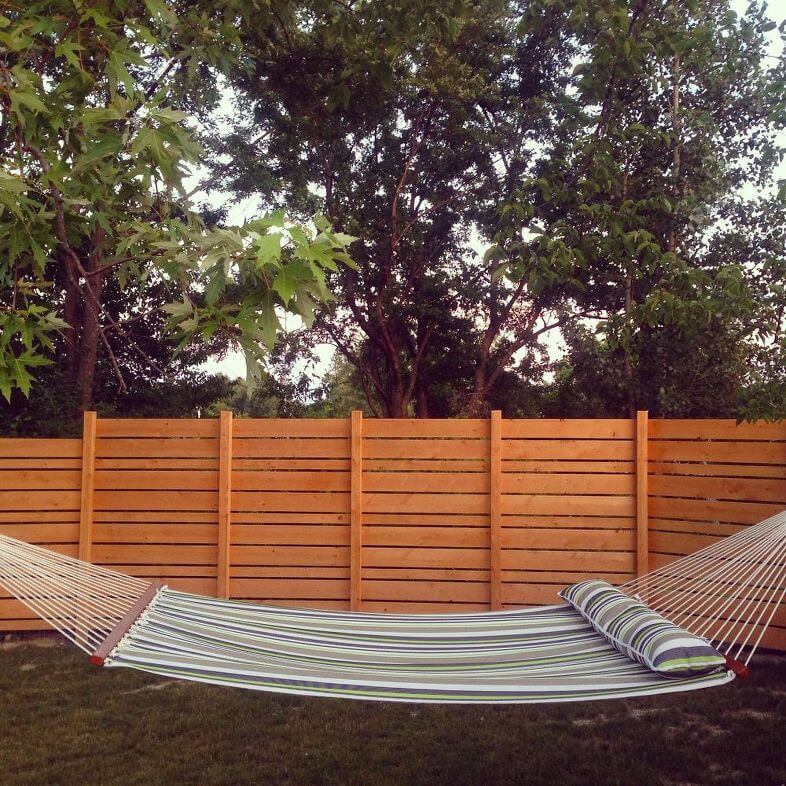 Wood fencing is one of the most popular options for homeowners all over the world. Wooden fences tend to be relatively taller giving you more privacy. In addition to this, they are beautiful and can be easily customized to meet your design preferences.
They deliver a charming and warm welcoming feel to your property too. Wooden fences are also relatively affordable compared to other options. The only challenge is maintenance. In order to keep your wooden fence looking beautiful all year round, you will need to take care of it. This may require time and resources for the homeowner.
PVC Fencing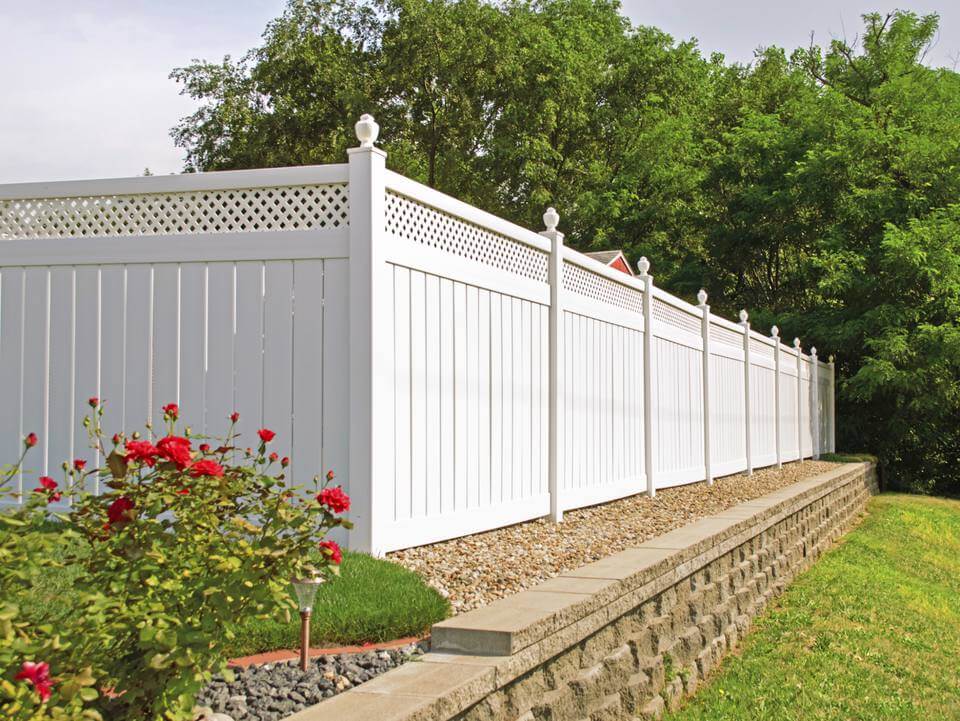 PVC fencing (also called vinyl fencing) is also a popular choice among homeowners probably because of its cost. It's the cheapest fencing you can go for. PVC fences may not be as strong or sturdy as wood but they are relatively better in climate resilience. This means that you will get long-term service even in the harshest of weather conditions.
Once installed, PVC fencing will need very little maintenance. You can choose from a variety of heights and colors that meet your needs too. PVC fencing is designed for the budget homeowner looking for long-term value.
Wrought Iron Fencing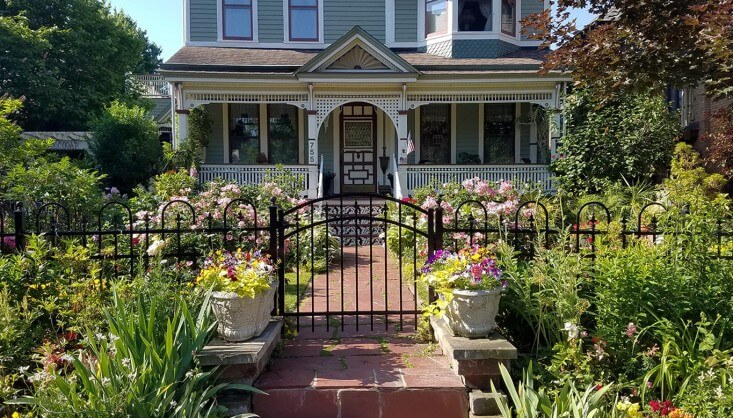 Wrought iron fences are classy and elegant. They are usually found in high-end homes. In addition to this, wrought iron is strong and lasts a very long time. Even though the initial purchase and installation cost will be high, in the long run, low maintenance and longevity will save you a lot of money.
Wrought iron fences are normally installed with concrete. The concrete forms the base on which the fence stands on. In some cases, concrete fencing poles may be used to accentuate the entire fence. Either way, wrought iron offers a stronger and more beautiful option even though the cost is quite high.
Chain Link Fencing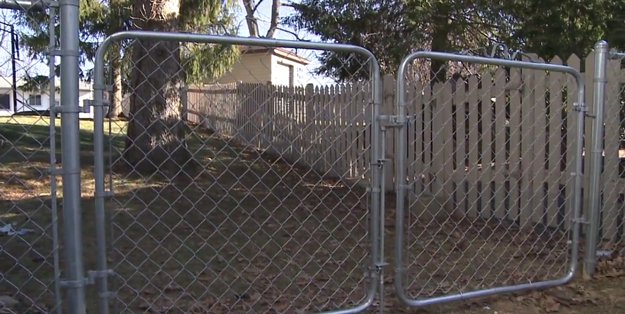 Chain link fences are designed for security and aesthetics. They add very little privacy to your property and are made of steel. They are strong and last for a very long time. In addition to this, you don't need to maintain the fence that often. The shiny finish is beautiful and won't need additional painting. You can make your chain link fence more appealing though by incorporating climbing plants and flowers around it. This may also help add that much-needed privacy.
Bamboo Fencing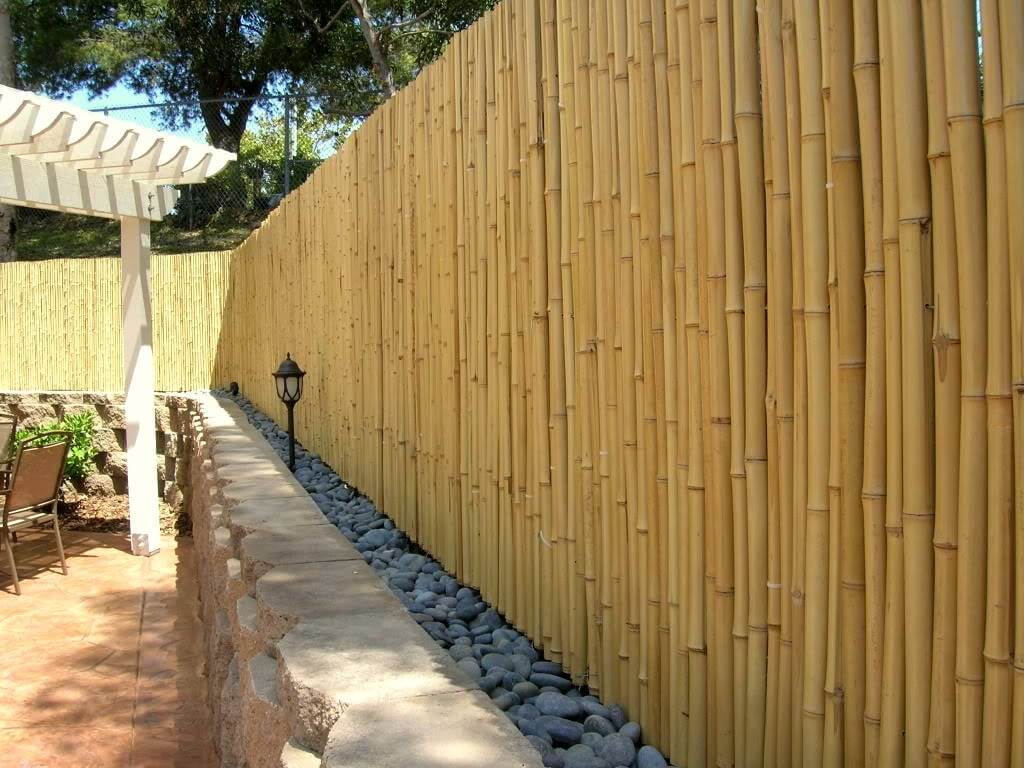 Bamboo fencing is a more recent option. What makes it an ideal choice is its strength. Bamboo is stronger than steel and it will deliver outstanding durability. You will also get better privacy and less maintenance. Initial purchase and installation costs for the fence are also affordable but still higher compared to vinyl and PVC fencing. Nonetheless, in the long-term, bamboo fencing is far more affordable.
Picking the right fencing for your home is very important and the simple options above should be enough to help you out. The most important thing is to choose quality and durable fencing that meets your budget. Pay attention to the overall look too. The design should be compatible with your landscape and the overall outdoor décor on your property.
Need some help choosing the perfect fence for you and your home? Get a free quote from a professional today!
Keep Reading: