Interior designers around the world always wait for this moment every year. It's that time again when Pantone releases its color of the year. The aim here is to identify the hue that really struck a chord with homeowners in the previous year and perhaps try and set the stage for more color innovations in the 12 months ahead. Well, this year one color has been chosen and it's a refreshing and very popular option.
The Pantone color of the year is none other than Ultra Violet.
About Ultra Violet
Ultra Violet is a complex highly sophisticated celestial shade of purple that perfectly sits at the cool end of the color spectrum. It's a color that provides artistic expression, inspires creativity, and spirituality as it unleashes its true beauty.
It's not really hard to see why Pantone picked Ultra Violet. It's a great choice and every homeowner would love to have it. Nonetheless, there is a unique criterion that is used to pick the color of the year. It's not just a matter of choosing whatever comes to mind. There is a systematic process involved.
Related Reading: 5 Inexpensive Ways to Decorate Your Bedroom
What Inspired This Year's Pick?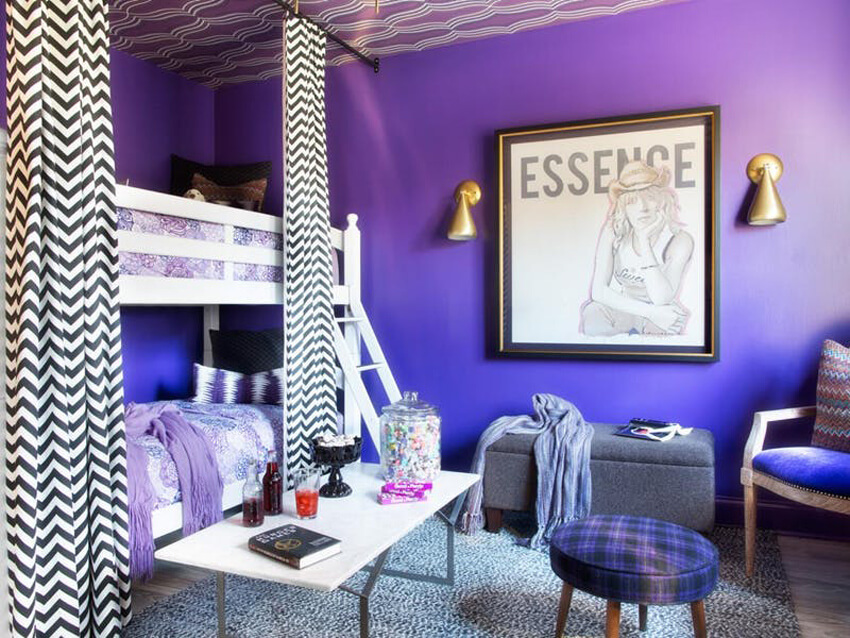 There are a few factors that could have inspired Pantone to pick Ultra Violet as the color of the year. According to the Executive Director of Pantone, Leatrice Eiseman, Ultra Violet offers a rich and transcendent feel and has always been associated with mindfulness. To this effect, Pantone believes that the color has some spiritual or mystical quality.
It's the desire for magic that makes it so perfect for decor and anyone who has experienced the color first-hand knows that it's absolutely fantastic. Ultra Violet almost borders on purple but it's richer and subtler. It's deeply evocative and it's often a mark of:
Royalty
Elegance
Craftsmanship
Sophistication
Counterculture
Wealth
and ecclesiastical power
It sounds too crazy to believe but it's actually very true. Despite this, the color is surprisingly accessible, making it an easier catch for anyone who would want it.
Related Reading: Update Your Ceiling By Adding To It
What to Expect from Ultra Violet in 2018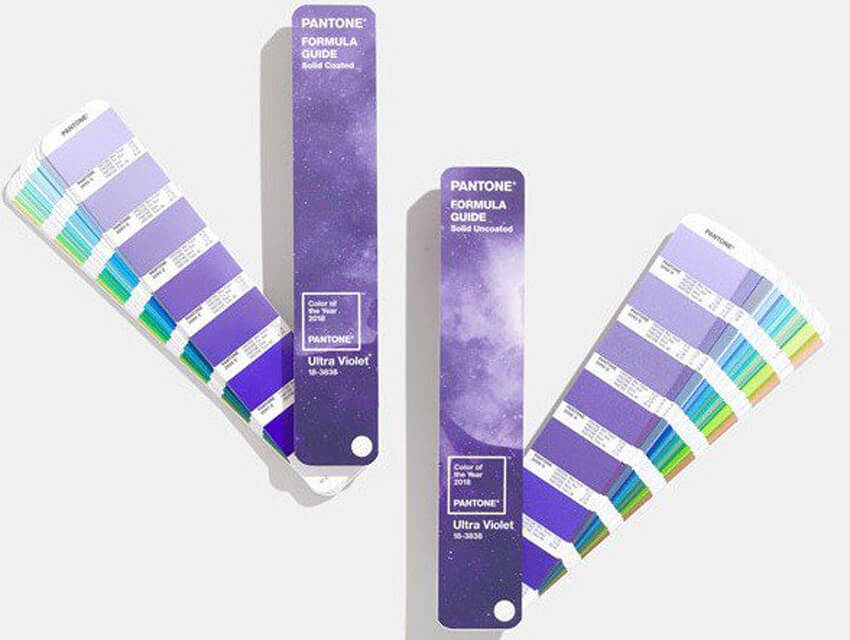 There will be so many things to look forward regarding Ultra Violet in 2018. To start with, we are expecting increased artistic expression with the color moving forward. We know that this has been quite the trend in yesteryears, but in 2018 it will be in a bigger way.
In addition to this, purple has been associated with many cultural revolutions. It has often been referred to as the color of the Fauvist. It has also been associated with legendary artists including super guitarist Jimi Hendrix. The comeback of Ultra Violet in 2018 could be a sign of a cultural renaissance but let's not read too much into it. It's a complicated shade of purple though and there is so much you can do with it.
What Colors Should You Pair it With?
Pairing Ultra Violet with other colors is also a trend that we will see in 2018. But be careful to not overdo it. Ultra Violet is more versatile than many other shades. It can mesh easily with almost anything. But that is not all. Ultra Violet can also be used as a complementary color too.
Nonetheless, pairing it with blue will be a great idea. Although blue is provocative in its own, a touch of Ultra Violet will calm it to bring out a warm and elegant look. However, don't limit yourself. Ultra Violet can go with anything so experiment if you want and see how it goes.
Colors are an important part of décor. Whether we are talking about wall paint, carpets, floors, or other décor elements, the colors define how they look in a huge way. There are many different colors that can be used in a home. Nonetheless, Pantone thinks that Ultra Violet will be a great choice this year and we totally agree. It's simply amazing!
Related Reading: 5 Creative DIY Ways to Update Your Stairs