Whenever people are redecorating, remodeling, or painting their homes, the first thing that comes to mind is obviously the walls. Little thought is ever given to one of the most important sections of the home: the staircase. The first thing you see when you enter a majority of homes is usually the stairway, which is why you need to give serious attention to this part of your home while redecorating or simply doing interior upgrades of things around the house. Stop looking at your stairway as a simple feature and start thinking on how you can make it a more attractive section of your home. Here are a few creative, and sometimes bold, ideas you can use to update your stairs.
Create a Book Stairway
If you have a narrow stairway, give it some decorative touch using unique creative ideas. You can easily create a creative staircase of books on your narrow stairway and everyone will simply love it. You'll basically paint impressions of books lined one above the other on each step. It feels good walking on large books as you climb the stairs.
LED Lighting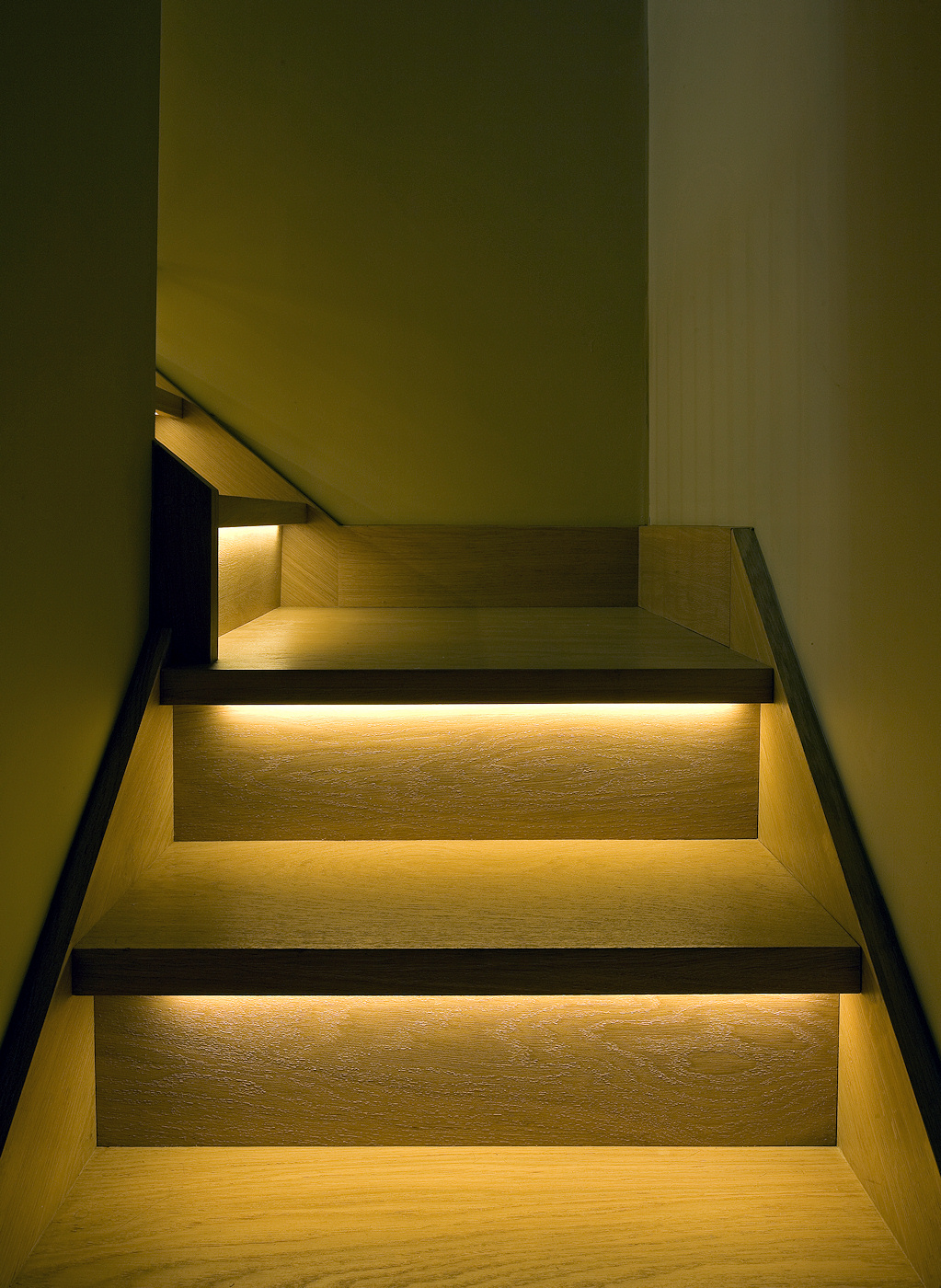 Create a magical aura along the stairway with a few adjustments in your home lighting. All you need is to change the stairway lighting with dim colored LED lights. Stairway lighting adds a distinct look and enhances the safety of your home. In low voltage cases, LED lights are quite useful. Keep in mind that LED lights keep your electricity bills down. They are also easier to install, although a professional technician is better placed to handle such projects.
Indoor Stairway Lighting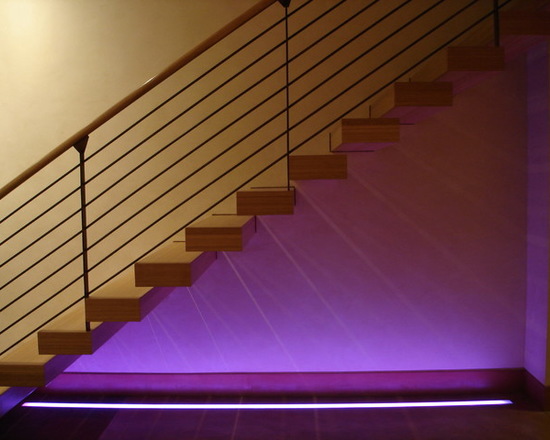 One of the key considerations when updating your stairs is the amount of light you have along the stairway. Stairway lighting not only illuminates the stairway but showcases the style and design of the stairs. It would make little sense to have a flashy staircase design that nobody sees properly after night falls. Stairway lighting furthermore provides additional light accent in areas adjacent to the stairs for additional safety inside your home. You may even turn off other lights and leave the warm glow of the stairway's light to illuminate the interior of your house. It looks cozy, warm, and safer.
Try a Bespoke Wooden Staircase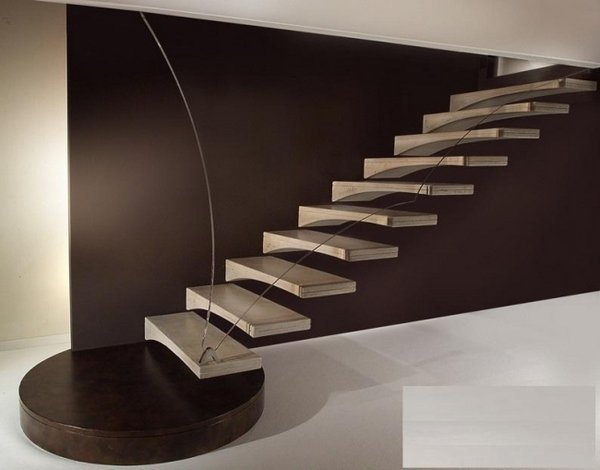 You can change the design of your stairway easily by fitting a bespoke staircase. This type of staircase will make your home stand out and your family will love the changes too. Bespoke staircases come in different styles and designs. They are also perfect for any type of house. Depending on your budget, you can choose anything from simple to the very grand designs.
Get Artistic
If you're still having trouble deciding how to update your stairs, why not go the artistic route? If you're handy with a paintbrush (or know someone who is) you can paint your stairs. Here are a few different ways people have painted their stairs to give you some inspiration:
No matter how you decide to update your stairs, you'll be amazed how much even a small amount of work can impact the overall look and style of your home.