Mother's Day is the perfect day to spend some time with your mom and make her feel special. There are so many things you can do to bring a smile to your mom's face. You could give her a gift, cook for her, or even send her favorite pastries to start off the morning. However, most of the time, doing simple things tends to get the best results. It doesn't matter whether you are busy or not, the Mother's Day activities listed in this article will really give your mom the perfect treat.
Serve Breakfast in Bed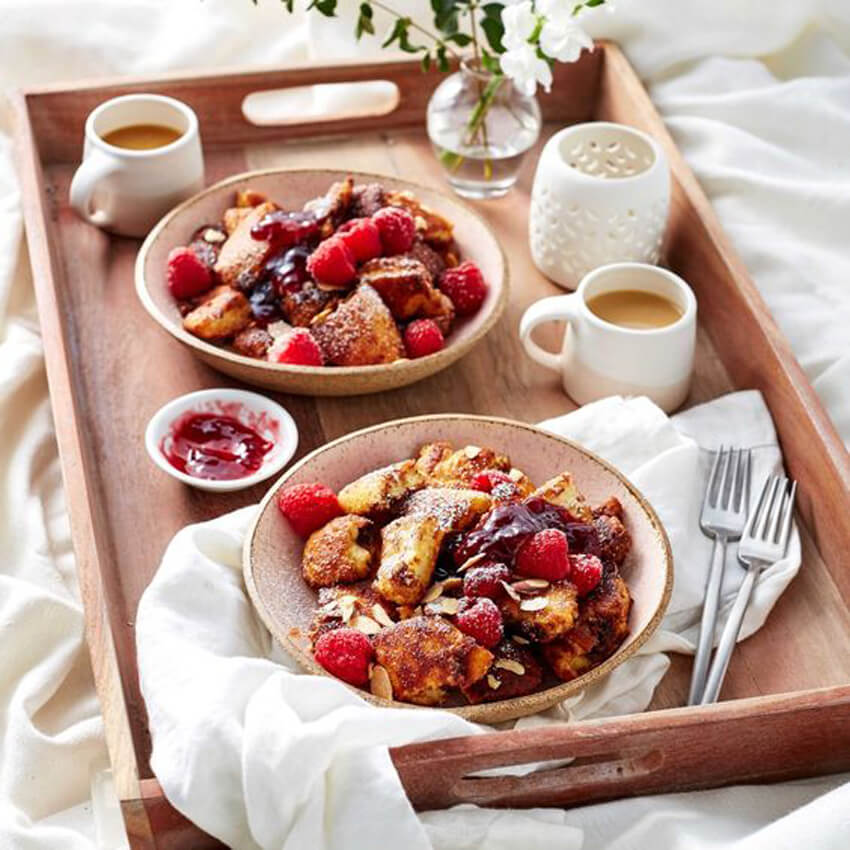 Breakfast in bed is a popular way of showing appreciation to the people we love and mom definitely falls into that category. If you can get her favorite pastries to go with a cup of coffee or tea then it will be even better. Breakfast in bed doesn't need to be the only activity though. In fact, it can be a great start for the special day that you have already planned.
Explore the Outdoors
Spending quality time with your mom close to nature can also be a very fulfilling experience for both of you. You can consider an outdoor hike or camping trip with your mom this Mother's Day. This is a way of celebrating her and the love that she has given you all these years. If you don't have time to go in places far from home, even a small 15-minute walk in the park will do.
Make Dinner Together
Mother's Day is all about spending quality time with your mom. Although there's nothing wrong with sending expensive gifts and other beautiful surprises, the only thing any mom will ever ask for is a few hours with her children. The idea of making dinner together on this special day will do that. Try to make an old recipe that brings back memories of your childhood.
Plan a Picnic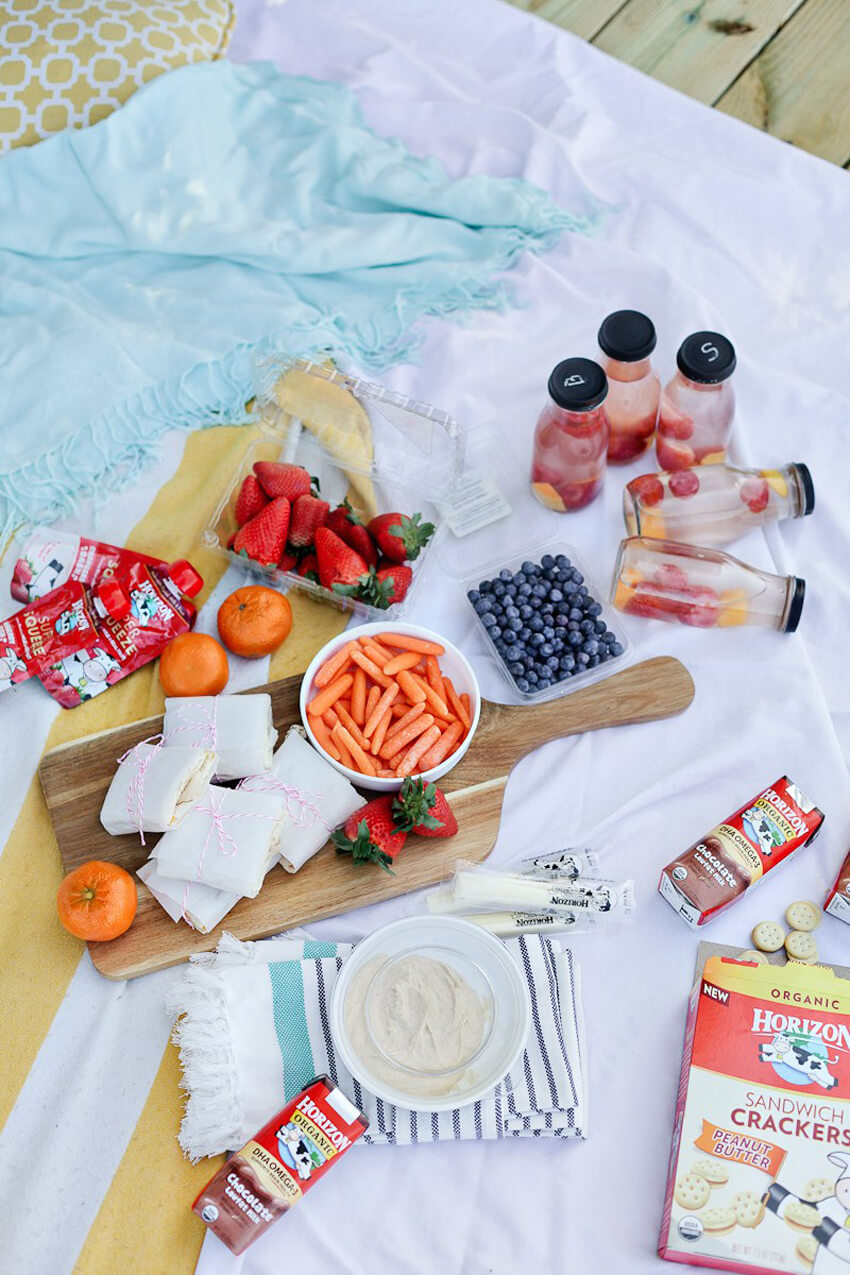 The outdoors always has a way of bringing excitement and happiness to people. A small picnic with your mom in the middle of a nice park will be very nice. If it's possible, you can bring in the whole family too to make the moment even more special. Don't forget delicious food and drinks to wind down the day.
Help Her in the Garden
If mom's garden needs mulching or weeding, you can do it for her. Try to mow her lawn too and water her plants. You can also pick some flowers and veggies from the garden and let her know they are for her.
Visit a Farmer's Market
Going to the farmer's market to shop for groceries with your mom is another great opportunity to spend quality time with the most special woman in your life. Shopping with mom is always fun, and there's no reason for it to be any different this Mother's Day. You can let her pick anything she wants too.
Schedule a Massage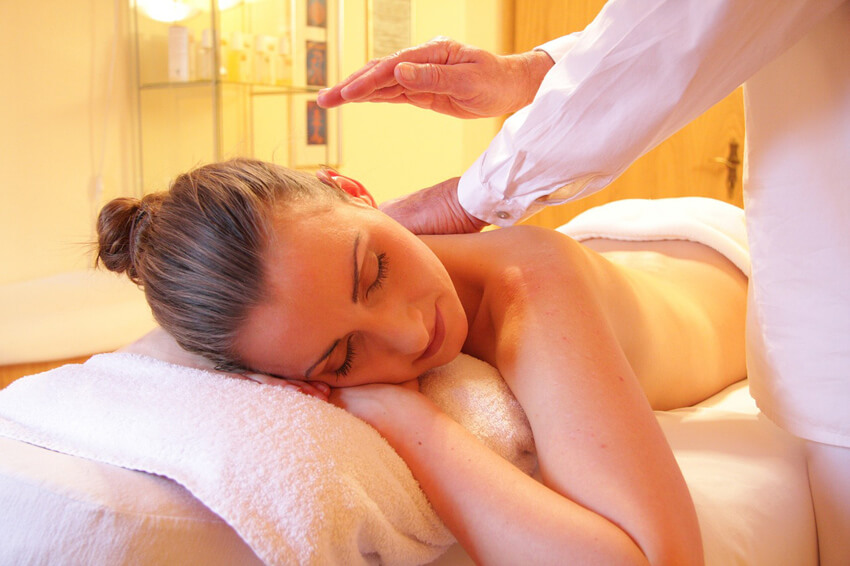 The magic of a luxurious spa treatment can be the perfect way to end a long Mother's Day. Give your mom the perfect treat with a luxurious spa treatment including a massage. Although she may not be open to it at first, if she knows it's coming from your heart, she will gladly enjoy it.
Bake Something Together
You may also want to bake something with your mom. Old childhood pastries will be perfect. However, it's all about spending time together so even if you don't remember any old recipes, you can always try something new.
Spending time with your mom on Mother's Day is very important. The simple activities above will help you do this. You can use a combination of two or more of them if you want.
What are you doing for your mom on Mother's Day? Let us know in the comments below! If your mom really needs some help in the garden, call us today for a free estimate on professional landscaping!
Keep Reading: