Are you planning a kitchen renovation project? Well, if the answer is yes, then you already know how stressful this process can be. Getting things right from the start is crucial, since kitchen renovations are quite pricey.
The margin for error is therefore very small, but you don't need to worry. You can learn from the mistakes of other homeowners and ensure that your renovation goes on as planned.
Here are some of the most common kitchen renovation mistakes to avoid:
Doing It Alone
There are certain kitchen renovation projects that you can do on your own, but not everything. Certain projects may require specialized expertise from a contractor.
Besides, sometimes the amount of work needed to fully renovate the kitchen may be too much for one person. Instead of killing yourself with a long to-do list, it may be a nice idea to enlist some help. This will make the project less stressful and you get the chance to complete it as fast as possible.
Giving Up Counter Space
There's this tendency among homeowners to give up too much counter space. This is a huge mistake. The kitchen counter space is one of the most functional areas of your kitchen.
It needs to be spacious enough to cater for all your needs. And it's not just about size. Decorate your counter space too with high-quality premium materials. It must be the standout feature of any kitchen.
Underestimating Storage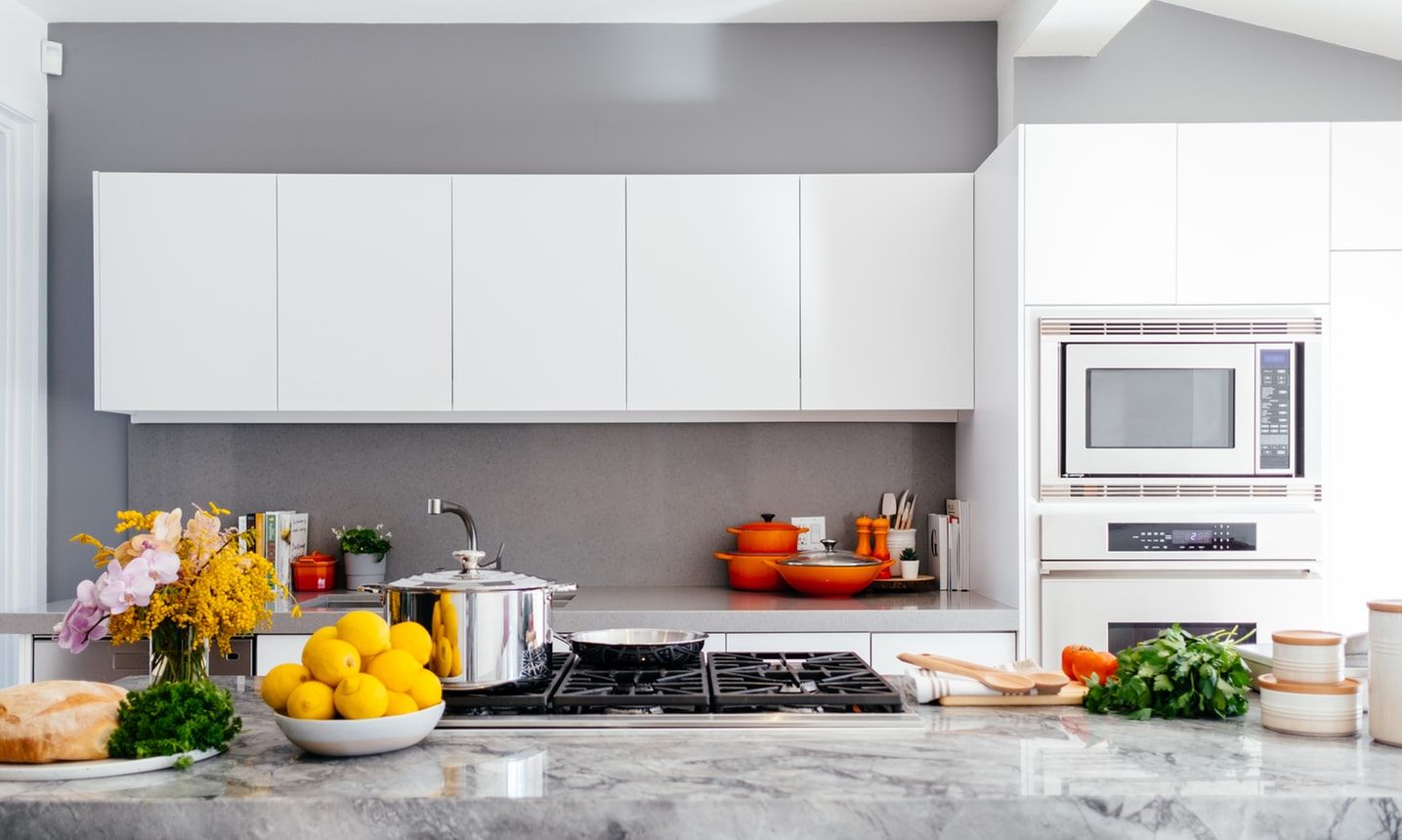 There's a lot of stuff in your kitchen. From cookware and bakeware to foodstuffs, you will need to find enough storage space for everything once the renovation is done. You must never underestimate your storage needs. It's better to have empty cabinets than to end up with a cluttered kitchen with very little storage area.
Not Protecting Your Floors
As you start working on your kitchen, there will be a lot of debris flying all over. Paint drips are also very common during the renovation. Always make sure your floors are protected from this debris and paint. This will make the cleaning after the renovation easier and faster.
You can cover up the floor with paper or any other disposable material for the entire duration of the renovation. It may also be a good idea to quarantine the kitchen from the rest of the house. This prevents dust and debris from making their way to other rooms.
Failing to Budget
There's nothing worse and more embarrassing than running into financial problems in the middle of your kitchen renovation project. But this is something that can easily be avoided with the right budget. Before you start the project, sit down with a contractor or quantity surveyor and determine what will be needed for the project.
Only start the renovation if you are sure you have enough money to see it through to the end. In case you are tight on cash, perhaps you can postpone the project or try to make changes in the design in favor of more affordable options.
Not Accounting for Appliances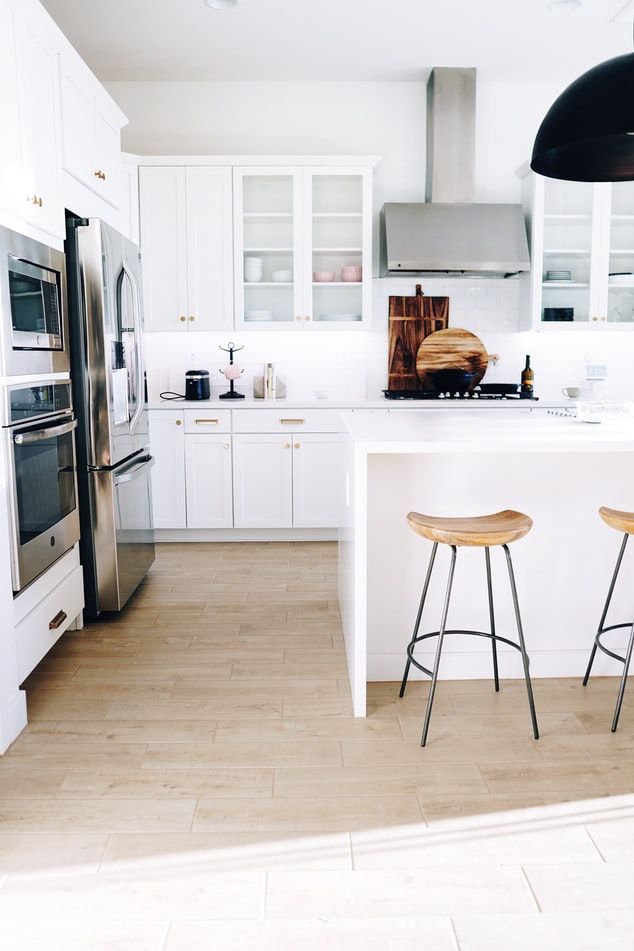 Your appliances are essential in the operation of your kitchen and they must be planned for in every renovation. If you intend to buy a new line of appliances for your new kitchen, make sure you factor in the costs in the budget.
Account for space where the appliances will go before the project starts. If you have a smaller kitchen, you may want to choose smaller appliances to avoid cluttering the space too much.
Underutilizing Space
It's also important to make sure that all the space in your kitchen is properly used. Even though you don't want to clutter it, you still want to make sure that every bit of space you have is put to good use. Whether it's adding additional cabinetry or expanding the countertop, there's always something you can do with your kitchen space.
---
Are you ready to make your kitchen even better? Request a free quote today!