There's nothing healthier than eating fresh vegetables right out of your backyard garden. In the last few years, people have become more conscious about what they eat. Going to a grocery store to buy vegetables is no longer safe or convenient. You have to know where your food is coming from and there's no better way to do this than having your own garden. However, you will need to put in some work. Starting a garden is easy but maintaining it and ensuring regular supply of produce is a totally different matter.
Here's your beginner's guide to growing your own vegetable garden.
Start Small
If it's your first time planting a garden then you should start small. Sometimes the best gardening techniques that you will learn are those that come on the job. The last thing you want is to plant too many things only for them to fail. Besides, taking care of a big garden requires a lot of time and if you are not used to it, it can be overwhelming. Start small and scale gradually.
Some of the easiest veggies for beginners to grow are:
Lettuce
Cucumbers
Zucchini
Radishes
Green beans
Related: 8 Vibrant and Beautiful Plants for a Shade Garden
Location and Soil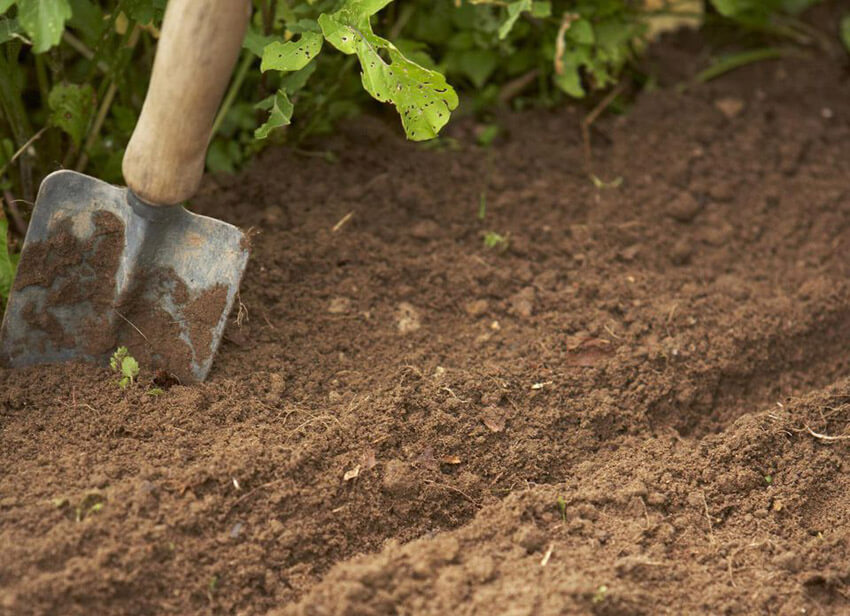 Picking the right location for your garden is also very important. It's highly recommended to choose a sunny location because vegetables need at least 6 hours of sun every day. In fact, the more sunshine they get the better they will do.
The soil matters too. A nice loamy soil is highly recommended. Make sure that the soil structure is properly drained for efficient use of water. You can enrich the soil using compost for the needed nutrients.
Spacing and Seed Quality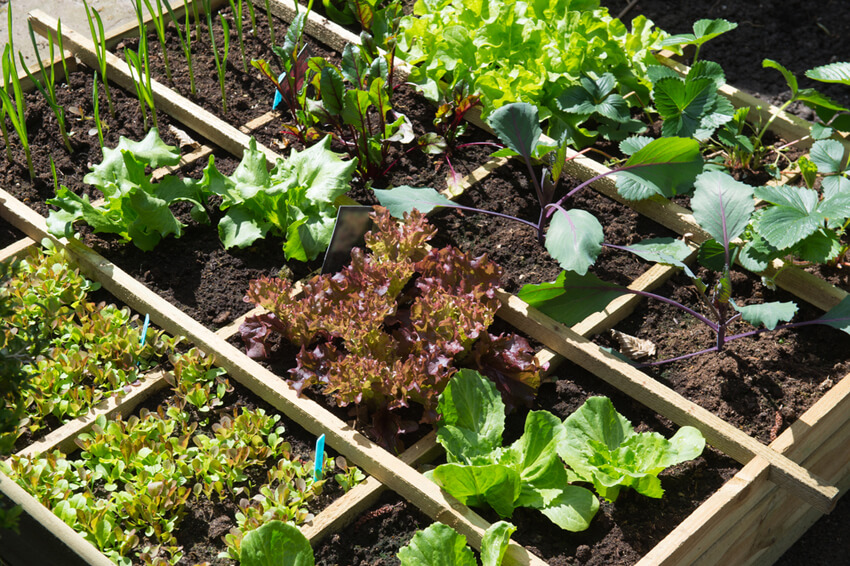 It's very likely that if you are thinking of planting a few veggies in your backyard, the space will be very limited. In this care, there's always the temptation of trying to crowd the surface with as many plants as you possible.
This is not a good idea.
In order for the vegetables to grow as they should, they need their own space. This will ensure that all plants get the sunlight, water, and nutrients needed for their growth. Also, you should buy high-quality seeds. Your harvest can only be as good as the seeds that you've planted.
Related: 4 Incredible Chicken Coop Plans You Can DIY
Picking the Right Crops
There are many different types of crops that can be easily grown in a garden. But your choice should be based on a few factors. First, you need to pick veggies that don't require a lot of space to grow. Those that require little maintenance and not a lot of water will also be great choices. Vegetables such as tomatoes, cabbage, peppers, zucchini squash, chard, bush beans, carrots, and radishes are recommended. However, don't feel limited with the kind of plants that you can grow. As long as you have the time and the resources to take care of them, you can go for it.
The Garden Size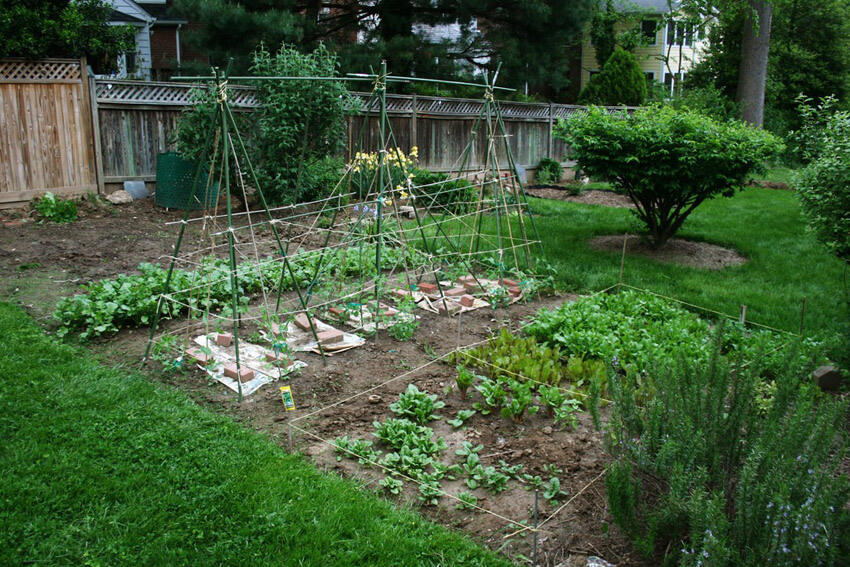 For a beginner with no prior experience in gardening, starting with a small plot is the way to go. Usually, a plot measuring 16 x 10 feet will be great. Start by planting crops that are easy to grow and see how it goes. You can gradually increase the plot size once you have some experience in gardening. However, because most of us are often limited when it comes to space, learning a few tricks to maximize the produce in small gardens can be a great idea.
Gardening is not very hard and the simple beginner guide above will help you start. However, you need to be committed. Gardening, just like any other activity, requires time and resources. If you don't put in the work, then it will become very hard to harvest anything worth it. The great thing is that most garden crops these days don't require a lot of work.
Related: How to Build a Simple Springtime DIY Firepit
What vegetables are you planting this year? Do you have any tips to share with beginner gardeners? Let us know in the comments below!