The housing market can be tough sometimes. Buyers these days have very specific requirements when they are house hunting and besides, there are many options for them to explore. If you don't make your property stand out, it can be very hard attracting the right people.
Well, you don't need to worry about this anymore. There are actually a few upgrades that you can give your home to sell it in record time.
Add a New Coat of Paint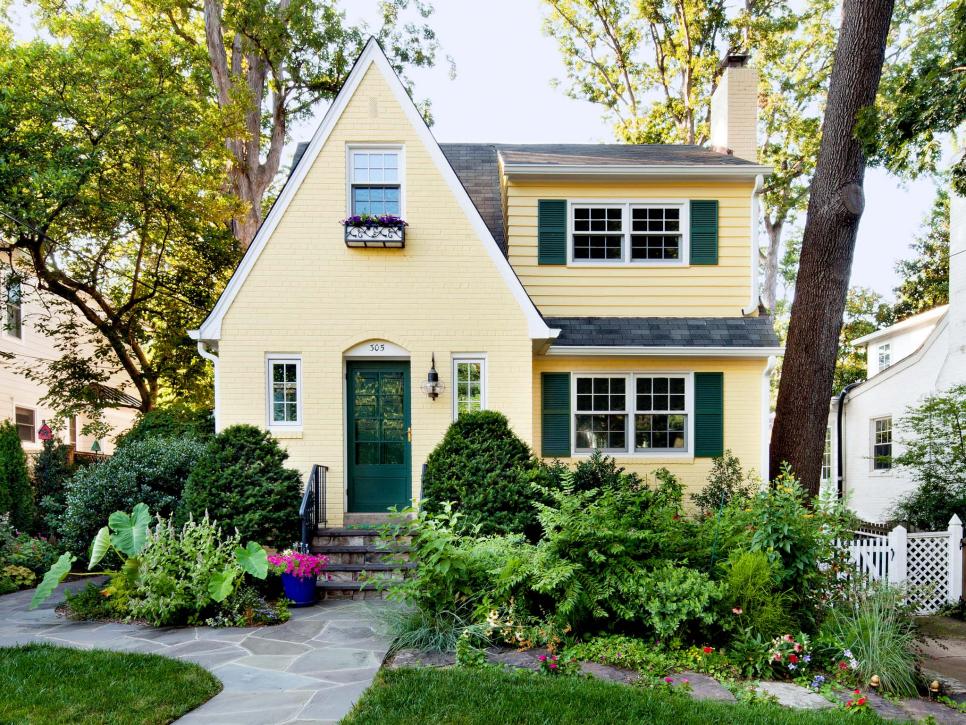 Paint is probably one of the easiest and cost-effective ways to give your home a new sense of renewal. As a matter of fact, freshly painted homes that feature neutral palettes on the wall tend to be very popular with potential buyers out there. A new coat of paint will also give your home a new look, making it stand out in the marketplace.
Get Crown Moldings
Crown moldings can be great attention grabbers for buyers who walk into the home to view it for the first time. Crown molding can also add a touch of exquisite class to your home.
Tip: You don't need to add it to all rooms. Even a small number of crown moldings in the hallways and the living room can have a huge impact on possible buyers.
Install New Pieces of Hardware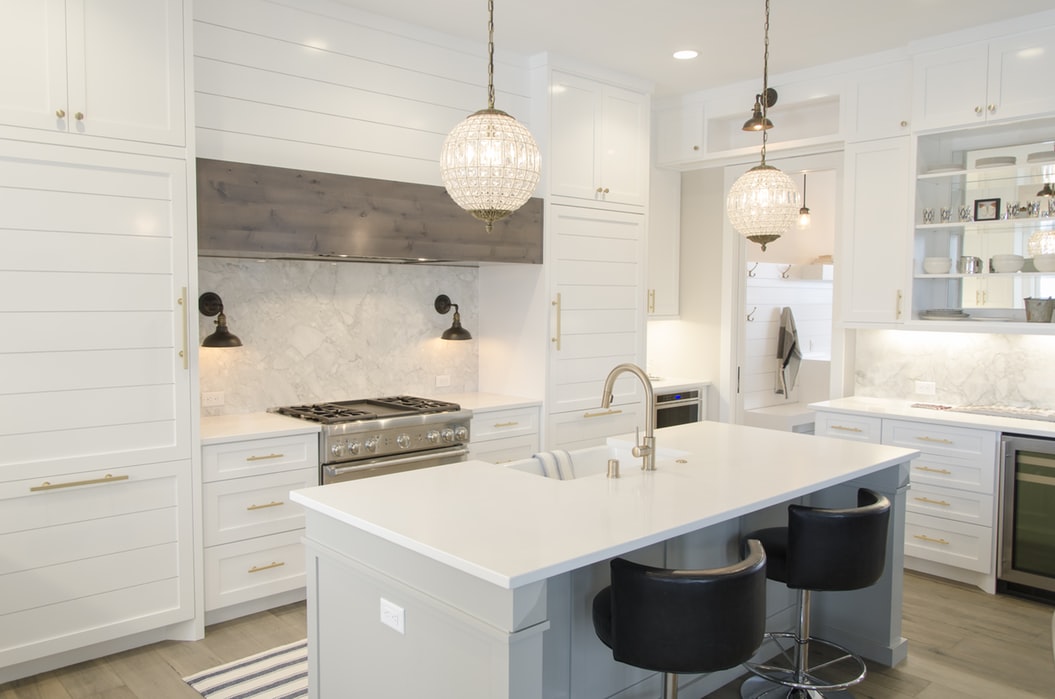 Outdated and worn-out hardware at home needs to be removed and tossed out to create room for new ones. Kitchen cabinets, in particular, can be replaced with sleeker more updated brass based designs.
Also,
Don't forget to give the bathrooms a hardware upgrade too. Hardware additions with classic silhouettes will be a huge plus in the long run.
Stain the Floors
A lot of people don't pay too much attention to the flooring when they start remodeling their homes. But if you are planning to put the property into the market, you cannot afford to ignore this. Staining the floors will give your home a classy new look. It will also go a long way in disguising the normal wear and tear on the flooring.
Revamp the Tiling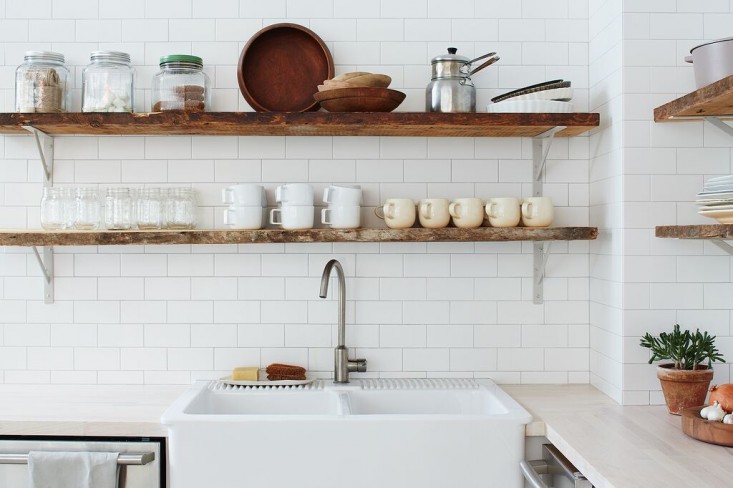 Worn out and grimy tiles can be a huge put off for most buyers. Before you put the home into the market, you must make sure the tiling gets the revamp needed.
Tip: Consider adding subway tiles as a perfect substitute for what you already have. Subway tiles will give your kitchen or bathroom a subtle level of sophistication and freshness.
Replace Broken Light Fixtures and Ceiling Fans
Simple home accessories like lighting fixtures and ceiling fans play a very important role in making the house livable. But they too can get damaged after years of extended use. Lighting fixtures and ceiling fans are easily noticeable when people step into the room. If they look bad, they will create a bad impression on the buyer.
Give Your Cabinets New Paint Palettes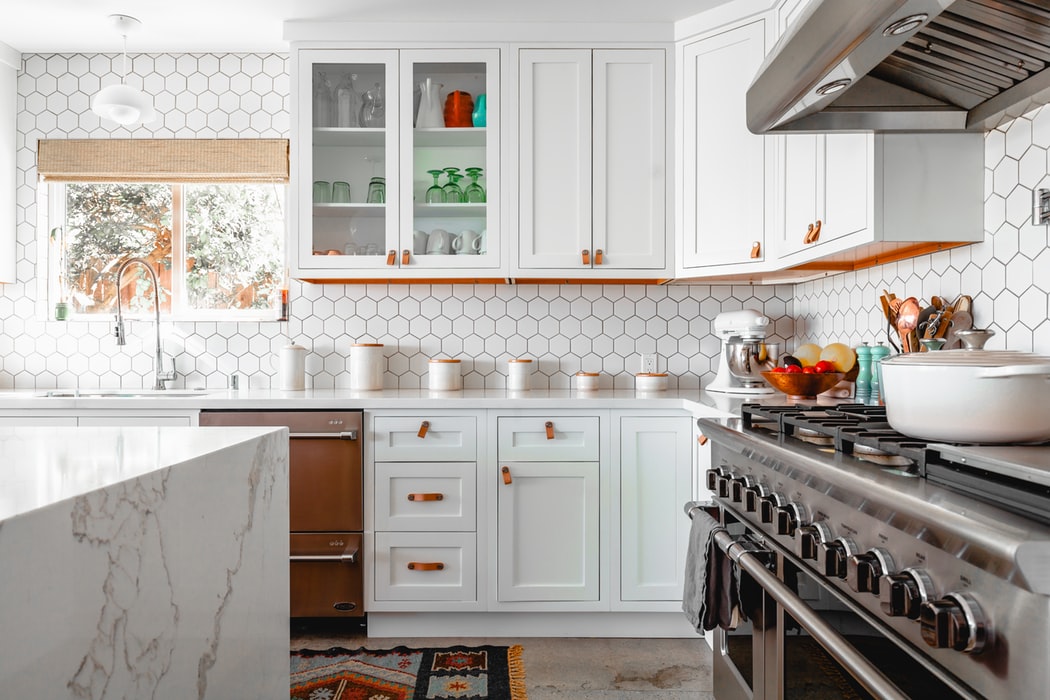 You may also need to give your kitchen cabinet a new dash of paint before putting the home in the market. Neutral colors are highly recommended. They will give the cabinets a much-needed lift and even hide many dents or cracks from years gone by.
Fix and Update Bathroom Fixtures
Homes that have a modern feel to them will always move faster in the current market. In that case, try to also give your bathroom fixtures an updated look by installing modern designs. The goal should be to create a spa-like feel in the room.
Don't Forget the Yard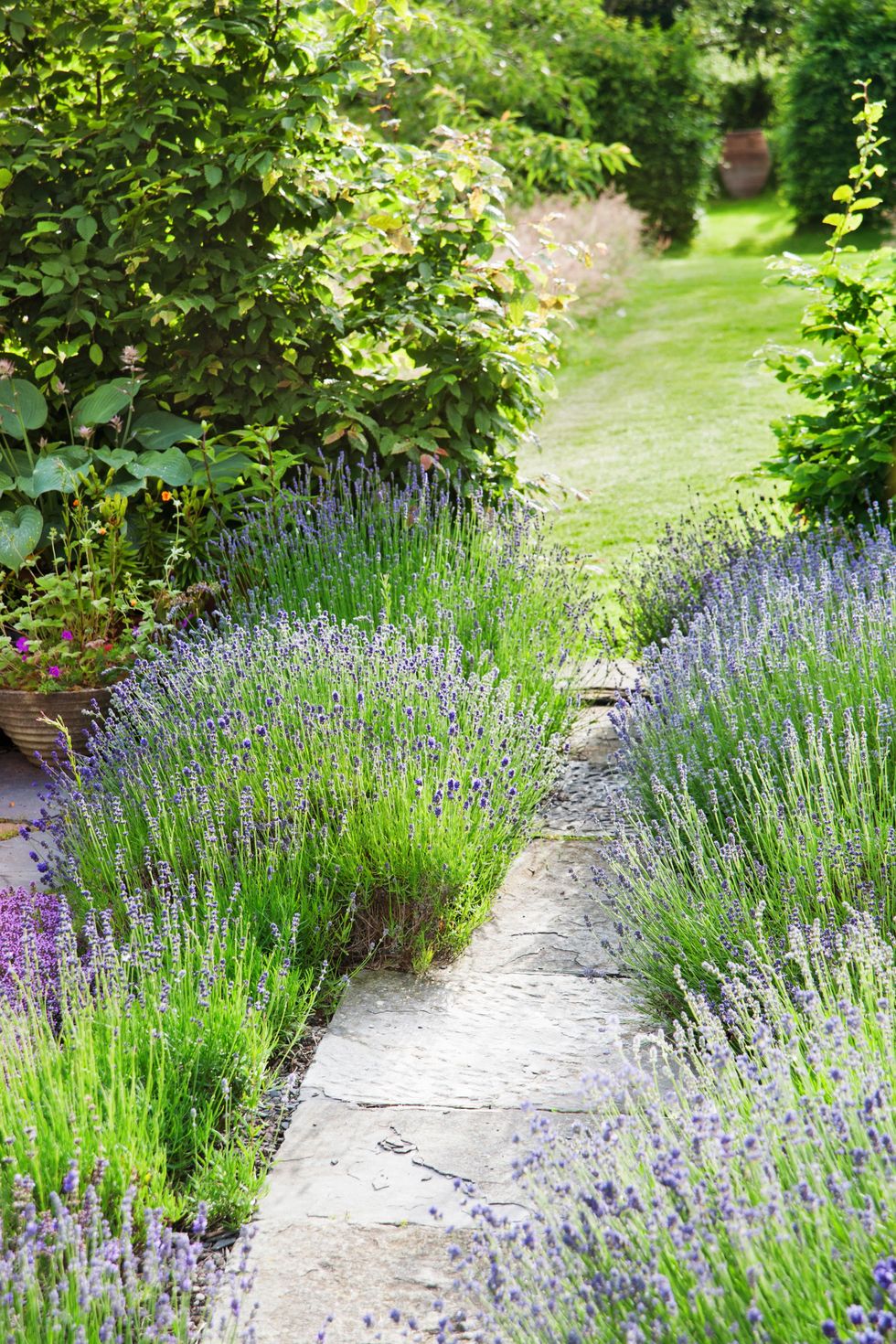 The front yard is probably the first thing that your potential buyer will see even before they get to the house. You must create a good first impression by making sure the yard is well kept.
Tip: While you're there, try to repaint the mailbox, too!
Invest in a Patio
Outdoor living is just as important as indoor living. People want homes that have outdoor lifestyle options and a patio is definitely a big plus. Investing in one will increase the value of your home and make it more appealing.
Want to make your home sell faster? Take a pro's advice on what home improvement you should invest!