There must be quite a few things that a hot bath won't cure, but I don't know many of them. -Sylvia Plath
A nice pampering session is good for your skin and nothing comes close to giving it a full body treatment than a luxurious bath. There is something quite relaxing about baths. You deserve to treat yourself right, especially after a chaotic day outdoors. A nice scented bath with the best salts and bath bombs is a great way to decompress and unwind. You don't have to visit a spa everyday when you can pamper yourself in a hot or warm bath at home.
Health Benefits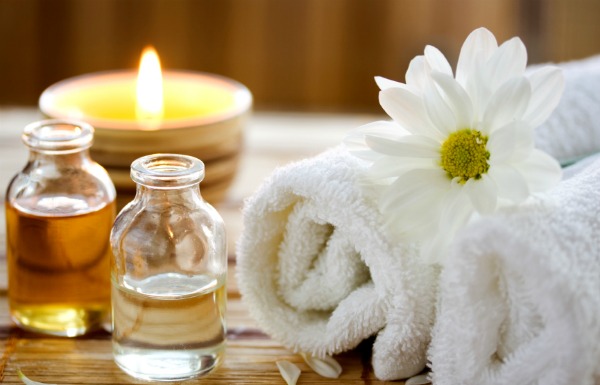 There are many health benefits to enjoying that warm luxurious bath besides deep relaxation. Hot or warm water induces the body to clear toxins and the heat helps to kill harmful bacteria that cause common colds and other ailments. What's more, a relaxing bath also promotes better blood circulation and enhances your immune system.
So, how do you make bath-time an experience to look forward to every day? Simple, add a variety of bath bombs, scents, and bath salts to your tub.
Bath Bombs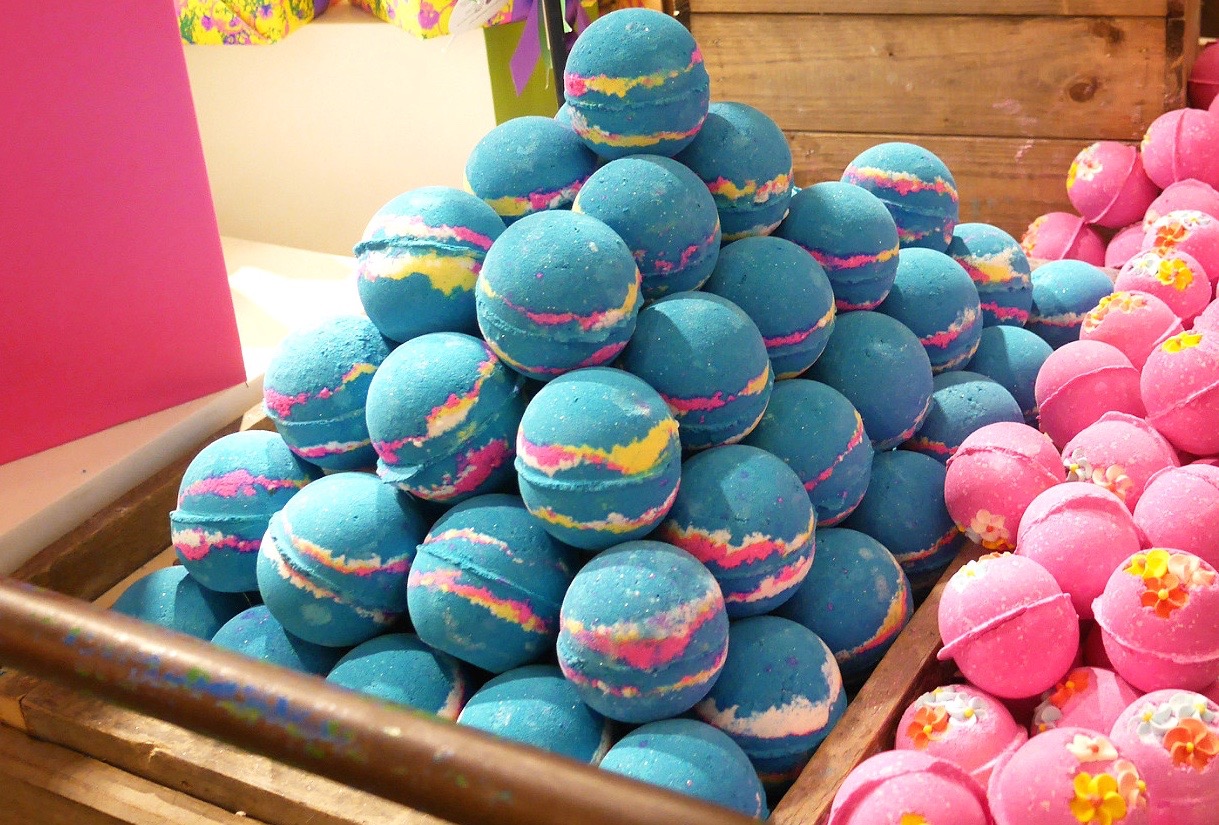 Bath bombs have become an essential component in many bathtubs today. They make bath time fun and lively. Nothing feels as good as watching little bath bombs dissolve in a flurry of colors. Bath bombs are made of safe materials that dissolve in water, creating a beautiful mess of bubbles and fragrances. They create an attractive aroma and enhance the relaxed mood of your bath. A rose scented bomb is quite pretty and refreshing. Some bath bombs come with essential oils that are quite beneficial to your skin. They are a pretty addition to your relaxing bath.
Making your own bath bomb is easy and fun! Most homemade bath bombs start out with the same basic ingredients:
Citric acid
Baking soda
Essential oil
Sweet almond oil or olive oil
Food coloring (optional)
The citric acid and baking soda are responsible for creating the wonderful fizzy "explosion" that's characteristic of a bath bomb. The essential oil you use will determine the scent of your bath bomb. Here's a full recipe for a DIY bath bomb that's incredibly easy to make.
Scented Oils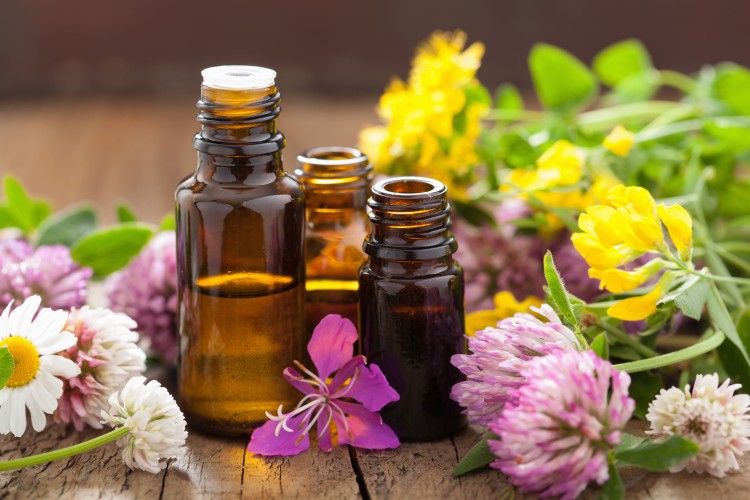 Scents create a serene relaxing atmosphere. You can add scents to your bath from essential oils, from flowers such as lavender, or simply burn scented candles around the tub. Some scents have the power to immediately relax your body and make you feel happy and content after a hard day at work. Scents from essential oils combine well with hot water to create a spa-like treatment. Some oils emit scents that are so relaxing that they can ease physical discomforts and ailments. You can even customize the scents you use in your bath by combining different types that suit your style.
Bath Salts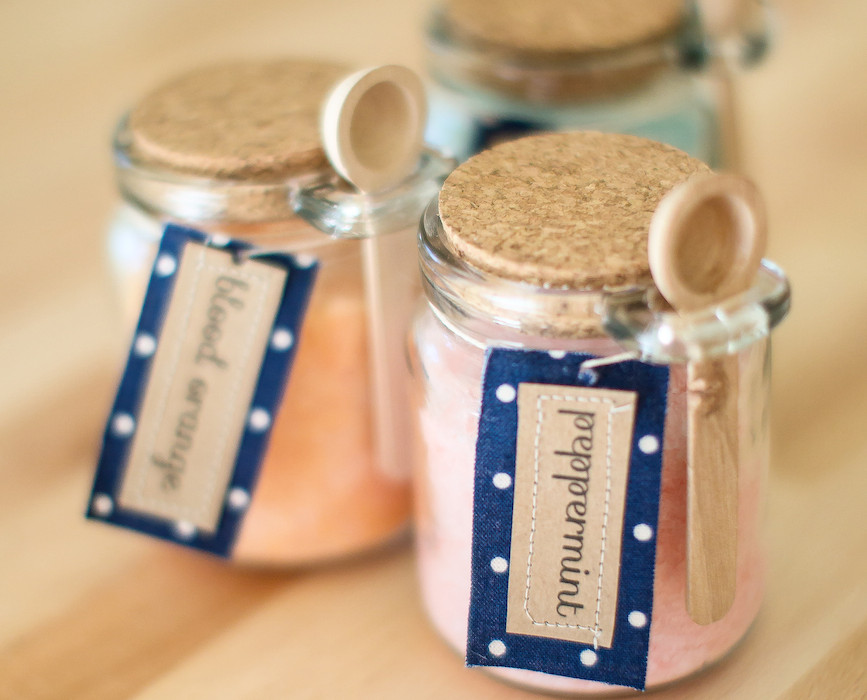 Bath salts have also become a must-have item in most bathtubs. Soaking yourself in some bath salts leaves you feeling like you've just walked out of a nice full-body massage. For example, when you take a bath in Epson salts, the body absorbs a healthy amount of magnesium which assists in relieving aching muscles and regulating your blood pressure. Magnesium does wonders to your skin too. There are many types of bath salts on the market today. The most popular ones are pre-filled salt tubes that come in different scents and colors.
When you next think of the best way to pamper yourself, run a nice luxurious bath filled with your favorite scents, bath bombs, and salts to make your bath time more relaxing and an experience to look forward to every day. What's your favorite way to make your bath more relaxing?