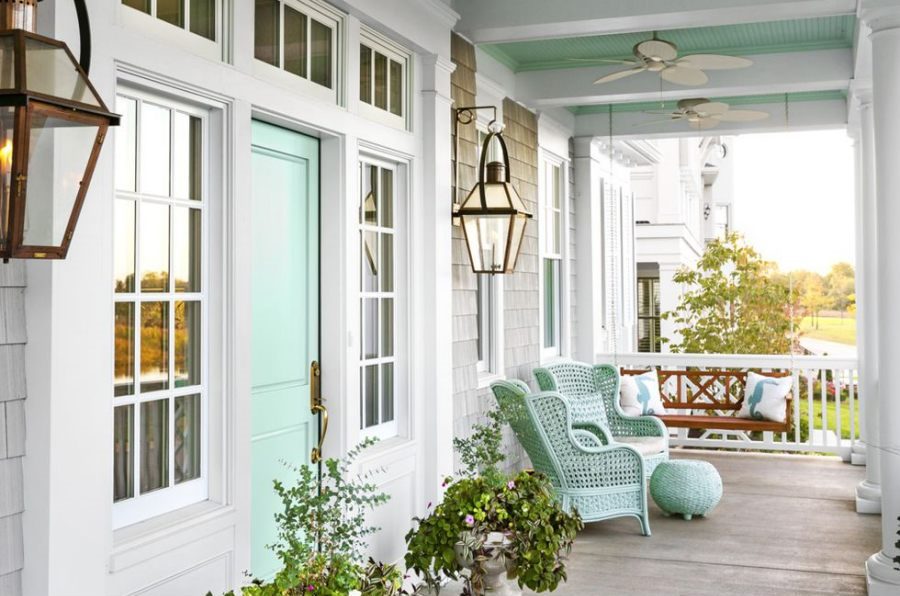 Color is an integral part of your decor - how you paint your walls will determine how your home looks. Paint comes in a wide range of varieties. Some paints are designed for the foundation while others are perfect for finishing. The bad thing is that most homeowners don't always have enough information about paint finishes.
But don't worry,
It's really not rocket science!
In this post, we will give you a simple guide on paint finishes so that you can give your home the perfect color.
1. There's a Difference between Satin and Semi-Gloss
If you have hung around painters long enough, you will know that paint finishes can either be satin or semi-gloss. There's actually a big difference between the two.
First, satin finishes will always show flaws during the application. Whether it's a brush stroke or any other flaw, it will be visible once the job is done. In that case, you may want to consider semi-gloss finishes if you are a DIY painter who is yet to master the brushwork.
Despite this difference, there are some similarities too. For instance, both satin and semi-gloss finishes are easy to clean and as such, they are usually found in high traffic areas.
2. You Have to Choose the Right Sheen
It's extremely important to select the right shine level for your walls. This will affect how your color palettes look during certain times of the day. Despite this, darker colors tend to have more sheen. This is because of the fact that they contain more colorant than the light paint options.
Tip: If you want to paint a more dramatic shade that hides a few imperfections on your walls, it may be nice to go for a shinier option.
3. Pay Attention to the Ceiling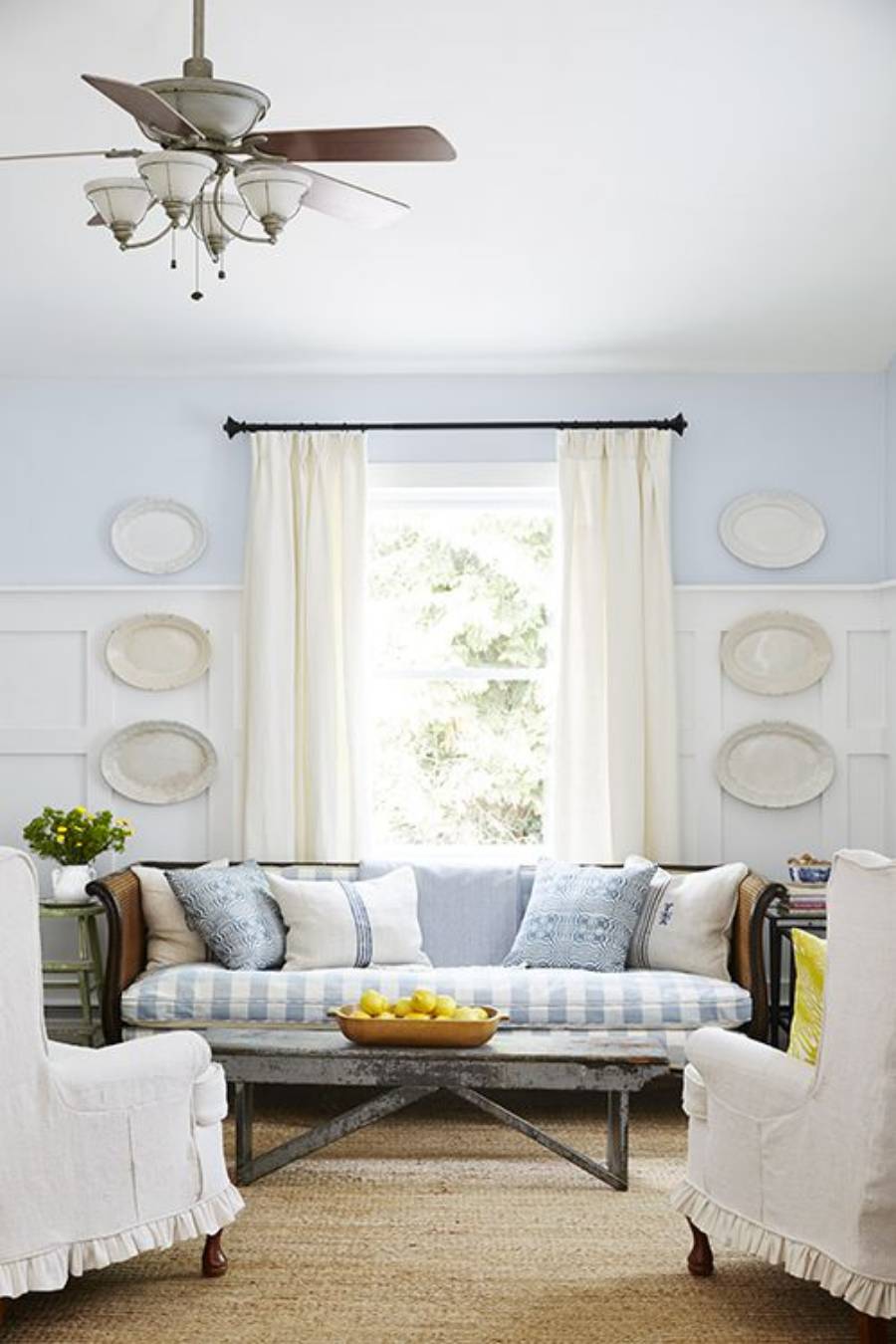 The paint that goes to the wall will not be the same as the one that goes to the ceiling. If you are doing a full makeover for your home, you will need to spend just as much time deciding the palette for the ceiling as you do for the walls. It is often advisable to actually start with the ceiling before moving to the walls.
The great thing is that there are many paint finishes in the market right now that are specifically designed for the ceiling. Although white is traditionally the most popular shade, you can also try out a few other light and fun colors that go with your walls and furniture.
4. Understand What Milk Paint Is
Although milk paint always strikes many people as something new, it's actually been around for a very long time. Most antiques you see over a hundred years old tend to feature milk paint as part of their finishing.
However,
Milk paint is sold in powder form and not the liquid that we are all used to. It can be used on anything including the walls and the furniture. If you want to give your home a vintage or antique look, the paint will be a great option to use. Milk paint is also very kid friendly and it can match any furniture and wall accents you can think of.
5. Don't Dismiss Flat Finishes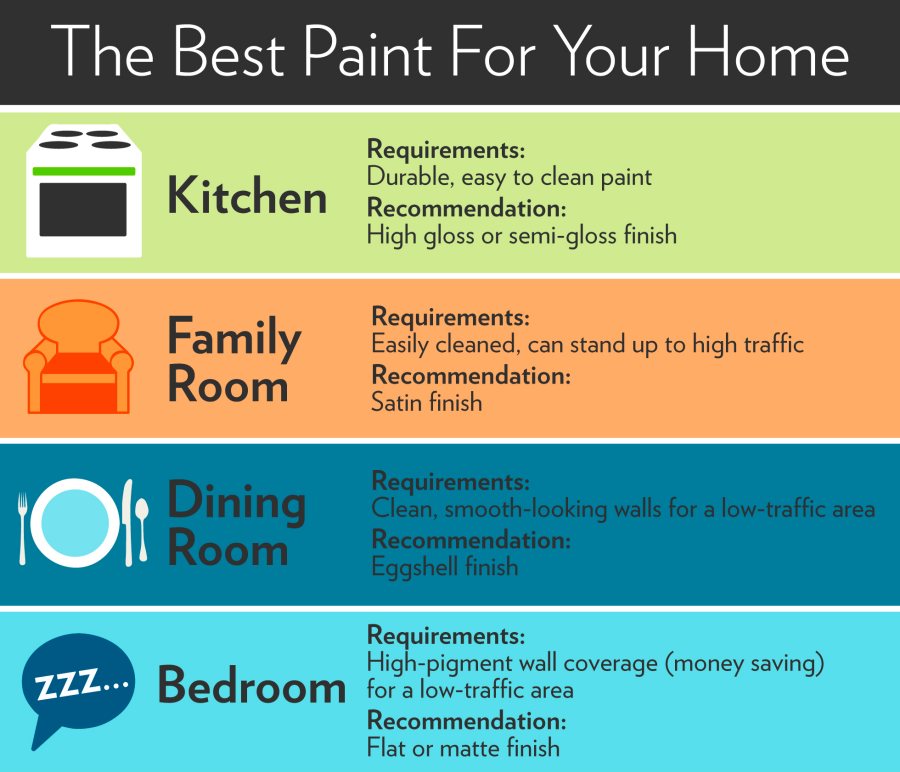 A flat finish is also known as a matte finish. It's designed to deliver the least amount of shine on your walls since it won't be able to reflect light. But even though many homeowners tend to dismiss it as simplistic and dull, it can be a unique way to add a touch of class to your walls.
The only challenge with flat paint is the fact that it's harder to clean and maintain. It's not really recommended for high traffic areas. But if you are thinking of revamping your bedroom or even basement, flat paint is always recommended for the finish.
Ready to renew your home with a new painting job on your walls? Request a free quote today!