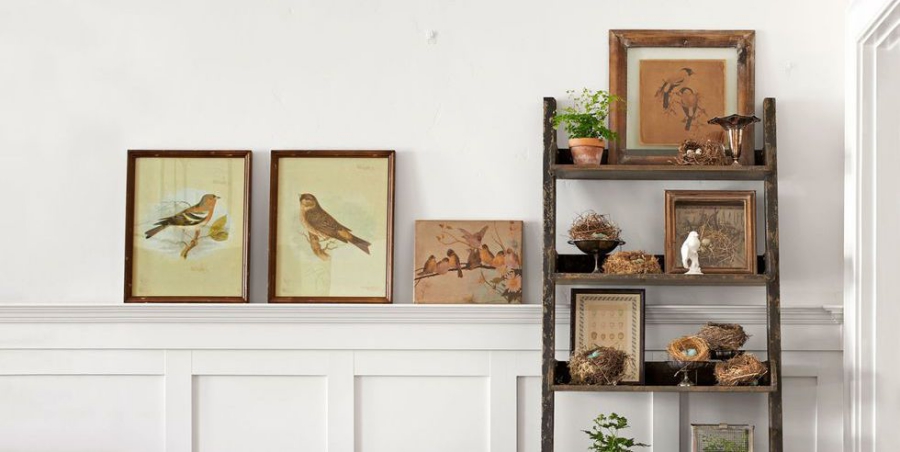 Wainscoting is becoming one of the most popular decor options for homeowners. But what exactly is it about?
Well, by definition, wainscoting is simply the treatment of wood molding and panels along different walls. The wooden lining on walls is not new but at first, it was purposed for functionality as opposed to interior decor. The lining was used to provide additional protection from the elements. But today, wainscoting is more of a stylish statement and it can go a long way in giving your home that perfect look.
Here are a few ideas that can help you with this:
1. Wainscoting in Bathrooms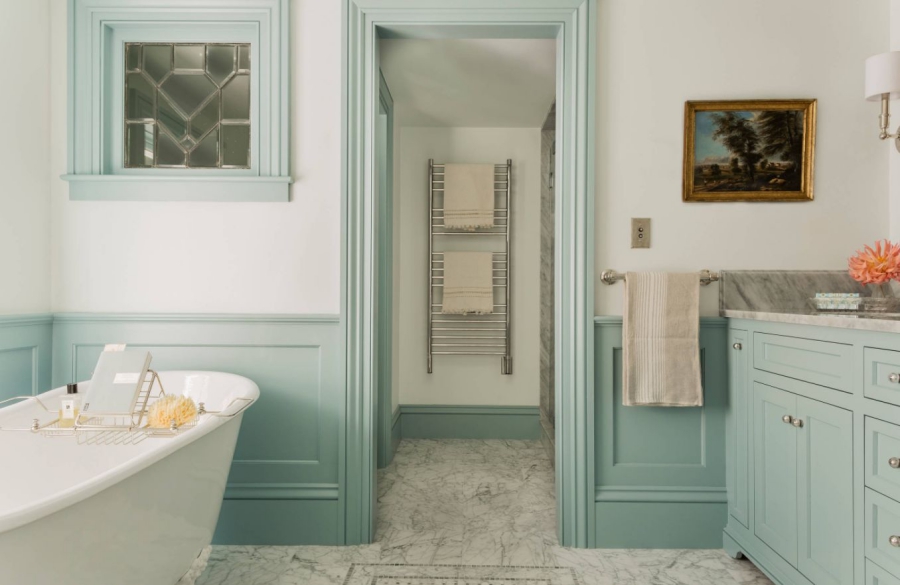 It's actually possible to have wainscoting installed in all rooms of your home but usually, you will find it in bathrooms and dining rooms. The height of the lining depends mostly on the layout of the space and the whole size. For small bathrooms, try to limit the wainscoting lining to half the size of the wall. This will create the perfect combination between the concrete and the wood. As for people who have bigger bathrooms, it can go higher if needed.
2. Dining Room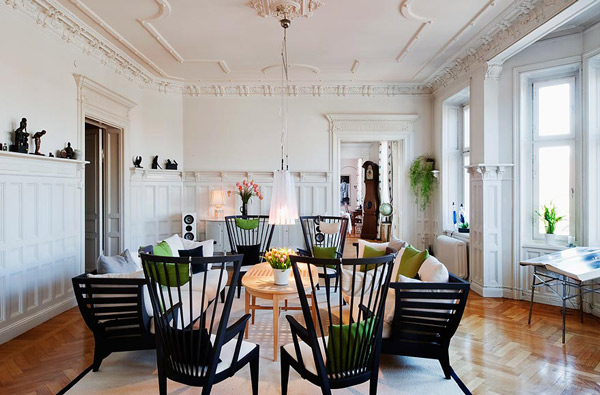 There's no doubt that dining areas get the most attention when it comes to wainscoting. The wooden lining adds some level of vintage style to your space and even though it can be a little old fashioned, it can be a great addition.
Tip: The best way to approach this is to give the wood a dark black finish. The walls, on the other hand, should be white. Don't build the lining very high, it should cover no more than a quarter of the wall.
A lot of dining areas tend to have high walls. But even in that case, the wainscoting will look better if it's used to accentuate. To add more magic to this arrangement, consider adding a few antique mirrors on the wall. Make sure they are small in size too in order to achieve the best results.
3. Board and Batten Wainscoting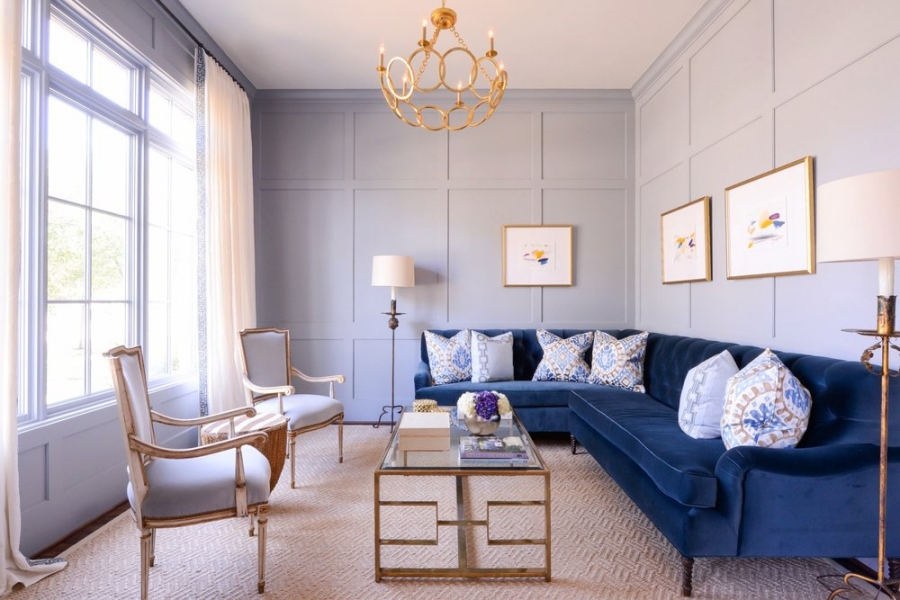 In case you feel that your walls will look far better with a full lining of wainscoting then there's no need to stop halfway. You can go all the way to the ceiling. Board and batten wainscoting options are perfect for this. They will add quite some character to the room and it will feel and look unique for a long time. You can accentuate the lining with some art but it's not really a must.
4. Fireplace with Wainscoting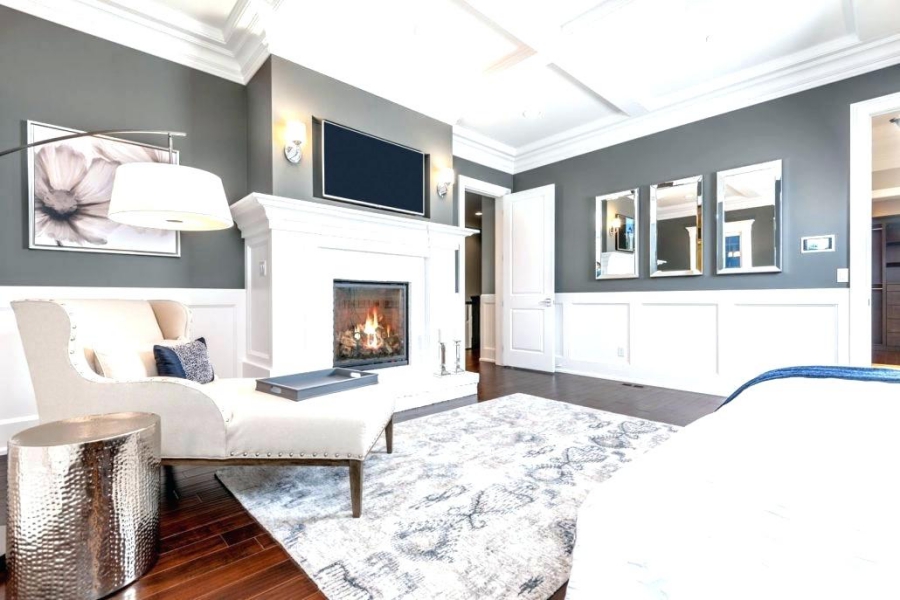 In case there's a fireplace in your dining room, you can transform it into the focal point of the room with creative wainscoting and additional accents.
Just above the fireplace, you can add decorative and colorful wallpaper. Finish the design with an antique mirror on top as well. Add a few plants on either side of the mirror. It will look stunning.
5. Colorful Wainscoting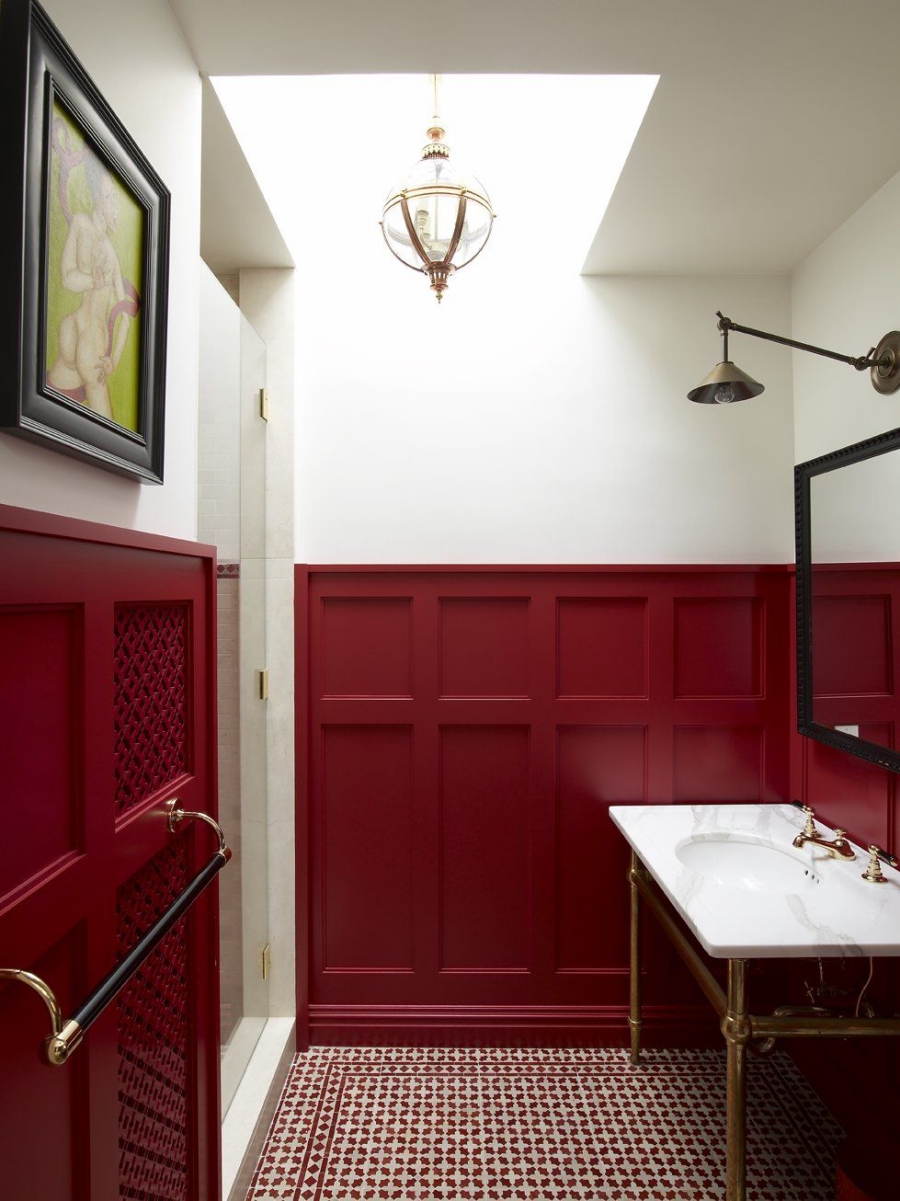 A lot of homeowners have this perception that wainscoting can only be white or black. But it doesn't have to be that way. You can give your space a new lease of life with colorful wainscoting lining. Whether you're looking at yellow, pink, red, or any other brightly colored shade, you can rest assured that it will deliver great results. Bright colors are also easy to accentuate. You can add decorative pots or even art to get the best results in no time.
Wainscoting can play a huge role in revamping how your home looks. This simple project involves lining up walls with wood molding and it has become a mainstay in interior decor for many years. The simple ideas above should help you get started immediately. But creativity is always encouraged so do your research and see what looks best for your home.
Ready to update your home? Find out how much it costs in your area today!
Keep Reading:
7 Modern Lighting Fixtures Ideas For Your Home
Why Open Shelves Will Revolutionize Your Kitchen
Don't Make These Mistakes When Painting Your Kitchen Cabinets