The official start of the fall season won't happen until the end of September. However, we all know that most of us have our last summer moments during the Labor Day weekend. Have one last party and make it epic with the ideas that we have prepared for you below. The Monday off from any responsibilities and the summer heat make for an awesome party.
The party tips we have compiled are worth considering as they will help you throw the best Labor Day party without the need of spending a lot of money. Keep on reading and enjoy the weekend!
Fruity Ice Cubes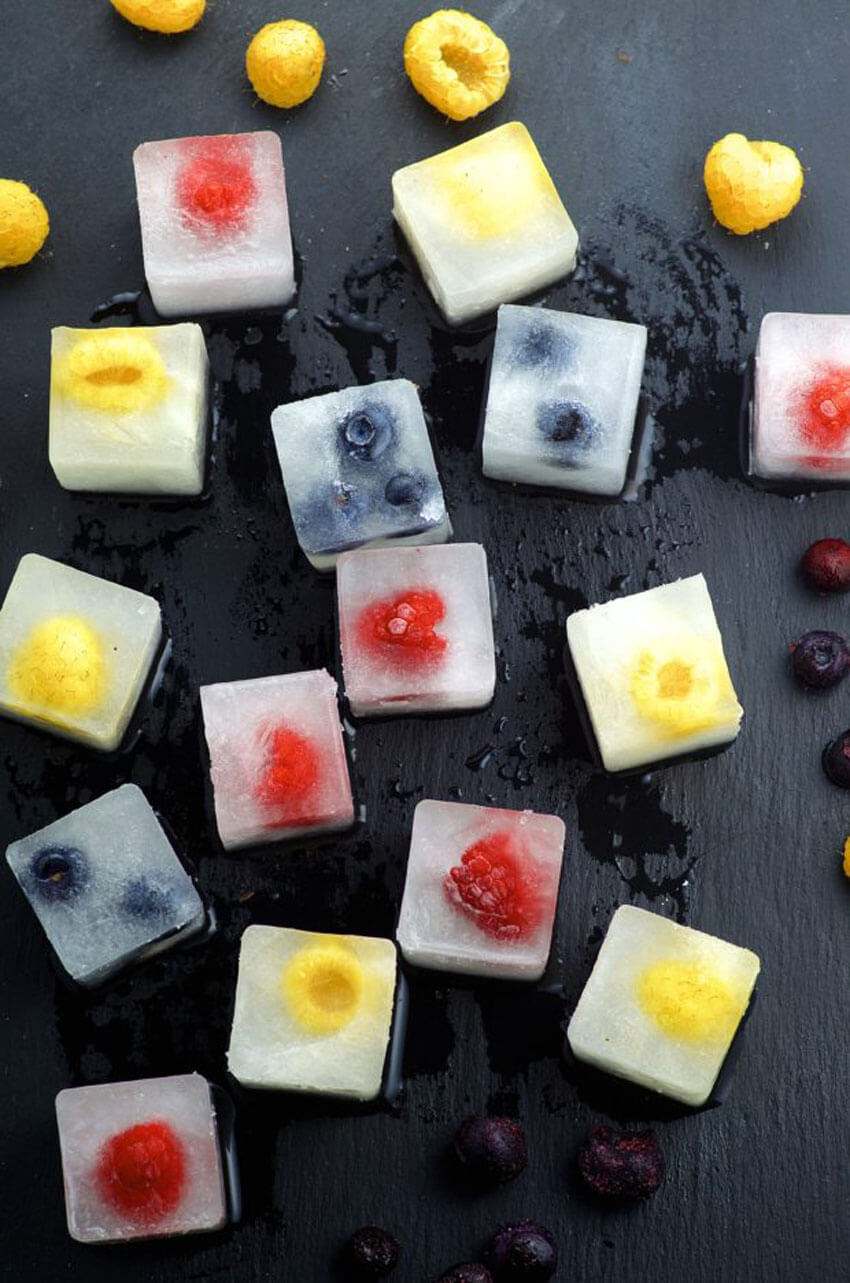 Do you want to know what makes the best parties? It's always the details! Details make a huge difference. An average Labor Day party can be made even better by freezing cut fruit inside each ice cube that you make. What's amazing is that leftover ice cubes won't go to waste as they make excellent fruit-infused water. Some types of fruits you can use are:
Raspberries
Strawberries
Blueberries
Lemon slices
Orange slices
And many more!
Pool Party Turned Movie Night
Turn the usual pool party into one of the most epic movie nights ever. For this, you will need a projector which will display the movie to a projection screen. Your guests will have the option of watching the movie inside or outside of your pool. Don't forget the fun snacks and popcorn as they will complete this amazing movie night experience.
Related: Try These Awesome Hacks to Make Your Summer Easier and Better
Gnome Lawn Bowling
Keep 2L bottles of soda so you can create your very own version of a bowling game. This version comes with an adorable twist. Your family and friends will surely love rolling tennis balls to knock over the bowling pins you decorated as cute garden gnomes.
Watermelon Stick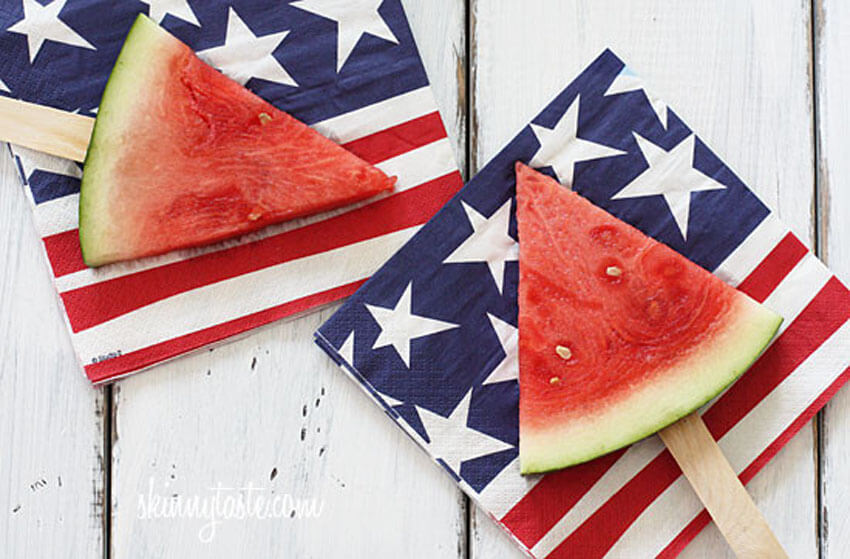 The Labor Day weekend is the best time to celebrate the end of the summer season. Since summer always involves watermelon, serve this delicious fruit on a stick as you might miss it in the upcoming colder months!
Watercolor Table Numbers
If you are planning on hosting an awesome backyard bash, then you will find these table numbers to come in handy. All you will need is spray paint and you will have table numbers that are stunning to look at!
Pineapple Table Runner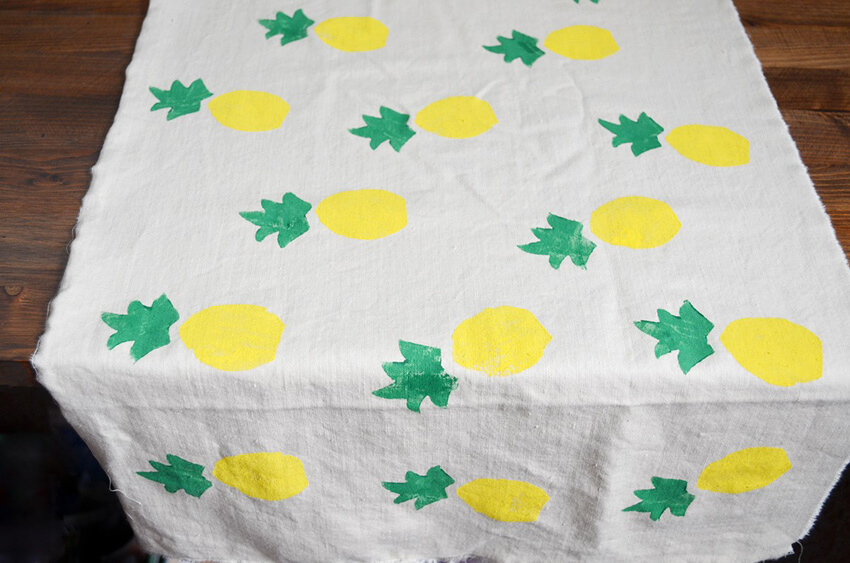 Pineapple decor is so adorable and perfect to celebrate the last bit of summer! Making this DIY pineapple table runner is super easy and the end result is perfect! Find the step-by-step guide over at Painting It Purple and get started on making your own for your Labor Day party!
Pool Floats
The best thing with a pool party during summer is laying out the amazing pool floats! We are still partial on the unicorn and slice of pizza, but you have lots of other options! You can never say you have one too many floats, so grab your friends and splurge on pretty floats you can use for your upcoming Labor Day party!
Food
Do you want to know how can you get your guests excited for your Labor Day party? We have the answer for you: one-of-a-kind snacks! Yes, finger foods and grilled burgers are perfect, especially if you are looking for substance, but what makes an impact are the snacks. We are thinking of custom made donuts, glitter cupcakes, and watermelon and mint popsicles! The more energy and thought you dedicate to your food, the more you'll be increasing your chances of pleasing your guests!
Keep Pests Away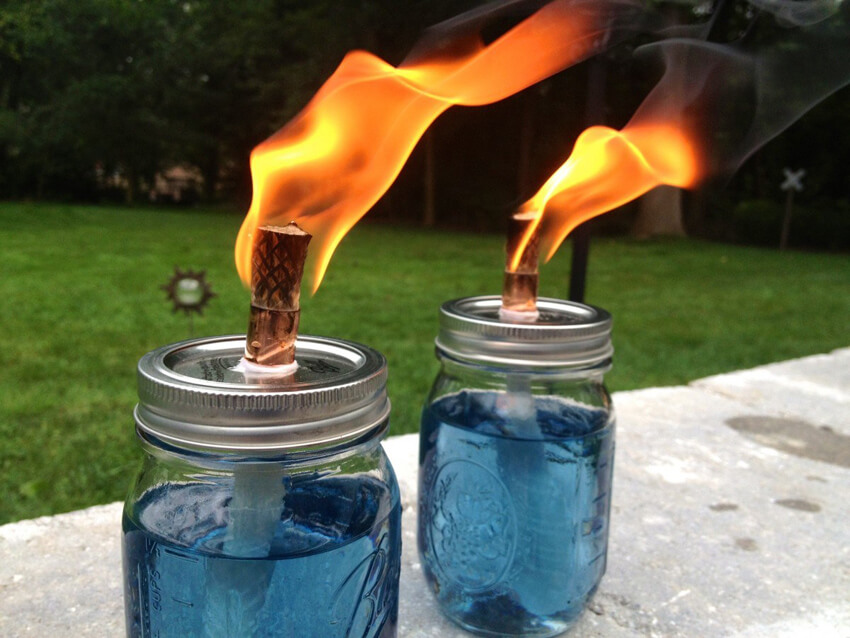 Nothing can instantly dampen the spirit of your Labor Day party faster than annoying pests. Make sure you have bug wipes to offer to your guests. You can also make DIY citronella candles and place them around your backyard.
Chalk Menu
Place a chalkboard anywhere in the space where you will hold your party. The chalkboard will serve as the menu for the day, identifying different dishes you are serving throughout the duration of the party. Decorate the board with floral flourishes or ask someone else with artistic talents.
Related: 8 Fun and Easy Summer DIY Projects You Can Do Over The Weekend
If you are going to celebrate this national holiday, remember to be safe while having fun. For those who have worked hard in order to serve the country, we honor and salute you!