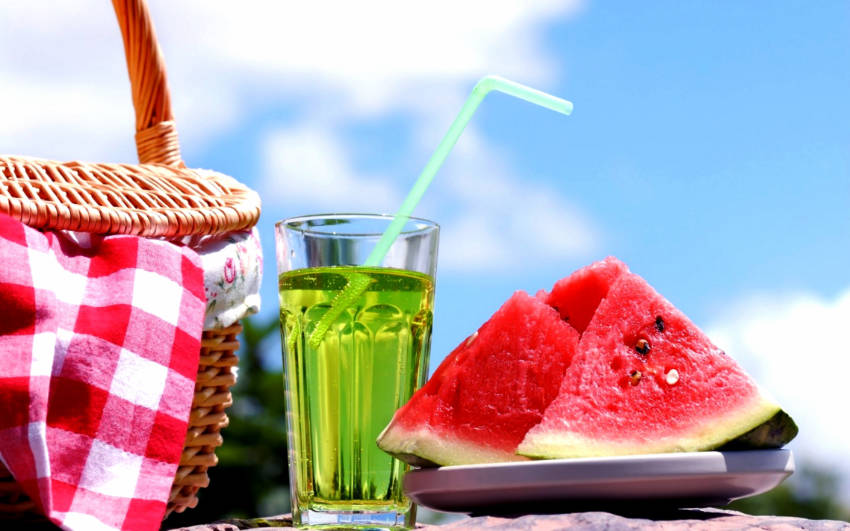 Summer is the season when you can have a lot of fun outdoors and enjoy warmer weather... however, it may also offer quite a few challenges. Luckily for you, we have found summer life hacks that are sure to make your life easier and better!
From helping you organize better to keeping you cool, you'll be amazed at why you never thought of these ideas yourself! All the summer hacks listed below are cheap and also very easy to pull off.
Icy Drinks Around the Clock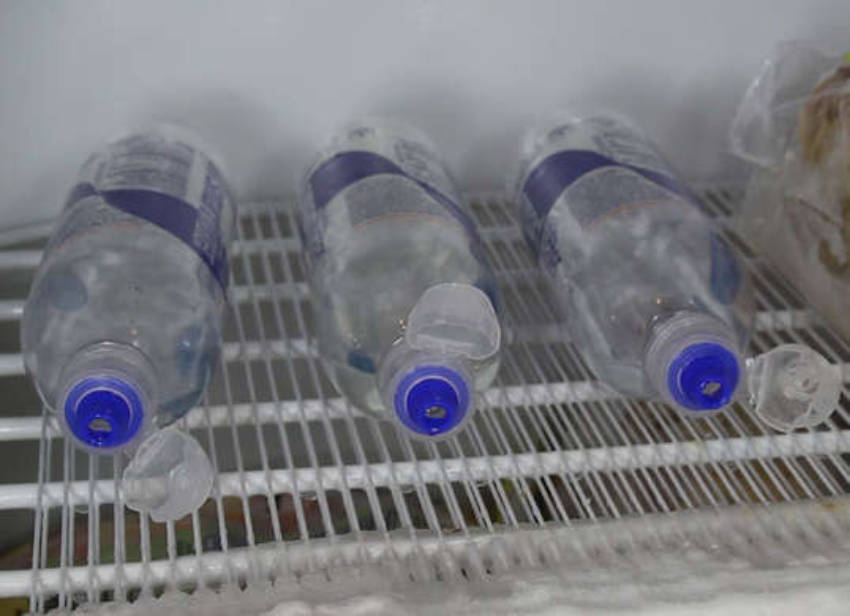 Summer requires you to have a cool drink ready around the clock as hot water sure tastes disgusting. In order for you to have an icy cold beverage whenever you want to refresh yourself, fill your water containers a quarter of their holding capacity. Make sure that when they are on their sides, water just settles below the neck of the bottles. Next thing you need to do is to stick the water bottles in your freezer.
When the water freezes, it'll make a block of ice on one side of each bottle, without blocking the opening. Every single time you need a drink to cool off, all you need to do is take out a bottle from your freezer and fill the container with water, juice or soda and voila! A ready to go beverage for you to enjoy!
Take a look at 28 delicious summer cocktails!
Mango Slicing
Mangoes are in season during summer. When cutting one, try this neat trick and you no longer have to use a spoon when eating this custardy fruit:
Grab a mango and carefully cut two sides.

Hold a piece and cut vertical lines.

Make sure you do the cutting gently.

Cut a few horizontal lines until you have a checkerboard pattern.

Now, push the back of the fruit gently using both of your hands. As you do this, you will see that you have made yourself bite-sized pieces of the mango fruit.
The pieces that popped right up are ready for you to devour! We usually eat them right from the peel, but you can also scrape the pieces into a bowl using a spoon. It's fast and easy!
Ant Repellent
Ants are more active during the summer season. If you have an ant problem within your home and you are in the hunt for a natural pest control method, then we have exactly what you need:
To start, you will need popcorn kernels of at least one cup.

Put the kernels in your blender and grind them for 30 seconds.

You will end up with fresh, homemade cornmeal.

Take your cornmeal and sprinkle it around ant trails.
In just a few days, the ants that have invaded your home will literally disappear.
Related: 7 Easy Pest Control Tips and Tricks You Need to Know
Eat a Burger Upside Down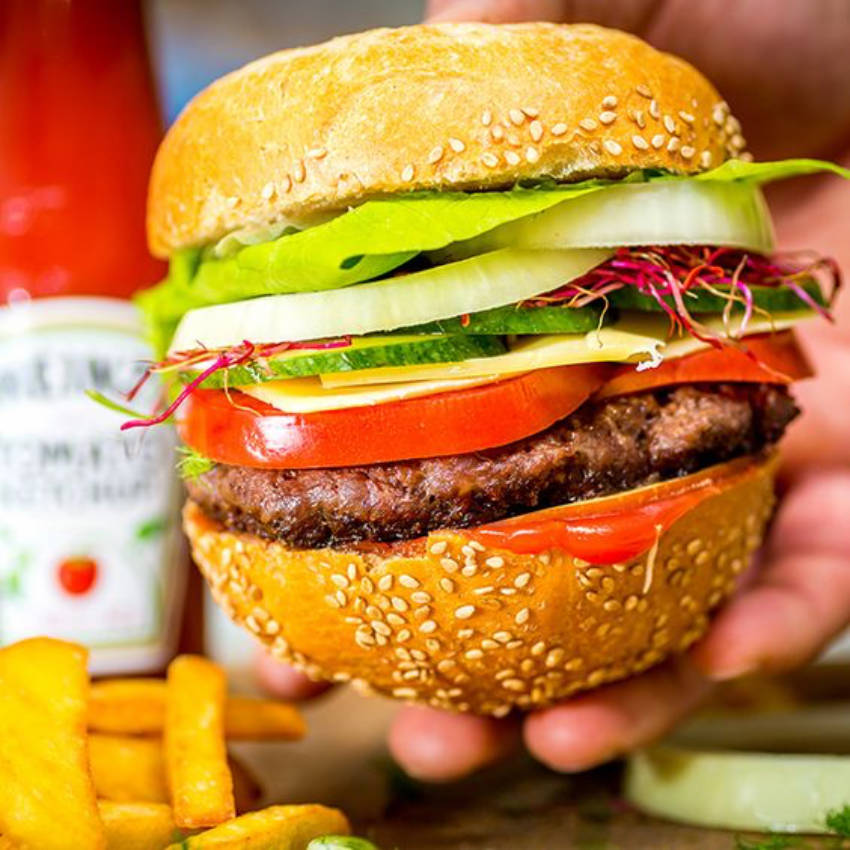 Eating a giant burger can definitely be a hard time. What's more, you may get yourself all dirty or let things fall on the floor…
To make your life easier, try eating your burger upside down. A burger's top bun is more durable as it is thicker in comparison to the bottom bun. Simply turn your burger upside down every time you take a bite!
Speaking of burgers, how about 31 burger recipes for the summer?
Covert Container
When you are at the beach, there's a chance that your things might get stolen. Make a covert container and you won't have this problem:
Take out an empty shampoo bottle and pop the top off.

Cut a hole at the top once you are done cleaning it out. The hole must be big enough so you can stash items inside it.

Now, snap the top so valuable items that you've placed inside the bottle are perfectly concealed.
People will just think that you have a shampoo bottle - chances are, nobody would want to steal your shampoo bottle.
Related: 8 Fun and Easy Summer DIY Projects You Can Do Over The Weekend