Even small details can have a huge impact.
Since most of us have the evenings and long weekends available during the summer season, tackle any of the DIY projects we compiled for you below as they are sure to improve your home's aesthetic appeal. Each of the projects we listed below are supposed to be quick and easy, which means you can already give your home its much-needed update in a day or two!
Check them out and let us know your favorite!
Replacement of Ripped or Worn Window Screens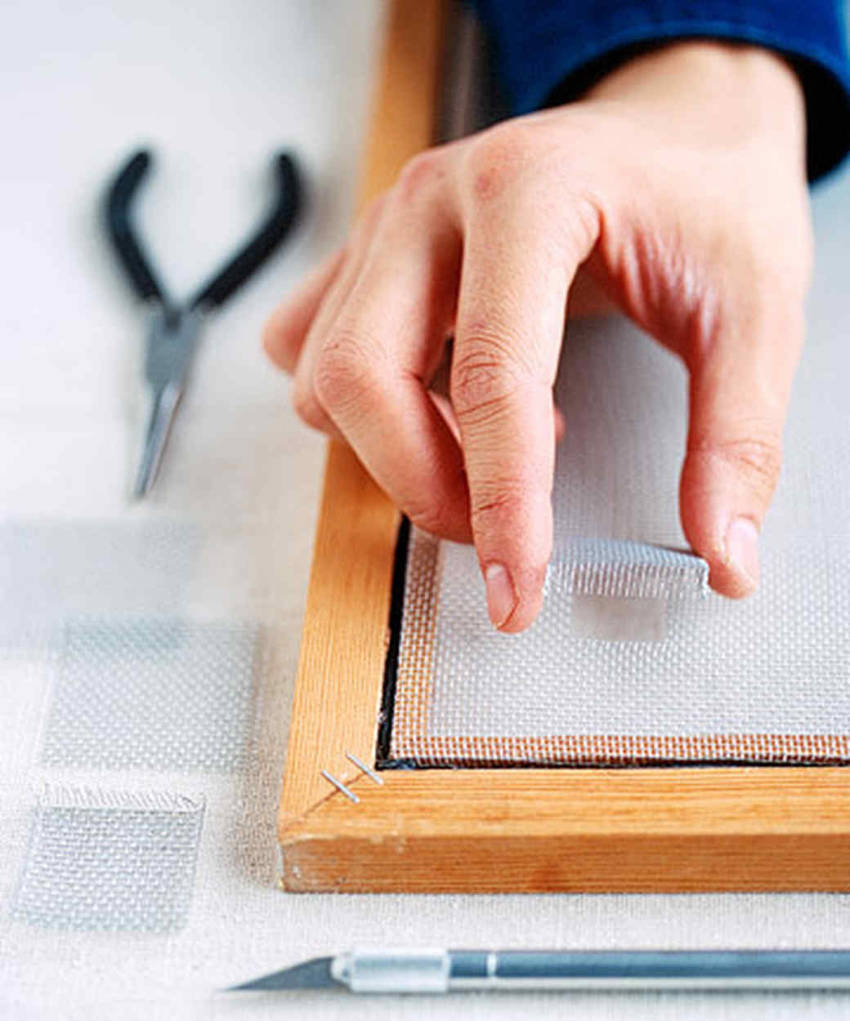 Over time, window screens become compromised. They are prone to damage which may be caused by pets, rambunctious children, or unforeseen elements. If your screens have developed holes, they leave your home's interior open to the entry of insects and pests.
Fortunately, you can replace each damaged screen within your home in just a matter of days. All you will need are the following:
a screen sealer
spline tool
roll of fresh screening
Once you are done with the screens of the windows of your home, dedicate another weekend to the replacement of your door screens. Before you proceed to the attachment of the new screens, take extra measures in taking care of your home by cleaning your windows and doors!
DIY Cake Stand
Breathe new life to your table setting. You can do this by creating your very own cake stand using the dishes that you already have. For this, you'll need:
inexpensive bowls and plates
a glue gun
glue sticks.
This is so easy to do, but it gets better – you can take the pieces apart easily once you are done with the stand. All you need to do is stick it in your freezer for 30 minutes!
A Decorative Cork Board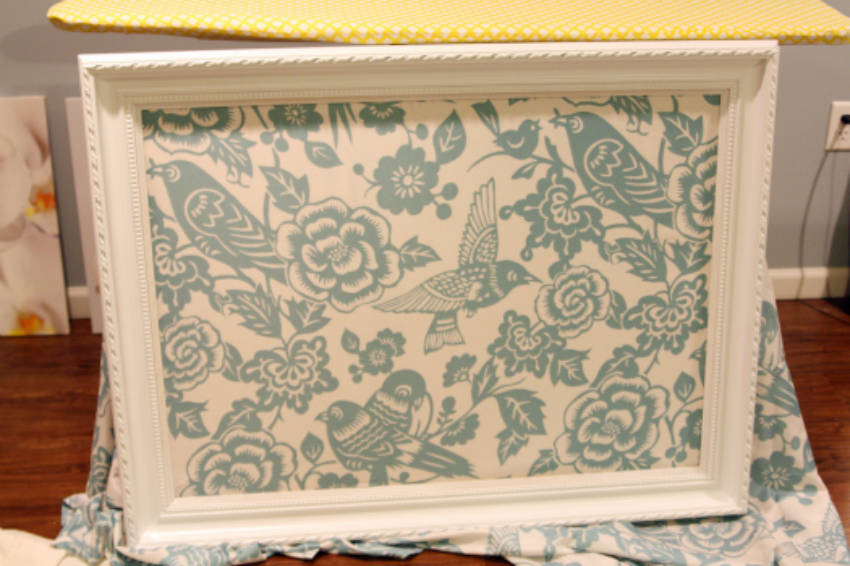 If you are on the lookout for adding function to a portion of your wall and a splash of bright colors, consider a cork board. Think of the endless possibilities you can use this cork board for.
You can make several boards so you have one to use for your office, bedroom, kitchen, and bathroom! Decorative cork boards can also be given as gifts to your friends.
Antique Window Display Photos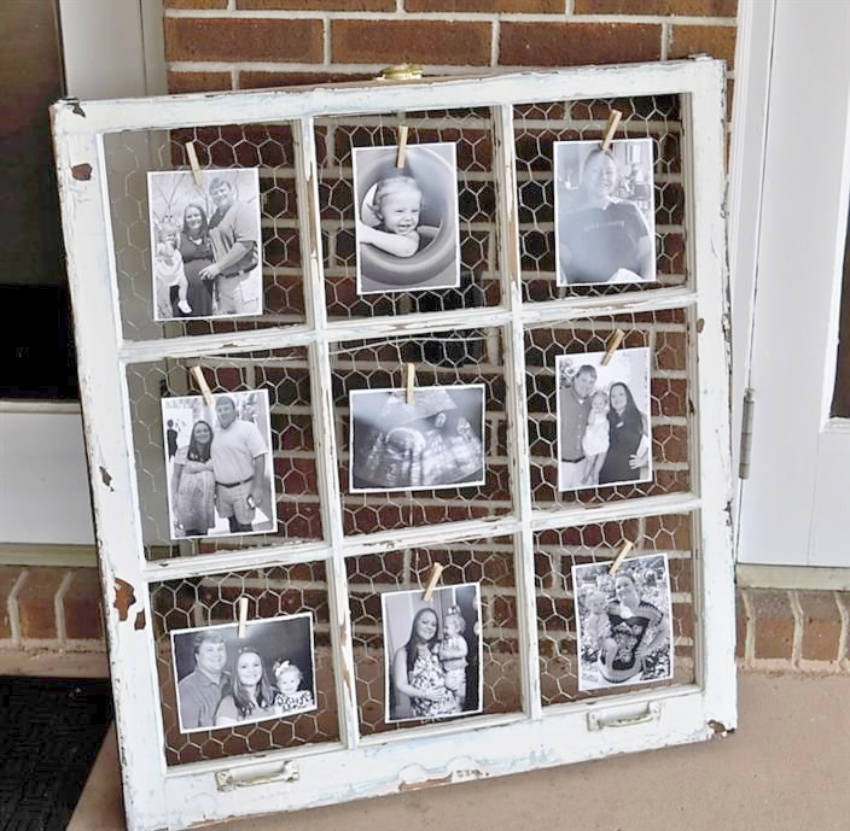 Are you looking for ways to display the family photos you have? An antique window can be turned into a stunning picture frame.
Prepping an antique window is very easy: you can even leave it "as-is." Don't throw out the glass of the window as you can use it for securing the photos.
Wobbly Chair Repair
The best DIY idea is one that's the most functional. A wobbly chair is super easy and fast to fix - you can do it in less than an hour but there has to be an allowance of 12 hours as you need the glue you used for the chair to settle and dry.
Jar Candle Holders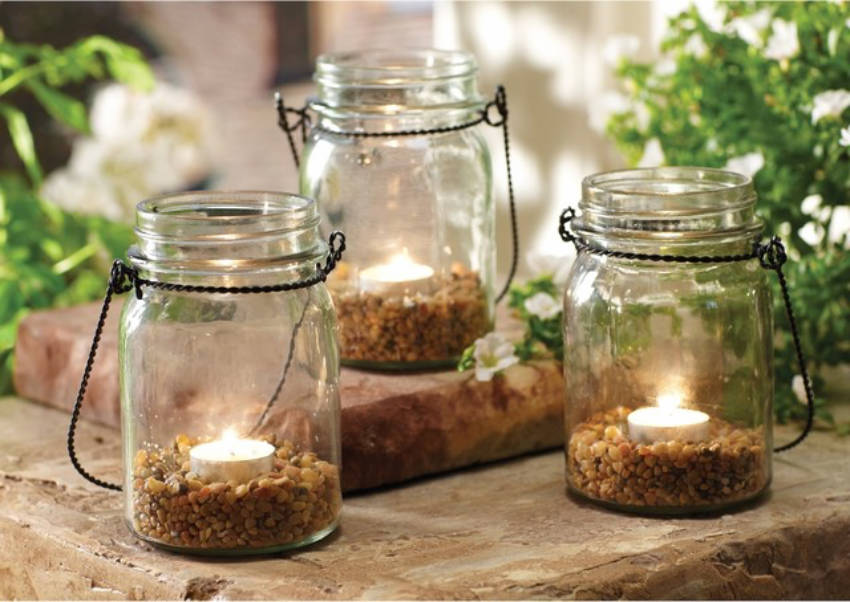 Repurpose glass bottles and jars that are just sitting around your house. You can create beautiful candle holders out of them!
Make sure to try varying sizes and simply add a candle once you are done with the decoration. You can add a bow as well if you intend to give the decorated bottle or jar as a gift.
Garage Makeover
Most garages are left neglected for years. They are only used as storage spaces for unused equipment, old holiday decoration, and miscellaneous boxes.
While decluttering and cleaning can be a massive job that requires lots of energy, you can actually finish it in just a weekend!
A Custom Bookshelf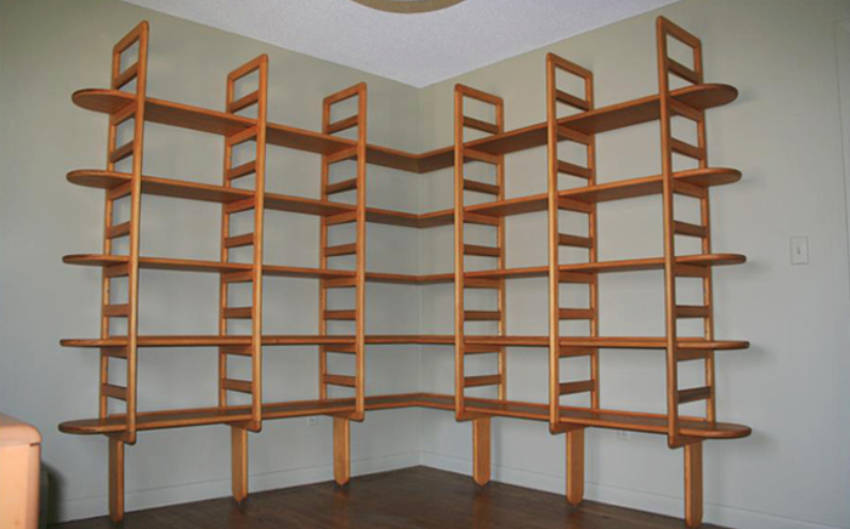 Are you into carpentry? Create a custom bookshelf!
Just like any other project, accuracy and precision are important. You can use basic tools in building your own bookshelf. Lumber yards and hardware stores have a good supply of wood you can use for your shelving pieces.