Whether you're planning on selling your home or just want to increase its long-term value, curb appeal is essential. If this is your first time working to improve curb appeal, we've got you covered!
Read on to learn 8 amazing curb appeal ideas that you can easily apply to your own home!
Wash the Facade of Your Home's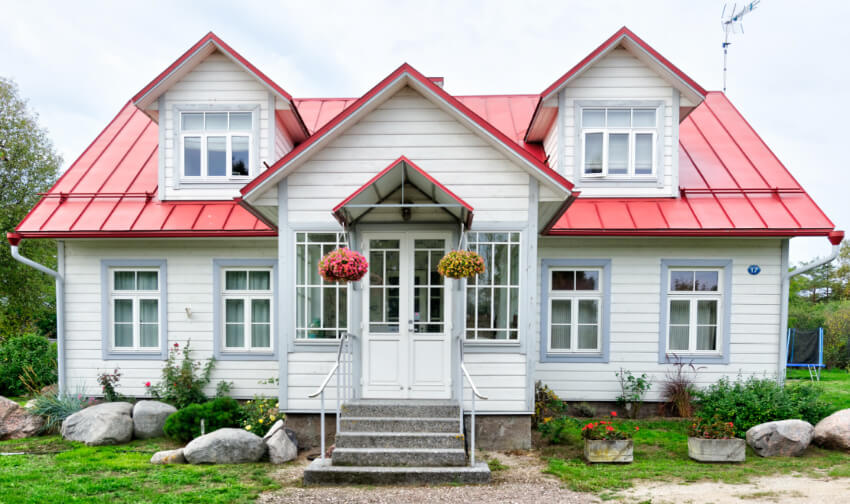 The first step to improving your home's curb appeal is to wash the exterior thoroughly. This includes all of the outer walls, patio floors, and walkways.
You can hire professional house washers or you can do it yourself using a bucket of water with a strong detergent and a soft-bristled brush. That's basically all you need to get rid of all the grime and dirt that has accumulated on the fiber cement, brick, stucco, metal, vinyl, and wood over the years.
While you're at it, contact a professional power washing company to finish the job. It costs really low for the value it brings to your home, and you can ask them to clean all those grimy places you haven't seen the true color of for years, such as the roof, walkways, and deck.
Don't forget your garage door needs some attention too!
Spruce Up the Paint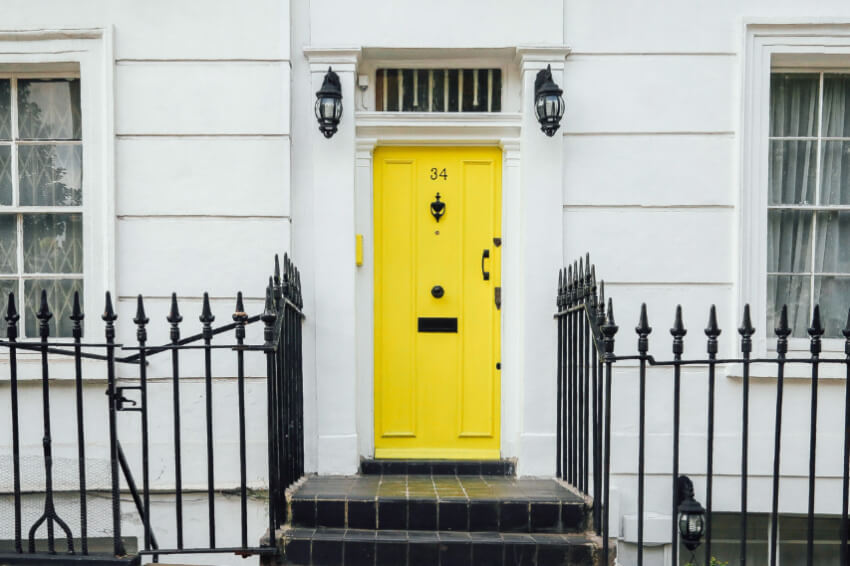 Now that your home's exterior is clean, it's time to give it a nice paint job. Make sure the paint you use is similar or the same as the one it had before, unless you want to go all out and try new colors or make a statement.
Fix the Roof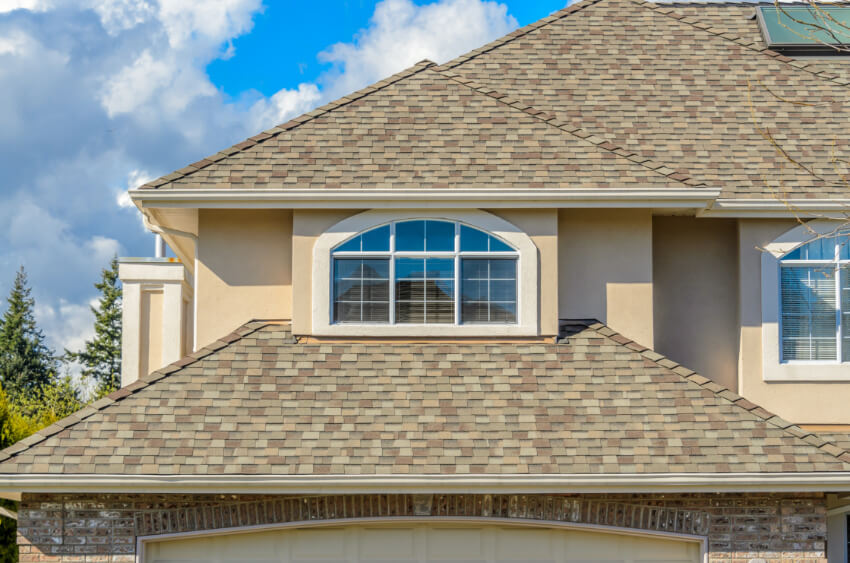 When given a choice between two similar properties, buyers will always choose the one with the beautiful and healthiest looking roof.
A shabby roof with faded, curled or missing shingles can significantly devalue your home, especially if your home stands next to properties whose roofs are well-maintained.
A poorly maintained roof may also cause the appraiser to mark down your property's value to make up for the repair costs to be incurred by the buyer. Contact a local roofing contractor to repair your roof and replace cracked shingles!
Clean Up Your Yard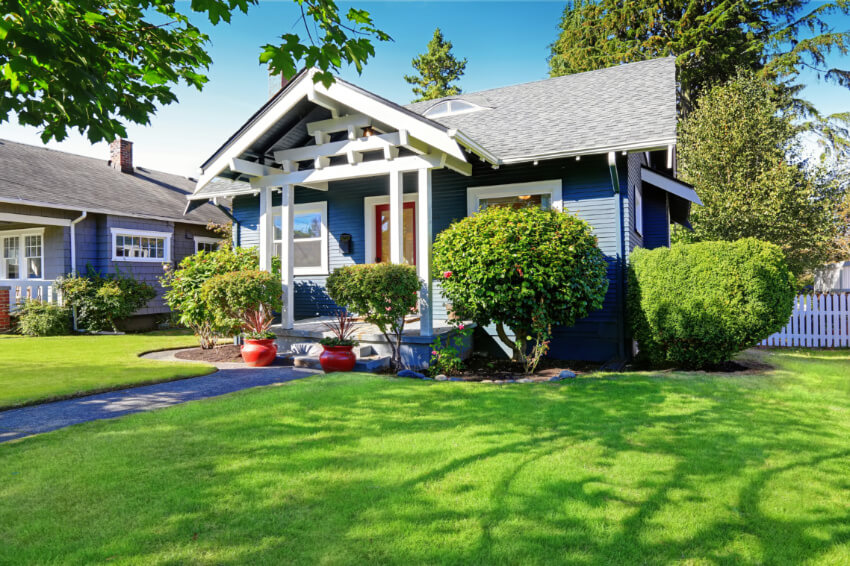 Curb appeal landscaping can do wonders to boost the value of your home. Focus on:
Pruning the shrubs

Adding some fresh mulch

Giving your lawn a much-needed manicure
If you have the time or if you have a landscaper to call, you can also do a few extra tasks to make sure your yard is in tip-top shape:
Pull the weeds out and get rid of invasive vines

Add colorful annuals and leafy plants instead of overgrown bushes

Use lawn food and plenty of water to make your grass vibrantly green again
Add a Splash of Color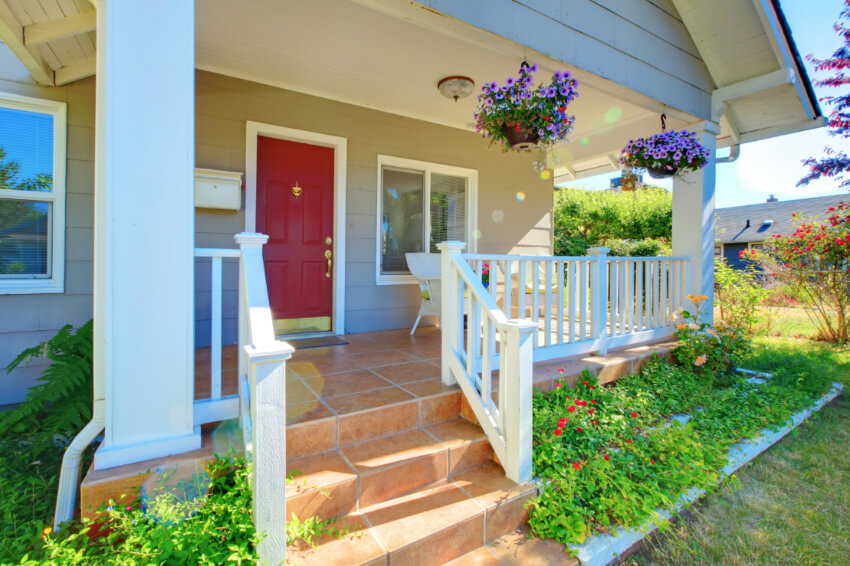 Pretty colors draw the eye and conjure feelings of joy and wellness. Give your home a head start on the market by planting a tulip border and some pansies on a mailbox flower bed.
Decorate your front porch with a chair or a vibrantly colored bench in bright yellow or turquoise blue. Or, go all the way and paint your front door a bright color like blue, yellow, or red.
Add Some Glam to Your Mailbox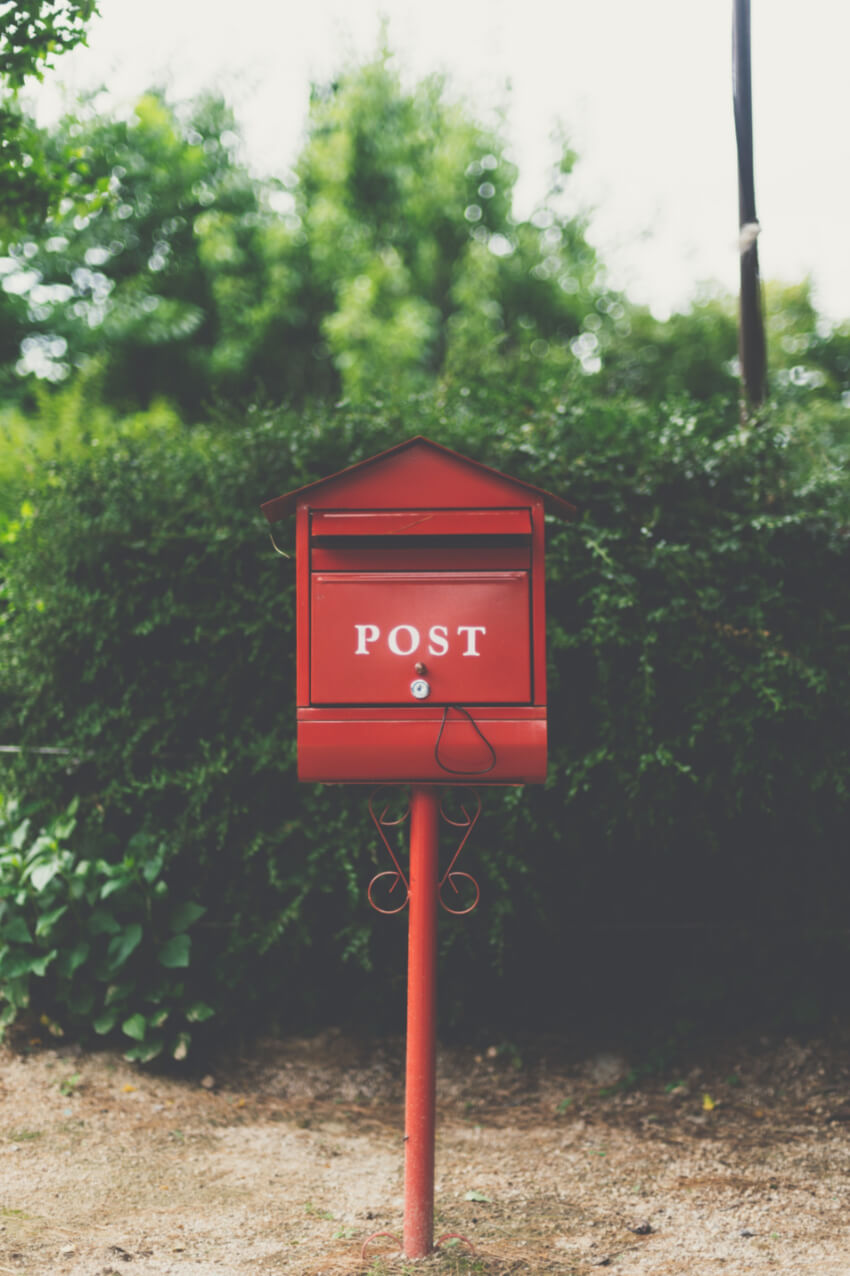 Another way to make your house stand out is to spruce up your mailbox and add a more creative address plaque and/or house number.
Chic, die-cast aluminum mailboxes are very popular right now and cost about $100 to $350, as are hand-painted mailboxes which will only set you back $50.
Fence It Up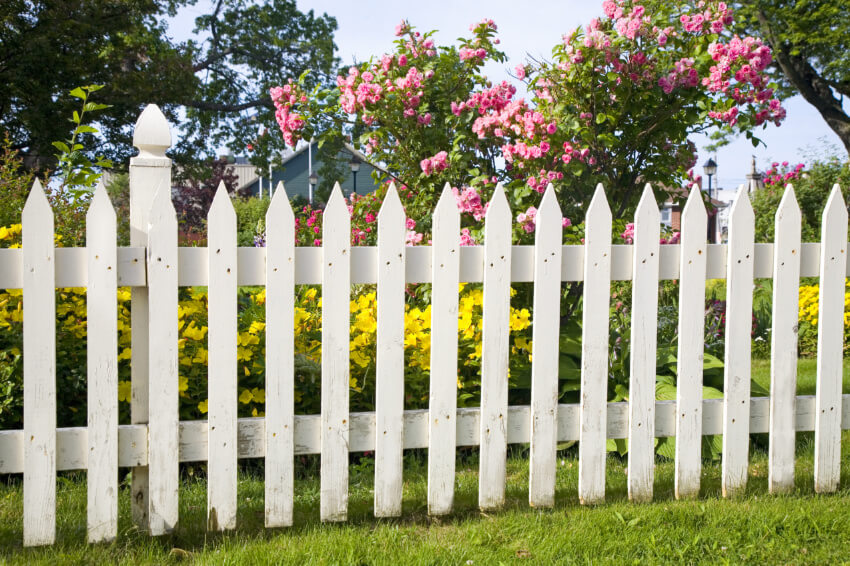 A unique garden gate added to your freshly-painted picket fence can instantly update house curb appeal.
If you don't yet have a picket fence, contact a local fencing professional to request a free quote. It's one of the most valuable front yard curb appeal ideas that you can apply.
Be Maintenance Savvy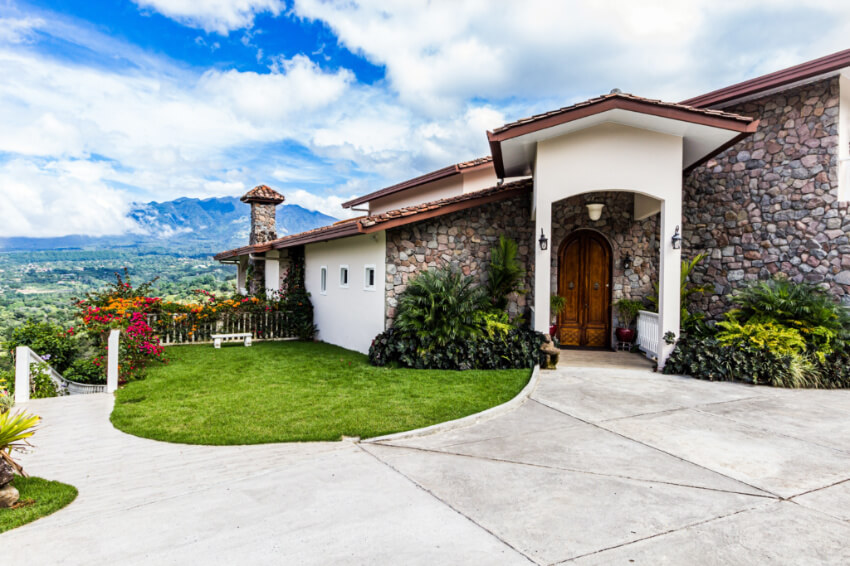 Be like Hank Hill on King of the Hill, a man whose home is so well-maintained that his gutters shine from a distance and his lawn is always in top shape.
Avoid maintenance deference and take care of the following:
Swap out cracked windows

Smooth out your shutters

Reseal asphalt cracks

Add some mortar to your bricks
---
Improving curb appeal will instantly boost your home's value and make your property stand out!