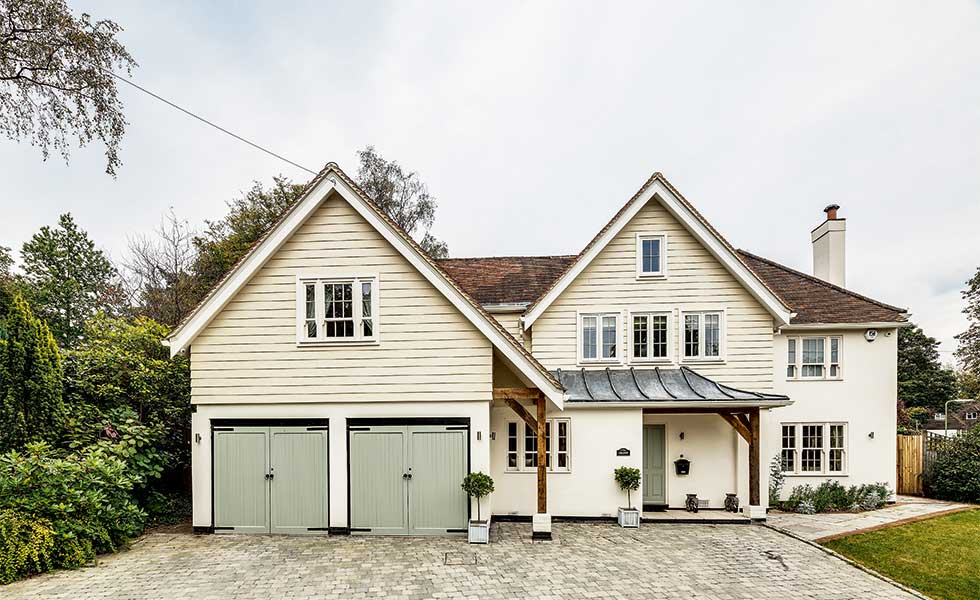 The housing market can be brutal sometimes. Although there are of course many people out there looking to buy a new house, they are very choosy. Making your property stand out can be the first important step you can take in order to make it sell as fast as possible.
Well,
There are actually simple things that you can do and the great thing is that they're quite budget-friendly.
Add a Coat of Paint
There's nothing that can bring a sense of renewal to your home than a fresh coat of paint. Whether we are talking about interior or exterior walls, paint will easily give them a revitalized look. This will overall have a hugely positive effect on how the entire house looks.
Get New Hardware
In case there are some dated or even tarnished cabinet pulls in the kitchen, it's time to toss them out. Instead, focus on adding a sleek, contemporary, and appealing look. Make sure that all the hardware complements the architectural attributes of your entire home.
Add Crown Molding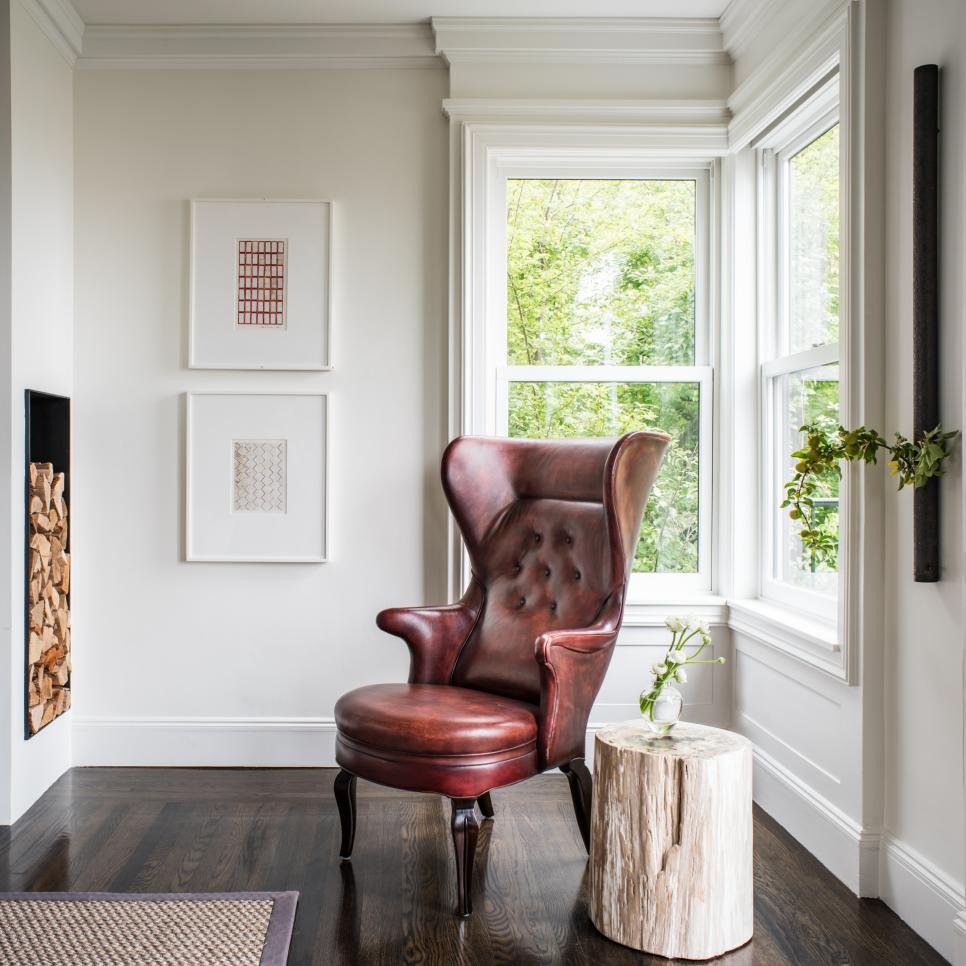 Adding crown molding can also be a great way of giving your interior the much-needed lift it needs. Crown moldings are associated with a certain level of class. They are extremely elegant and may even go a long way in increasing the value of your house.
Update the Lighting
Lighting can also impact how other aspects of the house look. Outdated lighting fixtures that have stood there for years may not be ideal in attracting potential buyers. Consider replacing them with modern and sleeker options.
Tip: It's also advisable to update ceiling fans as well with a modern twist. Many potential buyers are attracted by the allure of a modern home.
Update Bathroom Fixtures
The bathroom is also a key part of your home and potential buyers will want to see it before they make any decision. Add some fancy elegance to the bathroom and you are more likely to generate excitement and interest to your property than never before.
Paint Kitchen Cabinets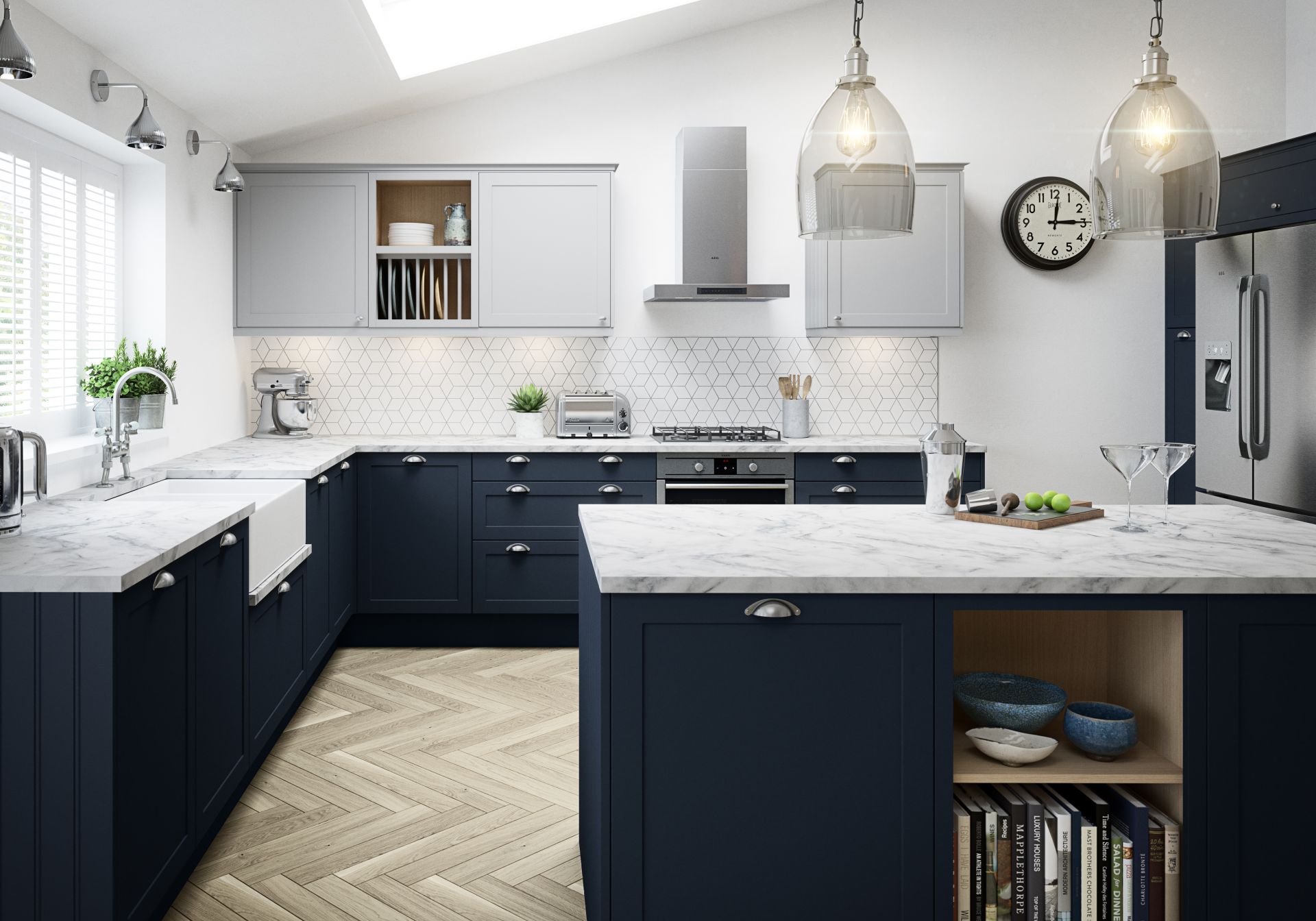 Replacing cabinets is very expensive so it may not be a good idea to do it. But it doesn't mean that you should sell your house with damaged cabinets. A good rule would be to give them a new fresh coat of paint. This will make them look newer. Paint will also go a long way in masking a few imperfections as well.
Invest in the Outdoor Space
A lot of homeowners always make the mistake of believing that it's only the interior that matters when sprucing a home for sale. It's actually not. You also need to give the outdoors a boost.
One thing you can do is to develop a sleek and stunning patio. Consider retouching the lawn as well. First impressions are important. You want people to get wowed even before they step into the house to see it.
Clean It
Although we have been talking about all these things that you need to do, let's remind you of the simplest and perhaps the most important of them all. Make sure your house is cleaned very well before any potential buyer gets in.
Consider Staining the Floor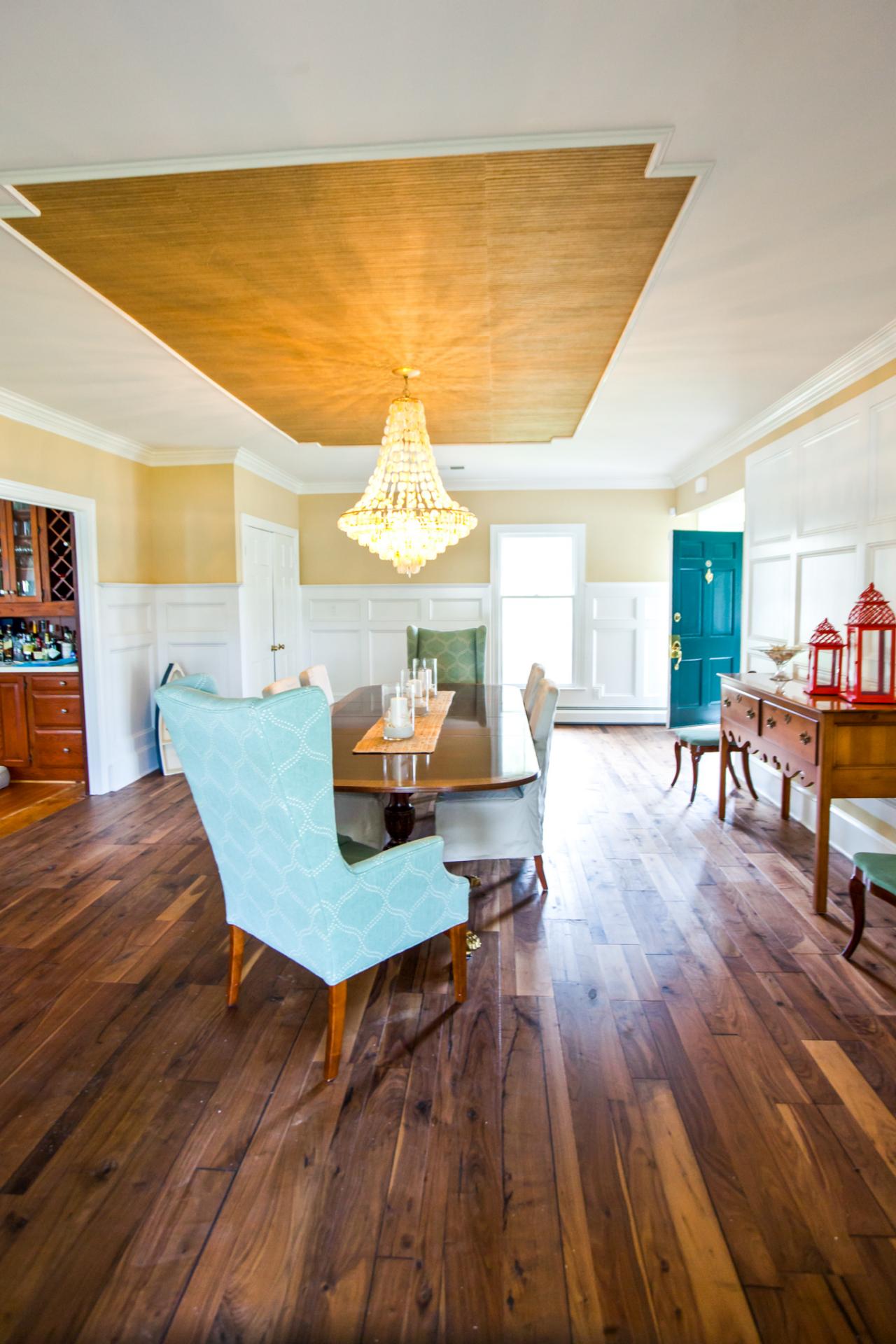 Making the best first impression is key if you want your house to sell fast. Although there are so many things you can do, staining the floor could provide the much-needed impact. People see the floor first when they step in so make sure it doesn't have too many imperfections.
Get an Inspector
Once all the renovations are done, it may also be a good idea to get an inspector just to make sure that everything is fine. The last thing you want is to sell a house with defects, which can make it's value lower. Even though this will come at a fee, it may actually be worth it in the long run. A lot of potential buyers will also have confidence in buying an inspected home.
Improving these aspects of your house can make it sell much faster and at a higher price. Request a free quote to start one of these projects!