The autumn scenery can be breathtaking. It's always the time for apple picking, pumpkin spice everything, and sharing meals with friends and family. The cooler temperatures and the changing leaf colors make life beautiful and more enjoyable. Despite this glamour, fall is also the right time to roll up your sleeves and get started on those home improvement projects you've been putting aside all year. However, there are a few projects that can be more fulfilling than others.
"Winter is an etching, spring a watercolor, summer an oil painting and autumn a mosaic of them all." - Stanley Horowitz
Paint the Front Door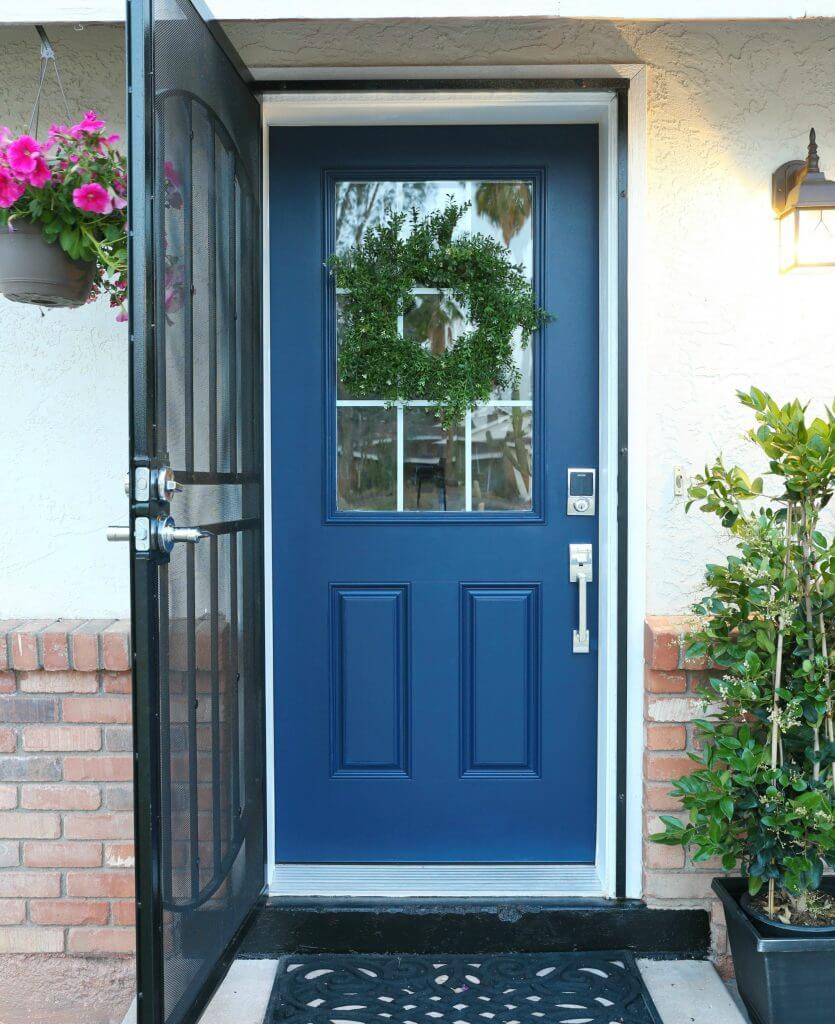 ROI: 80% to 140%
Painting the front door is the easiest exterior home improvement project you can ever do. It also adds great value to your home. A freshly painted front door will make your home stand out. The great thing is that the job takes just a few hours and that's it. Besides, exterior painting is supposed to be done during temperate conditions to ensure the paint adheres properly. There's no better time to do so than in fall.
Some of the best colors to paint your front door are:
White
Black
Red
Sky Blue
Yellow
Repair the Deck
ROI: 80% to 120%
We all know that decks are vital in embellishing the exterior landscape of any property. But damaged decks can be an eyesore if the repairs are not done as soon as possible. If the wood is splintering or perhaps the finish has faded away as a result of tough weather, it may be time to fix it.
A well-maintained deck can improve the value of your home massively. It may also attract buyers in case you're thinking of selling the property soon. It's also important to note that deck repairs should be done by an expert to make sure every issue is taken care of.
Work on the Exterior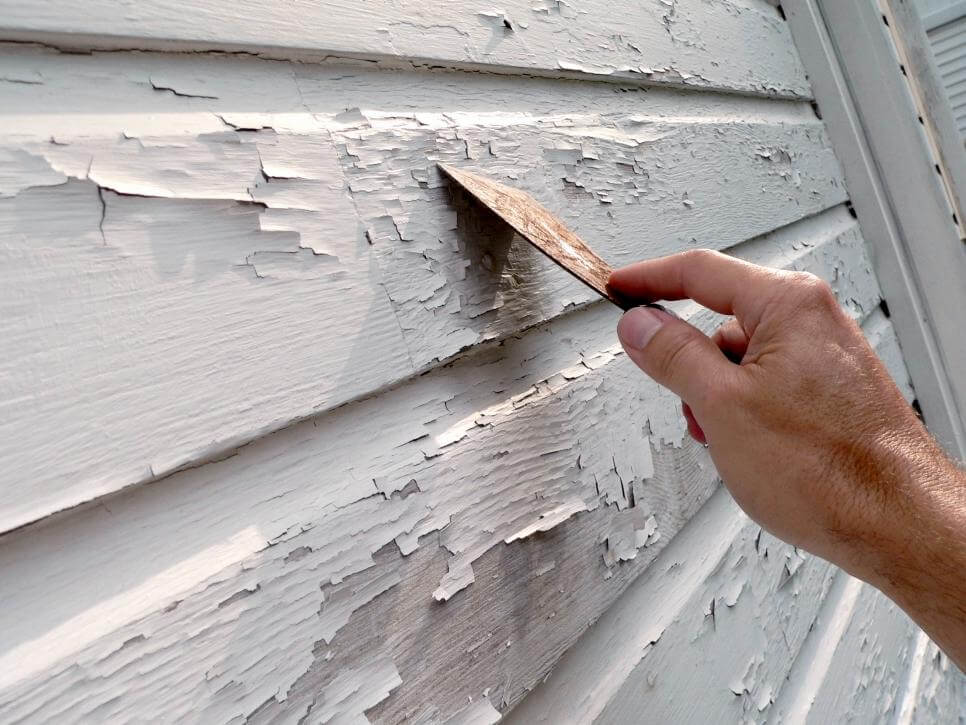 ROI: 60% to 100%
The temperate fall temperatures present the most ideal conditions for exterior work on your property. Focus more on the paint job on the exterior walls. In case it's been awhile since you retouched it then you will have some work cut out for you. Try to also explore new color shades as well as emerging patterns. This will go a long way in giving your home a refreshing look. Exterior paint jobs can take time but in the end, they will be worth it.
Power Wash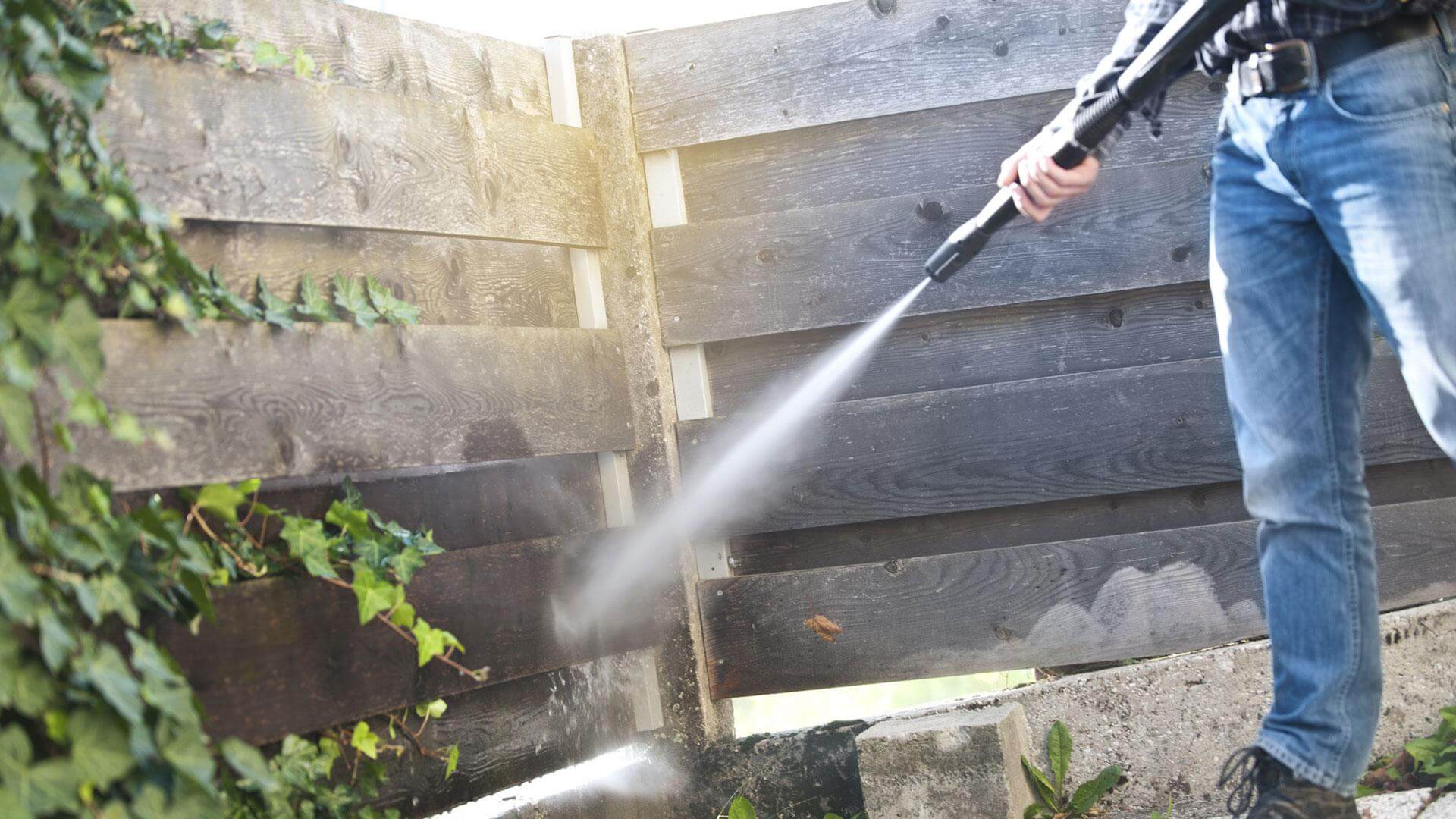 ROI: 40% to 110%
Fall is the perfect time to give your home's exterior a nice thorough cleaning with a power washer. The walls and the cladding around the home should be your first priority. Pay attention to mold too as you clean up. You will be surprised at just how a thorough cleaning can transform a home. It makes it look all new without any additional decorations.
Repair the Roof
ROI: 50% to 110%
Speaking of exterior home improvement projects, there's no better one than roof repair. After all, the roof is the most predominant part of your home and it plays a very central role in its overall look. In case the roof is too damaged, you may consider a full replacement instead of repairs. A new roof will totally change how your house looks so choose the design wisely. Simple repairs can also be done during fall but consider adding a few roof decorations too for a classier look.
Clean the Gutters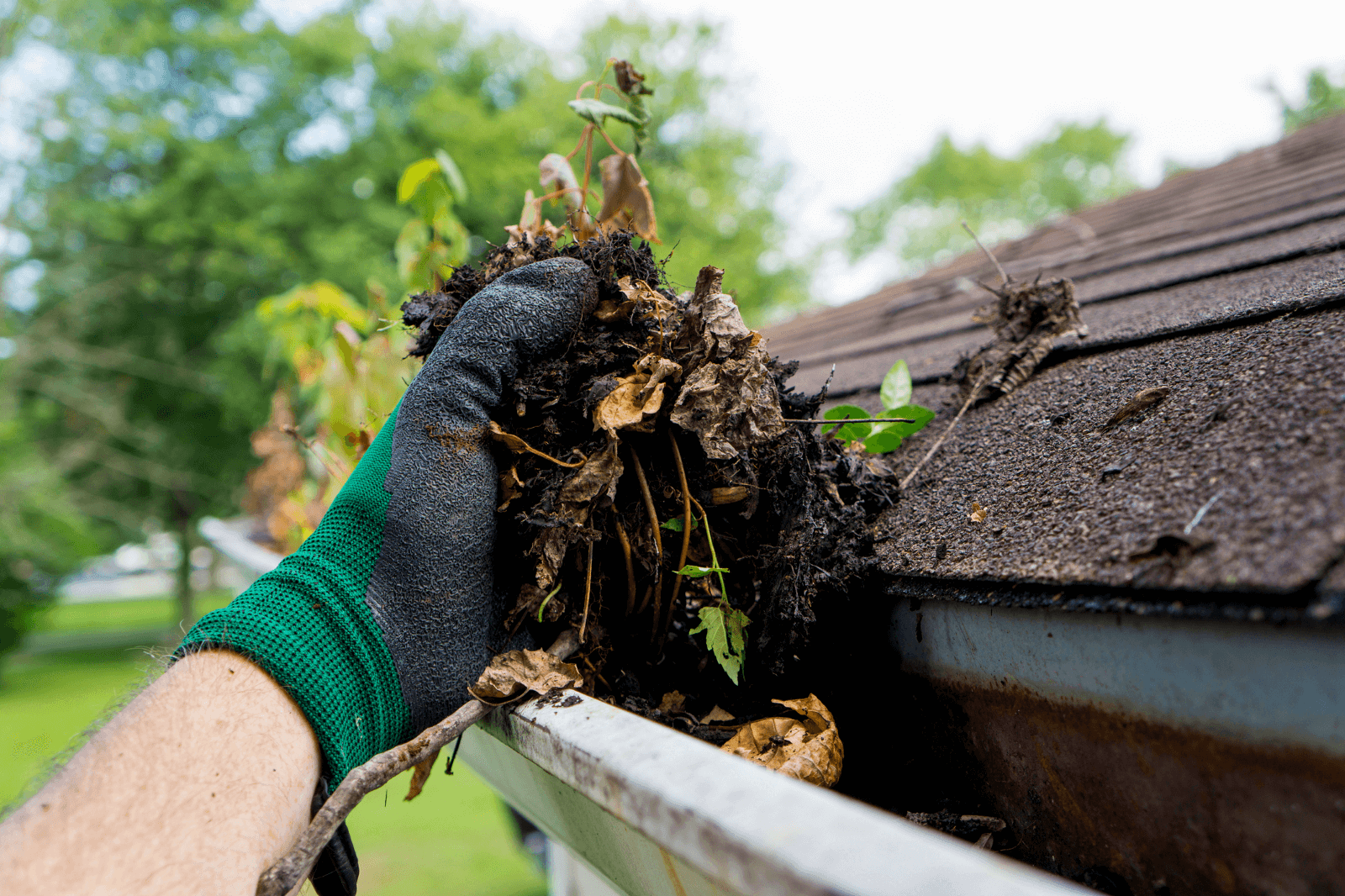 As you handle roof repairs, make sure you also take care of the gutters. Proper cleaning is indeed the first important step. Leaves and other debris that may clog the gutters need to be taken care of. It's also nice to consider an update for your gutters, especially if you're changing the roof design.
As for the return on investment, gutter cleaning is one of those maintenance tasks that helps to prevent any major damage to your home. While you may not see a monetary ROI, getting your gutters cleaned regularly will help protect your home and keep it safe.
Home improvement is supposed to embellish your home and add to its value. While home improvement projects can be done any time of the year, the ones above are definitely suited for fall. The conditions are indeed quite permitting. Besides, these projects are a nice way of enjoying the magic that comes with the season.
Ready to get your home in top shape for fall? Get a free estimate from a professional today!
Keep Reading: