Interior walls are an integral part of overall home decor. When you really think about it, they are more like canvases where you can play around with various design ideas.
Even though there are so many ways to give your walls that beautiful and vibrant appeal including wallpaper, the idea of simply going crazy with painting is highly recommended.
Bold colored walls bring a unique touch of color to any space and we may have some suggestions here below that will help you make the most out of this idea!
Painted Stencils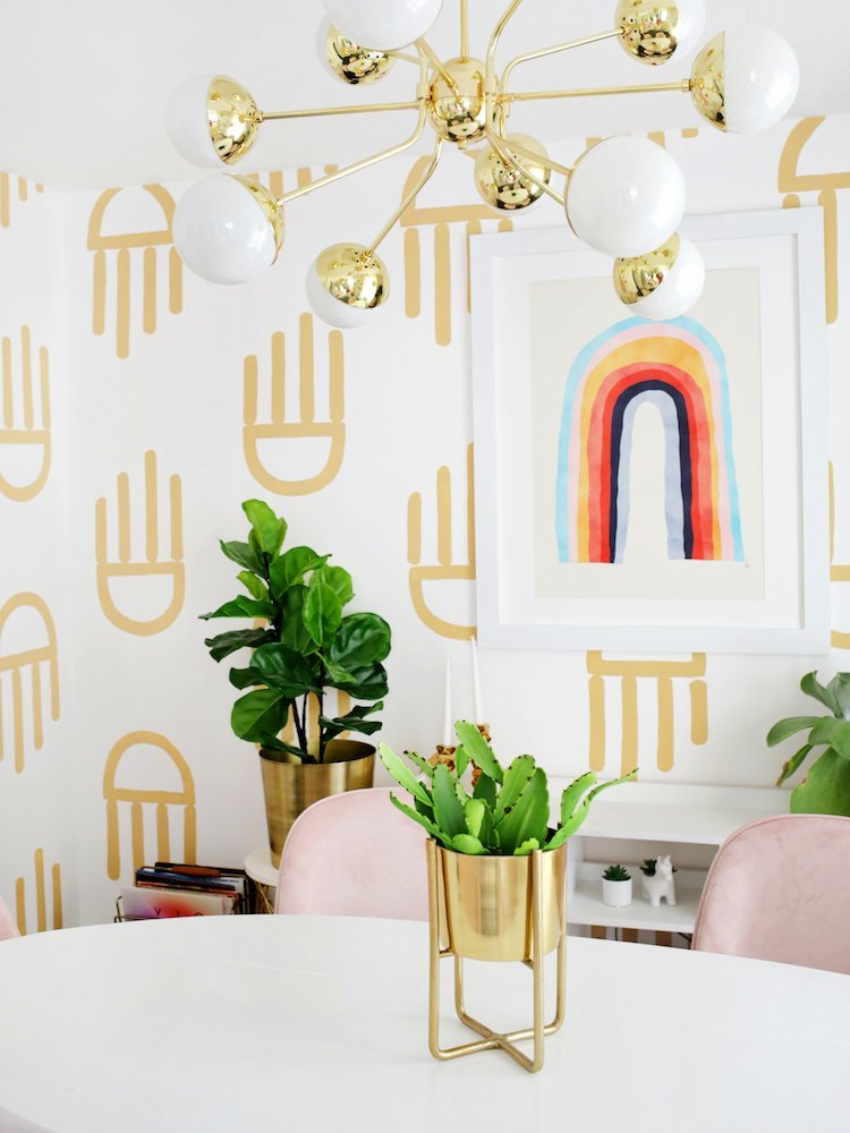 Stenciled walls can bring life into your tired and dull space. Using a geometric stencil, you can customize your own white walls to the unique specifications that you have in mind.
Just play around with different colors and patterns to create that outstanding finish with the help of a local painter. You can even go online and download several templates that you can use on each wall!
DIY Art Deco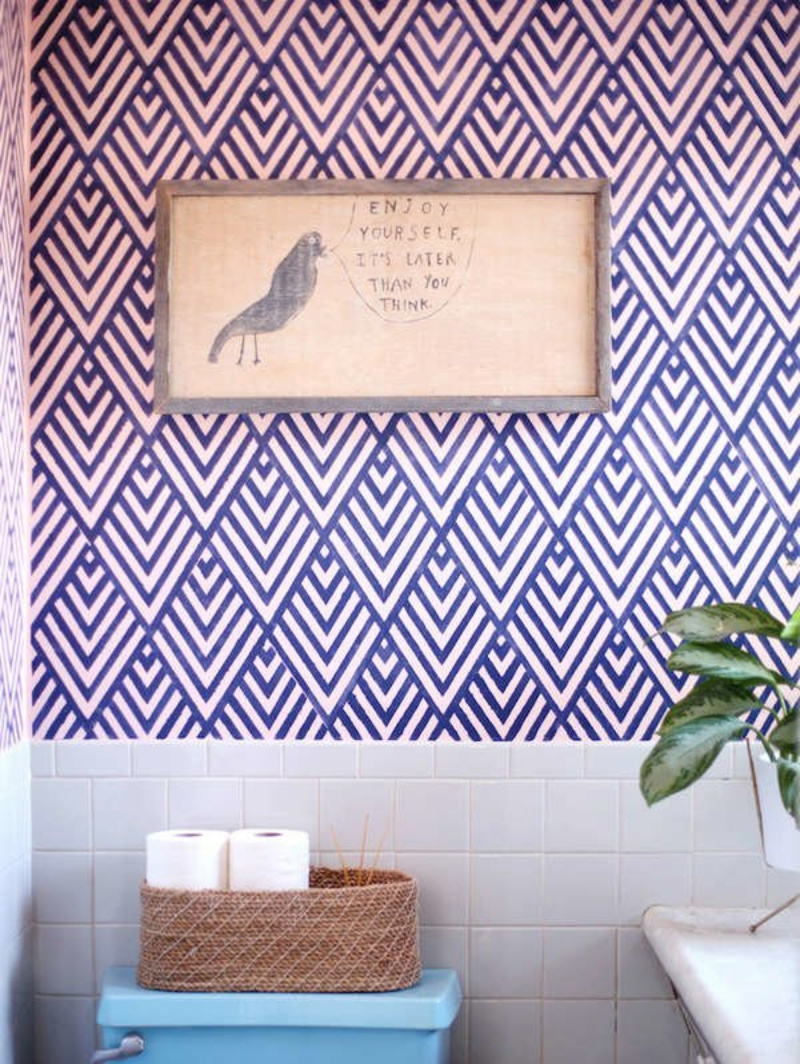 You can also use stencil to create some kind of a background for your art instead of going for wallpaper. We all know that artwork has a way of bringing class and elegance into any space. But instead of just placing it on bare walls, you may want to treat the canvas first with some intricate stencils for the best results.
Blue and white patterns will offer the perfect background for any type of art. These vibrant colors will not only make the walls pop but they will make the painting, or whatever artwork you are placing on that wall pop for everyone to see.
Shiny Swirls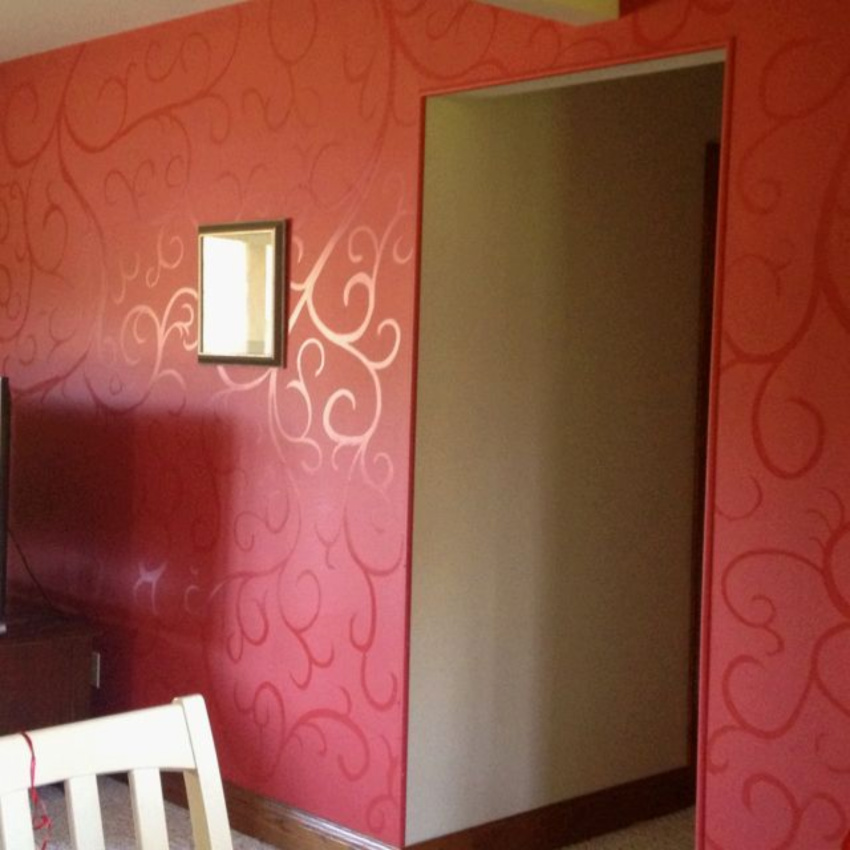 You don't have to cover the entire wall with wallpaper patterns or paint to get the best results, especially if you are worried about interior painting cost. Even a little amount of patchwork here and there can have outstanding accent value.
A touch of shining painted swirls on the background of a neutral tone wall will have immense effects on your interior decor.
Tip: This idea is most effective in large spaces so you may want to try it out in your living room first!
Bathroom Stripes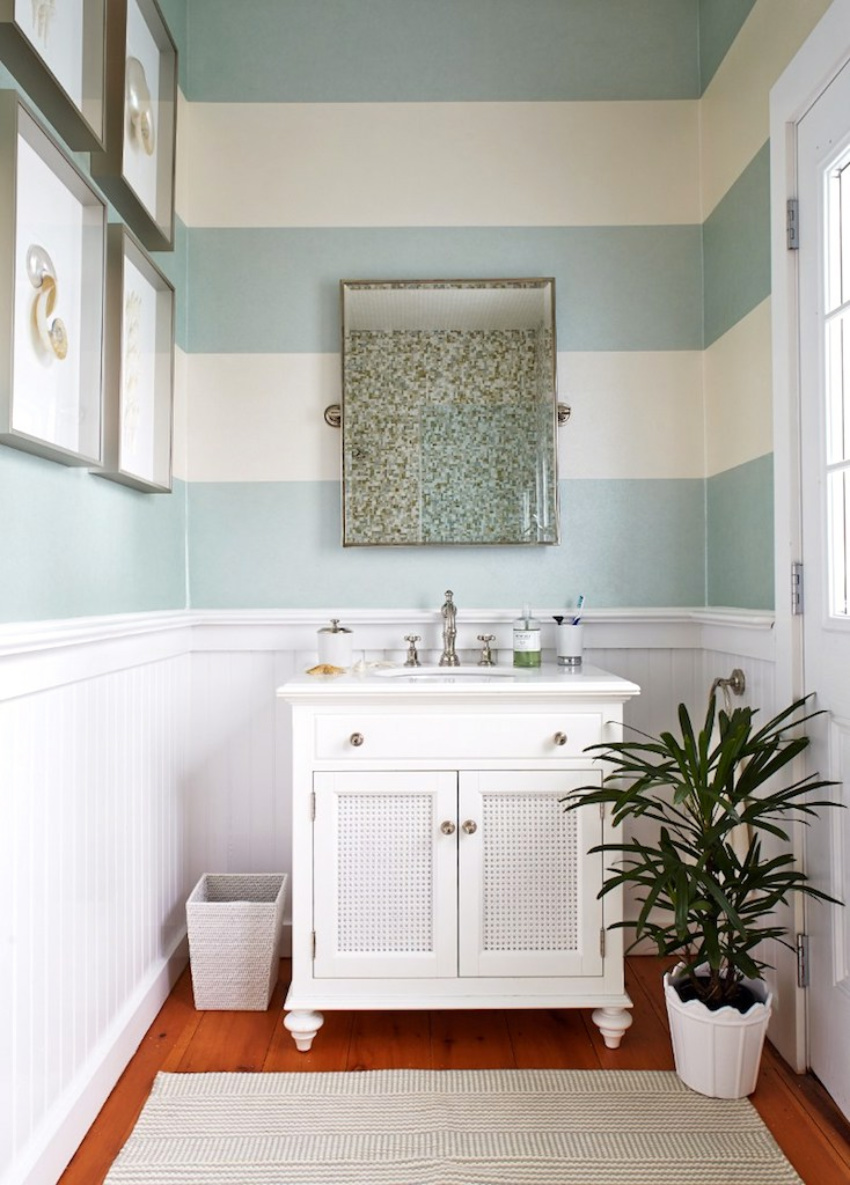 The bathroom is notorious for plain and bare walls. Whether you are using wall tiling or normal concrete wall finishes, you will need something to accentuate how these bare walls look.
There is no better way to do that than by painting stripes. You don't need to cover the walls completely, though: simple stripes along the edges should bring out that special magic associated with bold and colorful wallpapers.
You can even consider putting these strips along the vanities or the sink for the best results.
Striped Spaces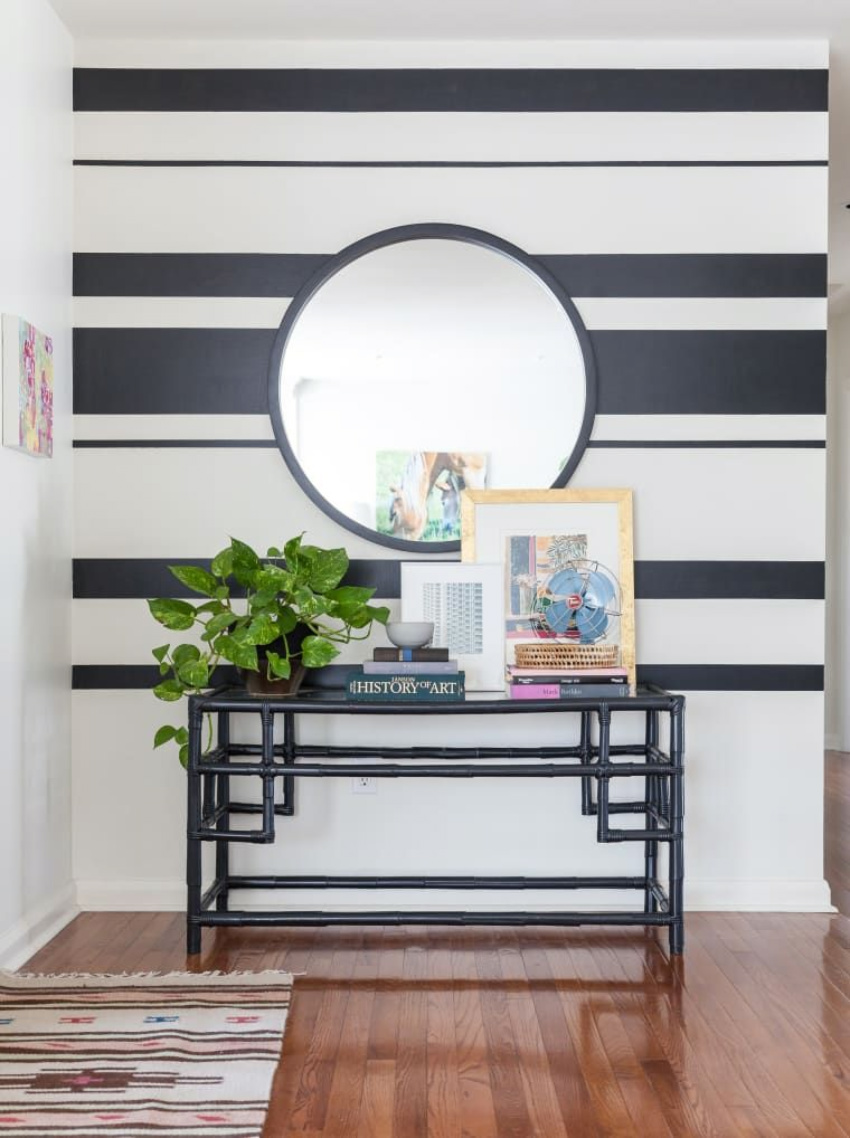 Striped walls are not just ideal as accents. They can also be explored as part of a whole decor scheme, especially in large spaces like the dining room.
For example, consider adding painted stripes to the entire wall and you won't have to spend a lot of money on an interior painting service. When choosing the stripes, combine bold and neutral colors as well. The effects will be outstanding!
Bold Raindrops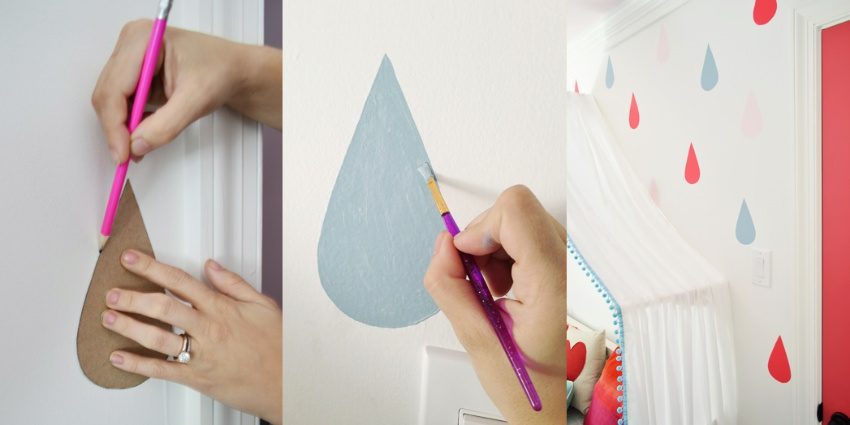 This simple idea is ideal for accent value. It involves creating a pattern with a paper or cardboard and then using it to outline raindrops. The idea is to create the impression of rain on the walls and to make the space more colorful and fun.
If you want to make it more magical, use all the colors of the rainbow to paint raindrops. This idea is mostly used for the kids' room but can also be a great addition to the laundry room and even the hallways.
Using paint to bring out the beauty of your interior walls is not a new thing, it's actually quite popular. Contact a local painter and make your walls even more interesting!