Every home is supposed to be unique in its own way. Even though we do everything we can to make our home as exquisite as possible, there's always this feeling inside that something is missing. Well, this is where the idea of doing regular renovations comes in.
There's this misconception out there that renovations have to be big costly projects, but it's not always the case. Sometimes, small renovation projects that don't cost a lot can go a long way in revamping your home and its appeal.
Well, in case you're thinking of renovating in 2020, we have a few trends that may really work for you!
Revamping Surfaces Will Remain a Priority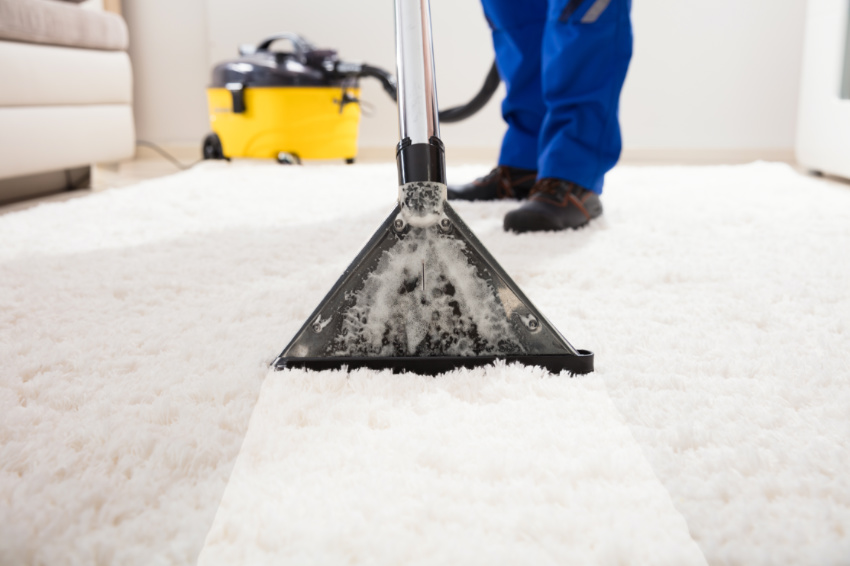 Over the last few years, it seems like many homeowners have been paying special attention to surfaces when it comes to renovations.
We are talking about things like carpets, floors, paneling, ceiling tiles, and others. Recent research also shows that homeowners spend the highest amount of money renovating surfaces, more than anything else in the house. This trend is set to continue even in 2020.
Wellness at Home Will Continue to Rise
A home is the place you spend most of your time with your family and as such, it makes sense you'd want to make sure it's as safe as it can be. Home wellness is a new trend in home renovation that will continue to catch on in 2020.
Homeowners are now very much concerned with the quality of life inside their homes. Retrofitting houses with nontoxic materials, developing sustainable homes, or leveraging existing technology to improve indoor air quality are some of the things to keep in mind.
Energy Efficiency and Savings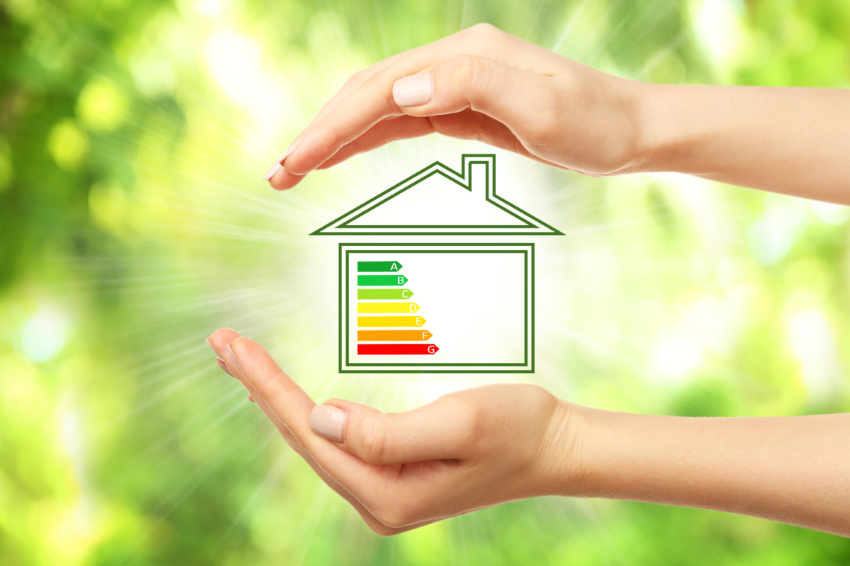 It's a tough economy out there and people will always be looking for ways to spend less money in the best way possible. Renovation trends in 2020 may aid towards this.
Projects that make homes more energy efficient are expected to increase in 2020. The ultimate goal for these homeowners would be to retrofit or introduce new elements into their homes that lead to long-term cost savings.
Climate Proofing
As we have already suggested above, a lot of homeowners are now focusing on building sustainable homes.
As awareness on climate change continues to grow all over the world, people are trying to do whatever they can to reduce their carbon footprint. In light of this, we expect climate-sensitive renovations to grow massively this year.
Paint Will Remain a Huge Decor Trend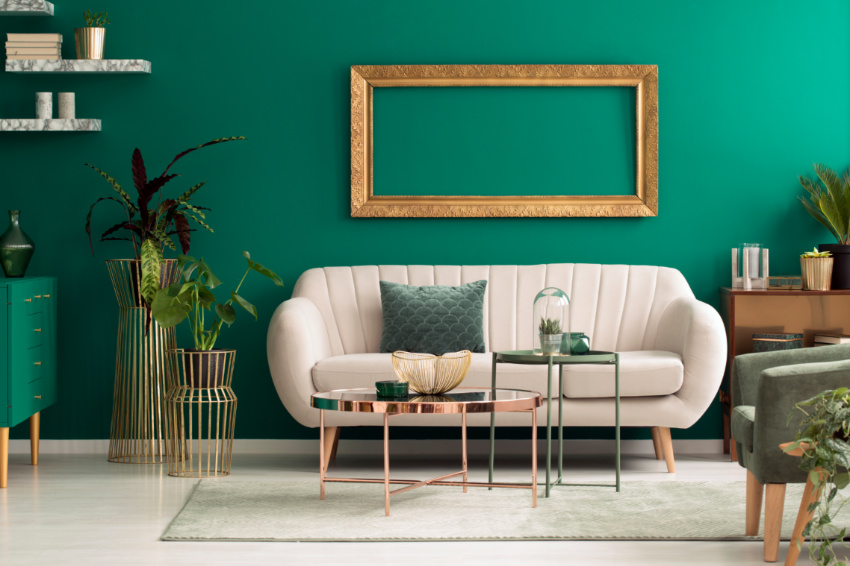 Paint has for so many years remained one of the most sought-after decor trends in home renovation. We don't expect this to change anytime soon. Homeowners will still be looking at paint as the go-to option in giving their homes a new look and it's not hard to see why.
Paint is such a versatile option and since it's available in many different shades and colors, it gives people some flexibility in decor.
Repainting doors and walls, in particular, will be huge in 2020.
DIY is Going Nowhere
DIY renovation projects will remain a huge part of home improvement this year. DIY is not only fun but it's a cheaper way of getting renovations done.
Homeowners seem so empowered right now to undertake any type of DIY home improvement project and we don't expect this to change.
Smarter Homes Will Become More Dominant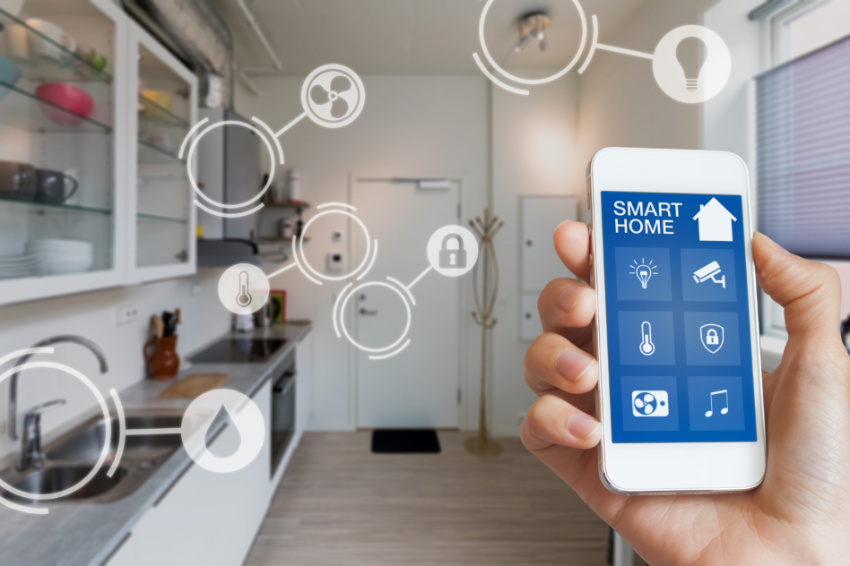 We have already seen how technology can be integrated into homes through several smart home systems. Automated homes that can be controlled by voice commands are now a big thing and this will remain the same throughout 2020.
As a matter of fact, we believe smart home technology is going to make major breakthroughs in 2020. There is also a chance that these solutions will become easily accessible for the average homeowner as well.
---
Ready to plan your own home renovation for 2020? Request a free quote today!