Dads are special and you don't really have to wait until Father's Day to show how much you love him. But then again, Father's Day is always the perfect time to throw in a surprise for your dad and appreciate him for what he has done to make you the person you are today. If you are tired of the old cliché Father's Day routine, we might be able to help you with a few ideas. We have created a number of tips that you can use to add more magic to Father's Day this year.
Eliminate the Pressure
It's Father's Day, no doubt, but you don't have to stress everyone about it. Most dads will simply want a quiet and stress-free day to spend some quality time with their kids. There's no need to crack your head open trying to plan "the perfect day." It's really the thought that counts and keeping things simple will make the occasion even more special.
Spend Quality Time Together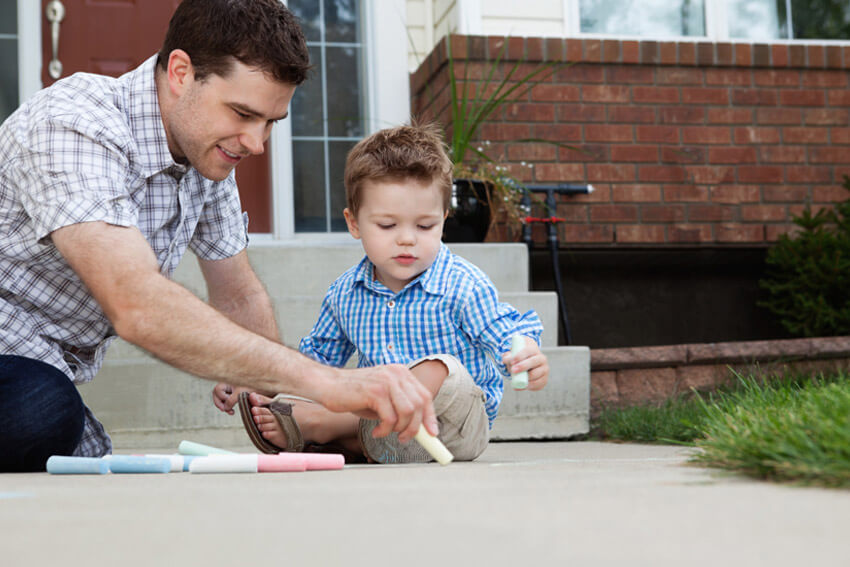 There's nothing more special during Father's Day than spending quality time with your dad. It may seem like a very small thing but it really means a lot to dads. Although there's nothing wrong with getting him an expensive watch, it's always nice to prioritize time spent together. Dads are always busy. They may not have been able to spend time with their kids the way they wanted to. Spending time with your dad on this special day will really mean a lot to him.
Focus on Him
There's a reason why this special occasion is called Father's Day. It's supposed to be that one time of the year when we appreciate our fathers and the role they have played in our lives. However, because of the special nature of the occasion, you may be tempted to sway away from the real focus. You must resist this temptation. Everything you do on Father's Day has to be about your dad. Whether you are planning a small picnic, a trip, or a party, it has to be something that your dad wants. A lot of people often propose events that they want and do little to consult with their dad to see what he thinks about it. This may affect the mood during this special day.
Appreciate Your Dad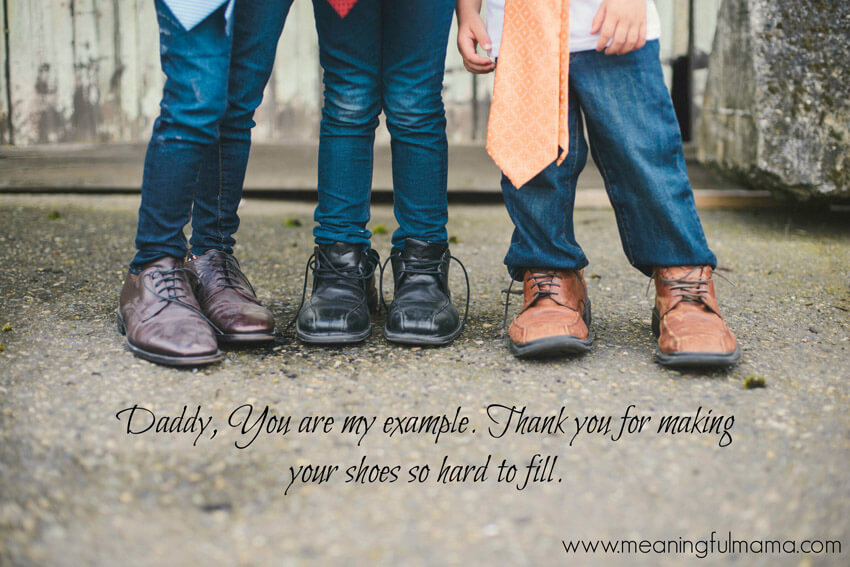 Your dad has done a lot for you. The sacrifices that fathers make to ensure their children lack nothing are are huge. It wouldn't hurt to appreciate them once in a while. Father's Day offers you that perfect chance. Make sure your dad knows that you appreciate him and what he has done for you.
There are so many ways you can use to do this. You can give him a card or just look him in the eyes and pour your heart out. Either way, these are the things that make this day special. If your dad is far away, give him a call and let him know that you think about him and the special moments he has made possible in your life. This is the best way to appreciate a man who has dedicated his entire life to you.
Make Romance
We know Father's Day is more for celebrating fathers as caregivers and providers. But dads have spouses too, don't they? Add some romance to everything by appreciating your partner for being the best father. You can let the kids celebrate with him first before you plan a special something for him. Romance can increase emotions in Father's Day and this will make the occasion even more special.
Father's Day is almost here and you don't really need to do so much to let your dad know that you appreciate him. The simple ideas above should help you make this special day even more memorable. The most important thing is to make sure that you spend quality time with your father. Also, don't forget to speak from your heart and appreciate everything he has done for you.
How are you celebrating Father's Day? Let us know in the comments below!
Keep Reading: