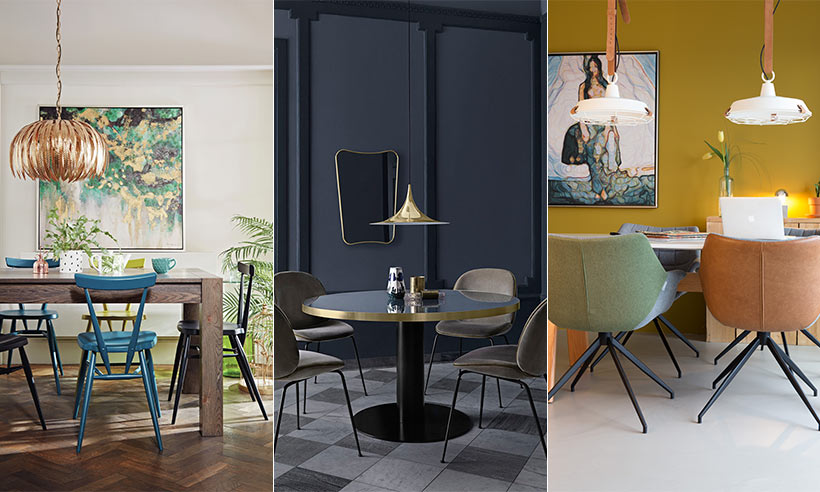 Furniture is one of the most integral parts of interior decor. How your spaces look inside will largely depend on the kind of furniture you choose so it's very important to pay attention.
For most homeowners who have small spaces, the process of choosing the right furniture can bring a lot of challenges. The small space makes it very hard for you to get in the right furniture without cluttering the entire room. In case this has been a common headache for you, we have a few furniture ideas that may help.
Small Daybed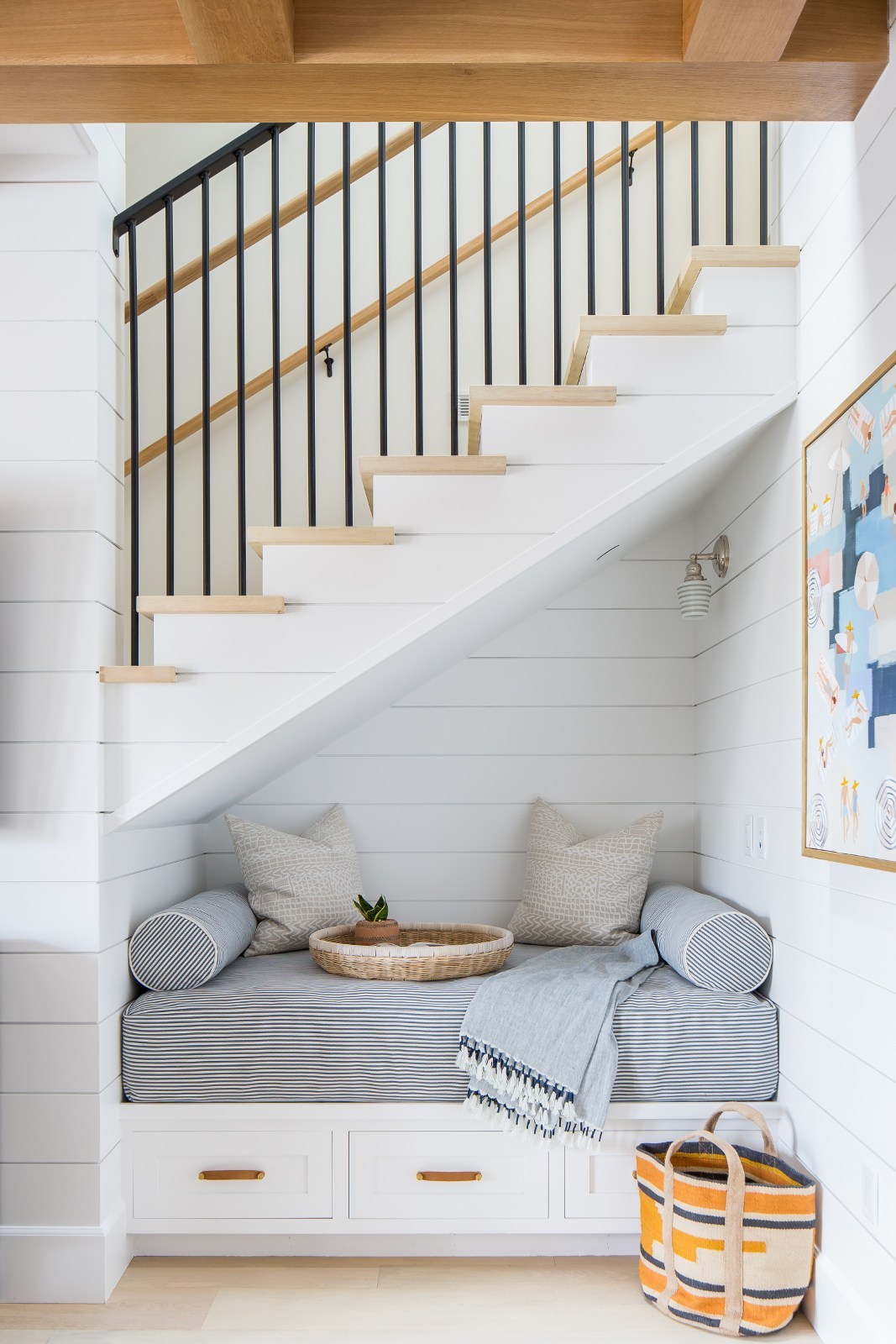 A small daybed can be a perfect place to relax and read a book or catch up on a movie. You just need one neatly tucked along any of the walls in the room. Some accent tables could also come handy but they need to be small.
Tripod Dining Table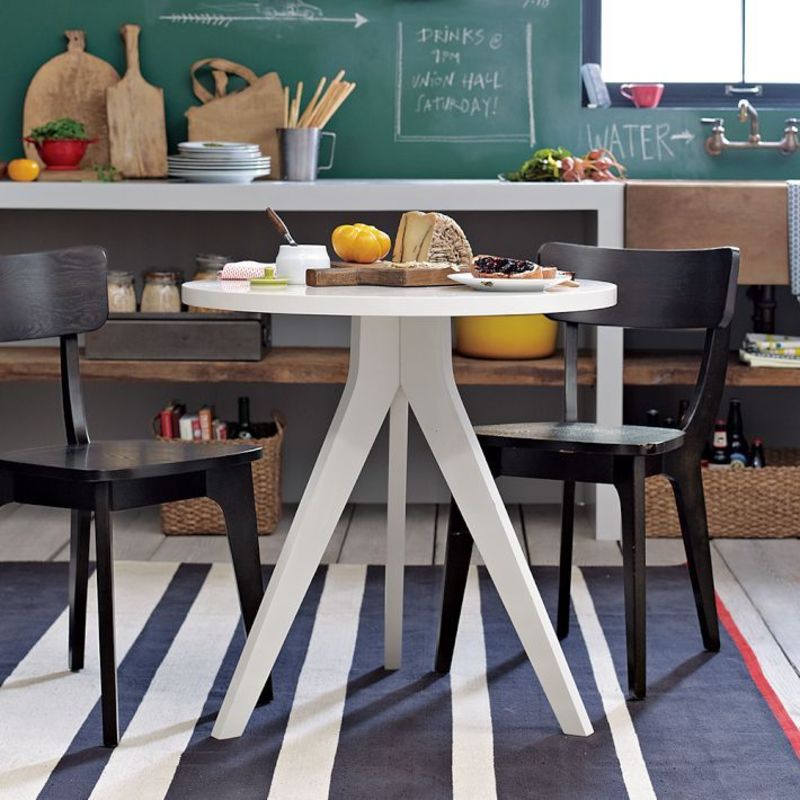 In case you're buying furniture for the dining area, consider going for the more compact tripod dining tables. They can easily fit in three or four people without cluttering the room. The tables can also be used in other rooms including the study room.
Storage Platform Bed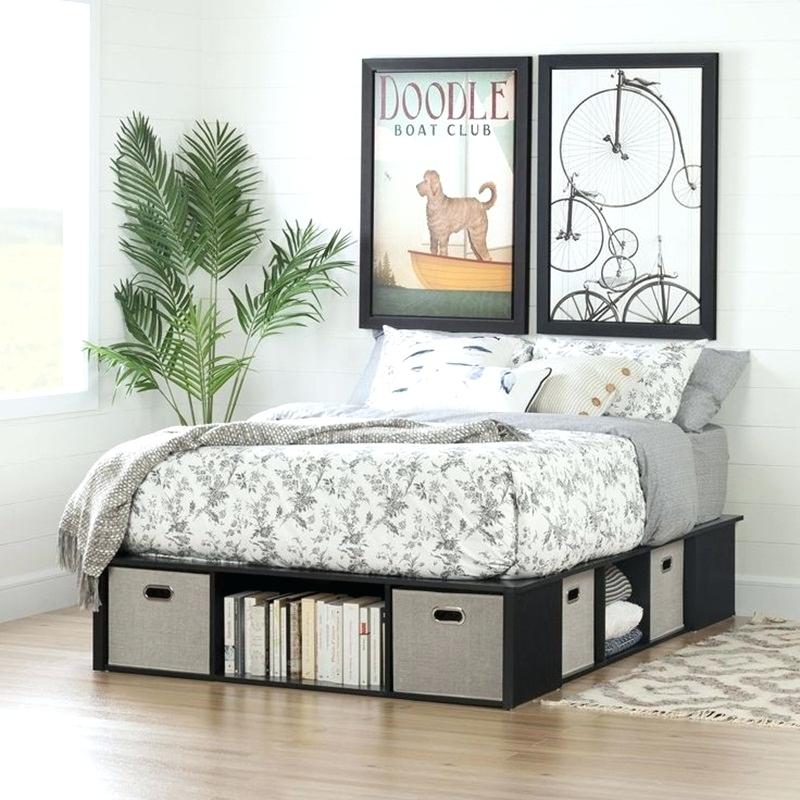 This one is a no brainer really. It's a bed that has extra closet space. Even if you don't have a closet in your tiny bedroom, this simple furniture piece can be used to store a lot of things, such as:
clothes
shoes
accessories
books
bedding
Bookcase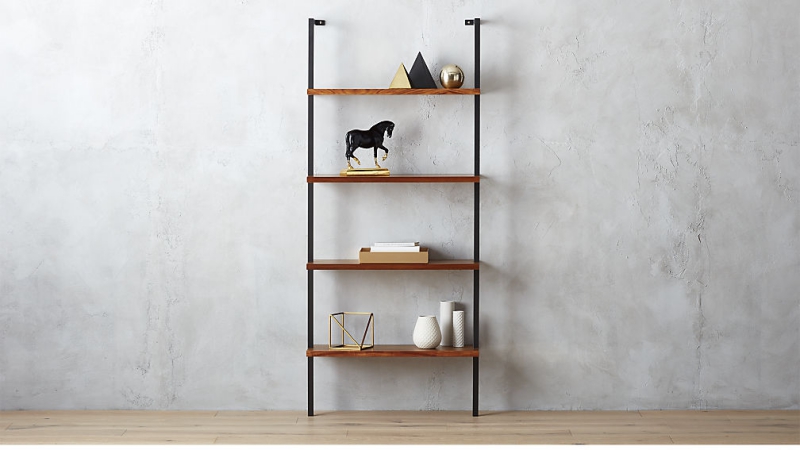 You can also create additional storage space with a book storage unit. The unit features an open shelving design making it easier to add as many items as possible. Although it's primarily designed for books, you can also use it for pots and other decorative art pieces out there.
Counter Table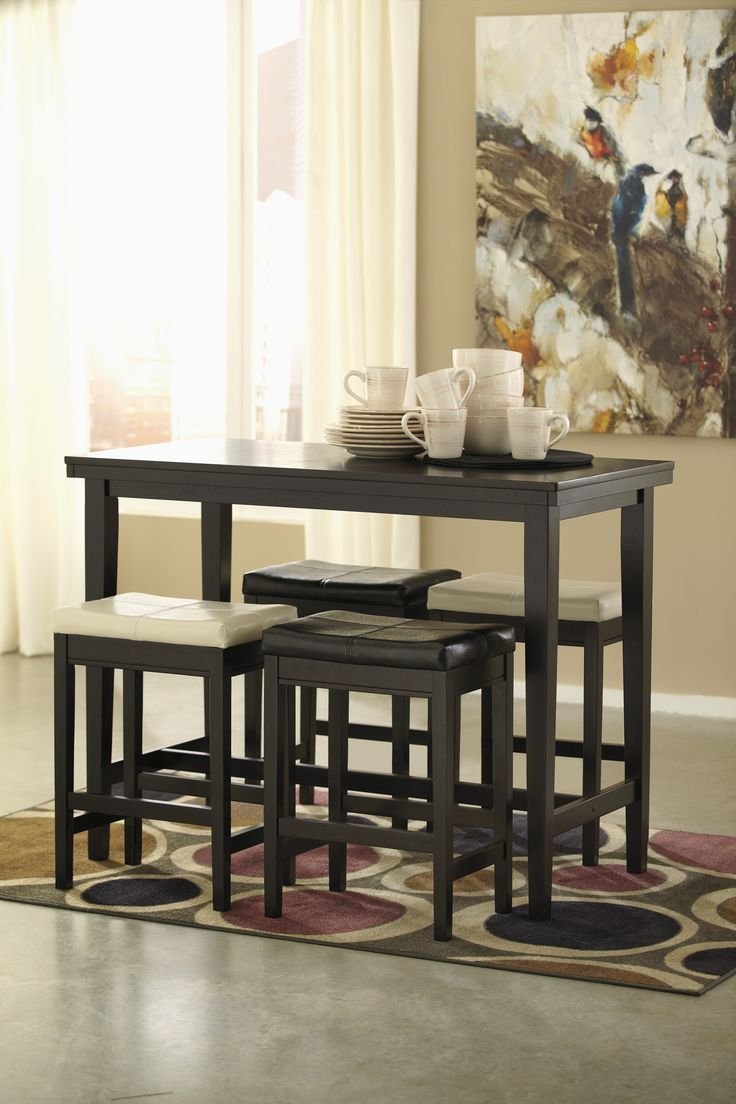 This counter table can be wide or narrow. It's perfect for a small kitchen but it may also be great for the dining area. It's not as compact as the tripod table but it's definitely going to take less space compared to your traditional dining table or countertop.
C-Table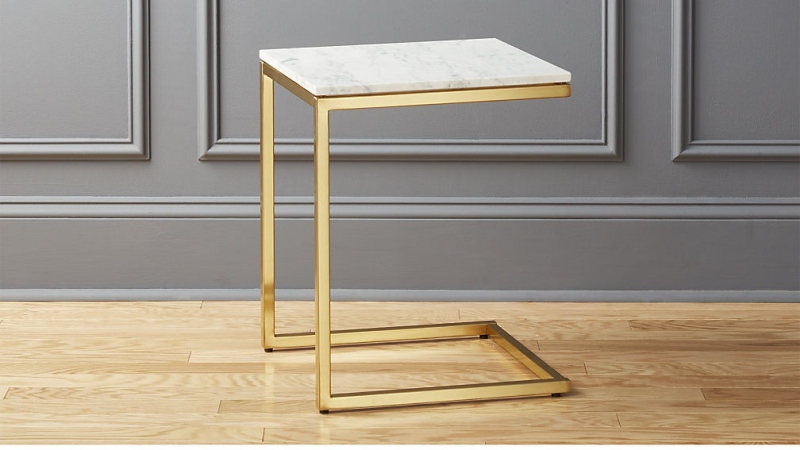 Since we're already talking about tables, it's important to remember this compact C-Table design. It's actually small but very functional. There are some designs that come with additional drawers at the bottom for additional space. It has many uses:
kitchen
living room
to work in bed
Floating Desk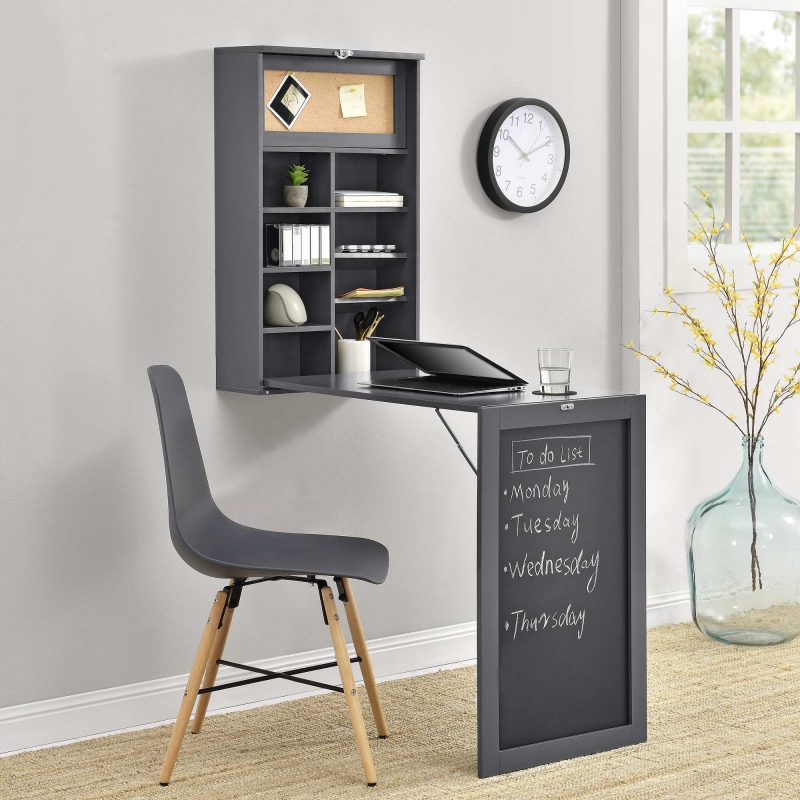 If your home office doesn't have too much space for a desk, you can use this floating desk as a workspace. It's mounted on the wall and can be folded up and down when needed. If you want to use it, just fold it down and when you're done, fold it up.
Stools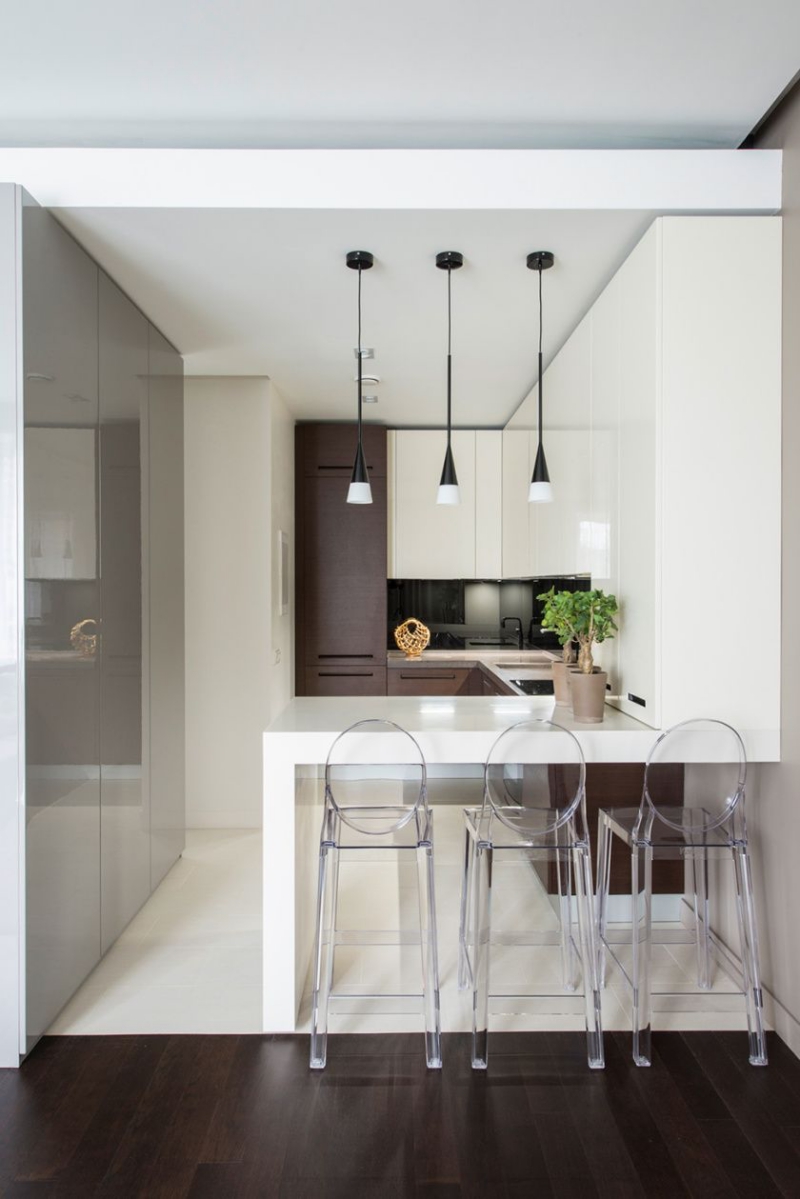 Stools are often compact in nature so they should always be a big priority for homeowners who want to save space. The stools can also be used as simple accent tables in a compact living room but mostly they go well with the kitchen.
Compact Media Console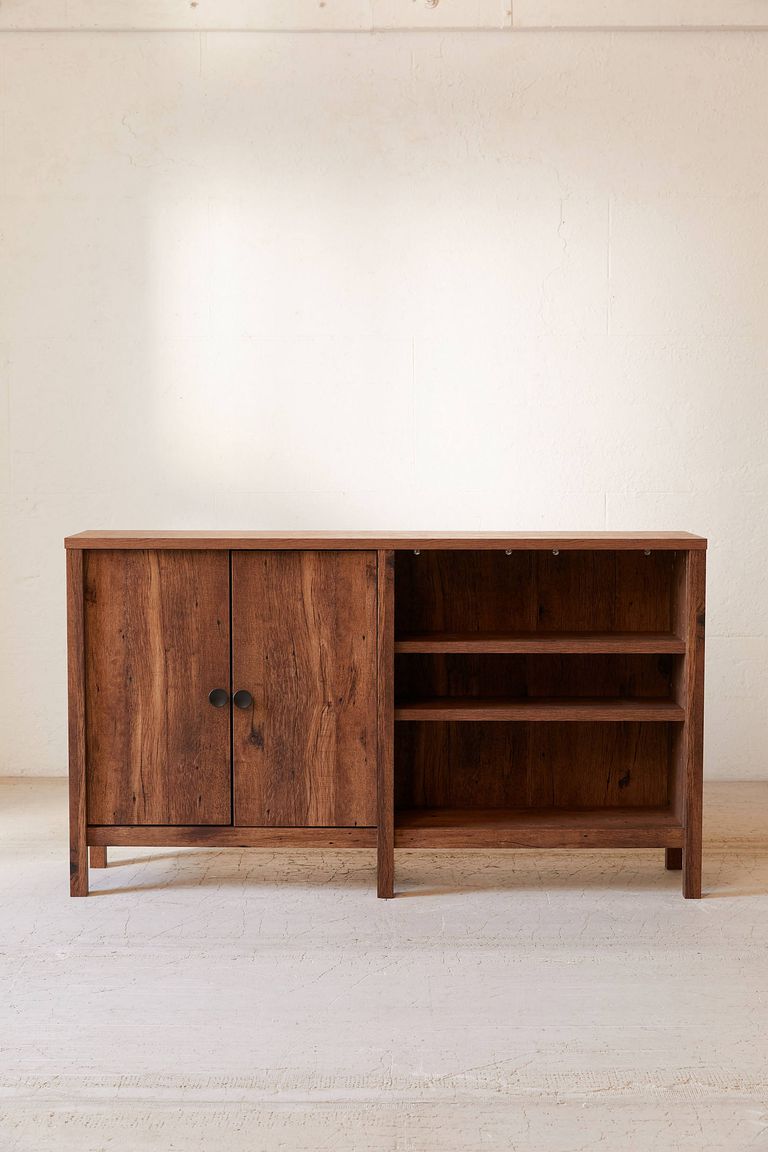 This is a compact media console that's designed with a wide range of compartments that will hold all your electronic devices. This creates a small yet fully functional entertainment center in your living room or bedroom. Some consoles feature drawers too for extra storage.
Drop Leaf Dining Table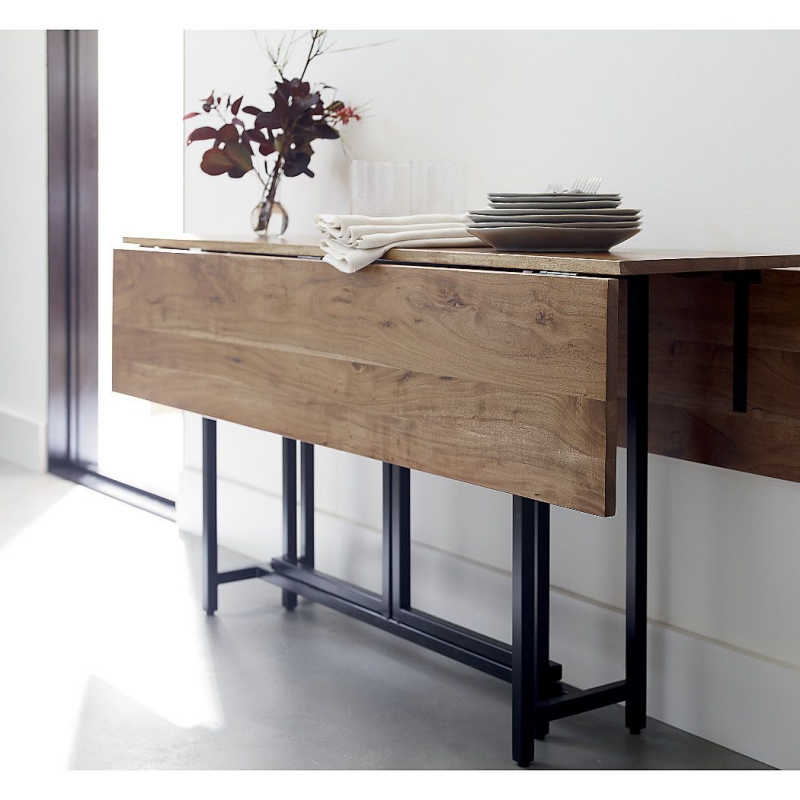 A drop leaf dining table is perfect for small spaces because it can easily be folded and unfolded to create extra space when needed. It's also super easy to use, and can be used in other spaces of the house when you're not having a big dinner.
Dealing with small spaces is never easy and can be a decor nightmare for anyone. But if you know your way around furniture, it should be an easy job to do. The furniture ideas above should help you with your next decor project. They will go a long way in fully transforming your small spaces for the better.
Ready to update your home? Find out how much it costs in your area today!
Keep Reading:
7 Modern Lighting Fixtures Ideas For Your Home
Why Open Shelves Will Revolutionize Your Kitchen
Don't Make These Mistakes When Painting Your Kitchen Cabinets