Spring is considered one of the best seasons of the year for many people, as the blooming flowers bring an air of optimism around and you can't help but feel nostalgic.
In case you are looking for a few spring projects to keep you busy, you can start selecting a container used in gardening and take it from there. Container gardens are an easy way to bring some semblance of plant life into your spaces.
Keep reading to check out some beautiful ideas!
Colorful Blooms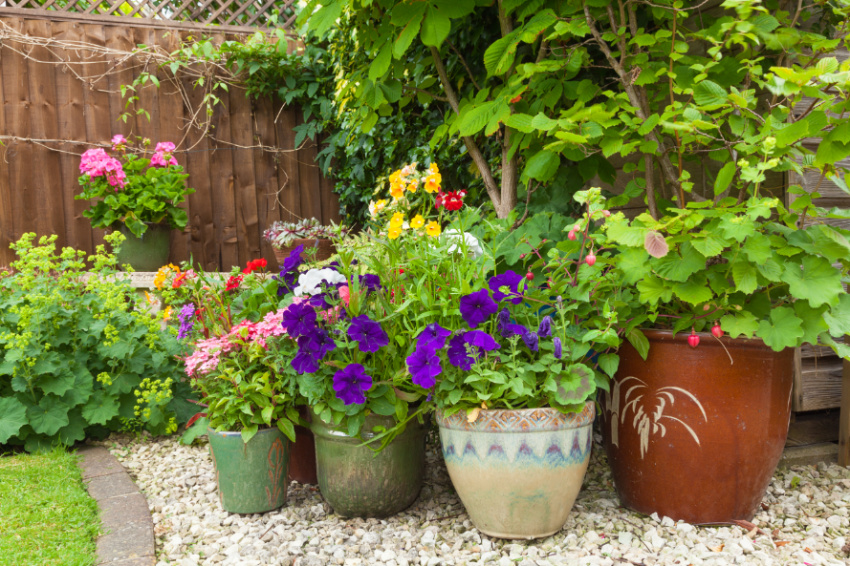 If you want to add color and a little vibrancy into your home, consider getting a few colorful blooms in there. Small containers with beautiful bold colorful flowers are always a big draw and they can be placed into many different rooms of the house, like the living room, kitchen or even on the patio.
If you want to make things even more beautiful, try to use a small spring container garden that can be hung on different parts of the wall or stationed in various corners of the house.
Window Box Garden
You could also give your windows some treatment just to get that touch of beauty and appeal. There are of course many different window treatments, and you can even consider planting roses in containers along the windows or go for greenery.
In that case, consider adding a small window box garden on the inside or outside of the windows. The size of the window box depends on the size of your window itself but feel free to choose a container garden that truly appeals to your sense of style.
Moss Garden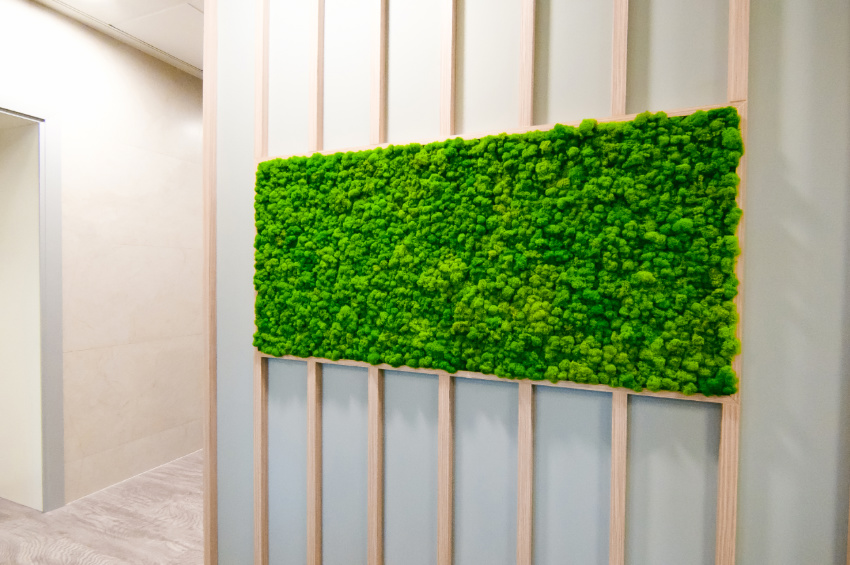 The green foliage of a moss garden is always going to bring a refreshing ray of sunshine into your home. The good news is that moss tends to do well during warmer days. Moss will also need loads of sunshine and there's plenty of that in spring too.
A good rule would be to make sure that the moss is planted on a large container so that the green foliage stands out for all to see. Planting plants in pots may seem like a hard thing but moss requires very little maintenance.
Don't Forget the Doorstep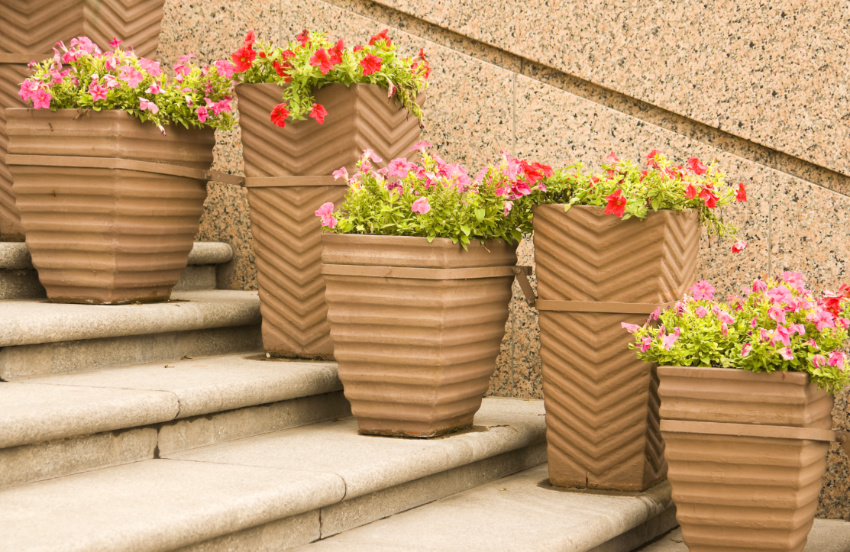 In most cases, container gardens are supposed to be placed inside the house but don't feel limited. They can still bring some outstanding magic even outdoors, especially if you have the right flower pot ideas.
One way to leverage the beauty of these simple gardens is to place them along the doorstep. The aura of the green plants coupled with the blooming splendor of flowers will give your front door that unique appeal that you have been looking for.
Add More Purple to the Ensemble
As we have already suggested above, adding lots of color into your spring garden containers is always recommended.
There are several colors that tend to stand out more than others. Purple blooms, in particular, will be a huge plus. Purple is such a versatile shade and it combines very well with lush green foliage to bring out a stunning look.
These beautiful purple blooms can also be combined with other brightly colored flowers to create a sense of balance in the whole container garden. This is by far one of the best spring planter ideas out there.
The Unique Spring Scent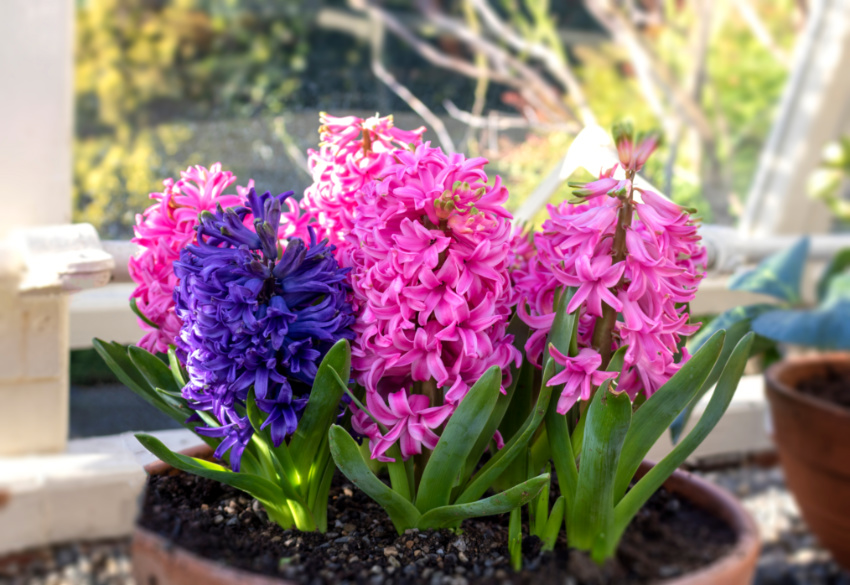 There's also a need to make sure that your container garden comes with a refreshing spring fragrance. A good rule would be to plant spring plants that produce that unique fragrance while still offering excellent visual appeal for the entire home.
There are many plants you can consider here but in case you're looking for something low maintenance, get Hyacinths and paperwhites (Narcissus papyraceus). And instead of placing this garden into the house, put it along the doorway so that guests are welcomed with this refreshing scent!
Need some help with your landscaping to make your house look perfect for spring? Contact a local landscaping company to get started with!