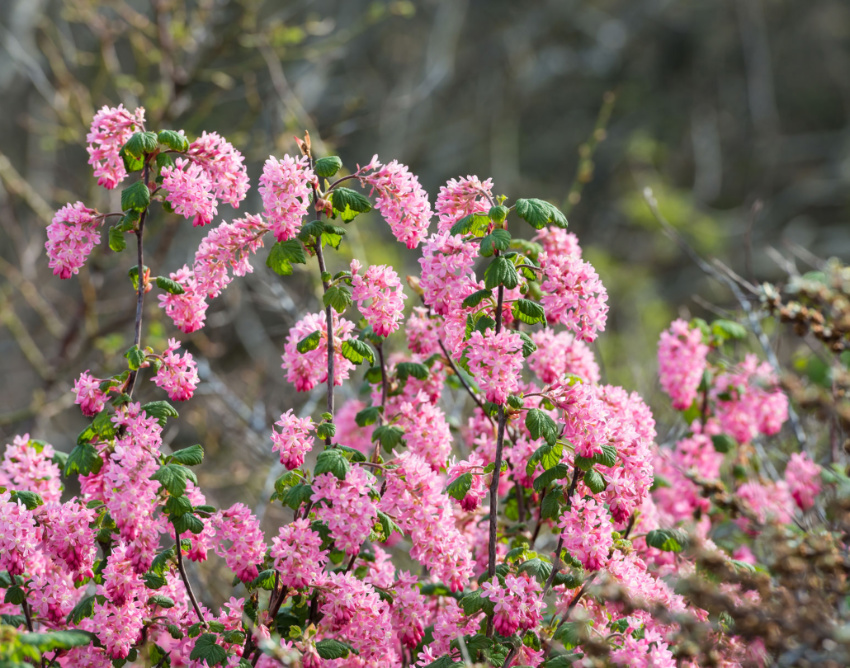 In case you are new to gardening, you must consider growing native plants. The good news about native plants is the fact that they don't require a lot of care to thrive. You only need to plant them in areas of the yard with proper moisture levels, good soil quality, and exposure to the sun. Native plants, unlike imported varieties, are better adapted to their environment. This makes them resistant to various weather conditions.
Well, in case you are not sure what type of native plants to go for, we have a simple list here below that may be able to help you out.
Native Carex
Carex is native to most parts of North America, Asia, and Europe. This grass-like sedge is mostly grown to control erosion. It is drought tolerant as well and can also work as ornamental grass on your lawn.
Additionally,
The Native Carex is known to be a very good host plant for caterpillars. So, in case you want to create the right conditions for butterflies to pop in your garden, this is one native plant you cannot afford to ignore. The plant would do well in USDA zones 4 to 10.
Beebalm
Beebalm is mostly found in the Eastern parts of the US. The plant is also common in Mexico and Canada. Beebalms are showy perennials. They will often offer an abundant supply of shaggy and colorful flowers for the entire duration of summer.
What makes the plant even more invaluable is the role it plays in attracting pollinators. Bees, hummingbirds, and butterflies will find refuge in your garden thanks to this native Beebalm.
Most varieties of this plant will do very well in USDA zones 2 to 9.
Western Sword Fern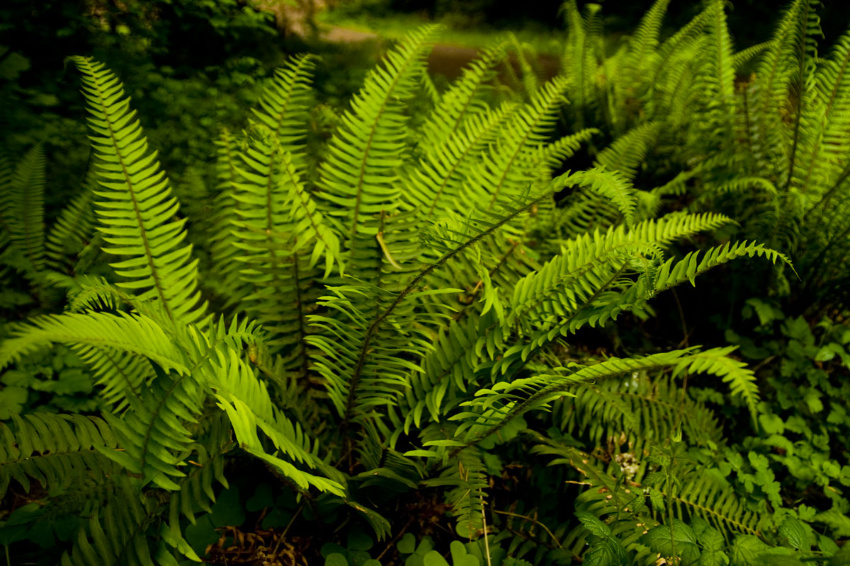 The Western Sword Fern is commonly found in Alaska and California. Traces of the plant can also be found in the east of the US and some parts of the Rocky Mountains. The Western Sword Fern is traditionally popular due to its graceful and bright green fronds. The fronds can grow rapidly to reach up to 5 feet high.
The great thing about the Western Sword Fern is that, as long as you plant it in areas with the right conditions, it will grow strongly without any care at all. However, the plant tends to do well in USDA zones 3 to 10.
Maximilian Sunflower
The Maximilian Sunflower is found in the Great Plains of North America. Just like other sunflower varieties, Maximilian is easy to grow and requires very little care once it's in the soil.
Besides,
The plant produces beautiful yellow blooms that will give your landscape a stunning new look. The large yellow flowers are also a magnet for pollinators.
To make sure your Maximilian Sunflower does really well, consider planting the seeds in moisture-rich soil. The planting should also be done during spring for the best results. The Maximilian Sunflower is going to do well in USDA zones 2 to 8 as well.
Black-Eyed Susan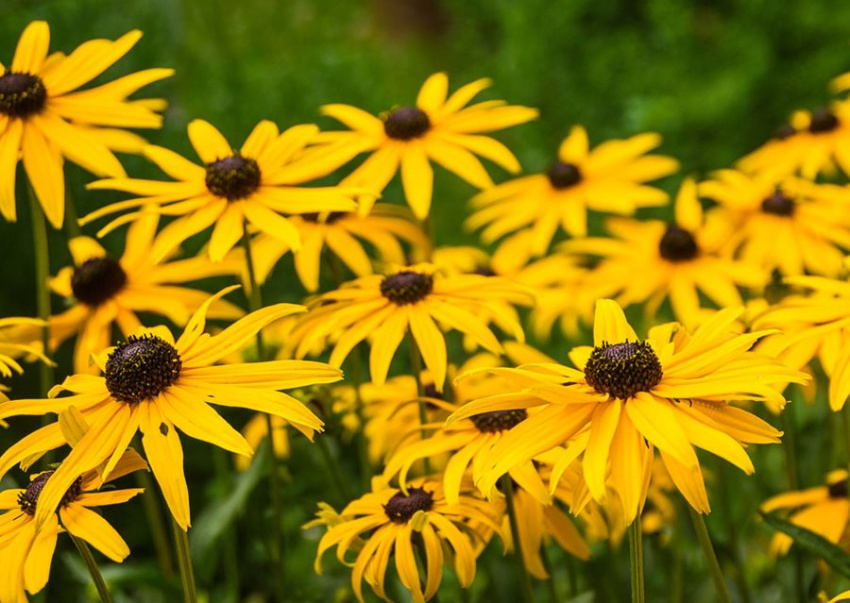 The Black-Eyed Susan is a common perennial in the US. It's one of the easiest native plants to grow and does very well to attract butterflies and other pollinators. Its gold, dark-centered flowers can bring a dramatic effect to your garden.
Once they are established on the soil, Black-Eyed Susans are capable of surviving even periods of little or no water. They are simply care-free so they should be a good pick for people who don't have enough time to maintain their garden. It does well in USDA zones 3 to 9.
Native Plants Require Less Care
Gardening can sometimes be a labor-intensive activity that requires a lot of attention. But in case you don't have the time, you can consider native plants. Natives require little to no care. They are already adapted to their environment and they can offer outstanding benefits to any gardener.
Need some help with your garden? Request a free quote from a contractor now!