One of the more common options used to enhance privacy in the backyard is a fence. But sadly, a lot of people don't have the money or the time to build a full fence. But there's no need to worry. You can still use a great section of trees, vines, and shrubs that can be just as effective as a fence in keeping your backyard private.
Here's a full list of some of the plants that you can explore:
Arborvitae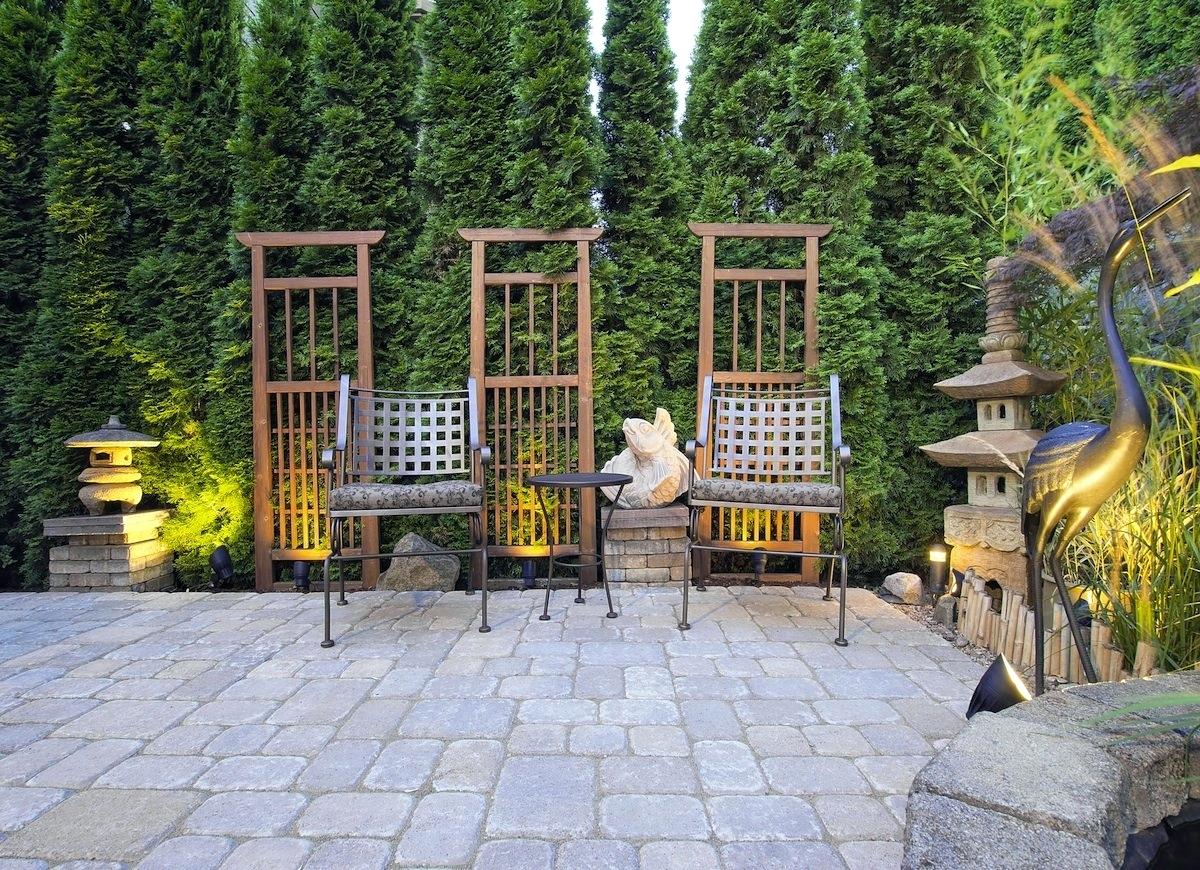 Arborvitae is probably one of the most popular plants used for adding privacy to the backyard. The plant produces thick evergreen foliage that will easily create a dense hedge around your yard. This will be enough to keep prying eyes off. The great thing about Arborvitae is the fact that it also needs very little maintenance.
Skip Laurel
The Skip Laurel is another plant that will be able to produce thick foliage. As a matter of fact, the foliage can reach up to 10 feet tall which should provide a big enough privacy screen for anyone. The plant will, however, need some shaping and pruning a few times a year.
Privet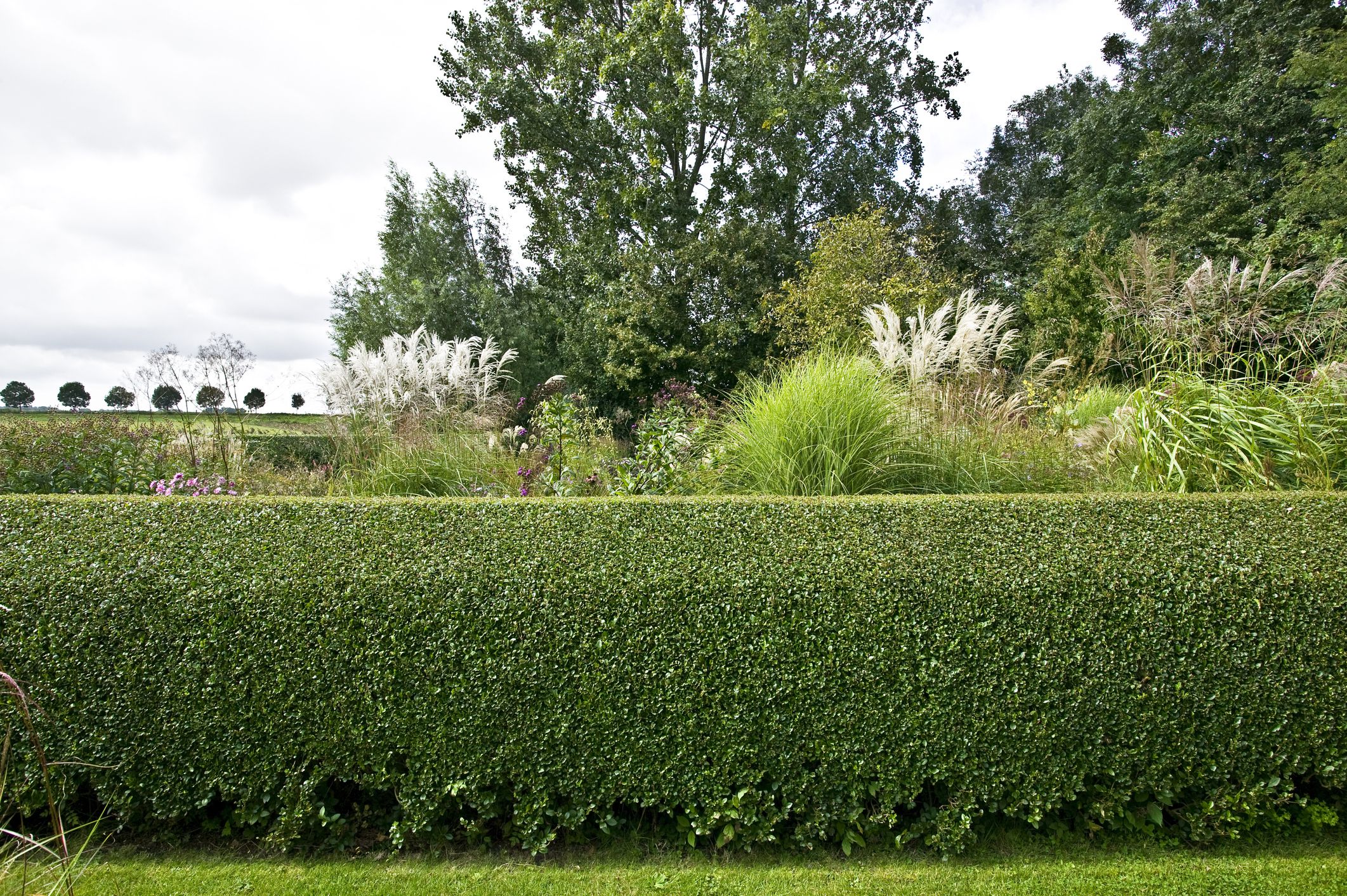 What makes privet a great choice for many homeowners is the speedy growth. If you want to set up a plant-based privacy screen within the shortest time possible, this would be the best plant to go for.
Another great thing is that privet doesn't stop growing, so it can reach great heights. The plant can add between two and three feet to its height each year so you will need to prune regularly.
Holly
Holly comes in a wide range of excellent varieties all designed to give your backyard the privacy that it needs. You can either decide to go for tall trees or dense shrubs. Both will have the same effect. Holly also comes with a beautiful red flower that complements the green foliage quite well. It can be a great addition to your landscaping!
Hicks Yew
Hicks Yew is not a flashy plant but it will still be a great option to add privacy to your backyard. It is a low maintenance option too that will offer a wonderful evergreen backdrop all year round.
Boxwood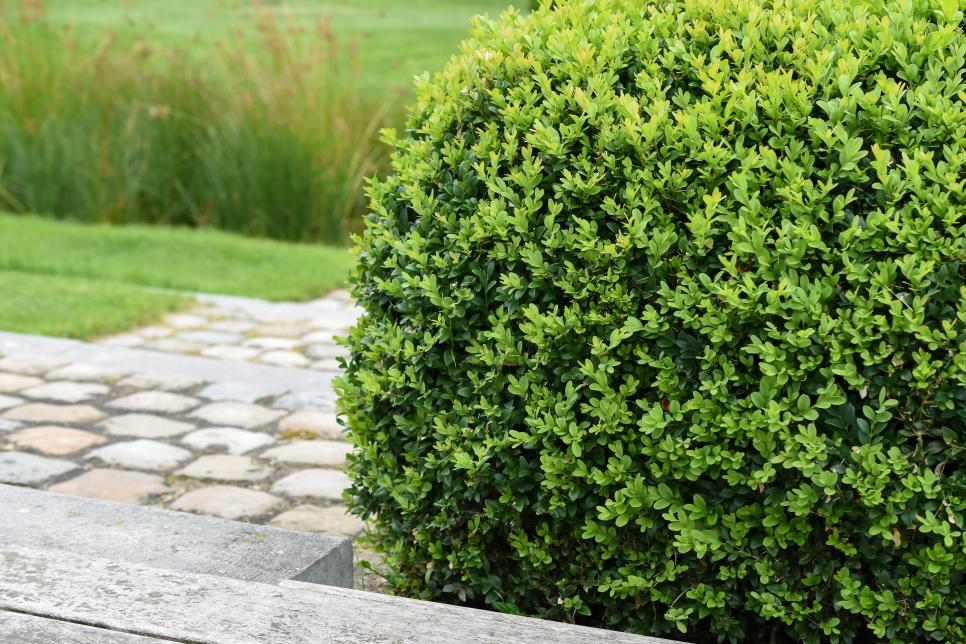 Boxwood is traditionally used as a decorative hedge in most formal gardens around the globe. Although it requires strict maintenance, even with average pruning it will still look beautiful. If allowed to grow freely, boxwood can hit up to 20 feet high. This will add rich scenery to your property and ensure your privacy is guaranteed.
Red Twig Dogwood
Red twig is a deciduous plant that will lose most of its leaves in fall. But even with that, it will still display a cheerful seasonal thicket with its bold red branches. This would be enough to keep your yard private. The plant can also withstand high temperatures. It's a fast-growing plant that can hit up to 10 feet high.
Euonymus
Euonymus is available in many sizes and colors. This tall and sturdy shrub is an all-weather plant that can do well in most weather conditions. Euonymus offers a lush hedge that if well maintained can give your landscape a huge boost.
Chocolate Vine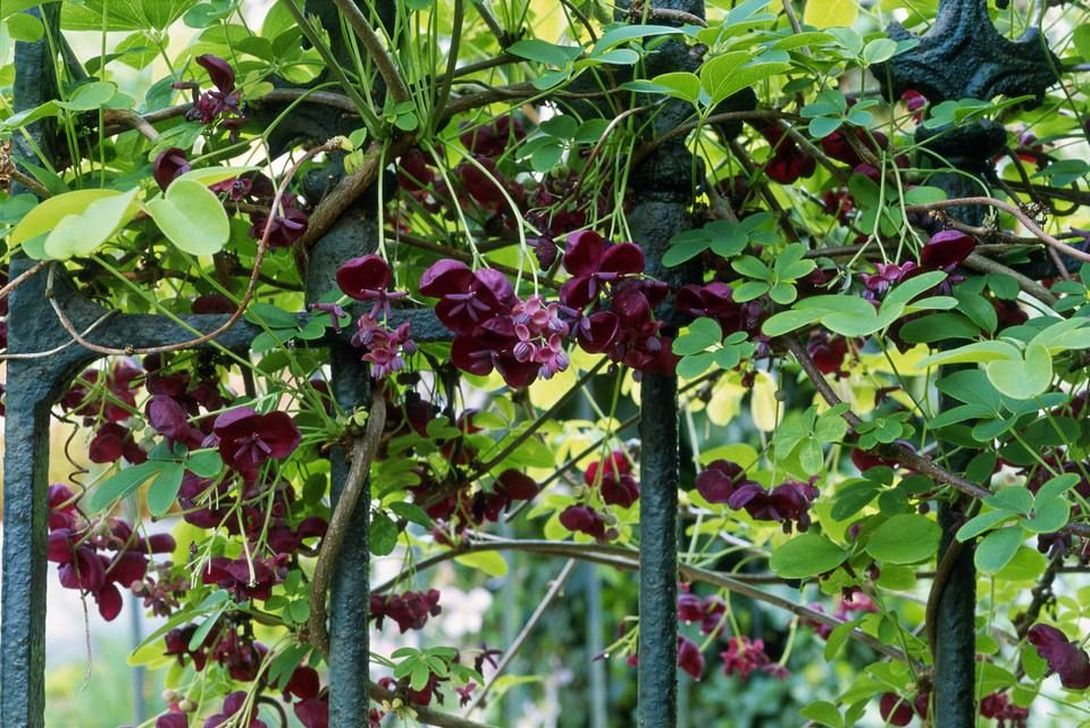 Chocolate vine is also known as the five-leaf akebia and can easily grow vigorously on a trellis or even a fence. Its thick screen of green leaves is complemented by a unique fragrance from its purple blooms. It's definitely something you should consider.
Bamboo
Bamboo is also a popular fencing option these days and it tends to grow really fast. It is also going to create an exotic lush that will not just enhance privacy but go the extra mile of making your landscape uniquely beautiful.
Privacy on your backyard is definitely an important thing. Request a free quote from a landscaper to plant your very own natural privacy fence!