Spring just sprung this year, and to get you into the mindset of outdoor fun after the winter, here are some fun, creative DIY crafting ideas. There's no wrong way to celebrate spring, and a creative crafter will already have most of the necessary components. So take a look and see what stokes your fancy. You might just end up with a season long piece of decor for your home.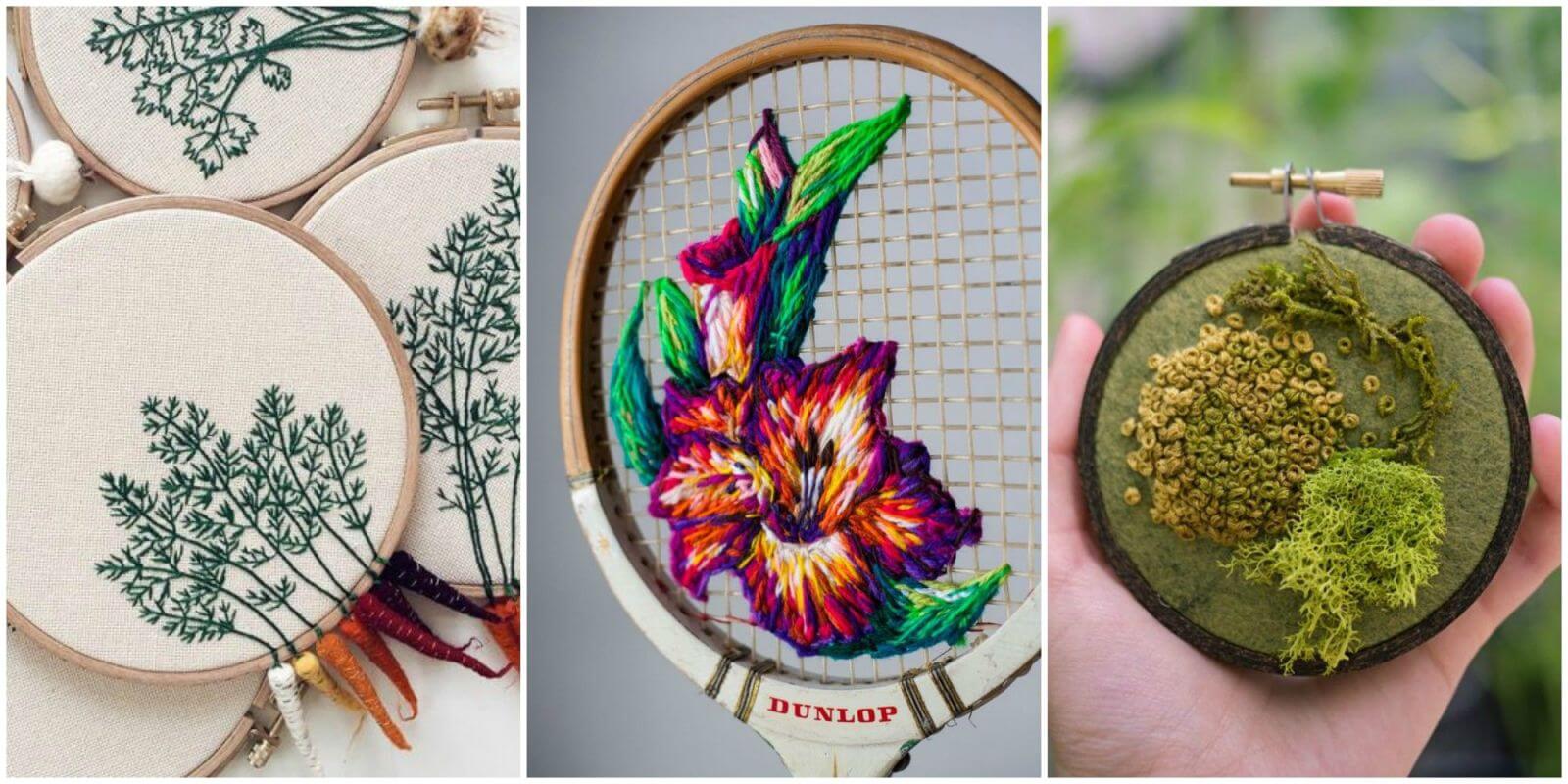 Colander Planter
If you've been looking to replace your old colander, don't just throw it out! It's one of the easiest designs to turn into a new planter for your backyard or front porch. A simple colander can be repurposed with little more than a fresh coat of paint. Water-based acrylic paint seems to work best. Then hang it with a few spare chains or some string you may have around your home. It usually takes guests a quick double take before they realize the planter is a common household item.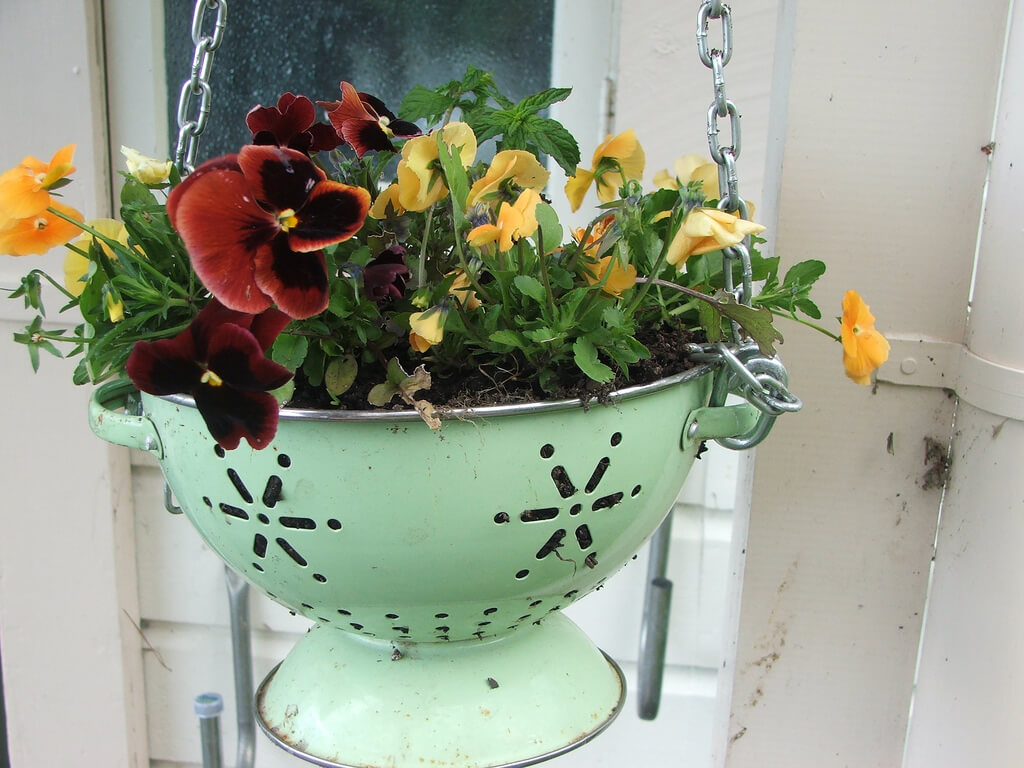 Wooden Spool Bookshelf
Here's one that's a little more advanced. Taking a wooden spool and creating a bookshelf out of it is recommended for anyone who owns proper woodworking tools. First off, you'll need the cable spool. You can find these in interesting places for free, usually a home depot or construction site. And this DIY project is completely customizable as well. Choose a paint and style that suits your home.
"A bookshelf is as particular to its owner as are his or her clothes; a personality is stamped on a library just as a shoe is shaped by the foot." ― Alan Bennett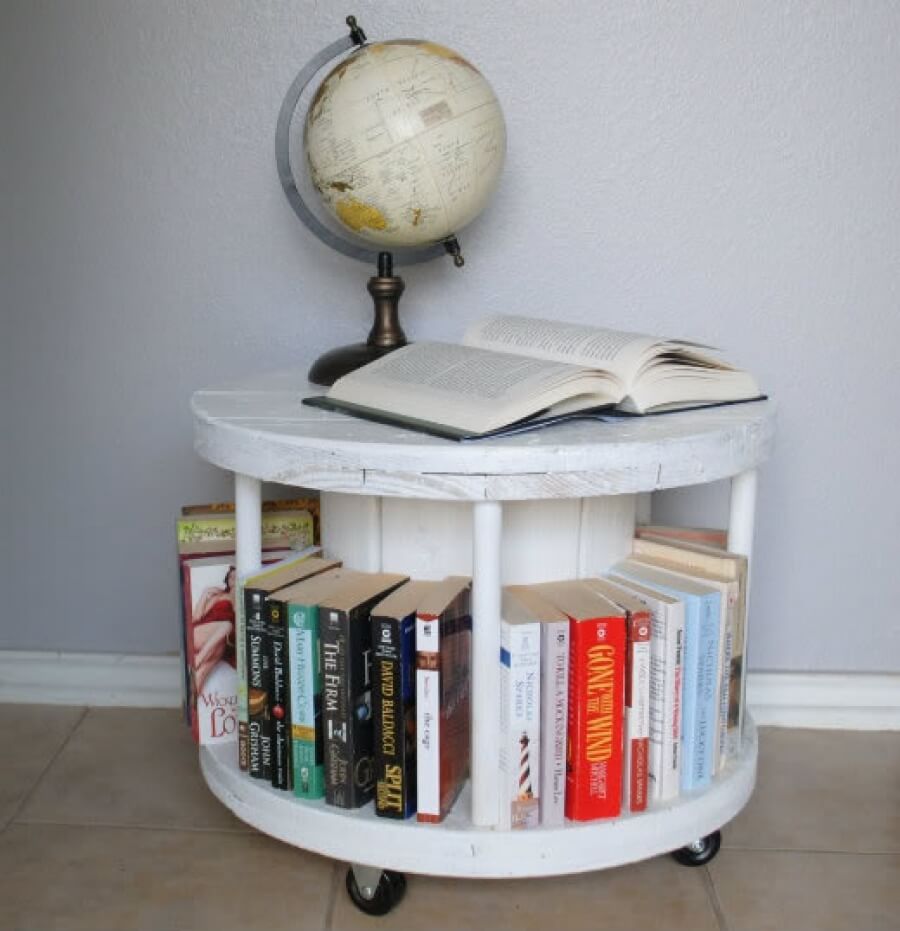 Book Page Wreath
If you have a book that's old, worn, or partially destroyed, consider repurposing it (unless it can be restored, of course). While the process is time consuming, the end result is well worth it. It creates a perfect wreath of individual pages and really adds a certain charm and distinguished character the interior decor of your home. You can use books that have been damaged from any of the following causes:
Fire
Flood
Old age
Humidity
Extreme dust
Poor handling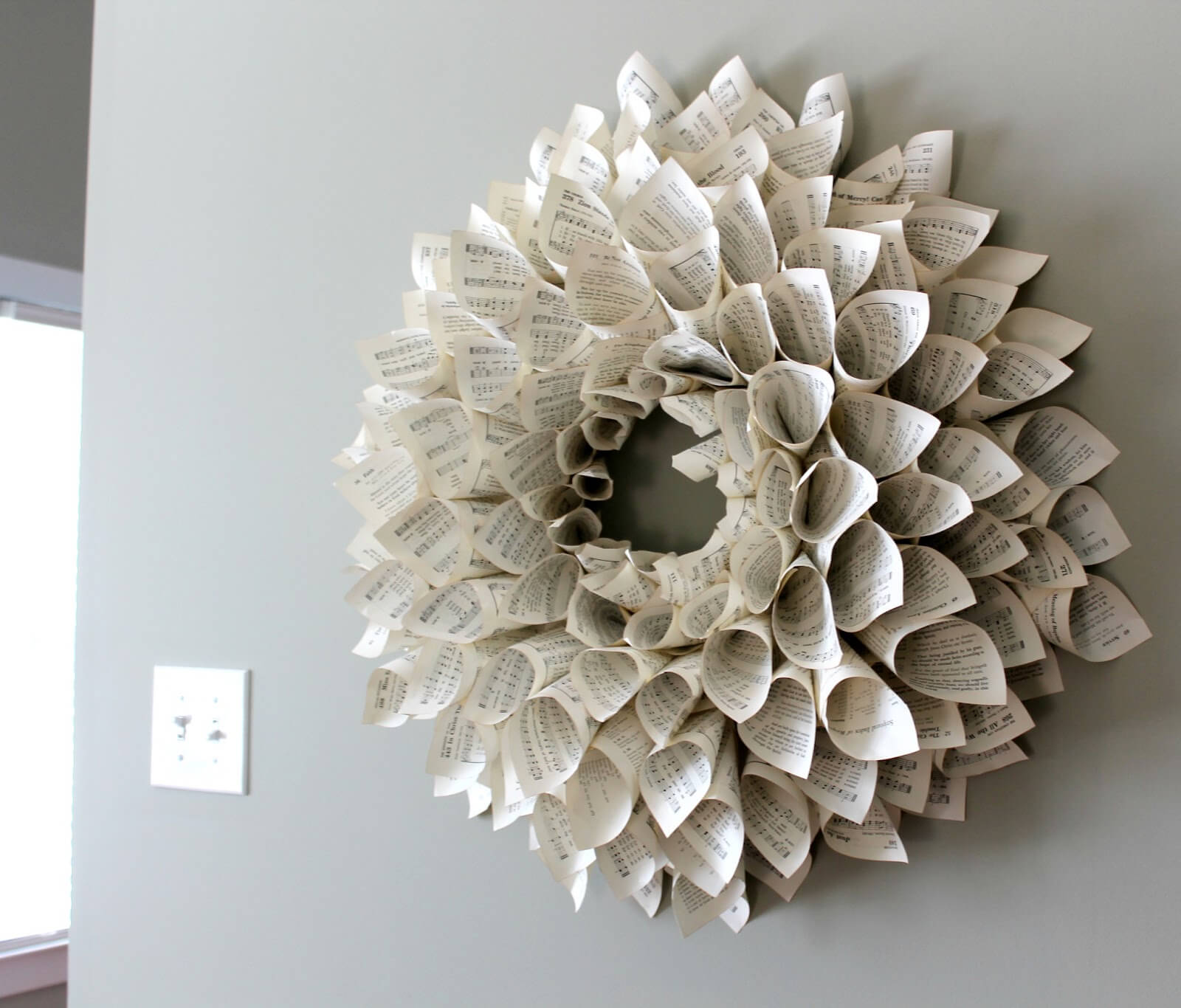 Make this spring special and go for the DIY project that best fits your home. Be it a wreath, planter, or bookshelf, fresh custom decor is always a sign that spring is here. So create something for yourself and tailor it to your home's interior or exterior. At the very least, you have an interesting talking piece.