If April showers bring May flowers, then March is the time to make planters. And the beauty of planters (besides the flowers) is the fact that they can be made out of nearly anything. Decorative pots? Easy planter. Old floppy disks? Arrange them into a square planter. Broken ceramic? Form a bowl out of them. Here's a guide on easy DIY planter ideas for the spring.
Boot Gardens
What better way to make use of the usable boots still in your possession than a boot garden? These easy planters are ideal for anyone who lost a single boot out of the pair on more than one occasion. The more worn foot garments tend to work better, as they are more earthy in color tone from use. And if the boot is made from leather, feel free to plant the entire thing in the ground when the roots begin to show. After that, let us help you with some other lawn DIY ideas.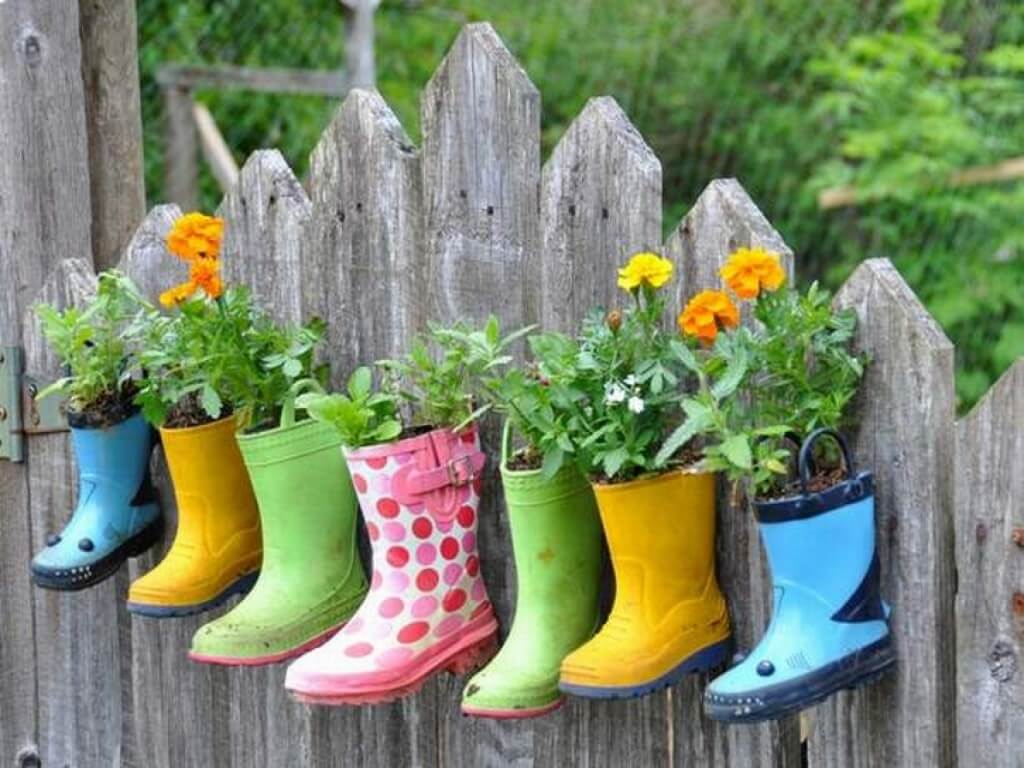 Broken Laundry Basket
Don't throw away old laundry baskets, re-purpose them! Taking an old, broken, or otherwise unusable basket and adding a few planter friendly accessories can make it a fun DIY planter for your home exterior. The most common design is chic burlap and twine but there are other materials to consider as well.
Vinyl sheets
Trash bags
Spray paint
Paper
String
Table moss
Wood slice runners
Dollie runners
Soft cotton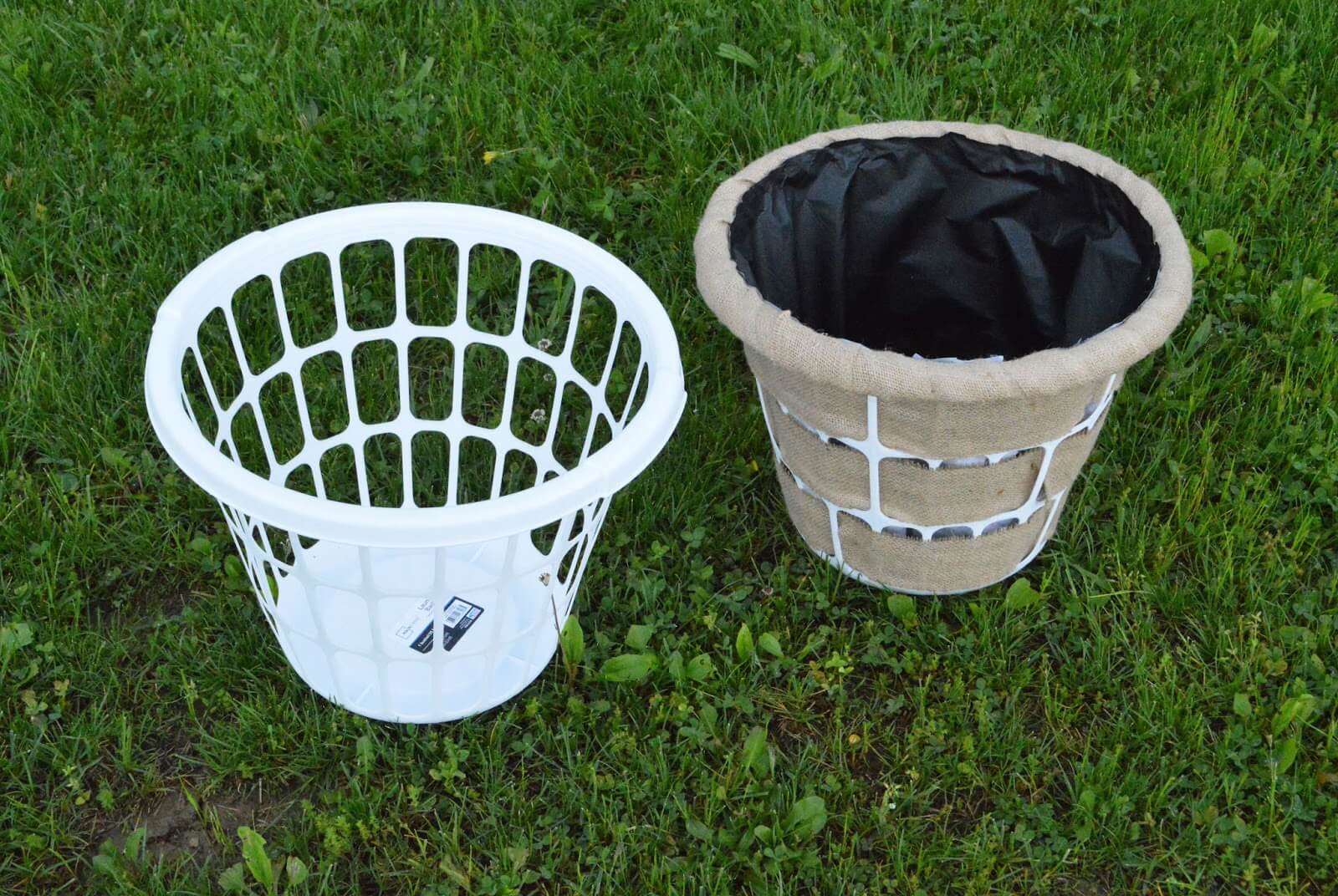 Paint your own Planters!
"You can't use up creativity. The more you use, the more you have. - Maya Angelou
Just make something up! Use whatever paint you're comfortable with and planters as your canvas. Have a matching set of pots or plant them all in loud wacky colors. Are you artistically gifted? Create beautiful designs for your planters that match your plants' natural tone, or don't! It's a free pallet, you express yourself the way you want. If art isn't your thing, a fresh coat of paint will always help make your home look great.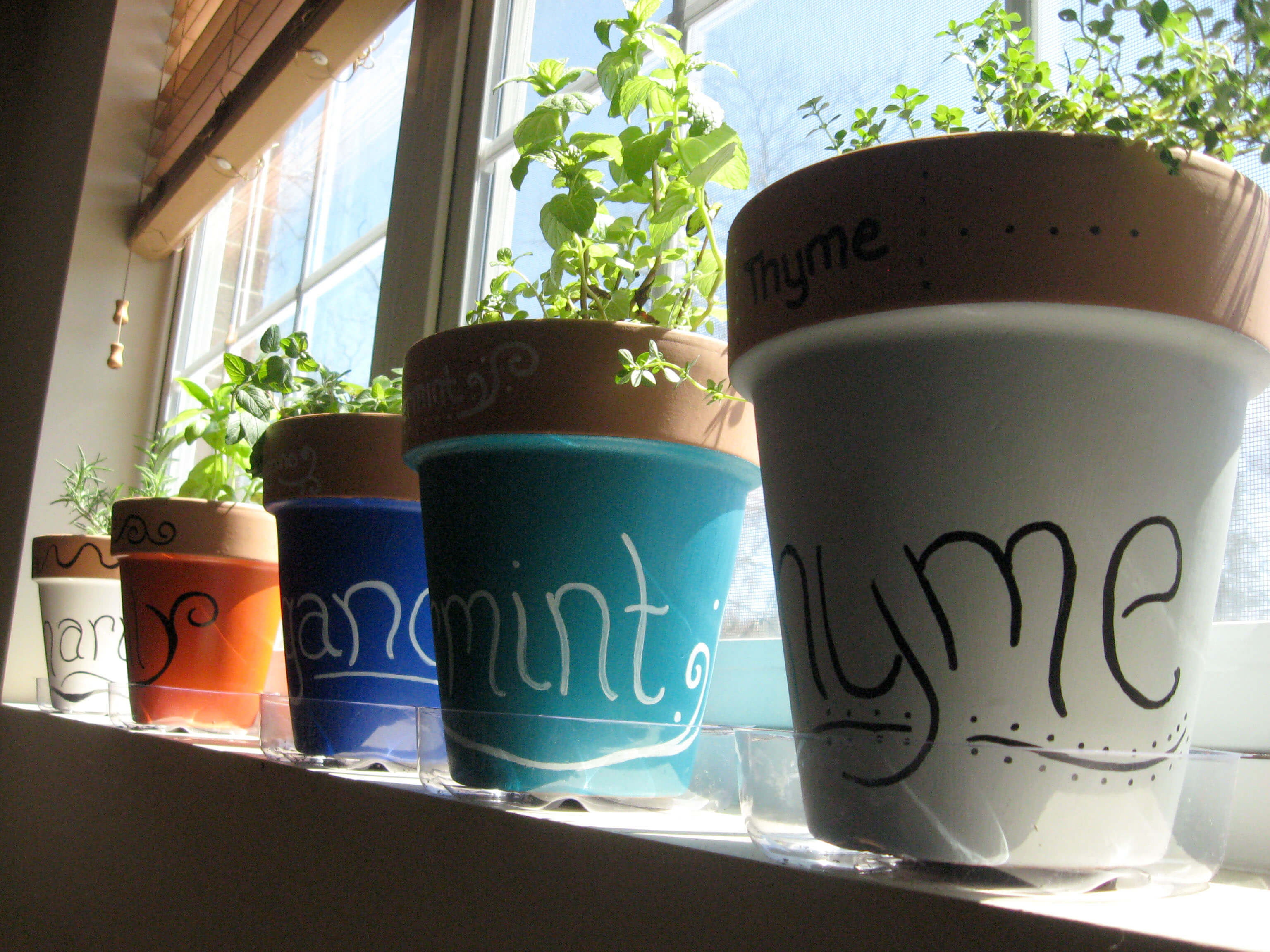 So in short, it's your yard, you'll plant what you want to. Planters are a great way to organize your personal landscaping, and you don't have to spend a lot to get quality ones. You actually don't have to spend any money if you wish. So brainstorm up some clever and original designs for the lawn that will brighten up your garden.