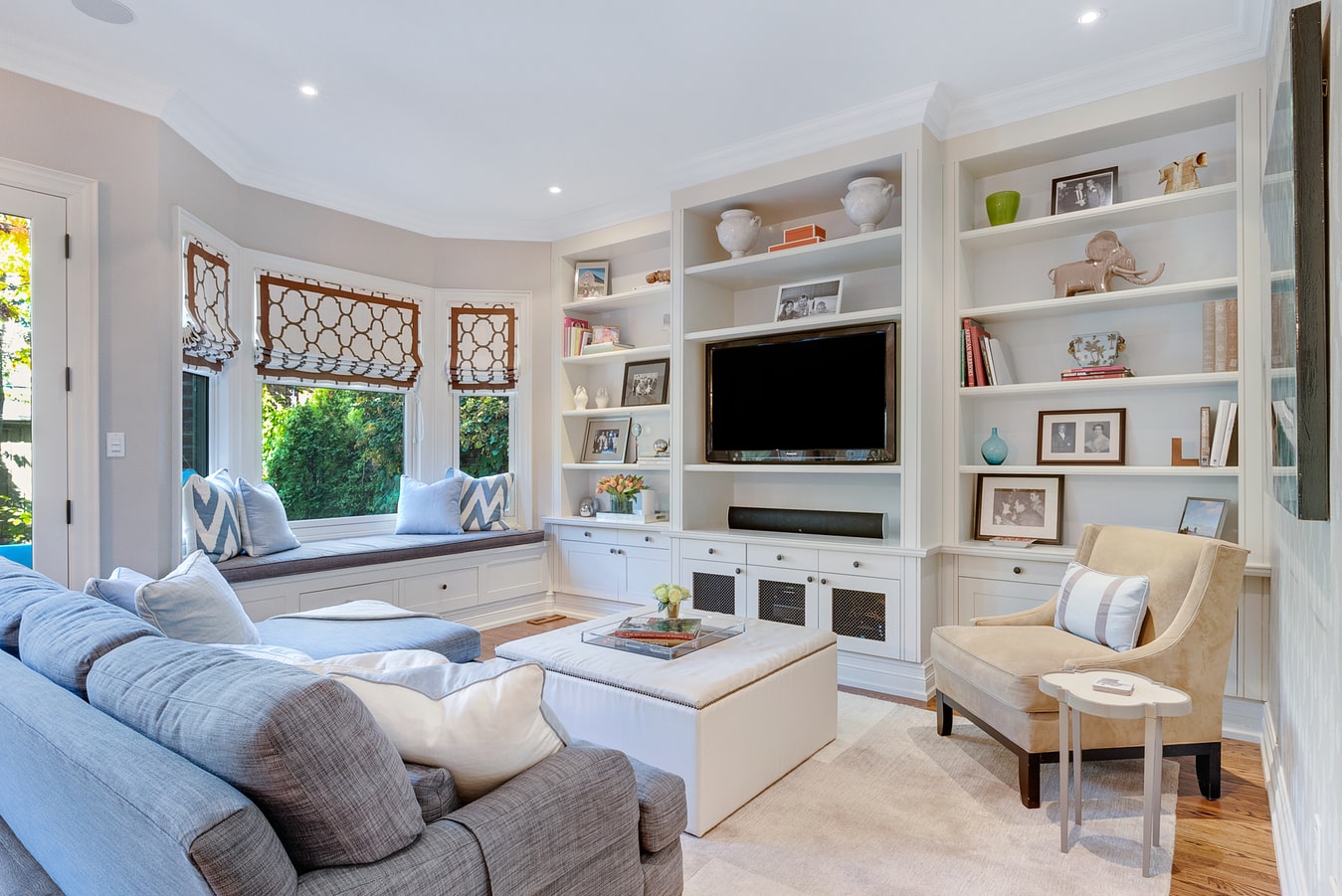 Many designers believe that decor is the only thing that makes a house a home. It doesn't matter whether it's big or small. There are so many decor ideas that can transform your home, making it cozier and more stunning than it has ever been.
Unlike what most people think, decorating is not really that hard. In fact, it is always the simple things that matter.
Well, here are a few important things you should know about it:
Colors Go Very Well in Hallways
A lot of people tend to be quite reserved when it comes to color choices. They prefer something neutral but it may be time to step away from your comfort zone, especially when dealing with the hallways.
Choosing a solid hue like purple could bring a trendy chic vibe into your home. Purple can also give you the perfect background for family photos on the wall and other forms of art as well.
Display Collectibles
Collectibles can also be a great way to add style and character to your space. Although most people prefer a shelf on the wall for display, you can try to explore a table instead for the best effect. Make sure the table is also classy and don't overcrowd it. The last thing you want is to make it look cluttered.
Be Bold When Dealing with Small Spaces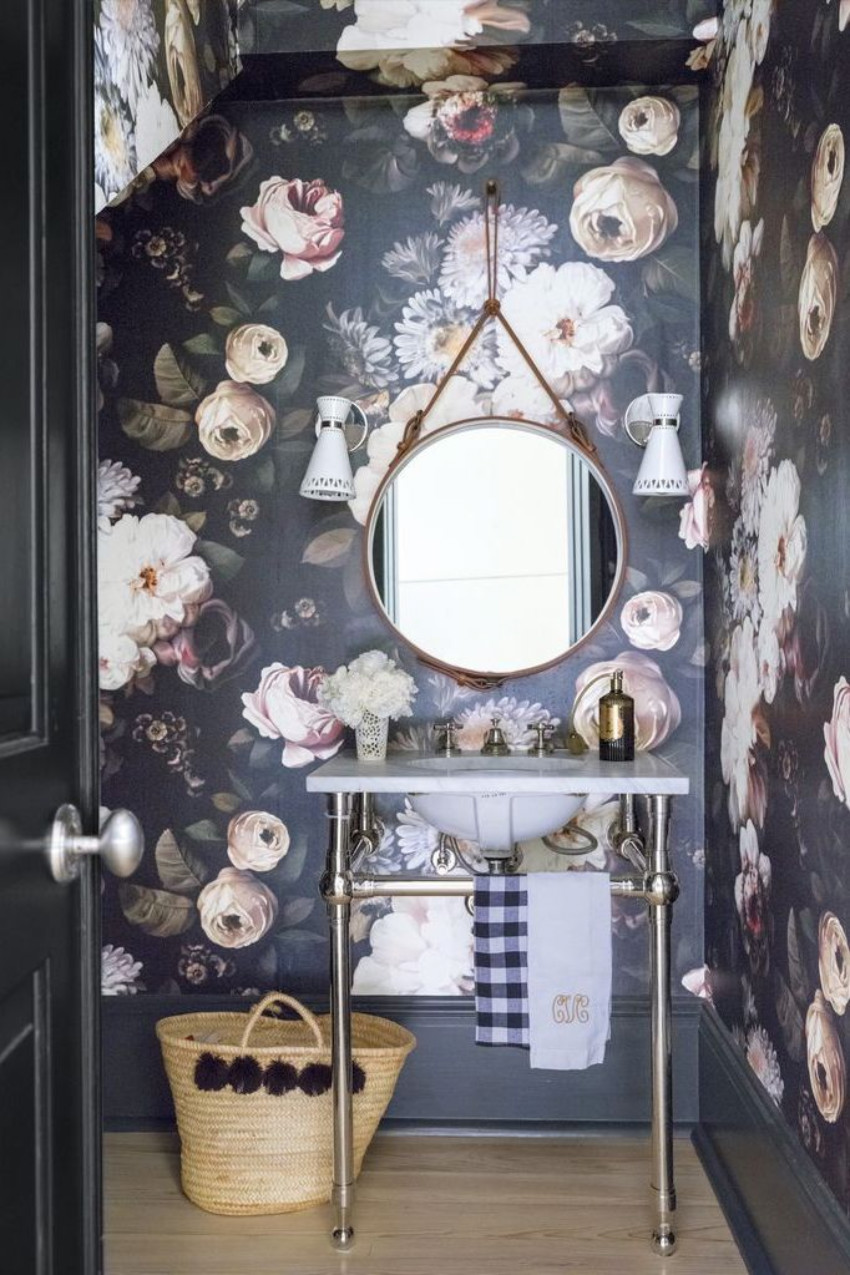 Small spaces need bold decor statements to stand out. Going for graphic prints, for instance, can have massive effects on a small powder room. But you don't need to stick to graphic prints only. There is a world of bold decor statements out there you can consider.
Floor to Ceiling Shelving
This is perhaps one of the most popular decor options for many designers and it's not hard to see why. It really works. There is nothing that better adds character to your home than a floor to ceiling shelf. You can also make it more magical by displaying a few antiques, especially on top shelves.
Your Wall Is a Canvas, Use It
The walls should not be neglected when taking care of decor. In fact, they should provide the perfect canvas to explore your creative ideas. And you don't have to go for art even though it's recommended. A high impact wallpaper can easily transform a subdued room into a masterpiece. Any paintings on the wall must also be bold just to get the best wow factor.
Mix Up Old and New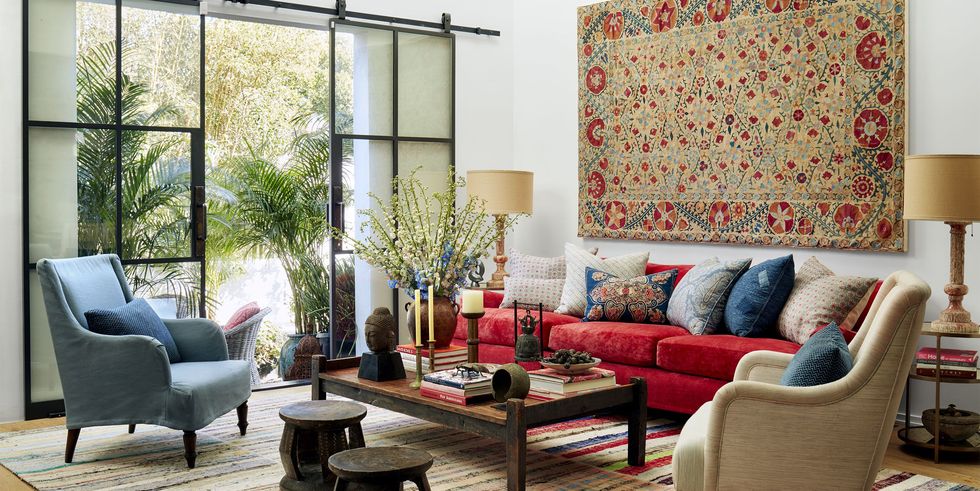 It may also be a great idea to mix up old and new pieces of decor. For example, you can consider mid century-style furnishing combined with a few touches of contemporary furniture as well. A modern coffee table, in particular, will combine perfectly with 17th-century French style chairs. Do not limit your imagination!
Use More Fabrics
Fabrics don't just have to be the upholstery on your furniture. They can also stand out if used creatively. Fabric-based wall covers and tablecloths should work. They should give your wall the richness it needs, especially if you are not a big fan of wallpaper.
Bring Nature Indoors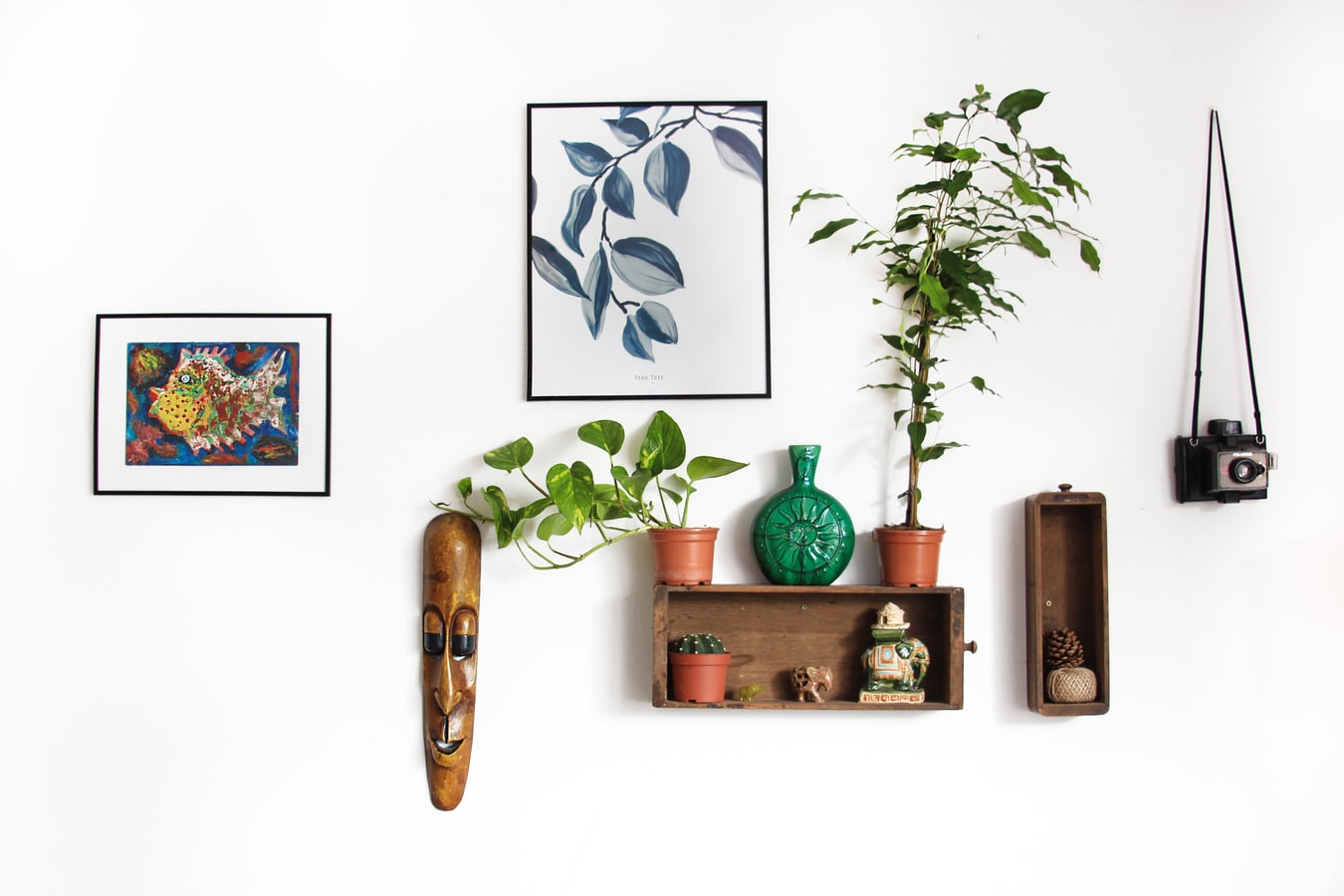 Adding a few natural elements into your decor is also highly recommended. Whether it's driftwood or a few pieces of greenery here and there, they will have a lasting effect in counterbalancing the sleek and modern decor pieces already in your space.
Do Not Sacrifice Comfort
As you start to decorate your home, one thing has to be clear in your mind. You have to always prioritize comfort. Going with bold decor ideas is good, but they shouldn't be done at the expense of a comfortable home.
Do you need help from a professional? Get in contact with the best local decorators and contractors!