Sometimes the home needs a little something special or a little something extra to really bring a room together. That's why so many homeowners are turning to the bold look of interior stone walls to help make a statement in the homestead. From brick and mortar to natural stone slate to perfectly aligned tile, stone walls can really bring about your house's interior look and vibe. To get some ideas on what stone in your home can do for you, take a look at this article.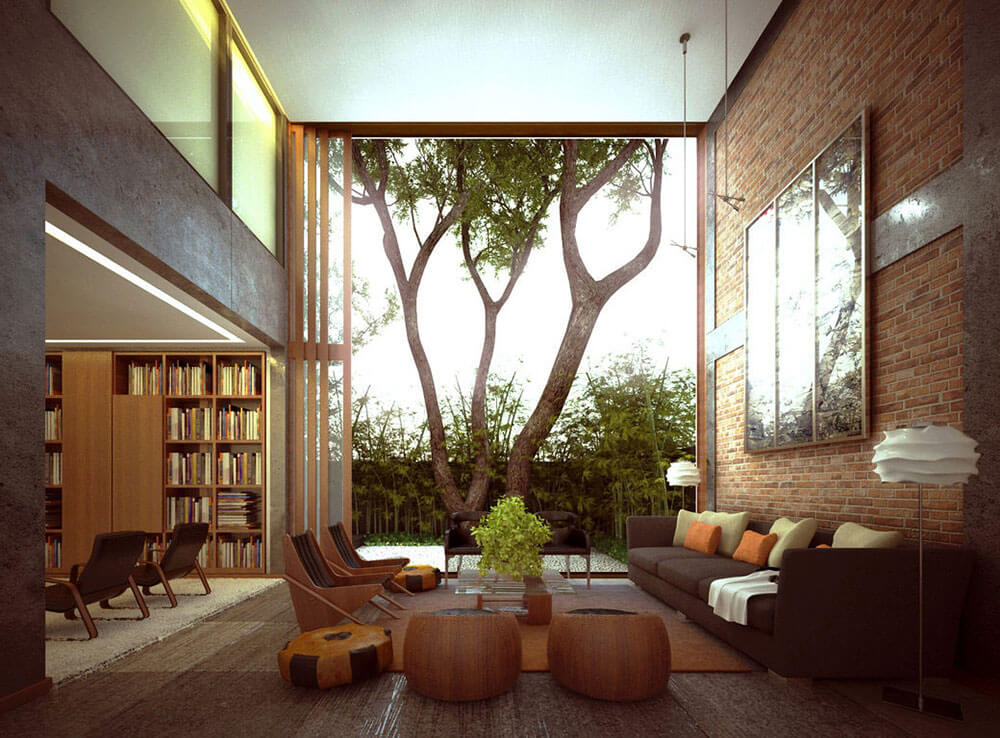 Brick Interior Walls
Brick is one of the oldest tried and true building materials that have ever been used to create homes. Not only does it look uniform, it's incredibly sturdy and lasts a very long time. However, most people assume to see brickwork outside- in old buildings, schools, and walkways. So why not surprise your guests and create a mosaic of brick for the interior of your home? It will be a pleasant surprise that isn't limited to wallspace. Consider including the following brick pattern ideas:
Windows
Indoor patios
Ovens
Mesh with drywall
Storage racks
Wall cubbies
Fireplaces
Accent walls
Door frame
Mural
Fireplace
Indoor hanging garden
Shelving
Mantles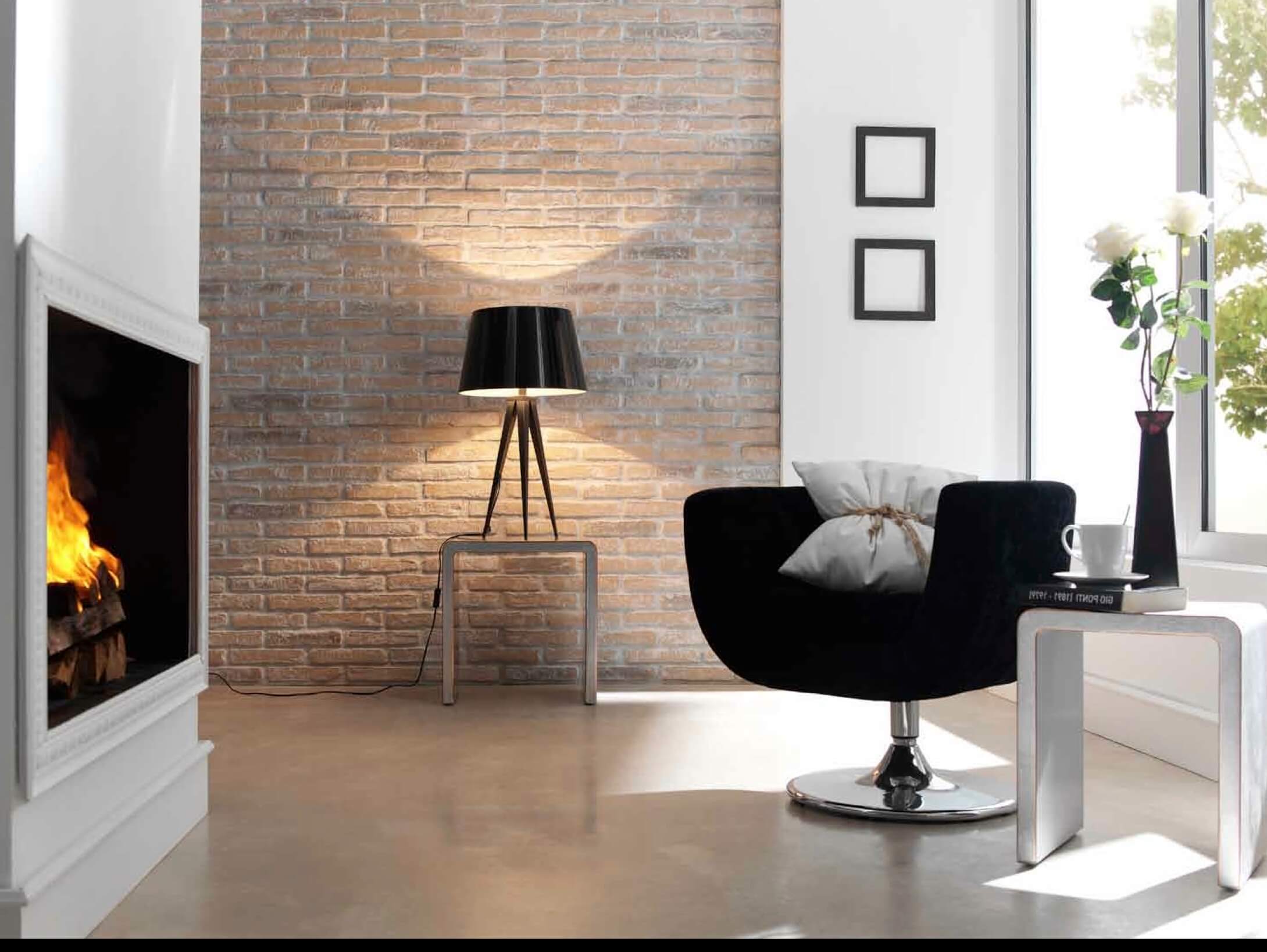 Interior Stone Walling
For a classy, regal interior look that just screams decadence, consider going with natural stone slate. This looks amazing no matter where you put it, Line your living room, bathroom, or parlor walls with stone for a smart and sophisticated interior style. You then have the option of either putting wall decor up on top of that, or simply leaving it bare to speak for itself. Whatever you choose, it's certain to have an affect on the guests in your home. Nothing quite beats natural stone slate.
"But dreams come through stone walls, light up dark rooms, or darken light ones, and their persons make their exits and their entrances as they please, and laugh at locksmiths." -Joseph Sheridan Le Fanu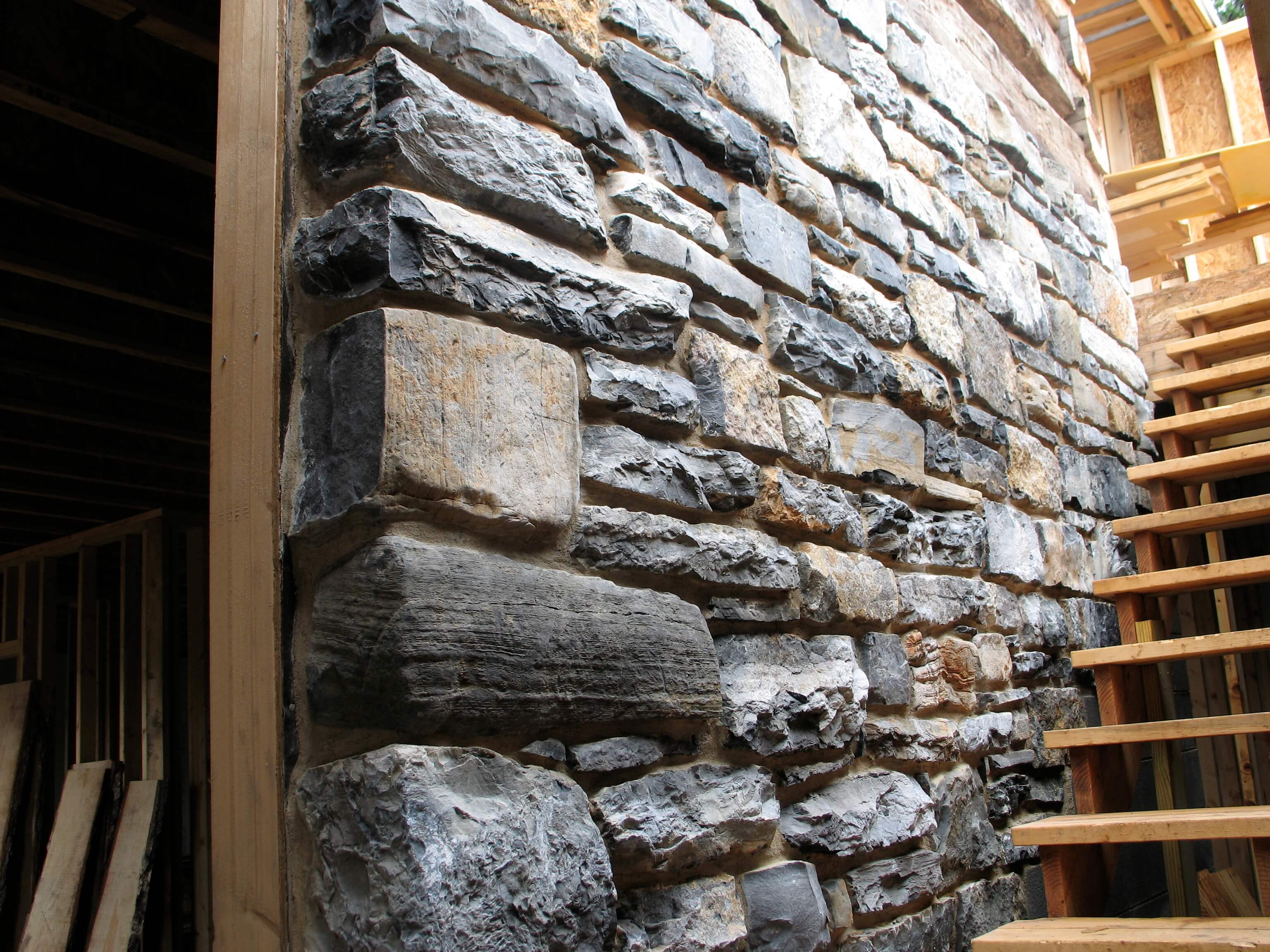 Faux Stone Walls
Do you want the elegance of stone walls but at a fraction of the cost? Then why not try out faux stone walls for your home? This classy DIY walling material has the look and feel of natural stone slate without the hefty price tag. Not only will it help breathe new life into your basement, den, study, or living room, but it will also help out your budget as well. To manage an affordable retro chic look in your home go with faux stone walls today.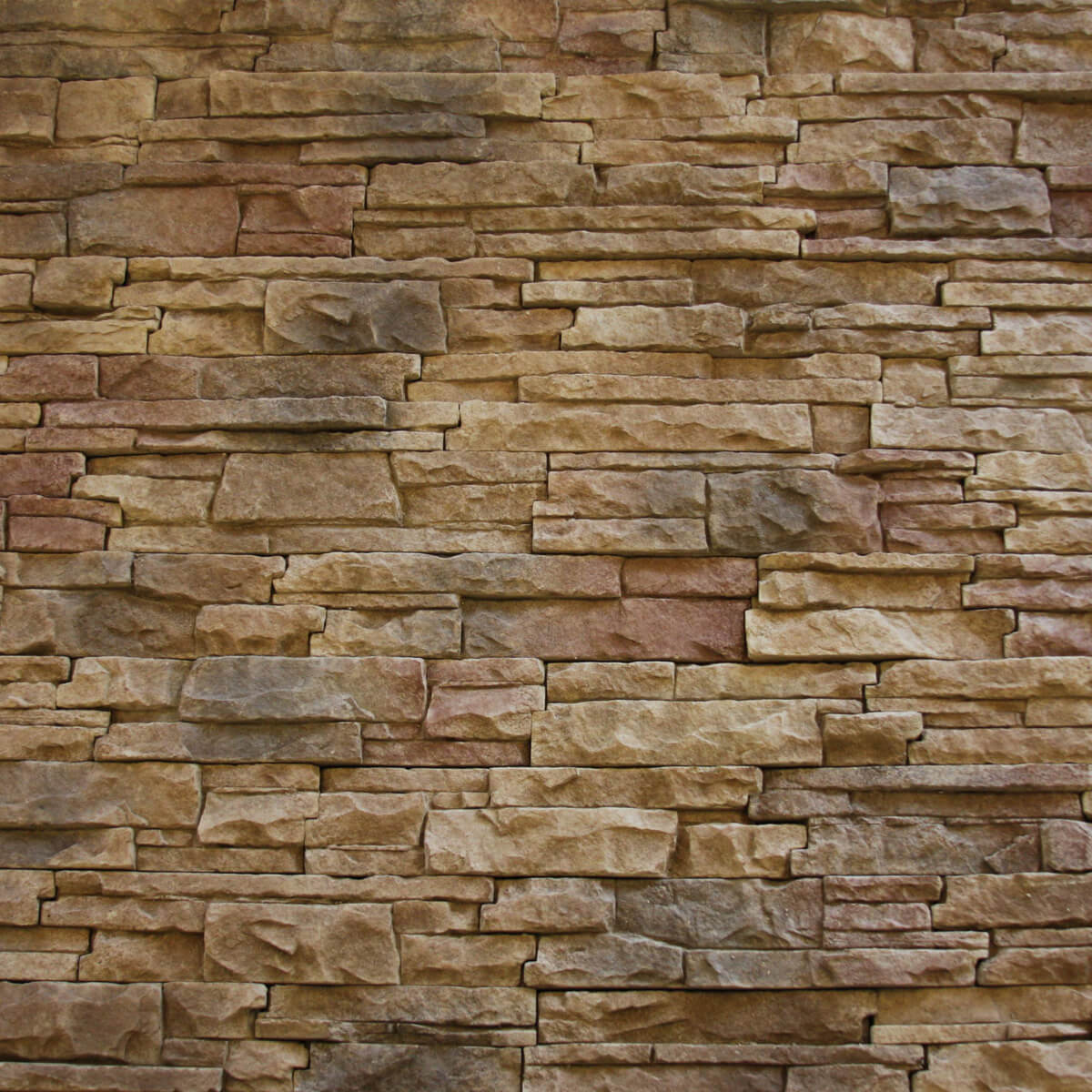 Don't let modern home opinions stonewall you, stone walls are very much a stylish and sleek option for any homeowner to pursue. Dress up the interior with whatever arrangement and pattern works best for your home. You and your guests will be pleasantly surprised with the results.