The first instinct of most people dealing with a clogged shower drain is to call a plumber. Although there's nothing wrong with this, shower drains can usually be easily unclogged using simple solutions. A shower drain can be clogged by many things. You should make sure that once the drain is unclogged, this incident doesn't happen again.
Here are some of the simple methods you can use.
Pour Boiling Water Down the Drain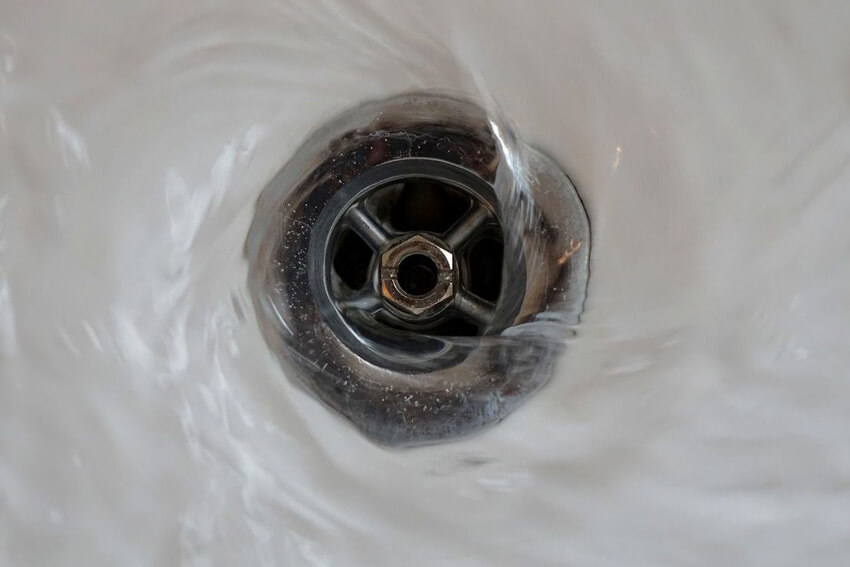 Soap and grease are very common causes of clogged shower drains. Pouring hot water through the drain will break down the grease or the soap and ensure proper flow of water again. However, this is a rudimentary solution that solves a basic problem. There are many cases where drains are clogged because of complicated plumbing issues. Pouring hot water through the drain in such circumstances will not work. In that case, you should proceed with one of the other methods listed below.
Related: DIY Showerhead Replacement Installation Tips
Use a Plunger
Plunging can also be a very effective way of unblocking the drains but its success will more often than not depend on the type of blockage, the design of your drain, and where the clog is located. If the clog is deep in the drain and mostly composed of hair and other solids, a plunger will struggle to get the necessary suction needed for unblocking the drain. You can add petroleum jelly on the edges of the suction pad to increase the efficacy of the plunger.
Use Baking Soda and Vinegar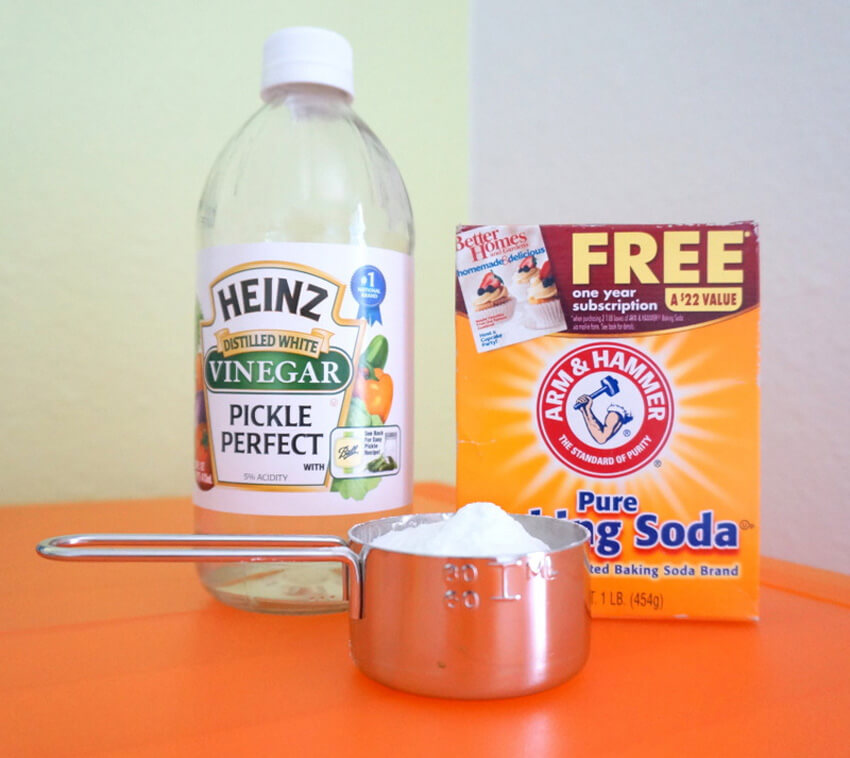 The most important advantage of using a solution of baking soda and vinegar is the fact that it's a more natural, safe, and eco-friendly option compared to traditional chemicals. Start by pouring a full cup of baking soda down the drain. Give it about three to five minutes, and then go ahead and pour in the vinegar. The baking soda and vinegar solution will dissolve the hair clog. This might take about an hour. After an hour, pour hot boiling water down the drain and see if it will unblock it.
Related: The Secrets of Plumbing
Pull Out the Clog By Hand
Although this method might seem a little bit gross, it's indeed very effective. You should get a pair of rubber gloves to protect your hands. The first step is to remove the drain cover on top. There will be a screw that keeps the drain cover in place at the center. Remove it and carefully pull out the cover. Try to look down the drain and see if you can locate the clog. Use a flashlight to improve visibility. If the clog is within your reach, slide in your fingers down the pipes and remove it. In case the clog is way below the pipe for your hands to reach, you can always use a hook to get rid of it.
Use Chemicals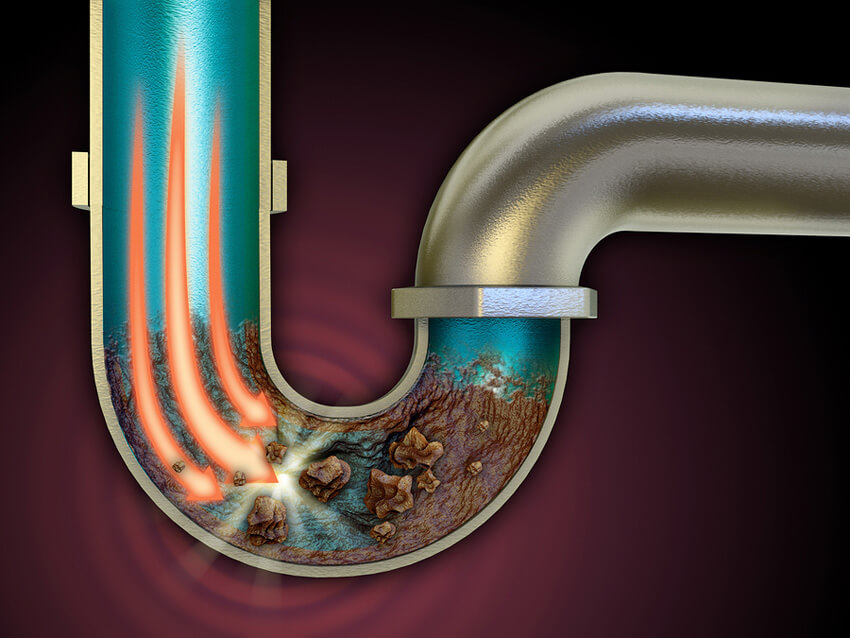 There are unique chemical cleaners that are specifically designed to unblock clogged drains. Although it's best to use natural homemade solutions like the baking soda and vinegar method listed above, if such methods don't work then you don't have any other option but to use chemicals. You can easily find these chemicals on any hardware store or supermarket. However, you need to be very careful. Some chemicals are too strong and may end up damaging the drain pipes. Don't make it a habit to use chemicals all the time.
Unclogging drains is not that hard. All you have to do is follow a few simple steps and that's it. The methods listed here will give you results every time. However, if for any reason they don't work for you, we recommend you hire a plumber. Sometimes drain blockages can be an indicator of other major plumbing issues so it would be best to have the entire plumbing system checked just to be safe.
Related: Common Plumbing Issues in Modern Houses
Have you ever had to unclog a drain? Did you use one of the methods above or something else? Let us know in the comments below!