Plumbing systems are rarely thought about for needing regular inspection and maintenance until there is a problem. Routine check ups prevent future mishaps from happening, which avoid future costly repairs or replacements, and helps keep everything running smoothly. These inspections can prevent specific damages from increasing in size.
For example, these searches can identify leaks, drainage problems, and corrosive deposits that block water flow in sinks, tubs, and showers early. In toilets, inspections can identify cracks or leakage problems when they are small, instead of having to deal with expensive repairs later. Water heaters over time can have build up and leaks that prevent it from working properly and efficiently. The most costly of repairs when needed can be due to problems such as tree roots, foreign objects, sludge build up, or cracks blocking or hampering the function your main sewer line.
Know a Plumber
As a homeowner, you should have the name and number of a good, reliable plumber in case of an emergency. Back up checks and details of a sound plumber should be done before there is an urgent plumbing problem. Because on short notice, you could end up with a second-rate plumber with neither the knowledge or experience. However, plumbers can be very busy and may not be able to arrive when you need them to. Thus, it is smart to have several trustworthy plumbers at hand that you can contact immediately for pressing circumstances.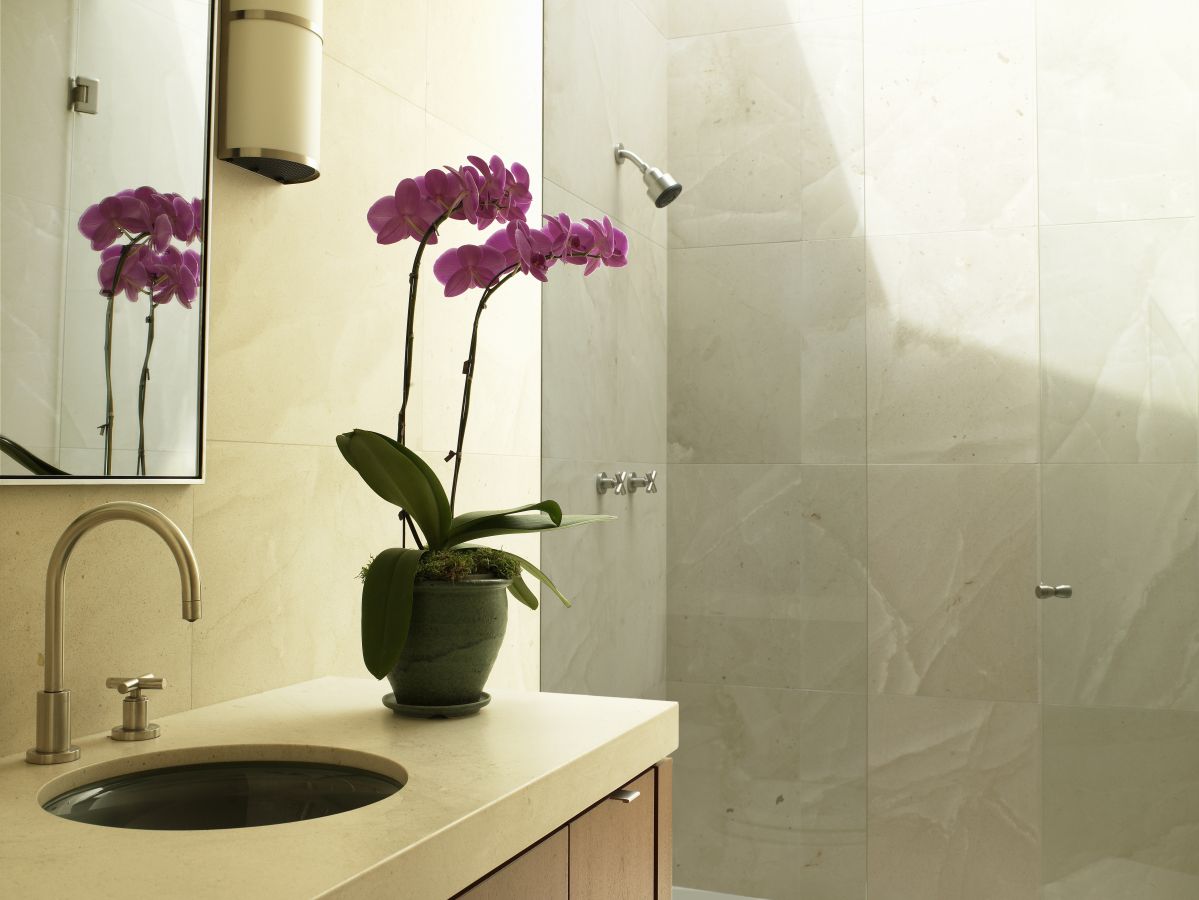 When installing or designing your plumbing system, there are several things to think about:
The main function of a plumbing system is to allow water to flow freely in and out of the house, acting as both the supplier and outlet.
Make sure your designs include just that and they follow the local building codes. Every city has their owl local regulation that they expect their citizens to follow slightly diverging from the standard national code.
Check with your local building manager to make sure your designs meet the criteria before starting your project.
To cut costs and make your plumbing system run more efficiently, strategically place rooms that require plumbing closer together.
Investing in higher-rated materials and contractors in the beginning could save you money on costly fixes and repairs in the future. Spend a little more and avoid the issue of having your plumbing system installed incorrectly the first time.
Another way to cut costs is to have your hot-water plumbing in a loop system, moving the hot water to and from the heater in a cyclical way. This not only greatly reduce the energy needed to heat the hot water but also, saves your water and energy costs.
In terms of design, there are dozens of style choices that will look great and serve purposeful functions. There are several sink style choices you can pick from such as vessel, pedestal, hung, and vanity sinks that will compliment your house. Jets, waterfall faucets, clawfoot tubs, whirlpools, and even steam units are some luxuries that could be added for increased comfort as well.