The roof is by far one of the most important parts of any home. In addition to providing excellent protection from the elements, the roof also contributes immensely to the exterior beauty of your home. There are of course many different types of roofs to choose from. It all depends on your preferences, budget, style, and weather conditions in your current location. In this guide, we will give you all the information about roofs including various types and shapes.
Different Shapes of Roofs
One factor that distinguishes one roof from another is the shape.
Here are some of the commonly used roof shapes:
Flat Roof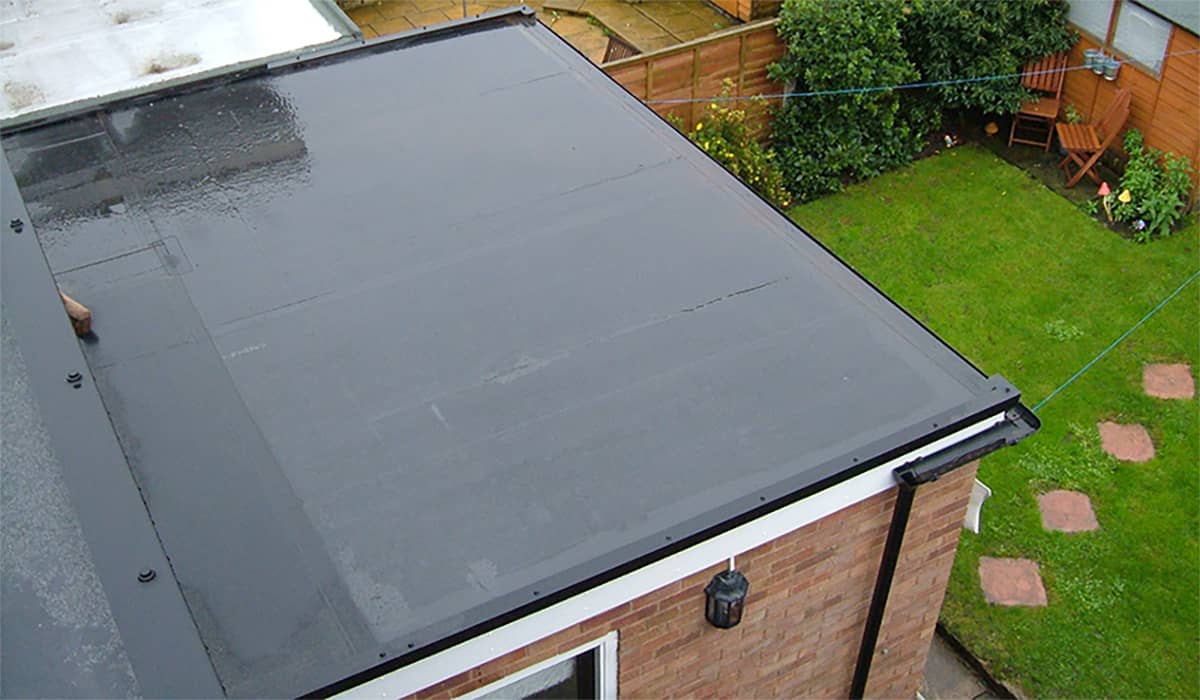 As the name suggests, a flat roof is just flat. Think of it as an extra slab of concrete at the top. Flat roofs are more functional, they can be used as extra exterior space for water tanks, solar panels, or even a roof garden.
Shed Roof
A shed roof or a skillion roof has one slope, similar to a flat roof, but attached to a taller, adjacent wall. It's such a simple roof and would normally work on small homes. It's also very affordable and easy to install.
Pyramid Hip Roof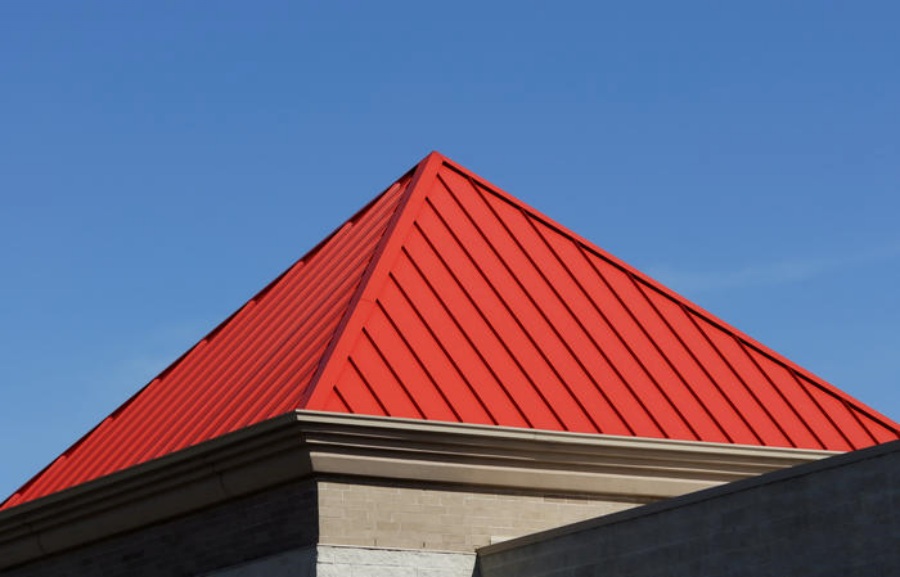 You all know about the pyramids of Egypt, right? That is exactly how a pyramid hip roof looks like. The roof has four slanted sides that meet at the tip of the roof. The best thing about this type of roof is the fact that it doesn't have ridges in between. This significantly reduces the risk of leakages when it's raining.
Curved Roof
In case you are looking for something unique for roofing, then a curved roof design is highly recommended. Curved roofs offer outstanding aesthetics and can play a very central role in reducing indoor temperatures.
Gable Roof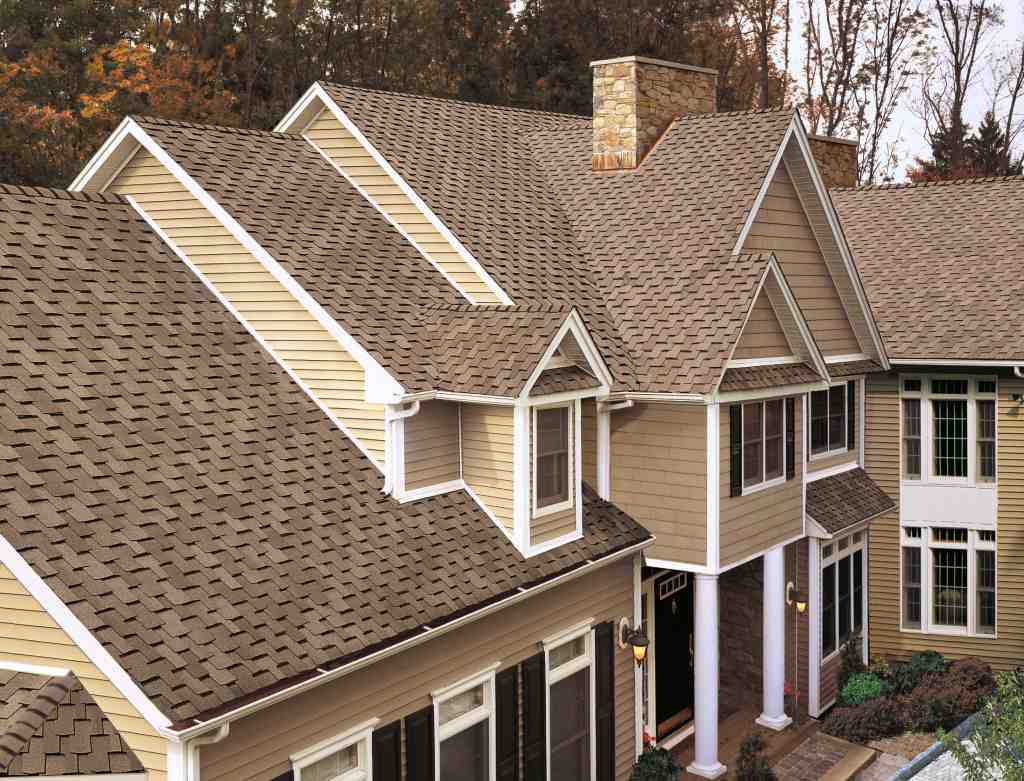 The gable roof is the most common option in homes these days. It is attributed to two large slopes that meet at the center of the house. The gable roof is popular for a number of reasons. First, it's actually very affordable to install. In addition to this, the roofs can work in any weather. They will easily prevent snow and rain buildup. They will also work for basically any house design.
Roofing Materials to Consider
Now that you have all the information about the shapes and types of roofs in the market, let's give you a guide on the types of roofing materials available.
Asphalt Shingles
Asphalt shingles are highly durable roofing materials that can last for more than 20 years. The materials are also very common. They are versatile and come in different shapes and colors. Asphalt shingles can be customized to fit the design of your home.
Metal Roofing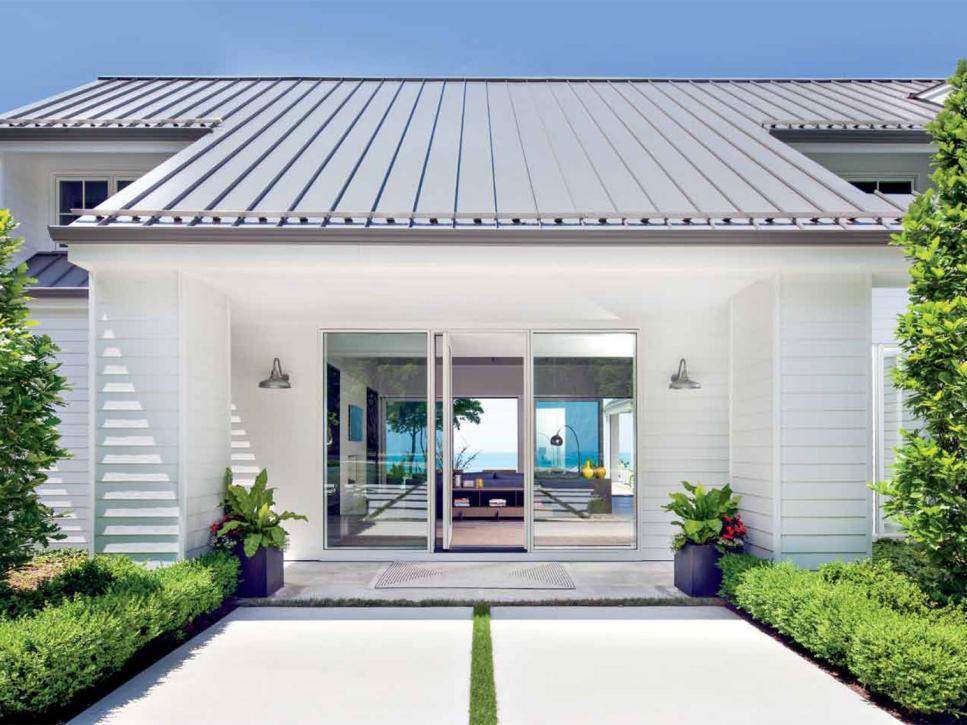 In case you want something dependable and long-lasting, then metal sheets will definitely work. This roofing material can last for between 40 and 100 years if properly maintained.
Keep in mind:
Although for years the worry was that metal roofs produce noise when it rains, with the right insulation you won't have to worry about this. But you will, of course, need to spend a little extra on the installation.
Wood Shake Roof
Wood shake is perfect for people looking for a more natural look on their roofs. Cedar is mostly used in wooden roofing. This option is environmentally sustainable too. The roof could last you between 20 and 40 years with proper maintenance.
Slate Roof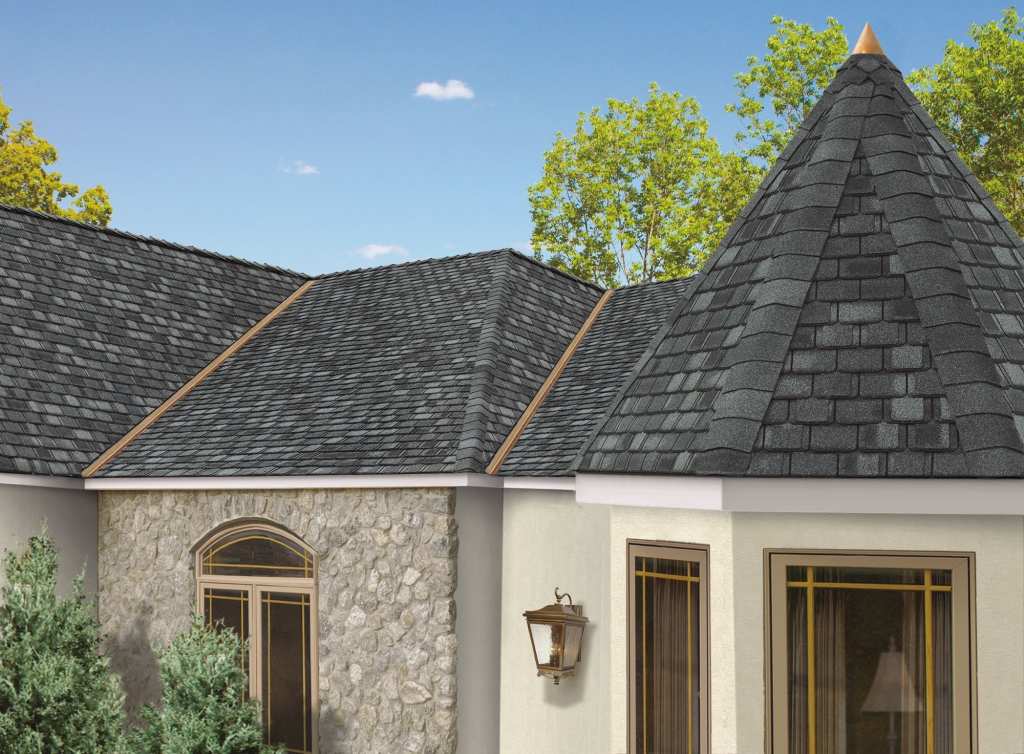 Slate roofs go back centuries. They are extremely common in vintage or older homes but we are seeing a lot of new homes going for this option. The roof is also very durable and will last you for 50-125 years. Slate is made from natural stone. It's also recyclable and eco-friendly.
Choosing a good roof can define how your home looks for years to come. Although there are so many options to go for, the information above will help you decide the kind of roof that meets your style and, of course, your budget.

Have you decided which roof you want to go for? Get a free quote today!