Hardwood flooring is one of the most popular options for homeowners and it's not without reason. They are elegant, high end, and extremely durable. Despite this, these floors come in different styles and designs. After all, woods are not the same and as such, you are likely to get a considerable variety of hardwood flooring options on the market. In this guide, we will give you a list of some of the most popular types.
As for the cost, in general, wood floors cost between $3 and $14 per square foot. The cost varies based on the type of wood that you are going for, the finishing you want, and the size of your home.
1. Oak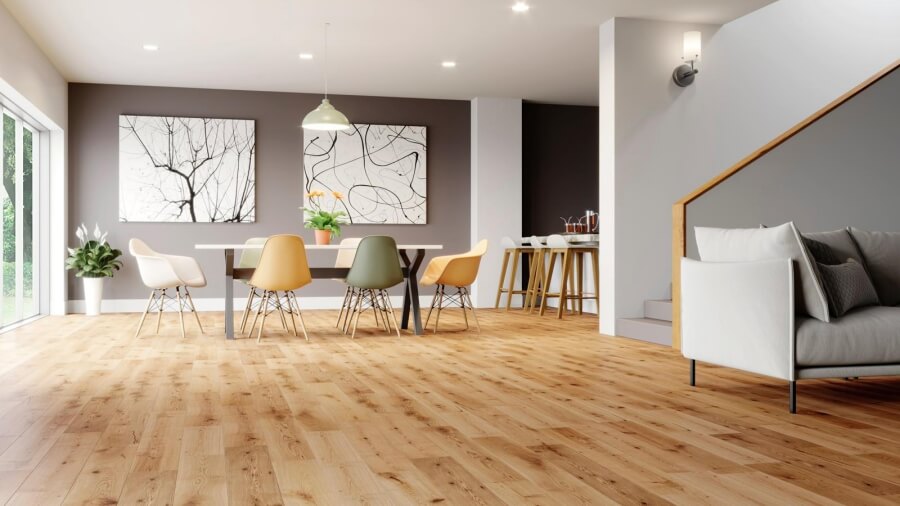 Oak is a classy and unique wood that can revamp any floor. There are two types: the red oak, which is flashier and delivers warm undertones to your room, and the white oak, which is perfect for a cooler sheen. Oak is an open grain wood, which makes it perfect for staining. It's also a durable flooring material that will give you service for a long time.
2. Maple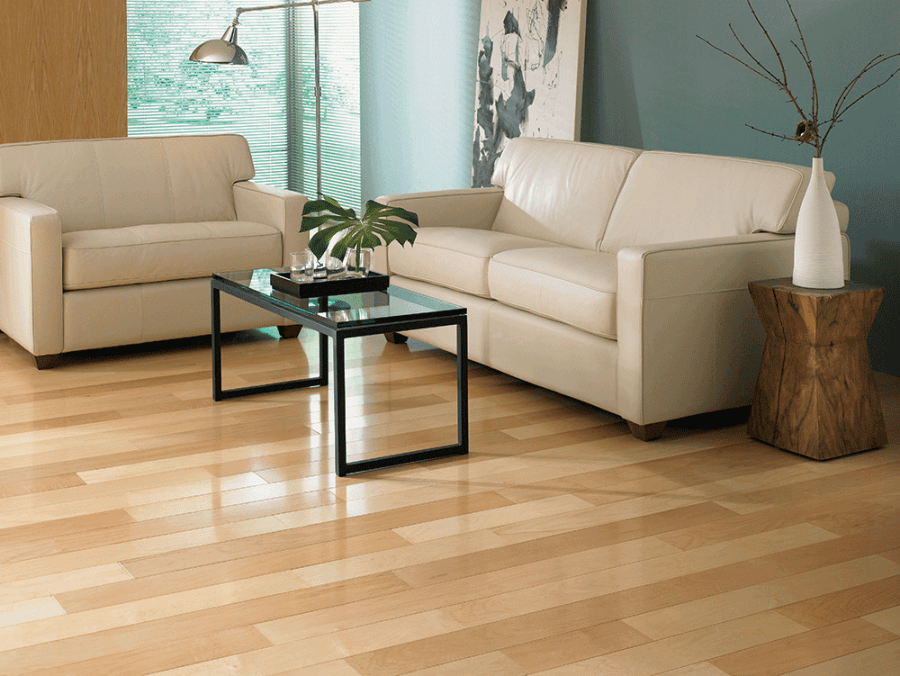 If you are looking for a subtle and stylish grain on your floor, then the maple wood is the best option for you. Over time, the wood darkens to form a yellowish appearance, which creates a beautiful look. It also offers outstanding strength. In fact, maple is mostly used in bowling alleys because of its durability.
The only challenge though is the fact that maple doesn't absorb the stain that well. However, you can still use a water-based polyurethane finish and get the best results.
3. Hickory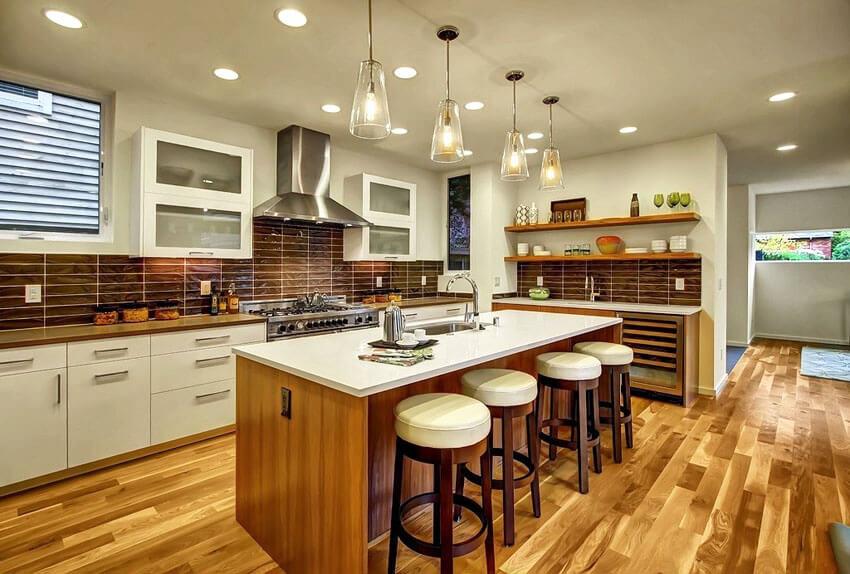 Hickory is the ultimate choice for people who are looking for a rustic look. It's also one of the most durable options in the market. Hickory is mostly used in busy places with very high foot traffic. However, it can still deliver great value in a regular home.
In addition to this,
The wood is less likely to warp in humid environments, which is a very good attribute in coastal settings. The pronounced rustic color is the most attractive attribute for hickory.
4. Cherry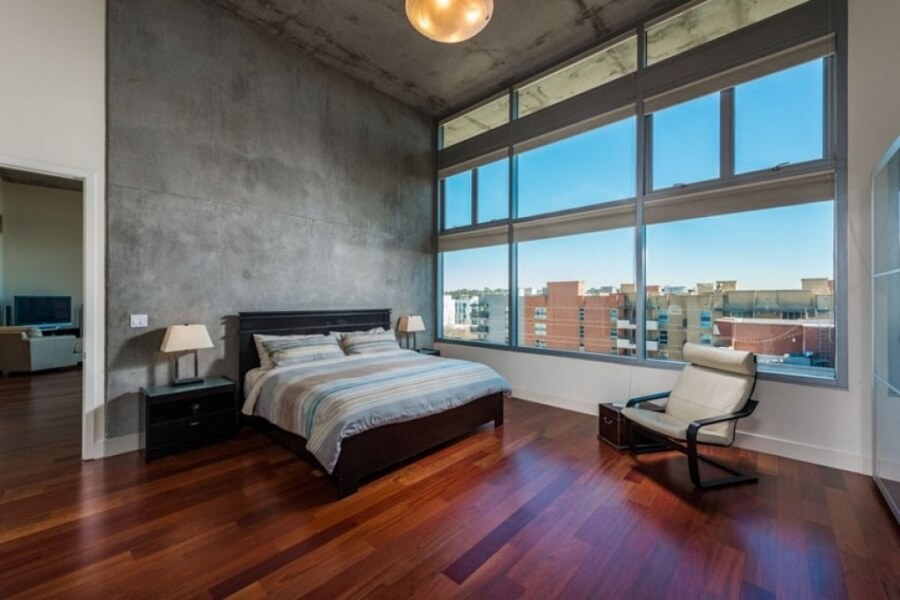 Cherry is also a super popular flooring option, since it has a beautiful color and grain variations too. In addition to this, the wood tends to go red over time, which offers an outstanding finish.
The only challenge is the durability. Cherry floors dent easily compared to other woods. It would be best to use them in low traffic rooms like the bedroom. You may also want to cover the floor with some rugs to limit the risk of damage. Besides, cherry is sensitive to sunlight so it may not be suitable for outdoor use.
5. Walnut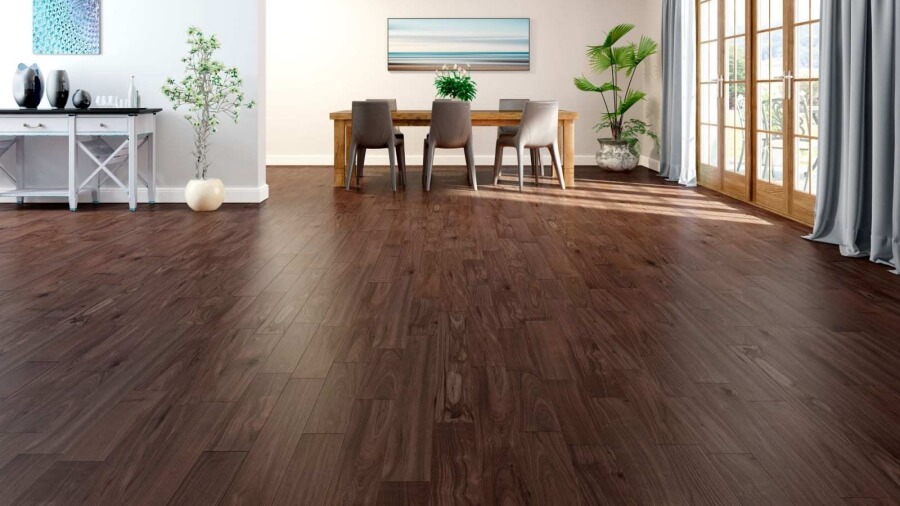 Walnut is probably the most classic hardwood flooring option out there. Although these floors are found in older homes, they can still offer great value in newer establishments. The durability is also commendable. But in high traffic areas, signs of wear and tear may start to appear fast.
Tip: If you want to give your space an earthy and vintage finish, then walnut is highly recommended as a flooring material.
Go For Your Favorite One
Hardwood flooring is a classy and durable choice for homeowners all over the world. There are also a few great options to choose from. Nonetheless, the type you decide to buy will often come down to personal choice. Each of these woods has its own advantages. Just pick the one that appeals to your sense of style.
Ready to try renovate your home with new flooring? Find out how much it costs in your area today!