Summer is just around the corner! This means that homeowners are scrambling to find ways to make their outdoor spaces look beautiful and inviting.
If you're one of these people, don't worry. There are plenty of ideas for small spaces out there.
Outdoor decor ideas usually don't come cheap and while some of us have a bit more money to spend than others, when it comes to building or remodeling a space outdoors, there are still plenty of great solutions out there that won't break the bank.
Plant Faux Grass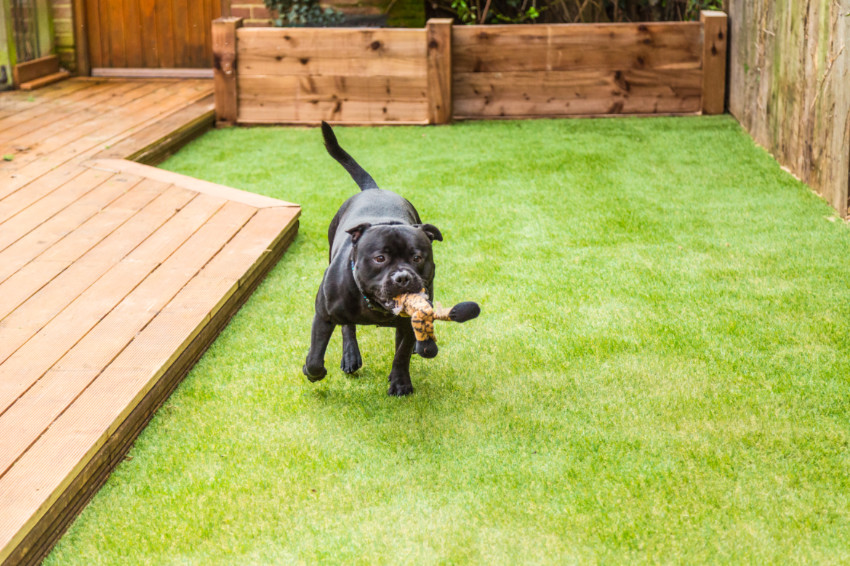 Faux grass has been used for years on golf courses, landscape designs, and more recently in residential yards and gardens as a replacement for natural grass. A lot of homeowners are choosing to install faux grass due to the lower maintenance requirements and easy installation process.
If you're looking for a way to make your yard more inviting without adding hours of work, this would be the best choice for you.
Add String Lights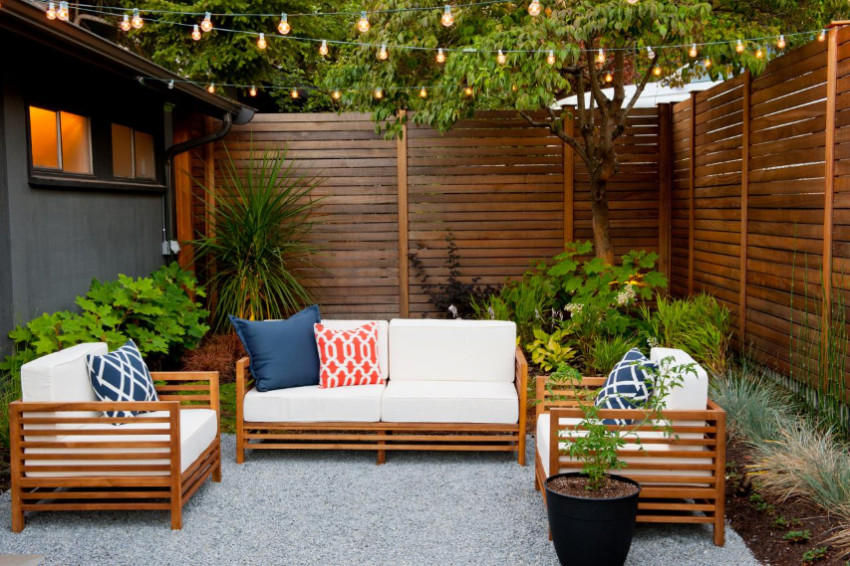 String lights are great for adding ambience to any space, but they can be even better when used outside.
They come in all sorts of shapes, colors, and sizes so you can find what works best for your home or event. They offer soft, romantic lighting that will set the mood perfectly!
Build a Planter Bench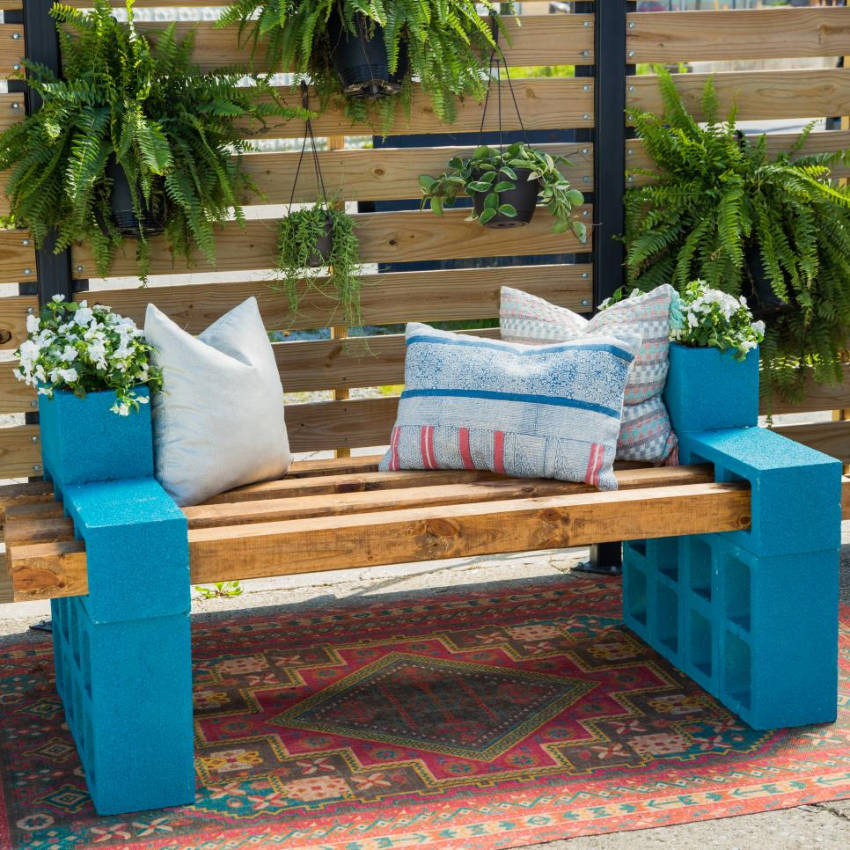 Building a planter bench is an excellent way to improve your outdoor living space. It offers practical solutions for extra seating and makes it easy to enjoy the outdoors.
The benches can also add extra storage into your outdoor area. Building a planter bench isn't as difficult as you might think. You just need basic carpentry skills and a few hours of your time.
Comfy Seating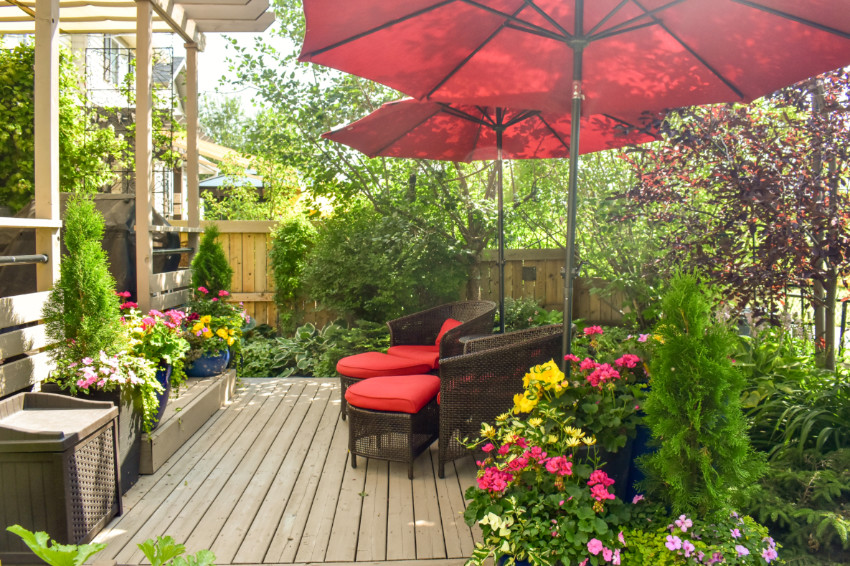 Seating options are more than just a place to sit. They can be the focal point of your outdoor living area, and they are an important part of creating a warm, inviting atmosphere for you and your guests.
When it comes to adding seating for your patio, comfort is everything. The last thing you want is a chair that makes you feel like you're sitting on a lumpy mattress all day long!
Vertical Gardens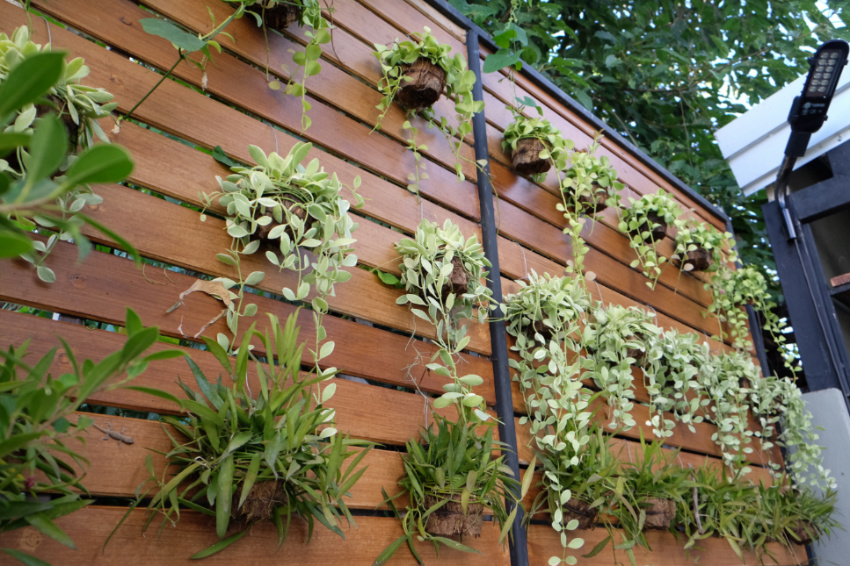 Vertical gardens aren't just a new trend as these green-thumbed creations have been around for centuries.
The concept of growing plants up instead of out is an exciting new way to bring the natural world indoors and create sustainable living conditions.
Vertical gardens can be placed on balconies or rooftops in urban areas, and can be easily adjusted in size depending on your needs.
Hang Outdoor Curtains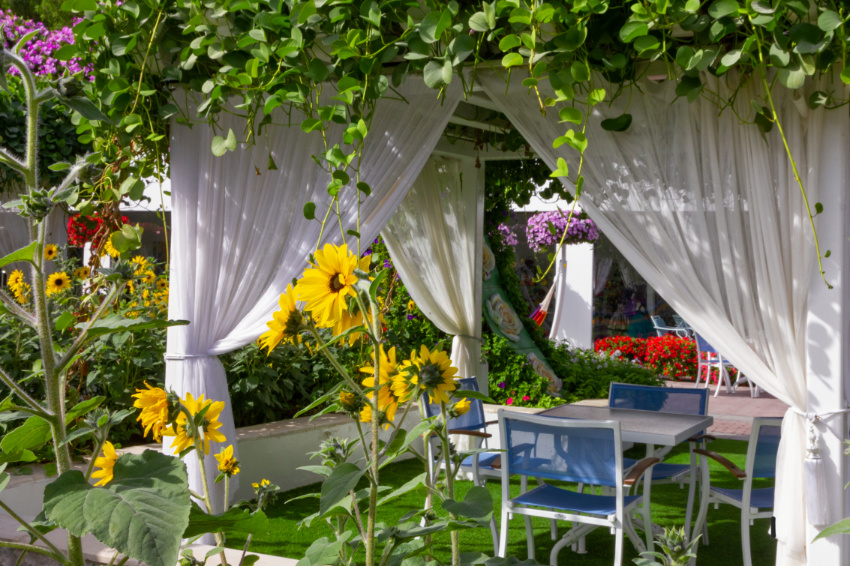 Is there a sunny spot on your porch or deck that you would love to have some shade? Curtains are an excellent way to add privacy and create an intimate feel in any room.
Hanging outdoor curtains is also very easy, but it does take some planning and preparation. You'll need to mount a curtain rod on the wall or ceiling where you want them hung. Buy fabric with blackout lining if desired and/or add extra insulation as needed so that your patio remains cool all the time.
Stock Tank Pool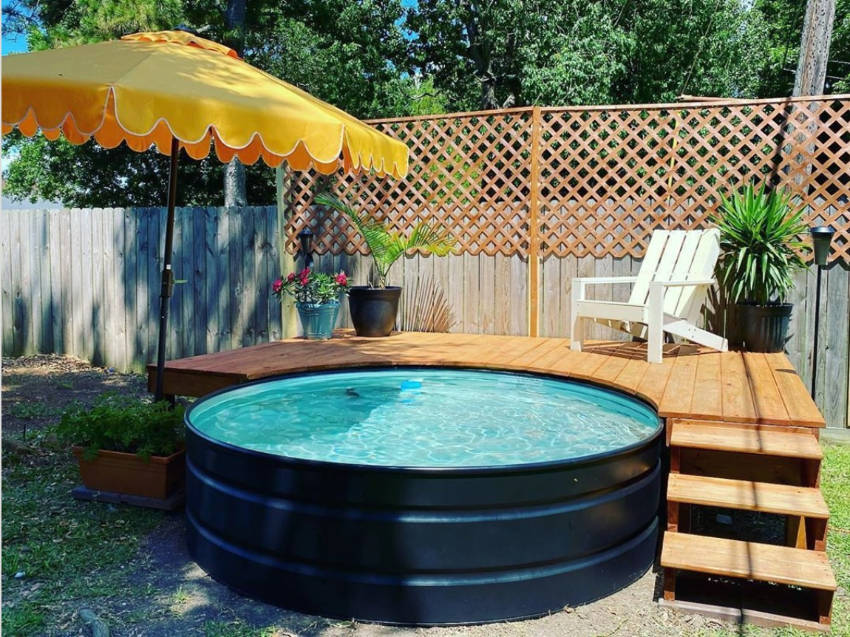 Stock tanks are a great way to have fun, exercise, and stay cool during the hot summer months.
The tanks can be about 12-20 feet in diameter and 10-14 feet deep. This makes them big enough to ensure you enjoy a nice chill out on a hot summer day.
Build an Outdoor Movie Theater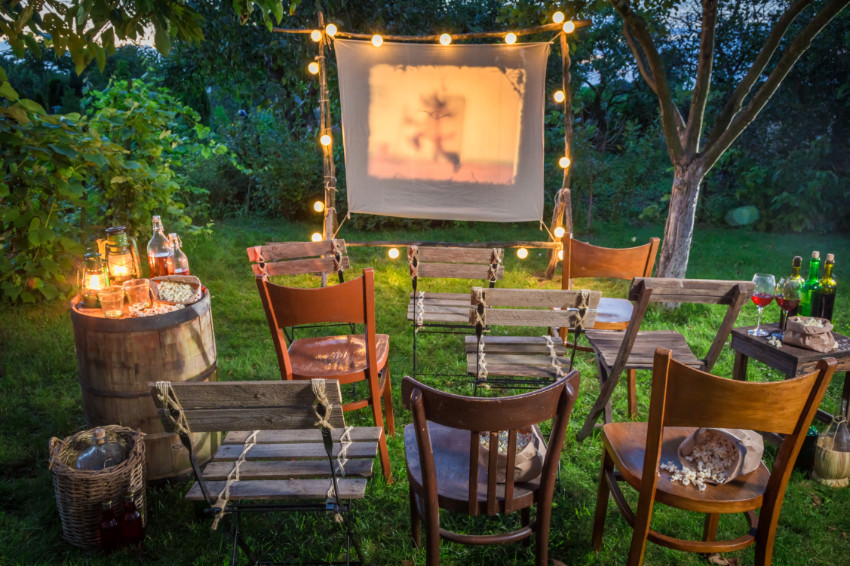 Do you love movies? Do you want to enjoy them with your entire family? If so, then an outdoor movie theater might be just the thing for you! They can provide a unique and fun experience for everyone involved.
The only downside here is that the theater can only be used in specific seasons where the weather is a bit permitting. But even then, they are incredible options to have at home.
---
Are you ready to make your backyard even more welcoming and inviting? Contact a local landscaping company and request a free quote!