A she shed is simply a female version of the "man cave." These trendy outdoor structures started with Hollywood celebrities a few years back but have since become more popular, making their way into average homes around the world. There is no single acceptable design standard for a she shed.
If anything, what matters is creating that perfect escape, where you can relax and unwind in comfort after a long day. Well, in case you are thinking about constructing a she shed on your property, we have a few tips that may help you!
Clear Off the Space Required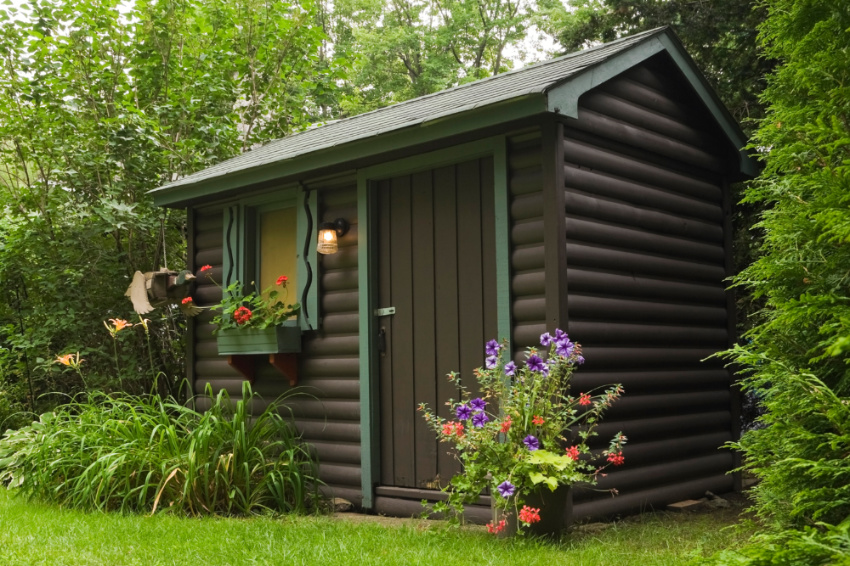 Normally, she sheds don't require a lot of backyard space. But even then, you will still need to clear a few square meters.
Start by getting rid of any backyard clutter.

Clear any bushes around if needed

Clean up the entire backyard thoroughly.
Once this is done, decide the size you want for your shed and designate a specific location where it will be constructed.
Decide What You Want to Do with Your Shed
Even though she sheds are often compared with man caves, they are actually a little different. Women usually have a more refined taste and probably have a dozen things they would want to do inside the shed. It is therefore important to decide what you intend to use the shed for so that you can design it accordingly.
For example,
If you are looking to build a shed for quiet meditation, you will need to add certain design features to meet that goal.
Carefully Choose the Lighting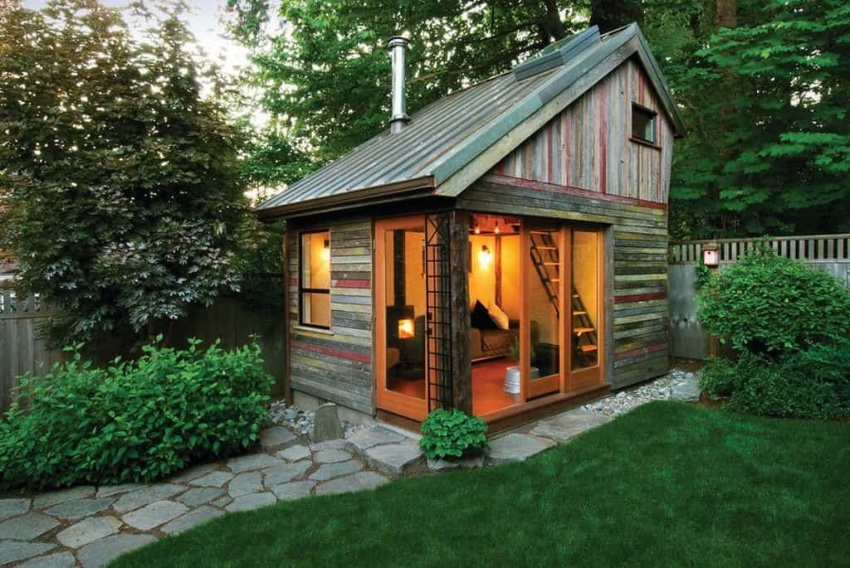 Lighting is essential in bringing life and ambiance in any interior space. However, even though there are so many lighting options to choose from, sometimes going for natural lighting is highly advised.
In that case,
Consider using large glass doors for the shed to let in as much natural light as possible. Adding a cozy more feminine lighting solution should work for the night. Crystal chandeliers, in particular, would be a great option.
Choose Furniture
Your she shed will, of course, need some furniture. However, before you go out shopping, start by looking at what you have in the main house. You don't need to buy expensive furniture to make your shed work for you. You can pick out a few chairs and other furniture pieces from your main house and use them in the shed.
Own It
The she shed will be yours and yours alone. This would probably be the place you spend most of your alone time. In that case, you have to do whatever it takes to make it as personalized as possible.
You will get many ideas as to how the shed should look. But at the end of the day, it all comes down to your personal preferences. A personalized shed that resonates with your personality will be much more fulfilling.
Get Professional Help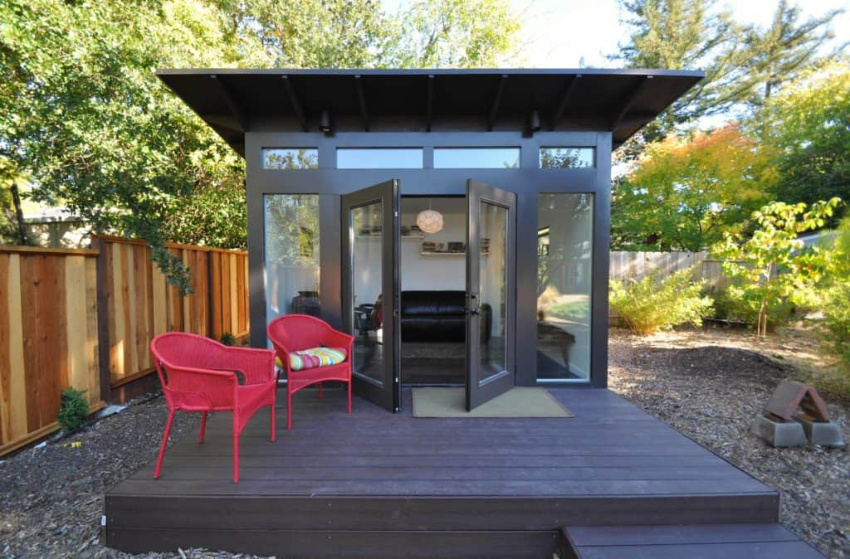 We are not all professional designers. Even though we may have these amazing ideas for our shed, making them come to life is often easier said than done.
Well,
There is nothing wrong with getting a little help. Professional she shed designers will help you create a personalized structure. They will also be able to share emerging design trends and provide crucial feedback for your shed.
Bring an Outdoor Feel
A shed is an outdoor structure. It is simply the extension of the yard. It is therefore important to give it an outdoor feel. You can do this by adding a few plants in there. Consider using natural ventilation as well.
The primary goal is to make the shed different from your main house. That unique outdoor feel should definitely do it.
Creating the perfect she shed is not that hard. With the right attitude and creativity, you can create a perfect escape to relax and reenergize. Request a free quote and make your she shed come to life!