Concrete isn't just for sidewalks and patios anymore. In the past few years, more and more homeowners are exploring the use of concrete in their interior design to achieve a trendy modern-contemporary-industrial appearance with stunning results.
What's more, the beauty and elegance of interior concrete surfaces are just one of the many benefits which come as a result of concrete countertop installations and concrete flooring installations, in particular. If you're interested in these upgrades to concrete for your home's interior design but still aren't quite convinced, consider these benefits of concrete installations and join the growing wave of homeowners using concrete for 2015 home remodeling.
Concrete Flooring Benefits
Whether or not you're interested in gaining an industrial feel for your home a properly installed, maintained and polished concrete floor is an incredible addition for homes for a wide variety of reasons. First and foremost, concrete provides some of the most reliable and long-lasting quality available on the market today which means that the cost for concrete flooring over the life of the material is actually much lower than the cost of alternative material options.
Between the longevity of the material's quality and the strength and endurance of the material once it's been installed, homeowners who choose concrete flooring for their home often end up spending much less to maintain their homes flooring compared to traditional favorites like hardwood, carpeting, and even ceramic tile. What's more, aside from occasional polishing and sealing, caring for your new concrete floor consists entirely of sweeping and mopping, simple tasks which only need to be occasionally performed to ensure they look their best.
Concrete Countertops Benefits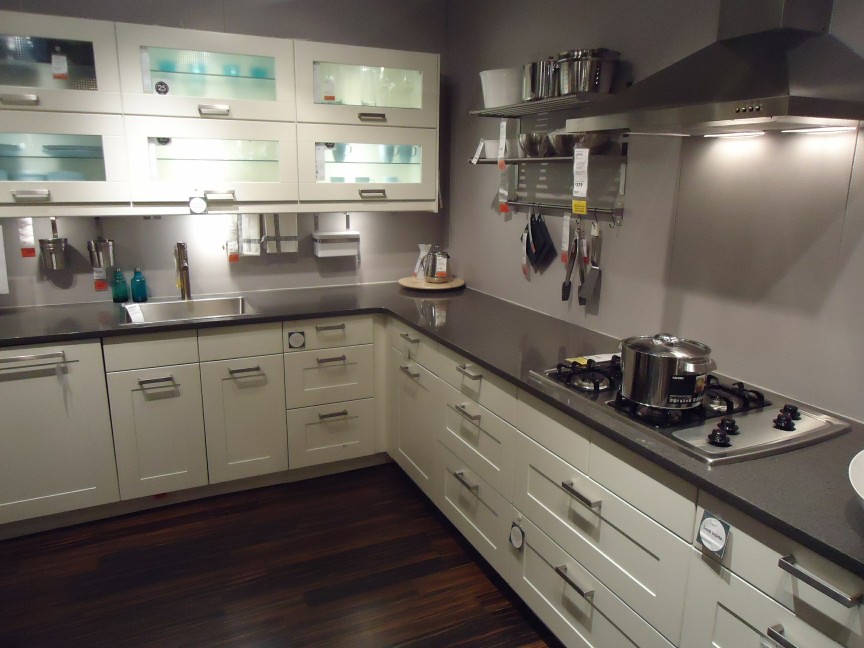 As with concrete flooring, concrete countertop installations are an excellent way to lend a trendy, modern style to your home in a number of customized colors, patterns, and designs, but in countertops in particular the benefits of such a dependable, long-lasting material become all the more apparent. Concrete countertops are rated among the most resilient and easy to maintain forms of countertops on the market today. They're resistant to damage from scratches, heat, water damage, and heavy pressure meaning that no matter what your family demands of them in your busy bathroom or busier kitchen, you can depend on concrete countertops to withstand years of wear beautifully.
In addition to that, the strength of concrete helps to ensure that damage from chipping is very rarely an issue and in order to decrease that risk even more, all the cleaning concrete countertops require is an occasional, promptly delivered wipe down with soap and water. All of these benefits are made all the more enticing when homeowners realize that the cost of concrete countertop installations is one of the most inexpensive of all the styles on the market today with only man-made materials like laminate maintaining a more affordable installation cost.
That said, materials like laminate suffer from a variety of maintenance needs throughout their lifespan which concrete countertops don't come close to needing, meaning that over the lifespan of the material concrete countertops may be the most budget-friendly option homeowners can find.