The calendar has turned to fall officially and a good part of the US will get its first frost by the weekend. Before we know it, we will have the first snow flurry and then wait for the big, serious snowfall.
Related: Surefire Energy (and Money) Saving Tips for Winter
Before the cold weather wreaks havoc on your entire property, be a smart homeowner and prepare your property for the winter season.
Listed below are some things that you have to add to your to-do list.
Buy Firewood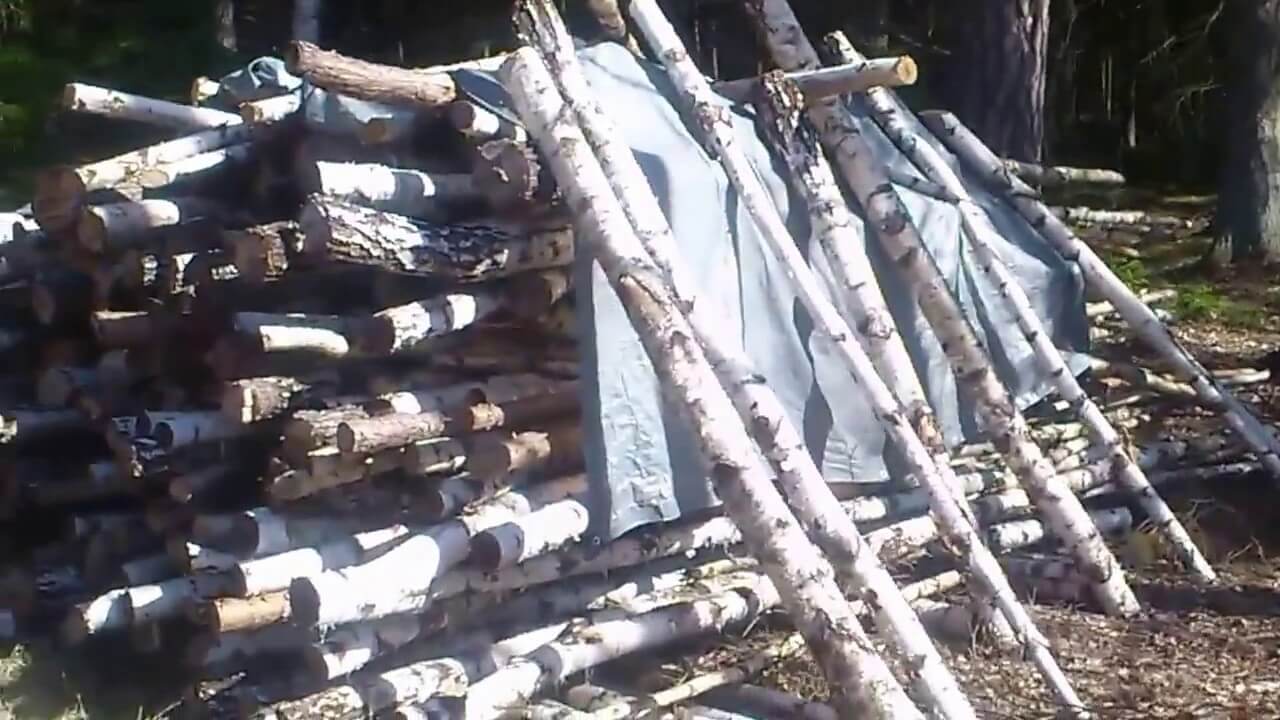 Ask your neighbors and friends for suggestions on places where you can buy firewood. Oak, elm, beech, and maple will work best for firewood. What you want is seasoned firewood that's at least a year old. The only wood that'll burn "green" after it's cut down is ash.
Clean your Gutters
If you want to be safe, then hire someone else to climb a ladder and clean your gutters. Wait until the leaves have fallen and then do it at once. A lot of basement problems are caused by clogged gutters. By having them cleaned, you won't just save yourself a huge mess but you'll also save a lot of money.
Make Sure Water is Away from Your House
Although you may have already cleaned your gutters, rainwater will still find a way to pour down your leader pipes and empty right beside your home and into your basement. Hire a professional to dig trenches and install underground drain pipes to pull water from your roof away from your home. Also, make sure that your landscaping is pitched a good distance from your home.
Seal up Masonry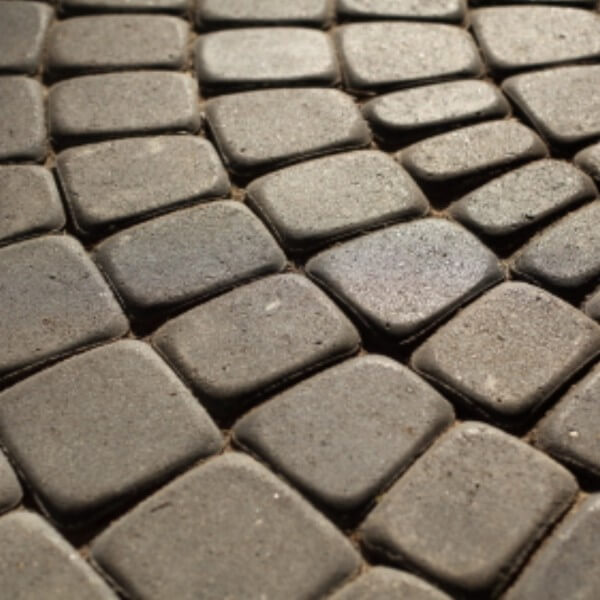 Have every crack or broken joint in steps, stonework, and walkways repaired. Make sure that you have shovel-friendly paths leading to your doors.
Cut Down on your Heating Costs
To make your home more energy-efficient, add insulation and caulk around your doors and windows. If you have broken or cracked windows, have them repaired. This will save you on energy, save you money, and keep your pets safe.
Check your Furnace
Schedule an inspection with a professional on heating and cooling in order to have your home's heating system thoroughly checked. The professional can also tune up the system for the upcoming winter season. The appointment will only cost you $50 to $100.
If you want to save at least 20% of the appointment cost, enter a yearly maintenance contract. The contract will ensure that you are a priority for checks when the cold season comes.
Also, have your furnace filters changed. You can do this yourself. It's recommended that you change your filters once every two months. If you haven't changed them for some time, then now is the perfect time.
Prune Plants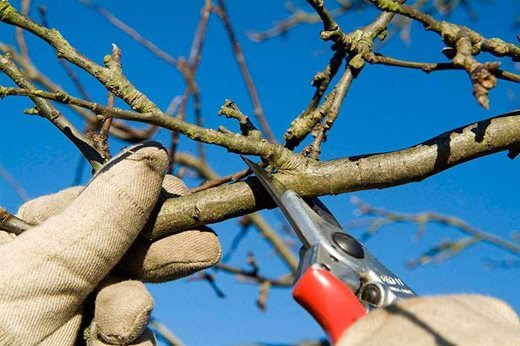 Late fall is perfect to prune trees and plants because that's when summer's growth cycle is over. The goal is to ensure that the branches and limbs are at least three feet away from your home. This is to ensure that moisture won't drip into your roofing and siding. This will also prevent damage in the exterior of your home, which is likely to happen during high winds.
Inspect your Fireplace
Grab a flashlight and look inside the fireplace flue. Make sure your damper is functioning properly. It should open and close without any problem. When you open the damper, look into the flue and make sure that it's free from branches, leaves, birds' nests, and other obstructions.
Check your firebox for missing or cracked bricks and mortar. Book a professional inspection if you see any damage. An inspection will cost you $79 to $500.
Lastly, your fireplace flue must be free from creosote buildup. You should have it cleaned every year. Even though a chimney sweep service will cost you $100 to $200, it will ensure that your family is safe inside your home and your fireplace is safe to use.
Related: Winterizing Your Home from Bottom to Top
Like these ideas? Which ones are you going to make? Let us know in the comments below!