The holidays are a warm and enjoyable time for all families but they wouldn't be complete without the best decorations. There are many different types of holiday decor these days. However, outdoor lighting should never be ignored.
Designed to set the perfect Christmas ambiance outside the house, these lights will bring a warm and fuzzy holiday feeling for your family and your guests.
Luckily for you, there are dozens of outdoor lighting ideas and to help you out and we have compiled a list here below:
Lights on a Timer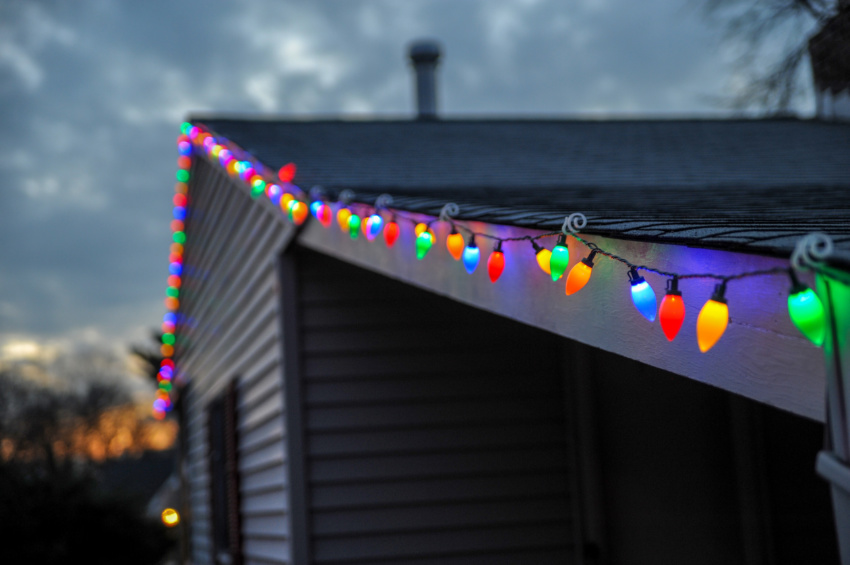 If you are looking to give your landscape the perfect glow this Christmas without spending too much money on electricity, then you can consider lights that come with time activation. These low maintenance lighting solutions will plug into any exterior outlet and you can decide for how long they will be on.
This is an innovative way of making sure the lights eat up as little power as possible. After all, you don't need outdoor Christmas lights glowing during the day. The great thing is that they are available in a wide variety of designs too.
Graphic Shapes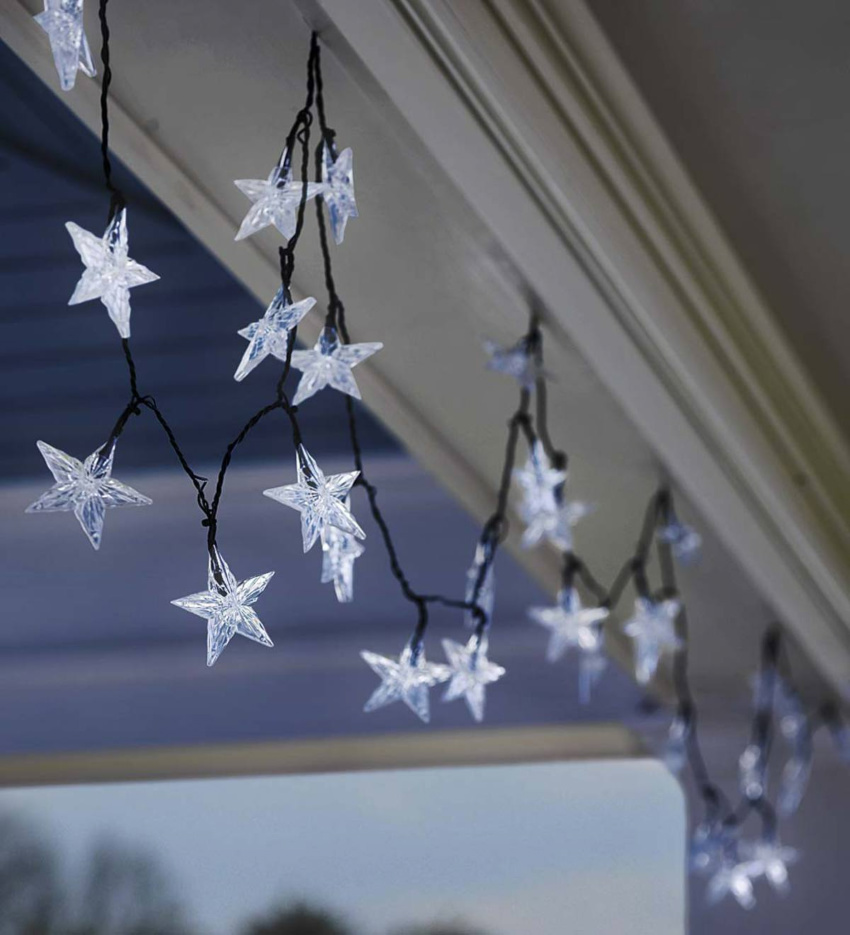 Instead of just buying average looking lights, consider going for bold shaped lighting solutions. They will be incredibly stunning. From beautiful star-shaped lighting solutions to any other shapes you can think of, these lights look different. They will bring a unique touch of beauty and creativity in your entire lighting ensemble.
Lights on Antique Sleds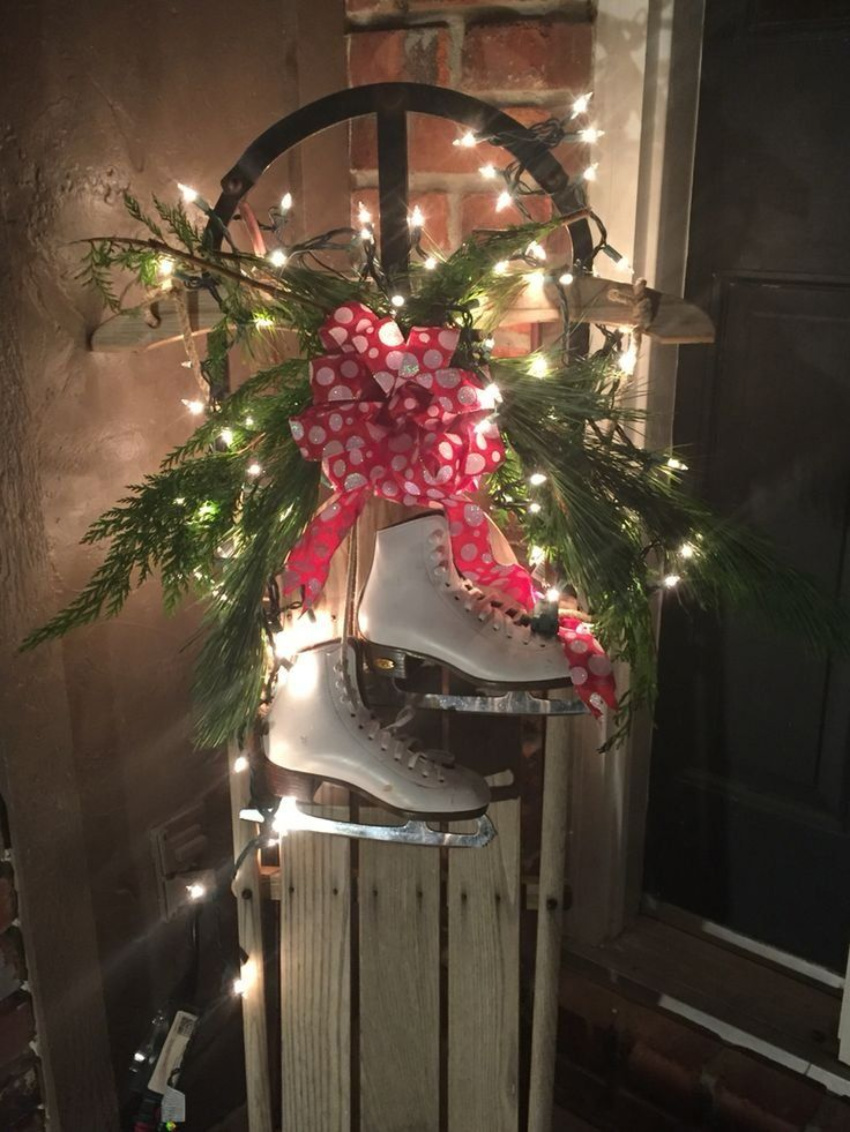 If you are looking for a unique and elegant way to display your lights, then you may consider the use of vintage style antique sleds. The arrangement is very simple. You just need to find a few antique sleds and wrap up the lights around it.
While you are welcome to use any type of lighting, these sleds go very well with antique old school Christmas lights.
Sophisticated Lawn Lights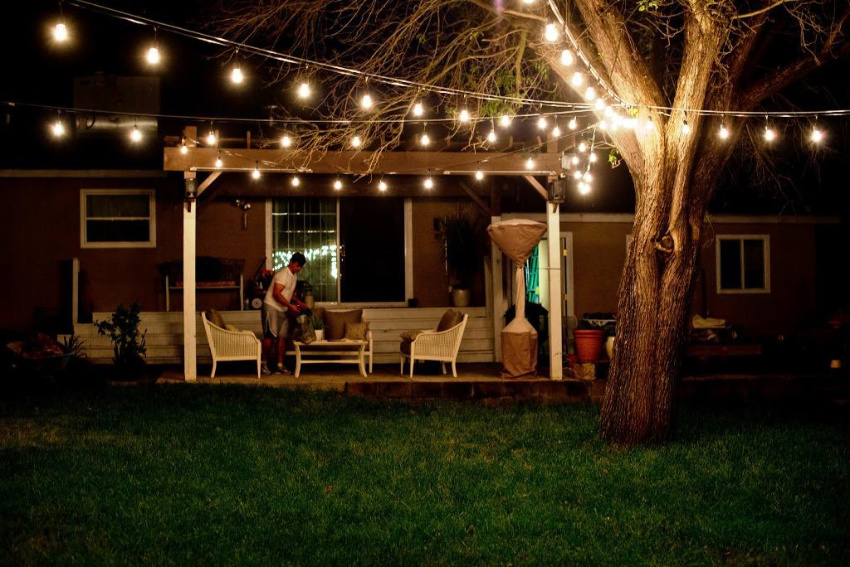 You can also give your lawn a playful vibe with these large size lighting ornaments made directly from globe shades. You can use food storage bowls to create an enclosure for the string lights.
The only thing you need to do here is set up the string lights on the lawn to create a pattern. After that, cover each light with large food storage bowls or globe shades and that's it.
Mixed Lighting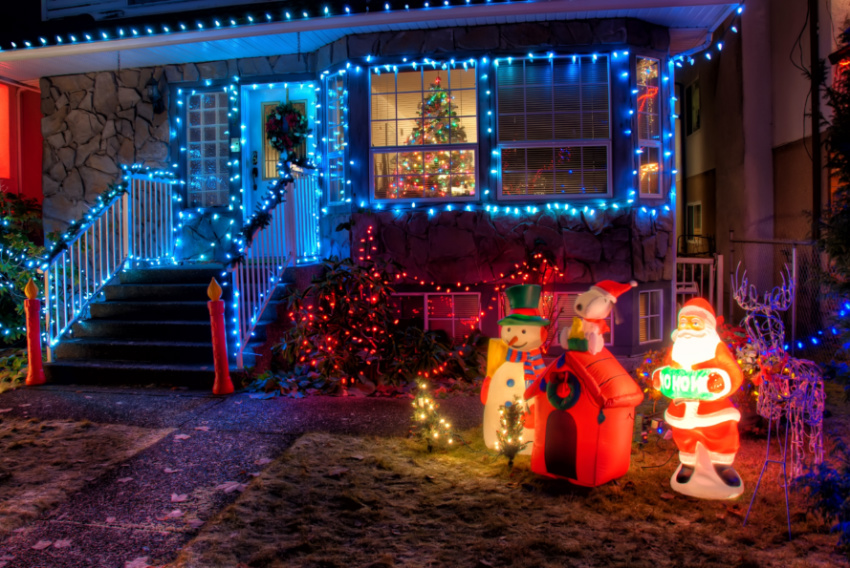 For people who want to add a dazzling touch of color for their outdoors, then using a mix of different colors to light up the entire place is a great idea. There are no limits as to how many colors you can use.
Multicolor lights are bold decor statements but they are also very beautiful. Several modern lights change colors as they glow. They too can be a great addition to your outdoor Christmas decor. Color has a way of creating a vibrant mood and this is something you need in plenty of supply during the holidays.
Red Wagon with Christmas Lights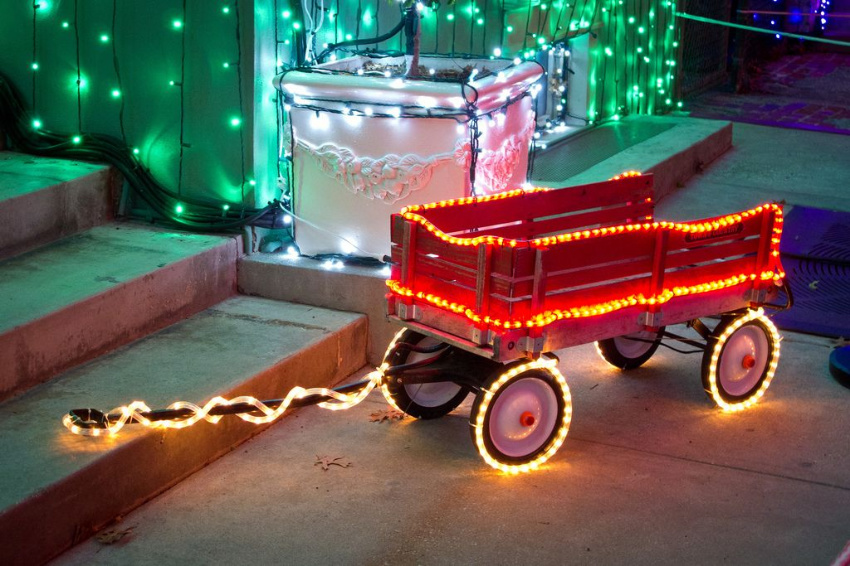 Creating the ideal lighting for your outdoor doesn't have to involve complicated arrangements. Sometimes even simple stuff does the trick. Take the idea of attaching a few lights on this red wagon and displaying it in on the front yard.
It may seem like nothing at first but the moment it starts glowing, you will love it. You don't need to have many carts. Even a single one will work!
Brightly Lit Bike
If the idea of attaching Christmas lights on a cart doesn't seem too appealing to you, how about replacing the cart with a bike? It's the same concept.
Just attach a series of colorful lights on your bike and display it on the front yard for all to see. This shining display of colors and the creativity behind it will easily be the talk of the town.
---
Getting the lighting done right is important in giving your home the best Christmas vibe. Contact a pro to make your house even more festive!