Fall is one of the best times to do routine home maintenance. The weather is good and besides, it's always a great time to get ready for the coming winter.
There are many things you can do right now. It all depends on the time you have. Nonetheless, there are certain maintenance tasks that you cannot afford to ignore.
The following fall home maintenance checklist should go a long way in helping you get everything done:
Clean the Gutters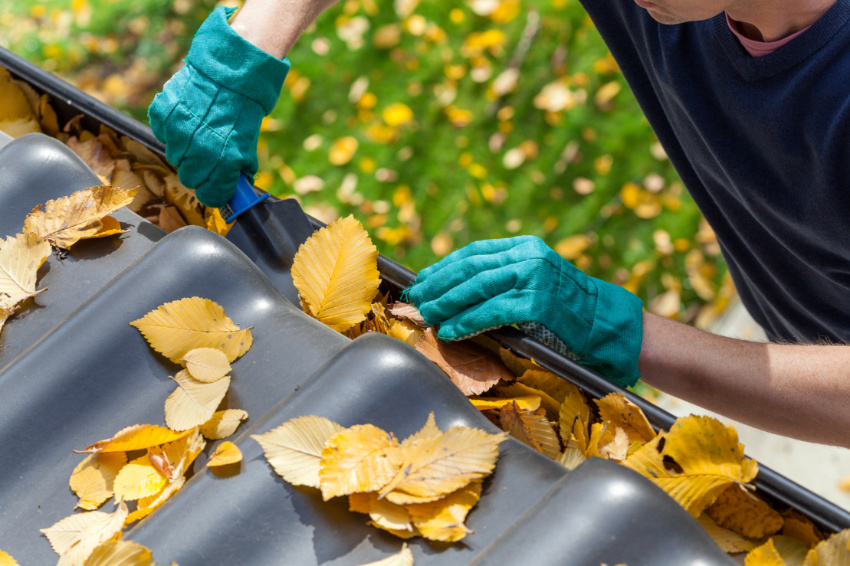 The gutters and the downspouts installed on your roof are integral in overall drainage at home. You cannot allow them to get clogged by debris.
Since fall is the time where leaves fall all over the place, it's easy for a sizable number of leaves to accumulate on the roof and gutters.
This creates unnecessary blockage and when the rains come, your roof will struggle to drain all that water accordingly. Well, gutter cleaning during fall will save you from all this trouble.
Check and Fix Your Detectors
Part of your fall maintenance checklist will also involve getting ready for the winter. Now, it's hard to winterize everything at home in a short time, but you can always start with the little things like checking all your detectors and making sure they are working fine.
Carbon monoxide detectors, in particular, are very important considering you will be needing a lot of heating during winter. Be sure to also check out the smoke detectors and others.
Don't Forget the Lawn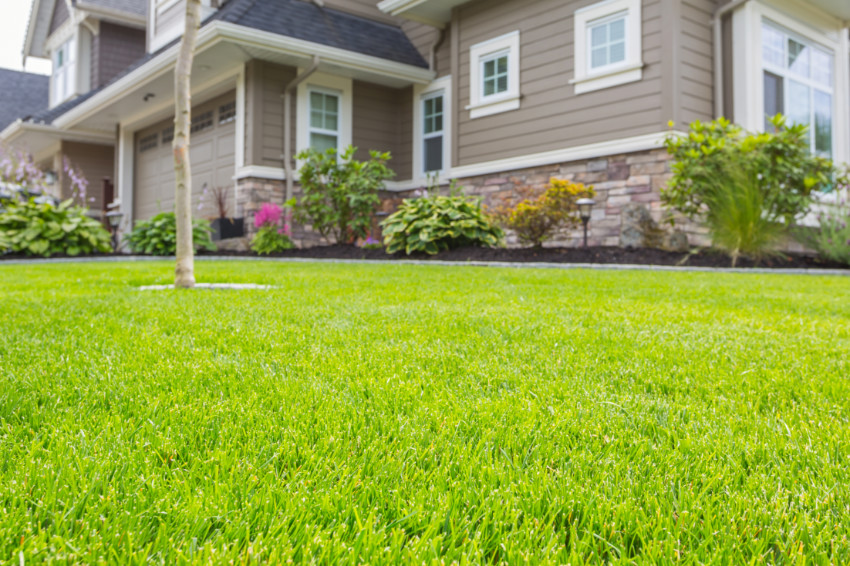 Fall is also one of the best times to work on your lawn, especially when you consider the good weather out there.
The first thing to do is to aerate the soil. The fall weather comes with rain and a properly aerated soil absorbs water well, helping to supply nutrients to the grass.
You should also consider mulching the yard or adding a layer of fertilizer. Remember you won't be able to do a lot of yard work once the winter kicks in. Getting most of this work done during fall is therefore a great way to start.
Fix the Windows
The primary purpose of windows in any home is to provide proper ventilation when needed, but windows are also exposed to the weather. For this reason, they can easily become damaged for one reason or the other.
The last thing you need during a cold winter is a broken window that lets out the warm air and brings in the cold. Well, there is no better time to fix that than in the fall.
Besides, windows are very important in the exterior aesthetics of your home. They need to be propped up regularly.
Straighten the Gutters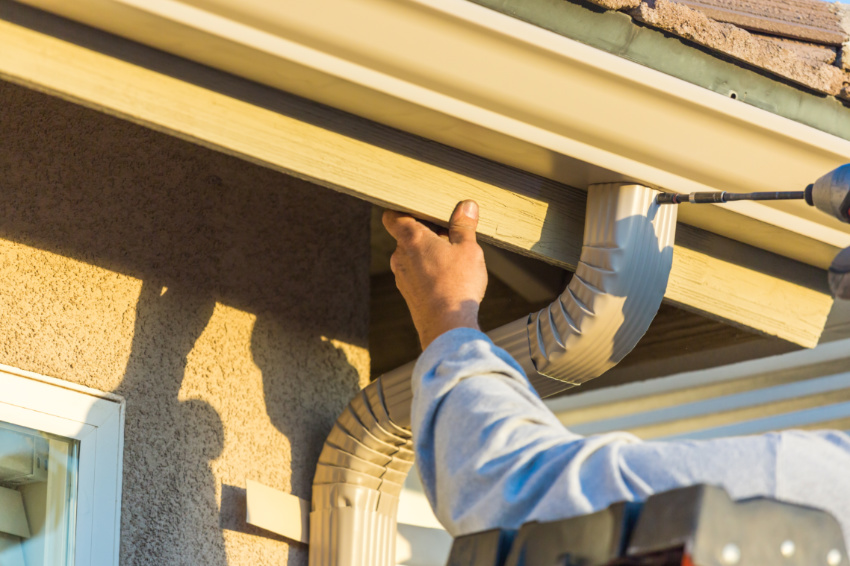 It's one thing to clean the gutters but even then, you still need to make sure that the gradient is good enough to move water.
Gutters slant for various reasons. It could be because of the weight of debris, damage due to string weather events like storms, or simply old age.
Nonetheless, straight gutters move water better than slanted ones. So, as you begin cleaning the gutters as part of your fall checklist, make sure they are straightened well enough.
Clean Radiator Vents
As you know, there are two seasons where the HVAC system at home works the most – winter and summer.
This is why it is important to make sure the entire system is ready for these seasons. Well, there are of course many ways to do that.
But you can start by cleaning up radiator vents during the fall season. This will help enhance the efficiency of your heating system in time for the heavy use winter.
Besides, cleaning these vents also helps to remove any irritants and impurities from the indoor air. This will reduce the risk of allergies and other respiratory issues.
---
Home maintenance is something that should be done regularly. If you don't have the time or patience to tackle these tasks, contact a local pro to help you out!