The role of the gutters in the drainage of your home is huge. Gutters are designed to capture rainwater from the roof and redirect it accordingly. However, as the leaves start to fall during the fall season, gutters may become clogged.
And it's not just the leaves. This important drainage system can also be filled with sand and other forms of debris. This is why gutter cleaning is so important.
In this post we will be looking at the gutter cleaning cost and give you details on how to save on your budget.
Why Gutter Cleaning is Important
Before we get to the cost of cleaning gutters, it is important to highlight why this is such an important thing. Well, as noted above, the primary role of gutters is to move rainwater.
If indeed there is no debris clogging the water passage, then gutters will be very efficient in enhancing overall drainage on your home. But if there is clogging, you will start to see water falling from the roof and accumulating on the compound.
In some cases, the water remains on the roof, something that increases the risk of roof damage and leaks. In essence, clean and efficient gutters are essential to your entire drainage system.
What Does It Cost to Clean Gutters?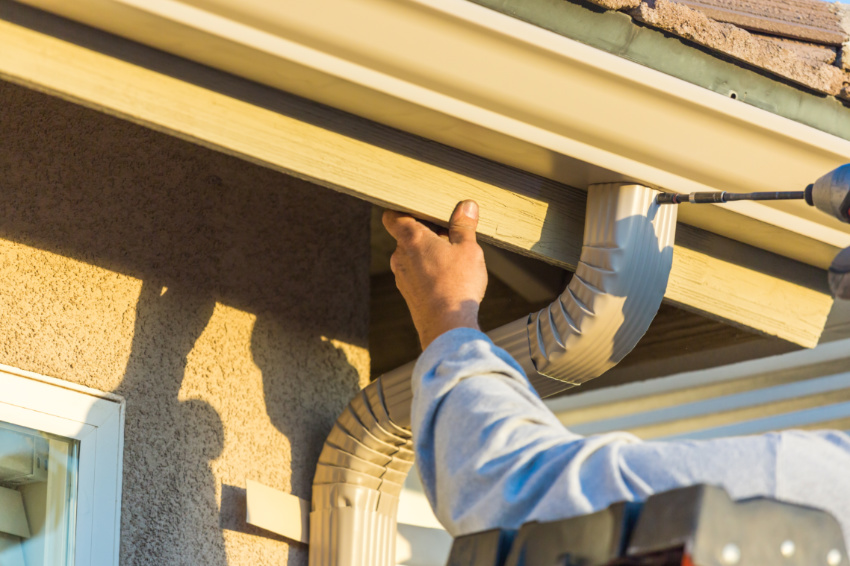 In case you decide that you want to clean your gutters on your own, then the costs will be very minimal, especially if you have the right equipment. But folks these days don't always have the time to do cleaning and as such, they usually hire a cleaning service to do the job.
Typically, a professional gutter inspection and cleaning service will cost an average of $0.8 per linear foot.
For a traditional home with up to 200 feet of gutters, this will translate to about $160.

In case you have a single-story home, the cost will be a bit lower. In the US, single-story homes attract an average cleaning fee of roughly $0.4 per linear foot.
Some homes have more than two stories or floors. Since the equipment needed to clean gutters in a multi-story home will cost more, then average cleaning fees will also rise. On average, multi-story homes will cost around $2 per linear foot to clean.
Do not forget that gutter cleaning also involves downspouts cleaning. Typically, a professional cleaning service will give you a flat fee that also includes the downspouts. But others may charge differently or separately for the downspouts. In most cases, the fee will range from $50 to $100.
Factors That Affect the Cost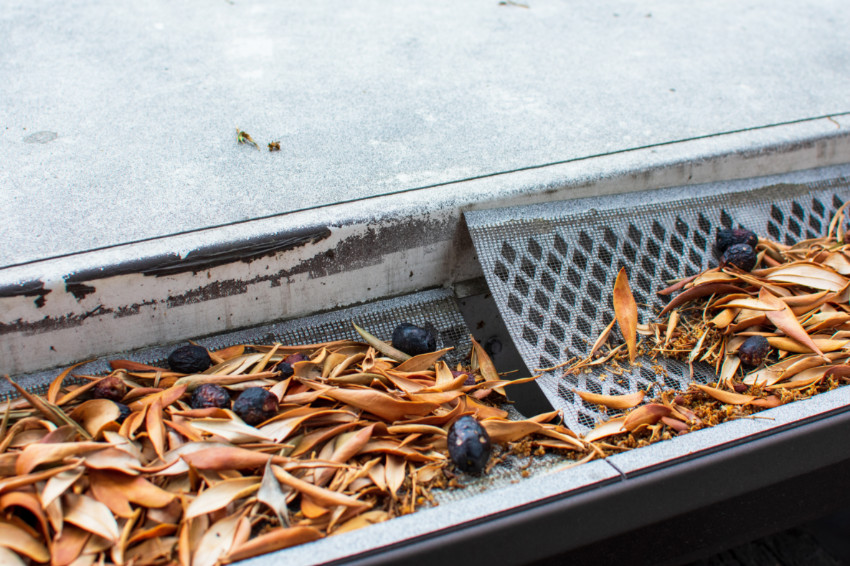 Several factors would normally affect the overall cost of gutter service.
The size of the home is crucial. After all, the larger the home, the more work will be needed. Single-story homes also attract a smaller fee compared to multi-story homes.

The pedigree of the contractor is a huge factor. Experienced gutter cleaning services with a good track record in the market tend to charge relatively higher.

In addition to this, you must also ask yourself if the gutters actually need repairs. Cleaning is good but it can also help to identify breakages and other issues. If indeed repairs are needed, then you should be ready to spend some extra money.
DIY vs. Professional Gutter Cleaning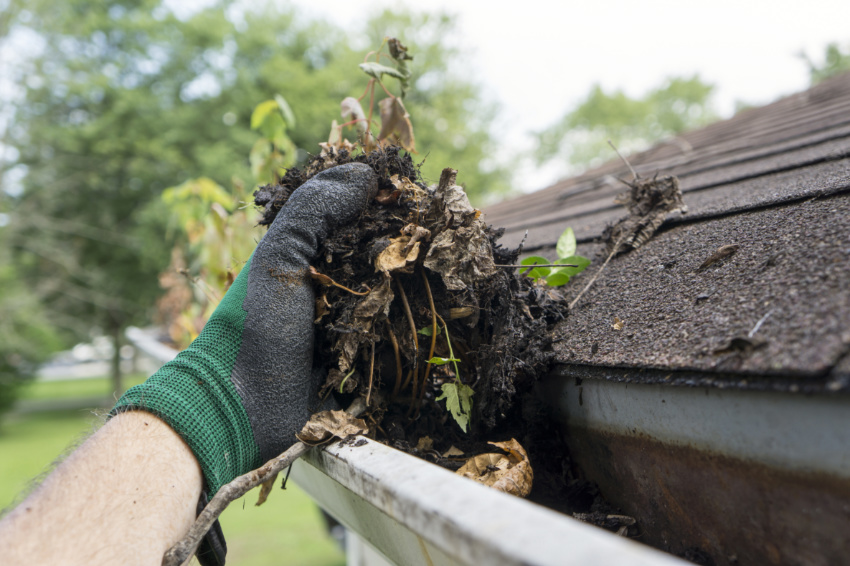 The choice between DIY or professional gutter cleaning will depend on a few factors.
First, do you have the time to do this job? Gutter cleaning for a typical house can take well over two hours.
Secondly, the equipment matters. For multi-story homes, in particular, you will need strong ladders and other tools to get the job done.
If you don't have the time or perhaps you don't want to deal with the hassle that comes with home maintenance, getting professional gutter cleaning services is highly encouraged.