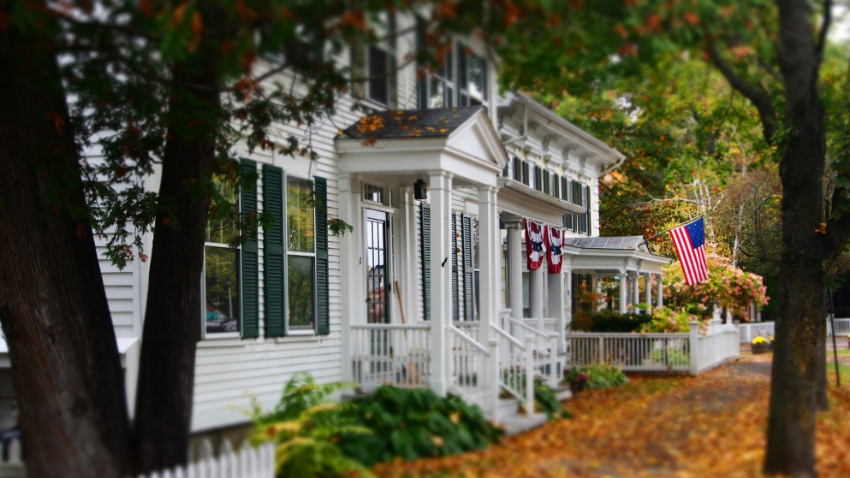 Fall is no doubt one of the best times to take care of all the major home repairs that you've been putting off. Most outdoor work is very difficult during the cold winter months so any chance you get to do repairs at home before the snow starts to fall should be taken.
Despite this, we all know that the season can sometimes feel like a very limited time. Besides, there is so much to do. Having a checklist that takes care of all the important stuff first can be a great idea and we might actually help you with this.
Here are some of the most important fall home maintenance projects to take care of:
Stock Up on Winter Supplies
Getting ready for the tough winter ahead is the first thing you have to do. Lack of enough preparation can make winter a long and stressful time.
Here are some important things to do:
Make sure ice scrapers and snow shovels are in good condition

All emergency kits need to be restocked

In case you use a snowblower, make sure it's fully serviced

Pick up some pet and plant safe ice melt from your local store
Shut Off Exterior Faucets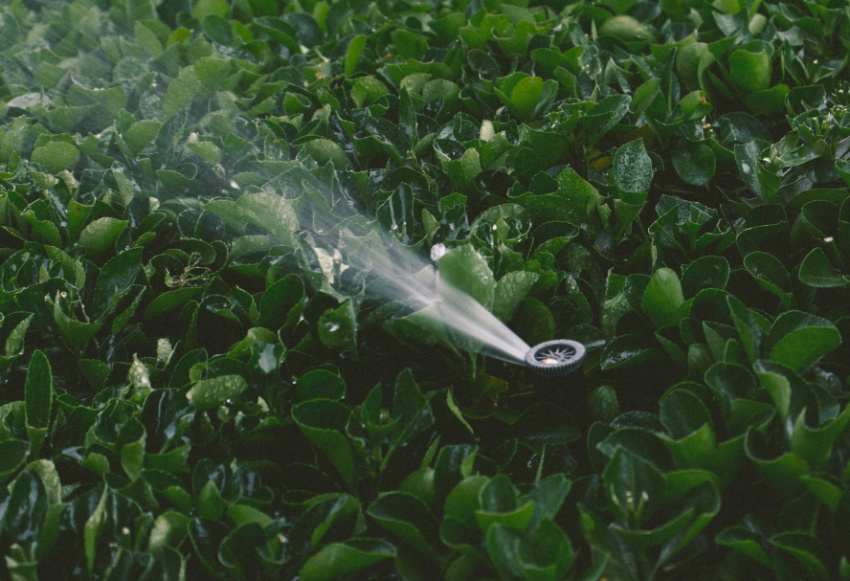 Water to exterior faucets must be shut off completely before winter comes. This will help you protect your pipes from possible shattering. Make sure all hoses are drained and stored indoors before temperatures fall below freezing point. Finally, drain and fully winterize the irrigation system as well.
Check All Safety Devices
Safety for your loved ones during winter is also an important thing. Sometimes the small things that you overlook may end up making the biggest difference.
Here is a simple safety checklist to keep in mind:
Test out the smoke detectors and ensure they are in good condition. Also, don't forget to inspect carbon monoxide detectors as well. If the batteries need to be changed, go ahead and do so.

Check if your fire extinguisher has hit its expiration date.

Inspect your entire home for radon as well. In case you find that the levels are high, hire a professional contractor to take care of the problem.
Take Care of Trees and Shrubs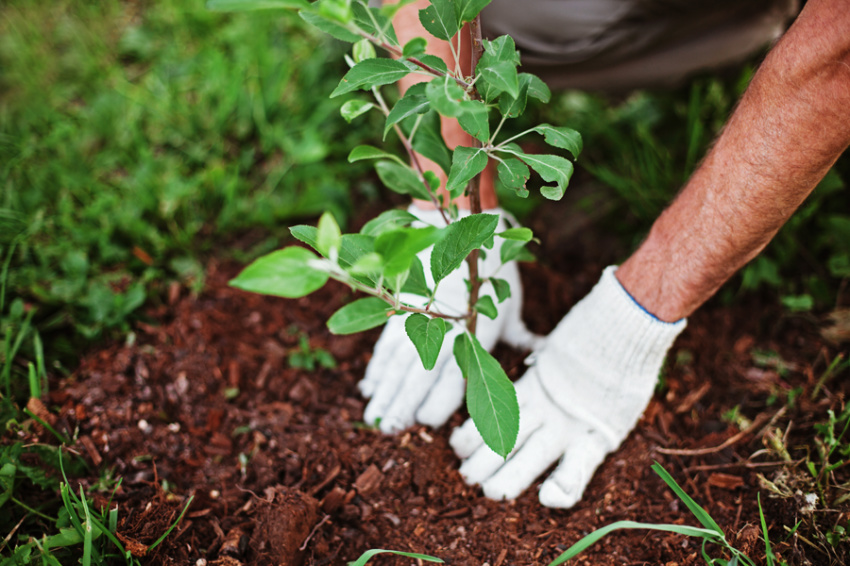 Trees and shrubs form a very integral part of your landscape. They need to be taken care of in the best way possible. Fall is the best time to do this.
However,
Instead of doing this job on your own, consider hiring a professional arborist. These pros have extensive knowledge in this area and they will be able to use their expertise to spot any issues with your plants before it's too late.
Deep Clean the Kitchen
Deep cleaning can sometimes be labor-intensive but is something that needs to be done in order to keep your kitchen in good condition. There are a number of things you can start with. First, degrease the filter and the range hood.
You may also want to clean lighting fixtures in the kitchen and vacuum clean refrigerator coils. The backsplash and the walls also need to be cleaned properly. Don't forget to scrub off the grout in the end.
Get to the Gutters and Downspouts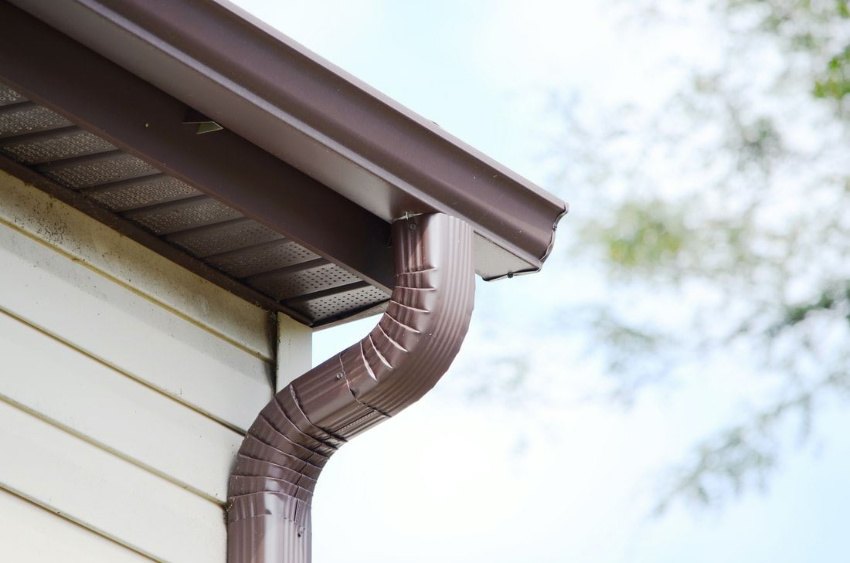 Fall is the time that most leaves start to fall. They will obviously end up on your roof. A consistent accumulation of leaves may block gutters and downspouts in your home.
If you are not able to remove this debris during fall, you may not have enough time to do the job any other time of the year. Contact a professional to get this done. While you are at it, make a point of inspecting exterior walls as well and see if you can make any repairs.
Getting the house ready for the season is super important to avoid headaches in the future. Contact a professional and request a free quote for the services you need!