The COVID-19 virus has become a global pandemic. There are hundreds of thousands of people affected by the virus and many have already died due to complications of the disease.
The virus originated from China late last year and as countries try to stop its spread, state governments are initiating massive lockdowns. This means that people have to stay home as much as possible and outdoors ventures should be limited to emergencies and grocery runs.
The quarantine period can be boring, no doubt. For people who are already used to going out and getting things done, staying in one single location for the entire day is definitely not much fun, and can even grow into something stressful with time… especially for families with kids.
But there are ways to remedy the situation. In fact, here are a few suggestions on how to entertain kids during this time of quarantine.
Explain the Problem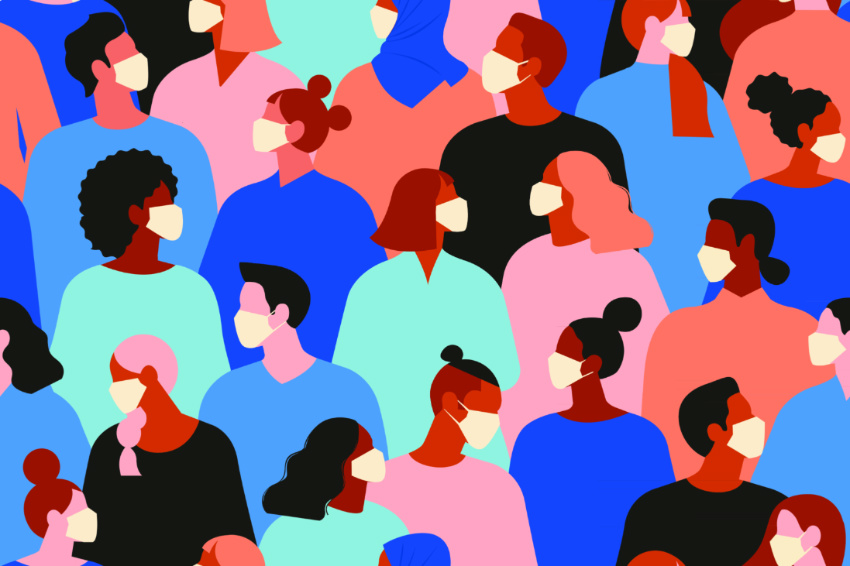 One of the things that can make quarantines so hard to endure is the uncertainty and the anxiety that they bring.
So it helps to explain to the kids what is happening and reassure them that everything will be okay. And since they are kids, make sure you are sensitive in the way you explain the situation to them – most kids shouldn't even grasp the entire situation anyway, but they are smarter than they seem.
You may also want to be as optimistic as possible. While this doesn't mean underplaying the true extent of the problem causing the quarantine, at least try to inspire hope in each and every one of your kids by answering their doubts and keeping a positive attitude near them.
Create a Schedule
A lot of people staying at home during quarantines will also be required to work from there. In other words, you are expected to be as productive as you can even as you spend time with your family and your children in particular.
That's why it's important to plan out your day carefully. At the end of the day, there has to be a clearly defined plan on how you will be dividing your time between work, playtime with the kids and relaxing. This will be crucial for people who want to know how to keep kids entertained.
Get Out a Bit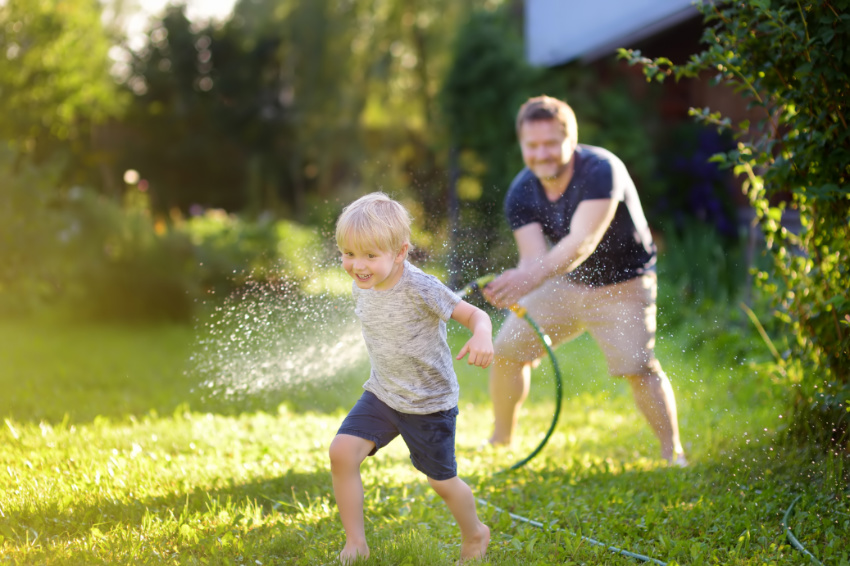 Coronavirus is no doubt a global pandemic, but it's not an apocalyptic event. Getting out often is, therefore, recommended.
And we are not telling you to take a cruise or a vacation on a tropical island. We are not even suggesting you go shopping or in the park – in fact, any of those would be terrible ideas right now. Just get out in the backyard and play outside for a few hours in the sun.
If you have a pool, hang out there and play pool games if possible. You don't want your kids to get cooked up in the house all day. It can become very boring and stressful for them, which in turn, makes it harder for you too.
Have a family dance party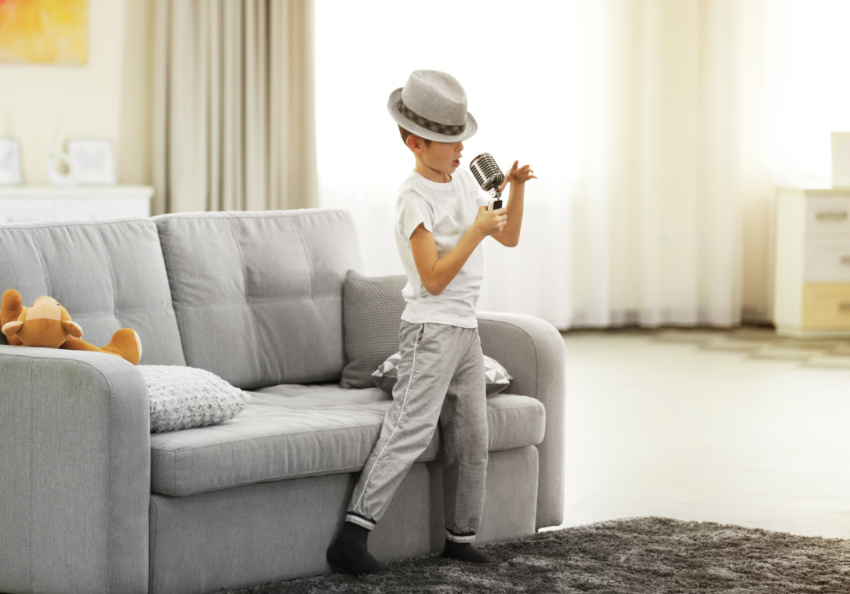 Remember all those parties you had in mind but kept putting off because you didn't have the time? Well, now is the perfect time to start!
Parties tend to bring a certain level of joy in the air and can turn an otherwise boring day into a vibrant and more exciting one. Dance parties, in particular, will be a great place to start. Make sure everyone participates and set up costumes with whatever you have at home to make it more interesting.
If you have a video game console (like an XBOX or a Playstation), there are dancing games, singing games, and other party games that allow for the entire family to play together as well!
Make Some Crafts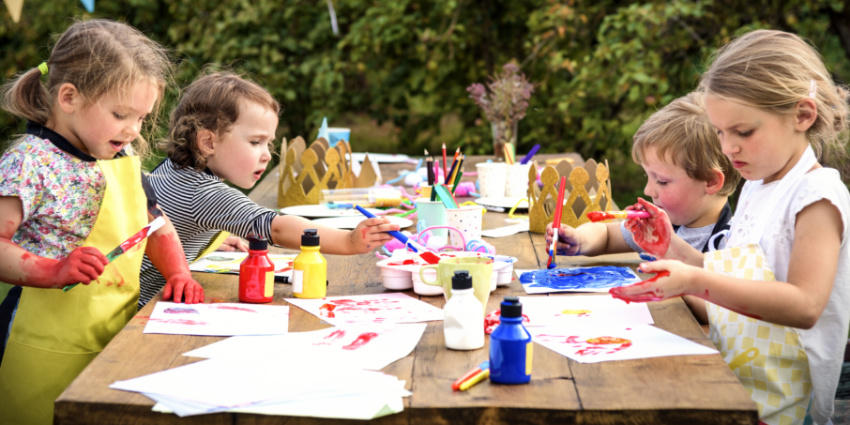 Making simple crafts with the kids is by far one of the easiest ways to bond and build a strong long-lasting relationship. It's also a great way to have the kids unleash their creativity using fun family activities.
During quarantine, there's so much time to kill and there's no better way to spend it than making crafts as a family. Try to use readily available household stuff so that you don't need to go to the store – anything involving simple paper, scissors and pencils is already enough.
Spending time with family is always a great thing and during quarantine, we can finally do this. You can make these moments more memorable and entertaining with the help of the suggestions above!