Easter is almost here and we are sure you have quite a number of things in your mind. However, if you intend to plan the perfect holiday, you cannot afford to ignore the decorations. The Easter egg decor, in particular, is very important.
Traditionally, the most common form of Easter egg decorations often involves dipping the eggs into plain old dyes and displaying them anywhere in the house. This is messy at times and it's a little dated, too. How about a new set of fresh Easter egg decor ideas? Here you'll find a few tips that could revitalize your decor experience this Easter!
Cotton Candy Eggs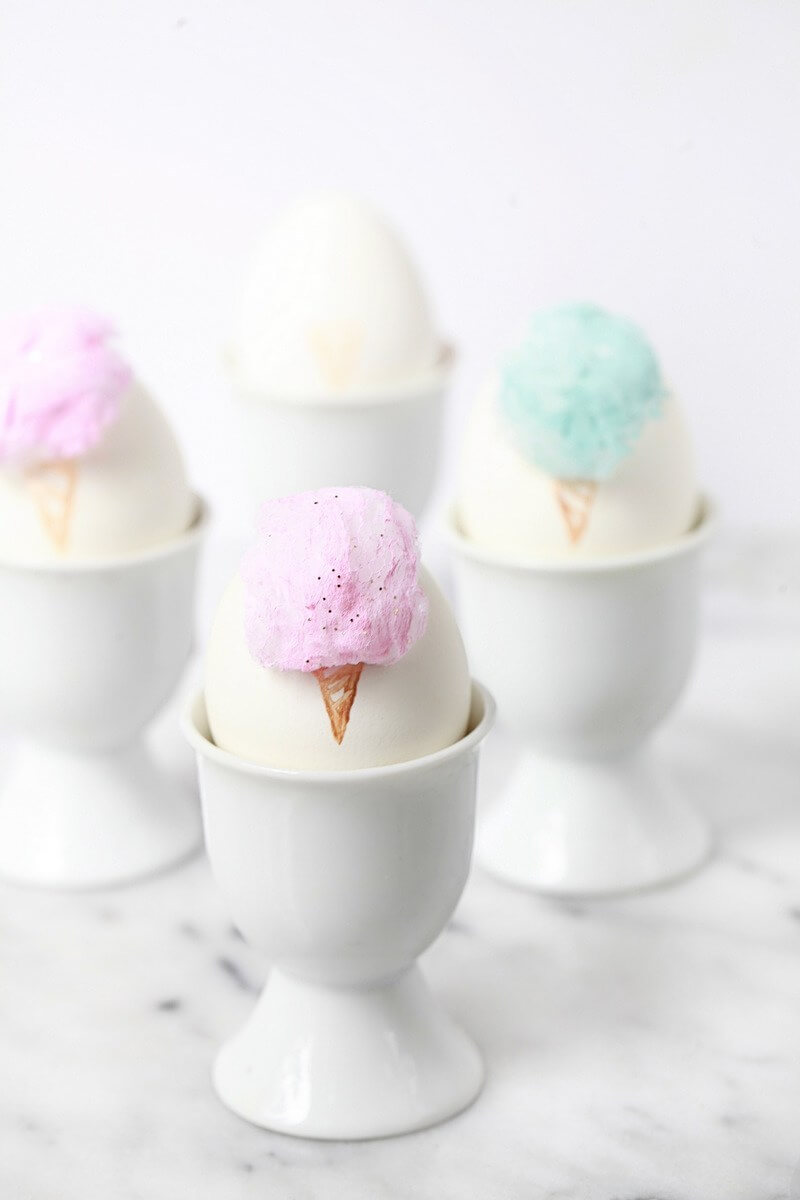 This idea is pretty easy to DIY! Simply start by dousing cotton balls in pink or blue paint and add some gold glitter. This will make sure the eggs mirror that perfect sweet springtime treat that we all love. Use a sharpie to draw the cone and you're done!
Tip: This is a great project to involve the whole family and make it a fun afternoon!
Golden Eggs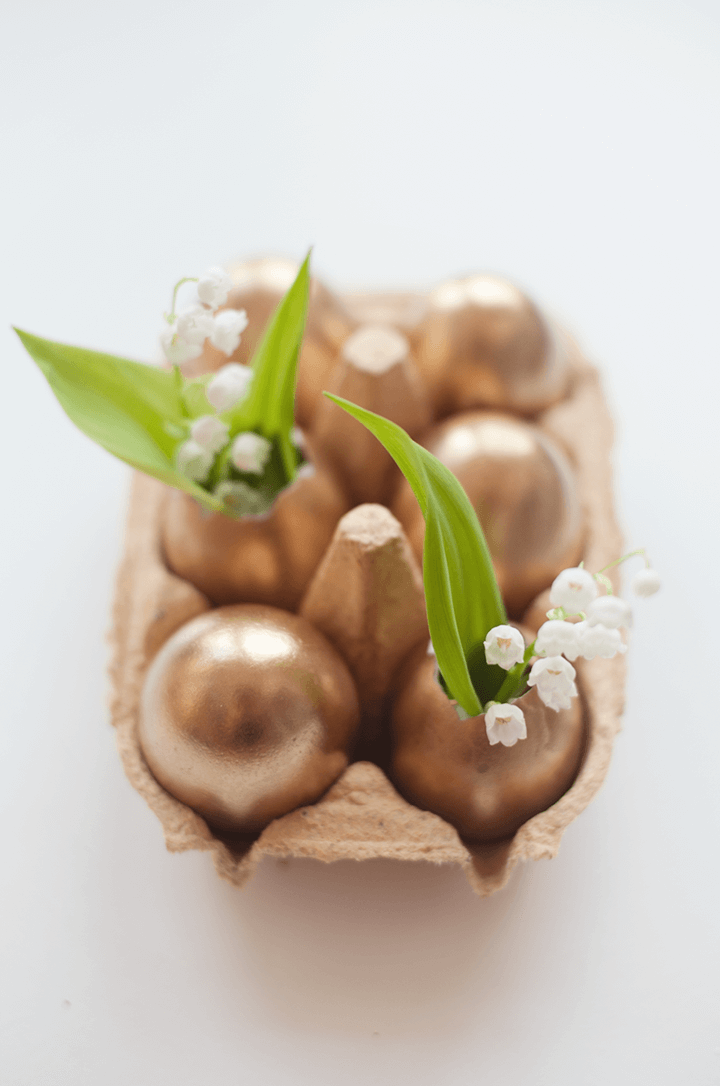 This striking golden finish on your Easter egg will be perfect. The gold and bronze hues are simply the ideal accents. If you want to make it even more magical, crack open some of the eggs and place a few flowers or plants.
The tutorial couldn't be any easier: simply use a golden or bronze spray paint!
Nature Eggs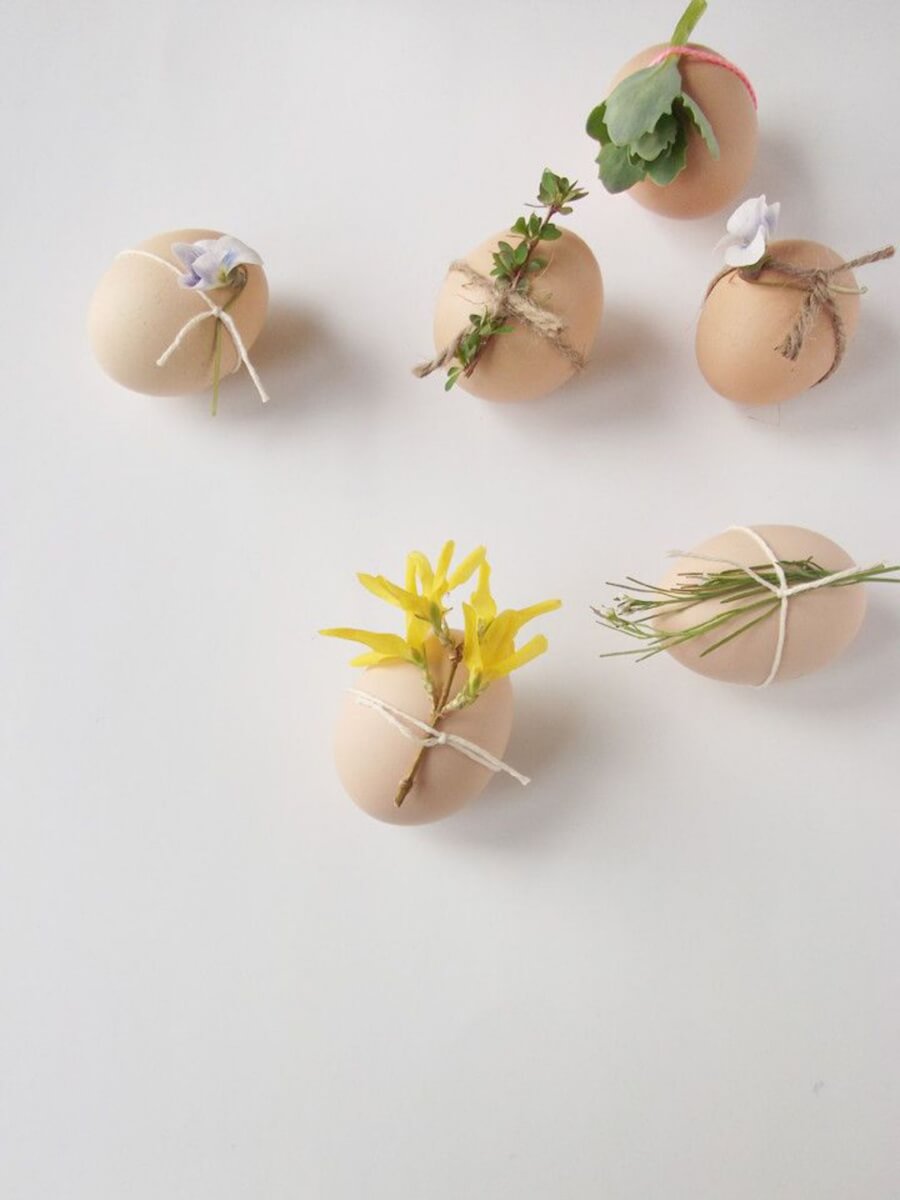 This decor idea requires actual hard-boiled eggs. The eggs are decorated with additional floral touches to perfectly mark the idea of spring. You don't need to purchase anything. Simple backyard essentials can be used in all instances!
Gold Animal Eggs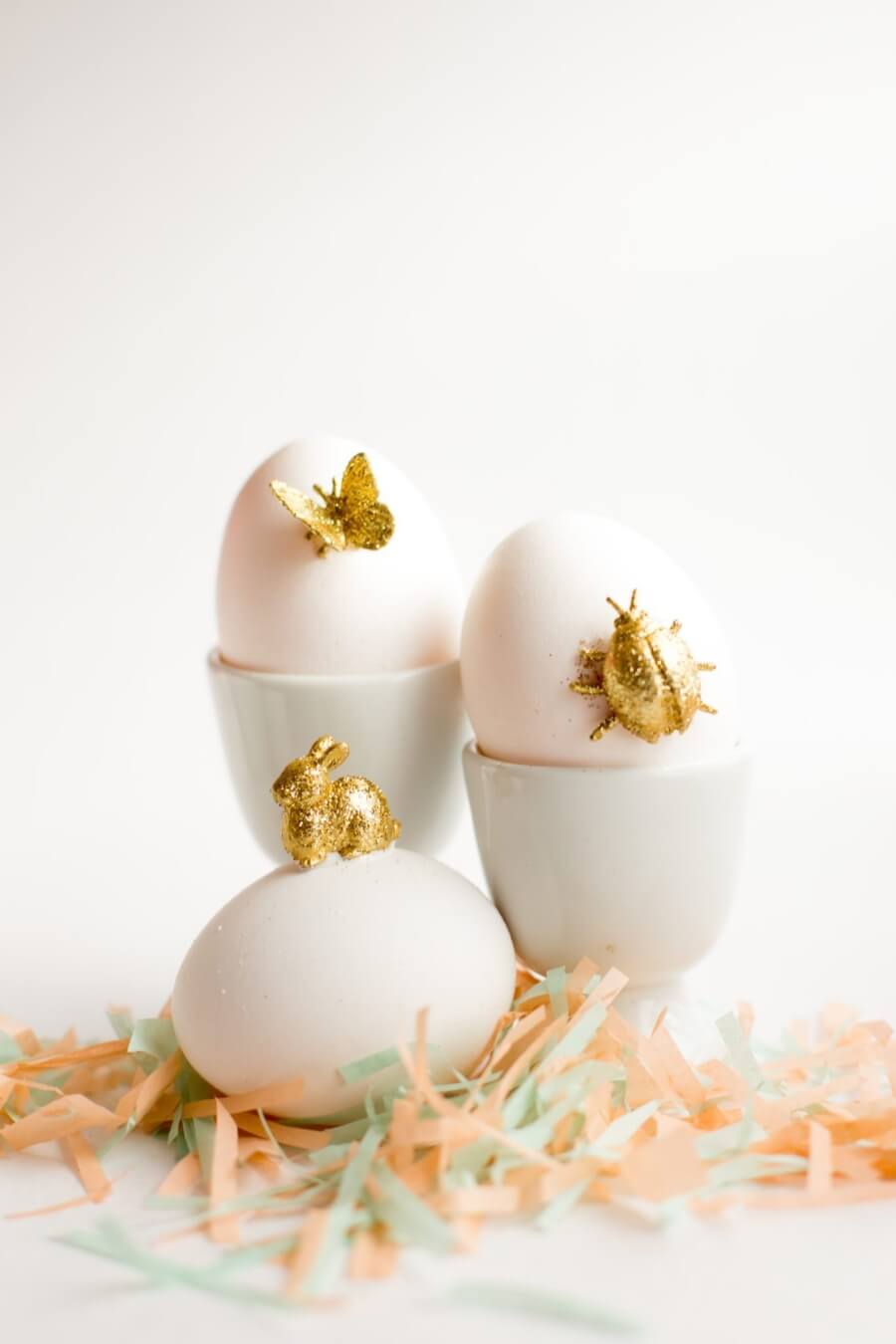 You can also grab a pack of your kids' mini animals and transform them into the perfect Easter egg adornments. You can spray paint the little animals or dip in glitter, and then glue them onto the eggs. That's it!
Pineapple Eggs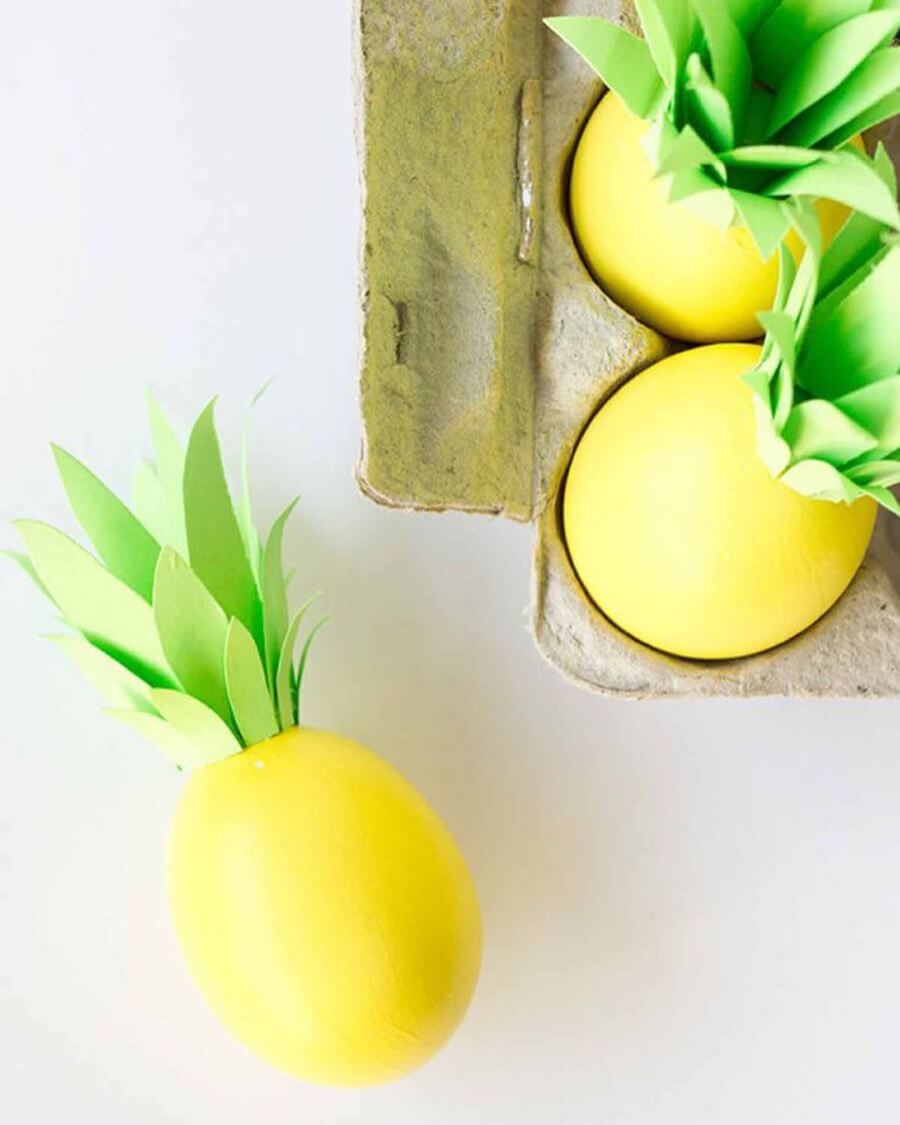 Yellow paint and a green cardstock are the only things needed to make these delightful pineapple eggs. It's an artful option for people that want to create something unique, and they actually look like real eggs.
The project can also be undertaken with the whole family so it should be fun to make it happen!
Confetti Eggs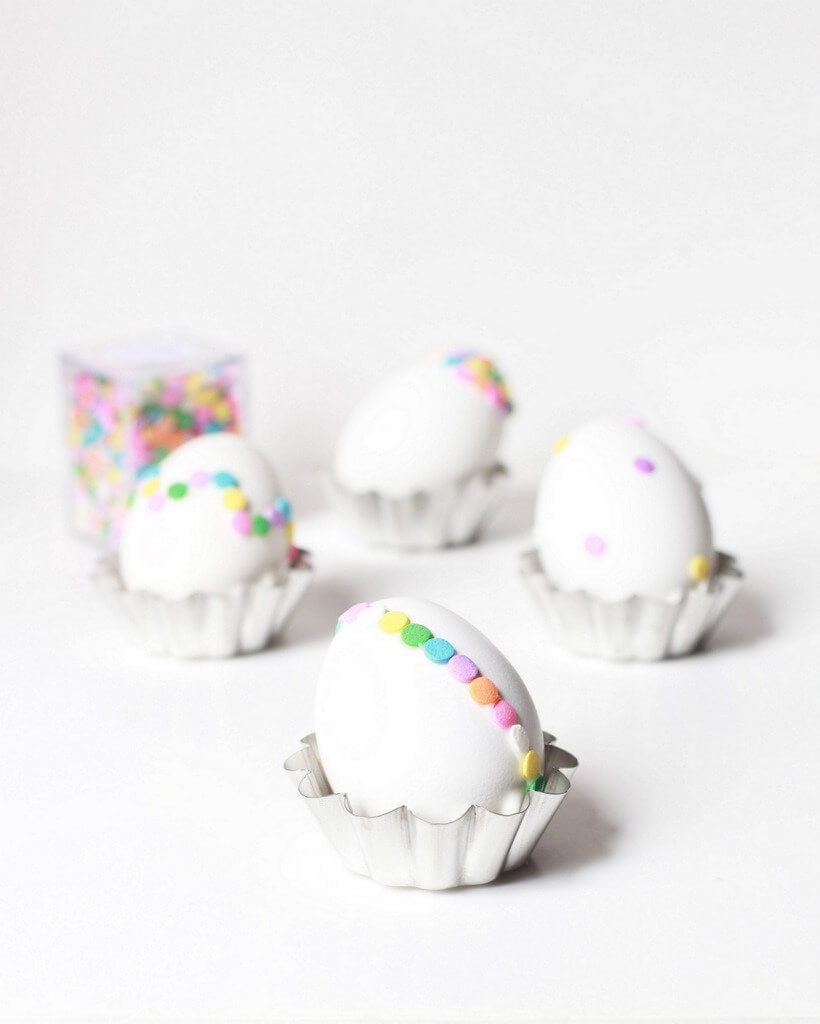 If you have any leftover confetti sprinkles, you can recycle them to add colorful contrast to your standard eggs. The confetti is simply glued carefully along the egg's circumference. Use colorful confetti for the perfect results!
Balloon Eggs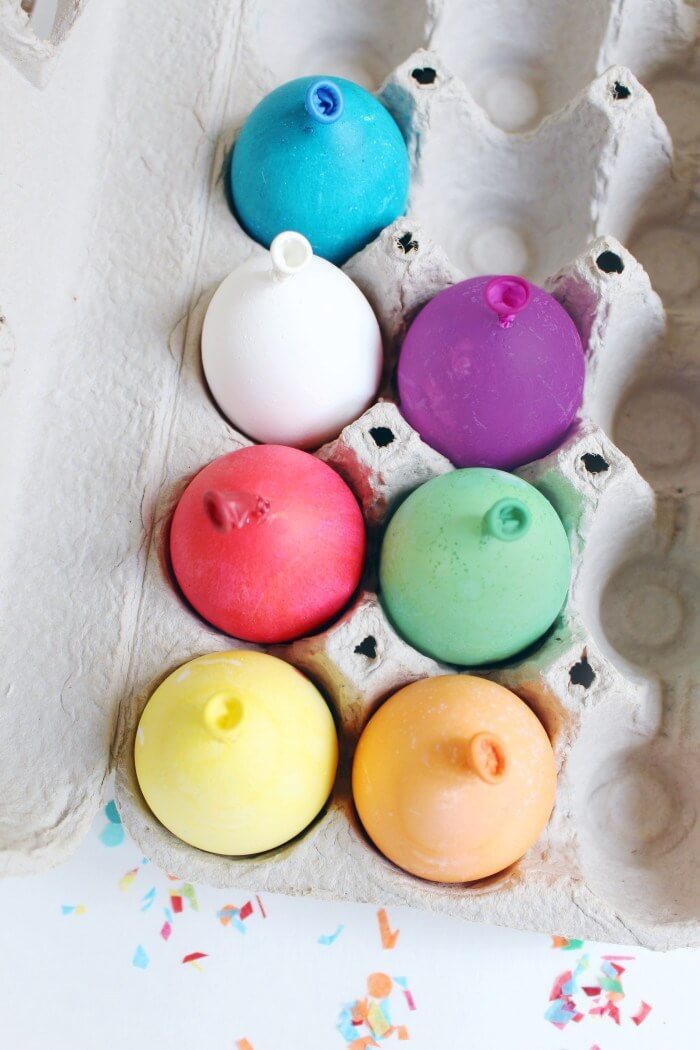 Adding color into the overall decor system during Easter is highly recommended. You can easily achieve this by simply covering eggs with normal balloons and displaying them anywhere in your house. Try to use a multitude of colors in each balloon to get the best results!
Marbled Easter Eggs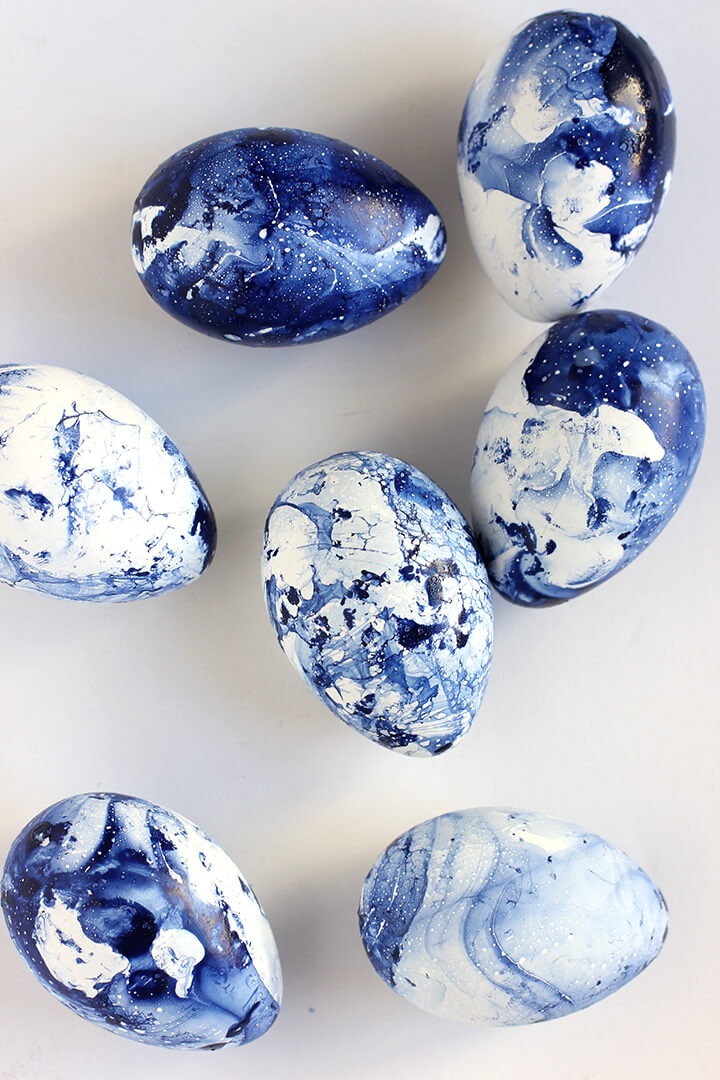 Have you ever thought of converting average plain eggs into shiny marble? Probably not but this idea gives you the best possible start. You can use any color of nail polish to paint over the eggshells. But we found that indigo blue looks much more exciting than most colors.
However,
Feel free to try any color as creatively as you can, of course. The key here is to make it unique and that you love them!
Feather Easter Eggs
In case you want to add a rustic touch to this year's Easter decor, then this design will be perfect for you. It features normal eggs with a feather print on the side. You can even use real feathers and stick them with glue on each side of the egg. The end product will be an artful and decorative piece that can work in any centerpiece or dining table.
Bunny Easter Eggs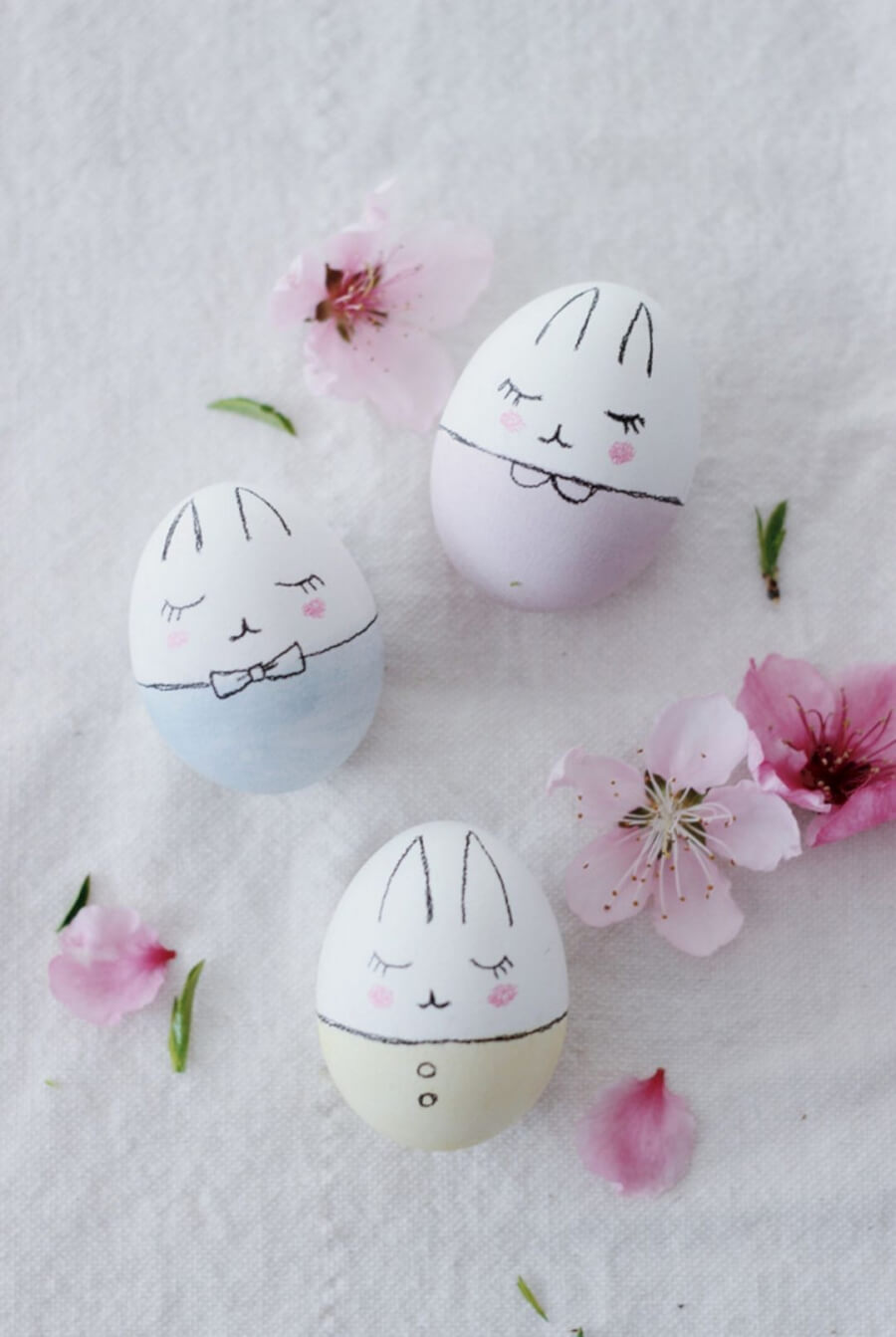 This decor idea is perfect for the kids. It's basically a few eggs put together and decorated to look like small hatching bunnies. Just let the kids do the work! Have them draw the bunnies on the eggs as they see fit and display the final art on a background of flowers or other plants.
Well, creating the right decor for your home this Easter shouldn't be that hard. The simple egg decor ideas above will completely transform your spaces for the better.
Want to make the holiday even more special this year? Then improve your curb appeal to impress the guests during the egg hunt!