Easter's just around the corner and it's time to start cracking some eggs, perhaps even literally. Normally Easter means chocolate bunnies, egg decor, family dinners, and best of all, creating your own DIY decor to match the holiday festivities. Food recipes, arts and crafts, self-made decorations - you name it, you've got it. Scroll below to get some Easter themed ideas for activities and decor this season.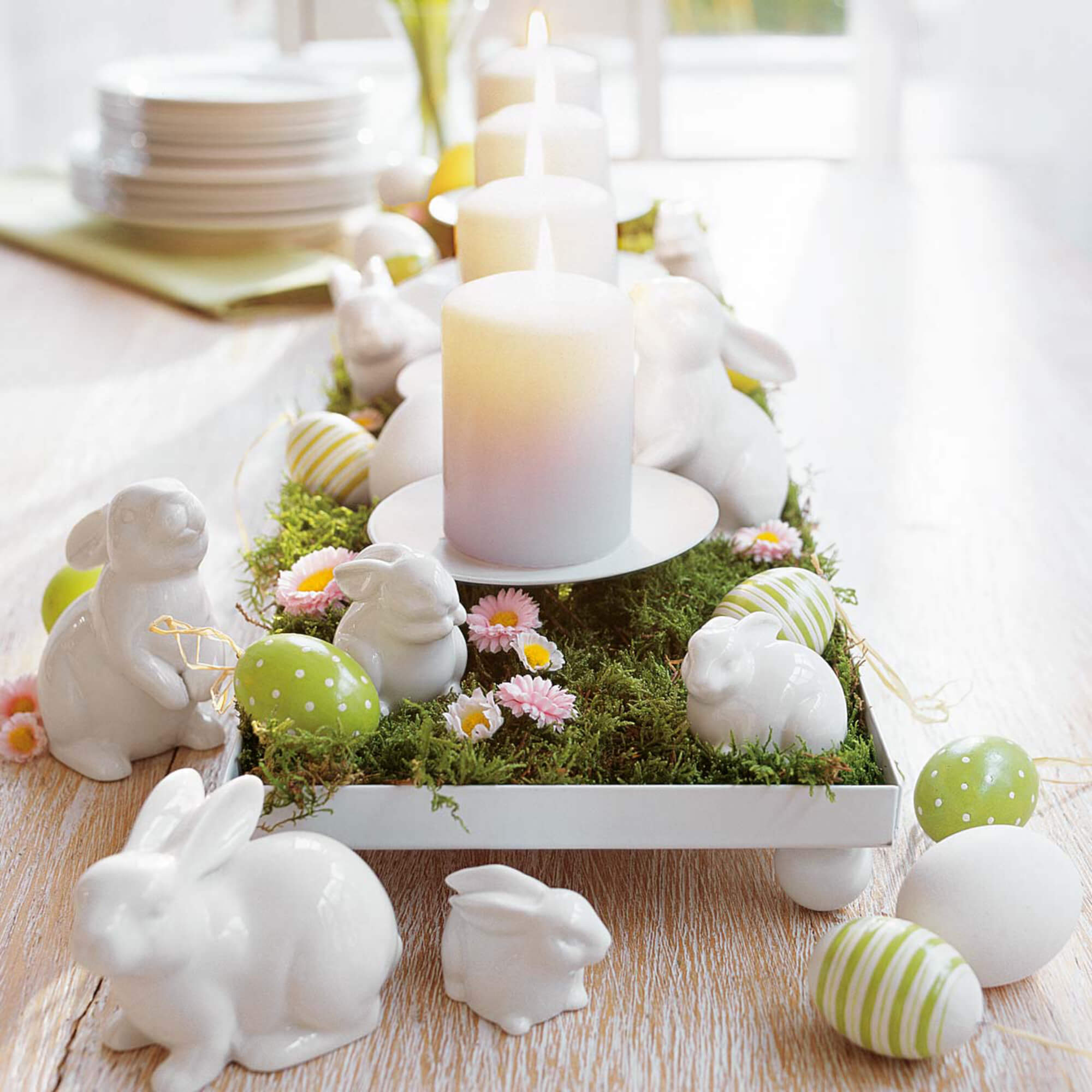 Reclaimed Wood Easter Bunny
There are many ways to make Easter decor, but using reclaimed wood is fast, cheap, and can maybe even clear out some space in your garage. The entire ideas revolves around how much free wood you have on hand, and what your carpentry skills look like. If those answers are "not much," and "not great," respectively than there's still no reason to fret. Art skills can come in and save the day. Just follow these simple instructions:
Gather spare wood to reclaim
Fashion into bunny form
Does it look like a bunny?
If yes, paint it white or tan
If no, paint a bunny on it
Decorate creatively
Deviled Egg Chicks
"Easter eggs are probably the weirdest part about this great holiday. Rabbits laying eggs and then children run around finding them and eating them thinking that they are chocolate." - Anonymous
One of the cutest and most delicious things you can do for Easter is create deviled eggs in adorable baby chick fashion. If you know how to make deviled eggs already, then you've got half the battle down to begin with. In essence, you're basically hard boiling the eggs and scooping out the yolk to be mixed with mayonnaise, mustard, and seasoned to your specifics. Then comes the fun part. Use black olives as eyes, cut carrot tips off for a beak, use celery stock for accessories, and generally just be creative with your deviled chicks. There are several recipes that you can find online so use whatever suits you best.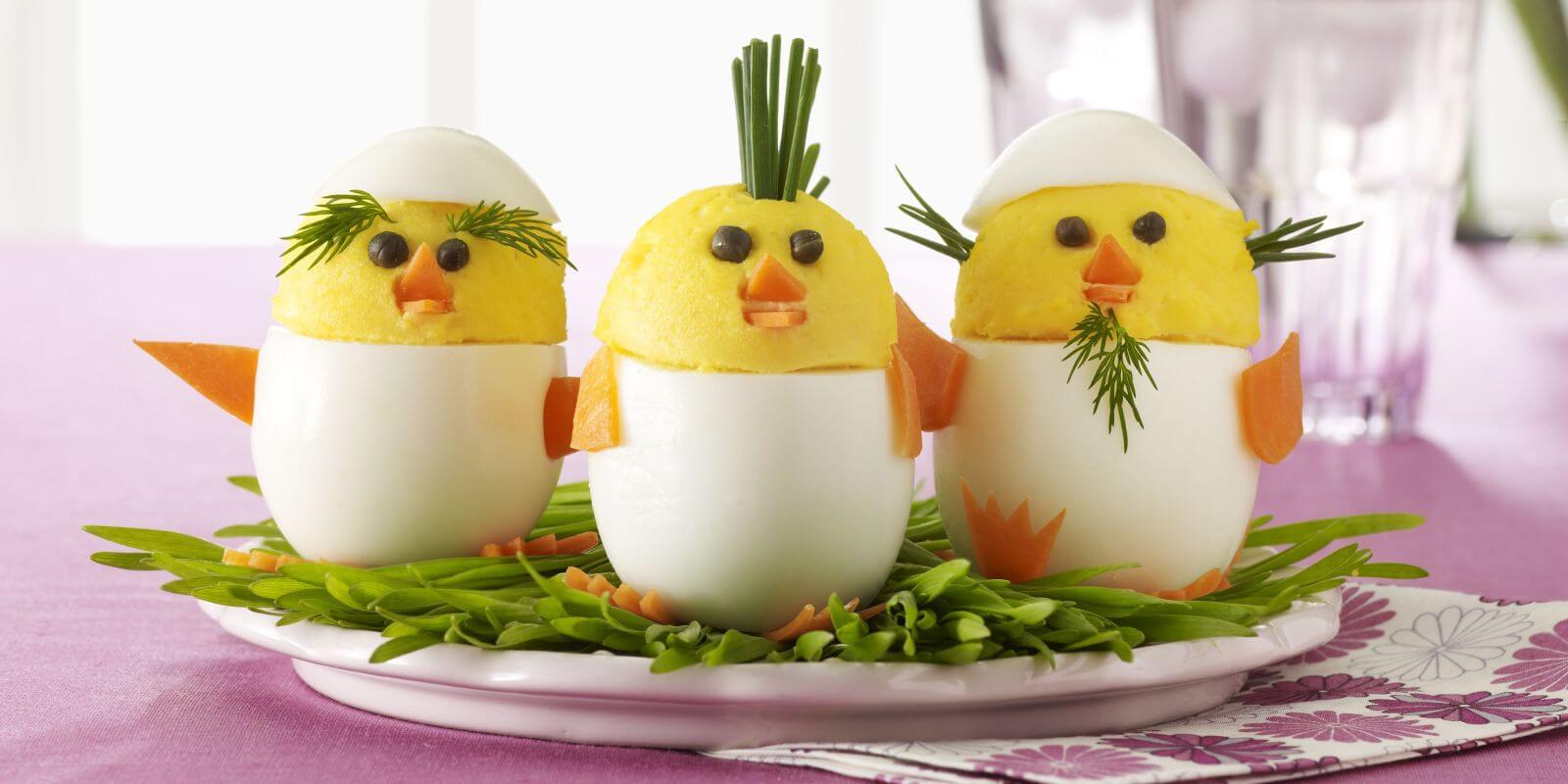 Tie Dye Easter Eggs
It's spring, so that means it's time to experiment with brand new DIY activities! For a new family tradition that's "far out," try vibrant tie dying the easter eggs this year. To tie dye your eggs, just drop food coloring on a paper towel as artistically as you want. Then wrap that around an egg that has been lightly sprayed with some vinegar and water. Let that sit around the egg for about a minute, and remove the paper towel. Voila! Tie dye eggs that are ready to be hidden around the yard.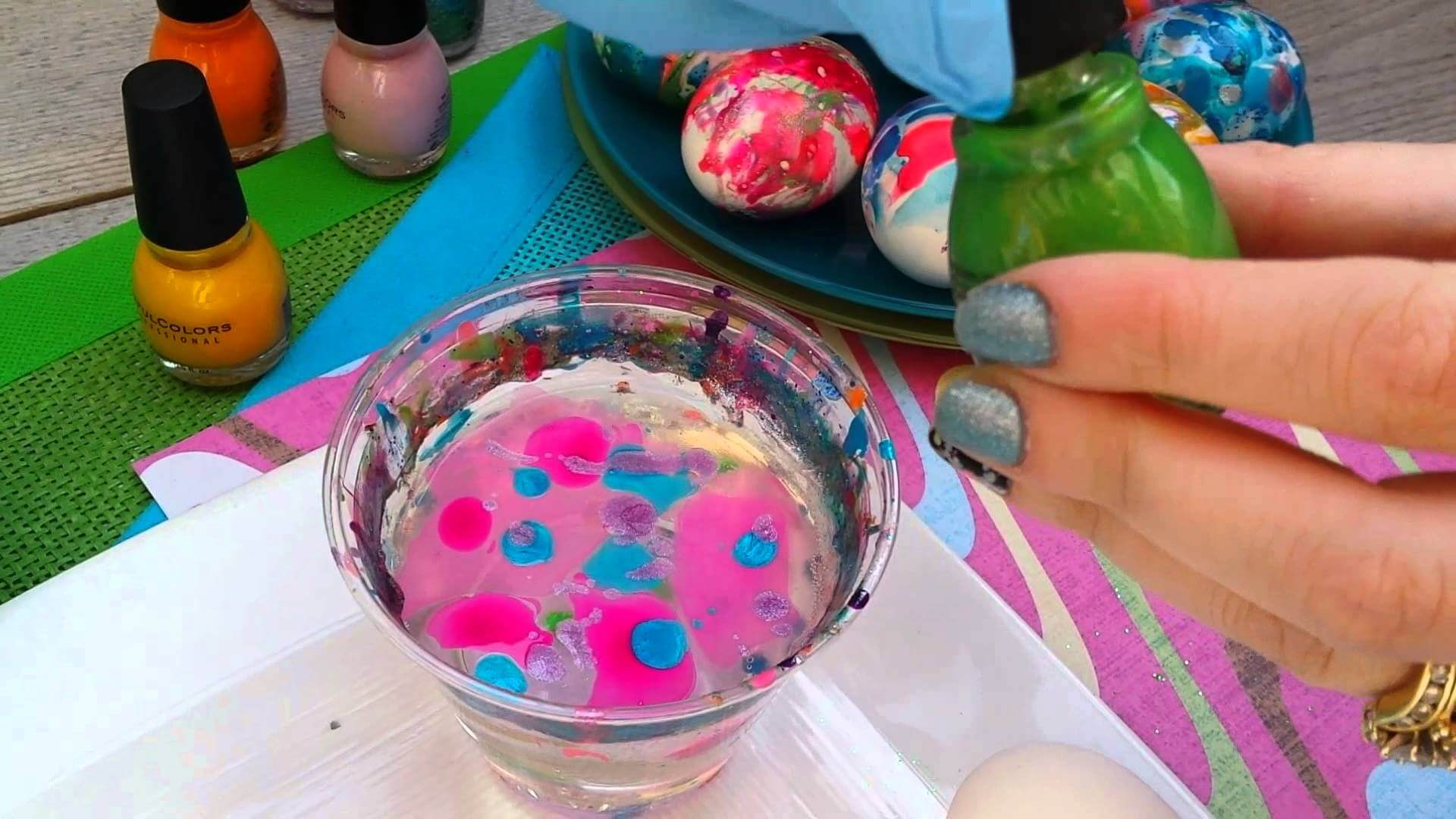 So this Easter take the time to get festive with your family. All these arts and crafts can be done to not only brighten up your decor game, but also to help bond as a unit. It's a great way to spend time together and spice up the home, both inside and out.