Most dryer vents are designed to deliver good service for quite some years. But eventually, you may realize the vents leaking warm air or any other damages that need to be repaired. This is where the idea of getting dryer vent repairs comes in.
Besides, you can also call these repair services if indeed you need a vent installed. Nonetheless, one thing that should be running in your mind is the cost. No need to worry because, in this post, we will break down the costs involved in repairing these vents.
The Cost of Repairing Dryer Vents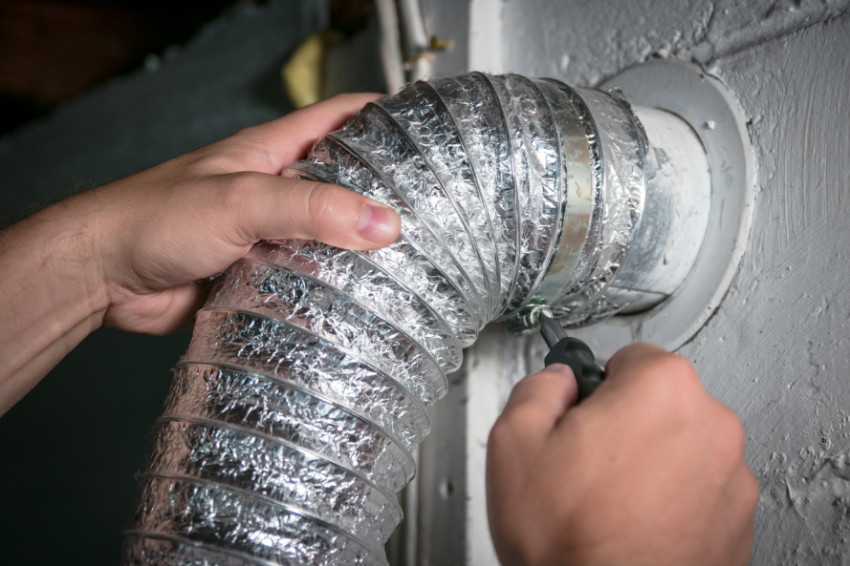 There are so many factors that determine how much money you'll pay to repair these vents.
What is the nature of damage?

How old is your vent?

Where do you live?
All these questions will all play a key role in determining the final quote. Well, on average, people in the US pay between $80 and $1,000 to get dryer vents repaired. As you can see, this is a very huge range and it shows you how the costs vary.
This is why we noted above that there are many factors that determine the costs and we will talk about them below.
Factors That Determine Dryer Vent Repair Costs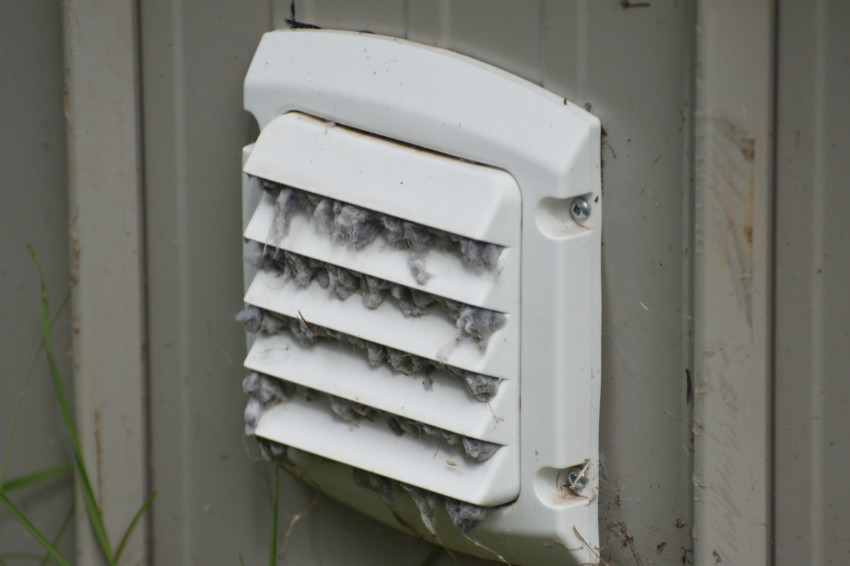 Before you ask who to call for dryer vent repair, it is important to understand some of the factors that may affect the pricing. Here are some of them:
Nature of Damage
The kind of repairs needed for dryer vents will of course depend on the nature of the damage. For simple repairs that take a few minutes to fix, you should be able to pay very little for the service.
But certain damages will require special expertise to fix. These issues may also need more time and specialized parts. All these factors will increase the overall cost of repairs massively.
Age of Vents
When you are dealing with older dryer vents, repairs may not deliver the fix that you need.
In such situations, you may be even forced to buy brand new parts or even overhaul a big portion of the vents to achieve the best results. This will increase the repair fees substantially.
Your Location
The location of your home will determine the kind of contractors you have access to. It is a well-known fact that repair services in rural or suburban counties are relatively lower compared to those in large cities. People who live along the coast tend to also pay more for home improvement repairs.
Materials Needed
Big dryer vent repairs may also require additional materials. Now, different dryer vents are constructed from different materials. Some of these materials are cheap and readily available while others are a bit more expensive.
Either way, the type of material you decide to choose plays a key role in the final price. But just as a rule, do not go for low-quality materials just because you want to save on dryer duct installation.
It's better to buy high quality and long-lasting materials that will serve you for years.
DIY vs Professional Repairs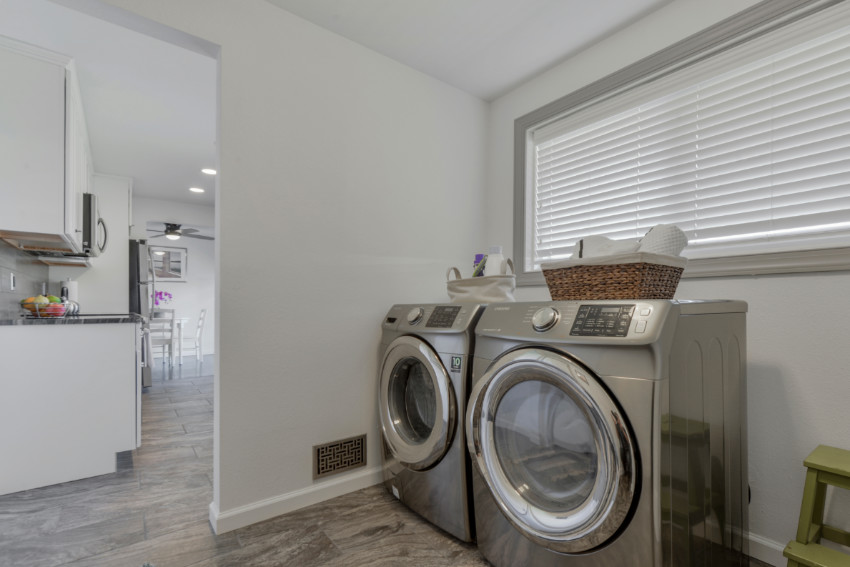 Part of saving money on dryer vent installation may involve doing this job on your own. Well, fixing dryer vents may seem simple but some repairs can be quite complicated.
Besides, how to replace dryer vent hose in wall is also something that requires special tools and a lot of time.
If you have never done this type of work before, then you would be better off working with a professional. It will save you a lot of time and effort.
Besides, these professionals typically know what they are doing. Even if they charge a dryer vent booster fan installation cost, they are more likely to offer high-quality services.
In the end, installing new dryer vents will deliver excellent service for a long time without the need for repairs.